11 Business Leaders To Meet When Planning Learning Strategy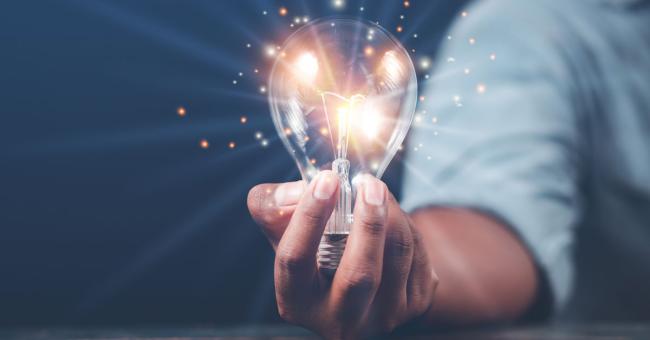 Learning & Development (L&D) decision makers live and die by the health and strength of their stakeholder relationships. Historically, a common complaint heard from L&D leaders is that they do not have a "seat at the table" and are absent from strategic decision-making. But this has changed in recent years. In LinkedIn's Workplace Learning Report 2021, 63 percent of L&D leaders said they had a seat at the C-suite's table. This is stable from the 62 percent who reported the same in 2020.
The question then becomes, what do L&D leaders do after they "pull up a chair" and join the table? From training to upskilling, onboarding to employee engagement, innovation to collaboration, learning and professional development is a key enabler to business success, resiliency. And establishing and maintaining healthy, trusting relationships with business leaders is critical to driving real value. Now that you've earned that seat, it's time to fill it as a true business partner.
Let's explore how to find your business partners, including a list of key stakeholders in most organizations, then build and maintain relationships with them.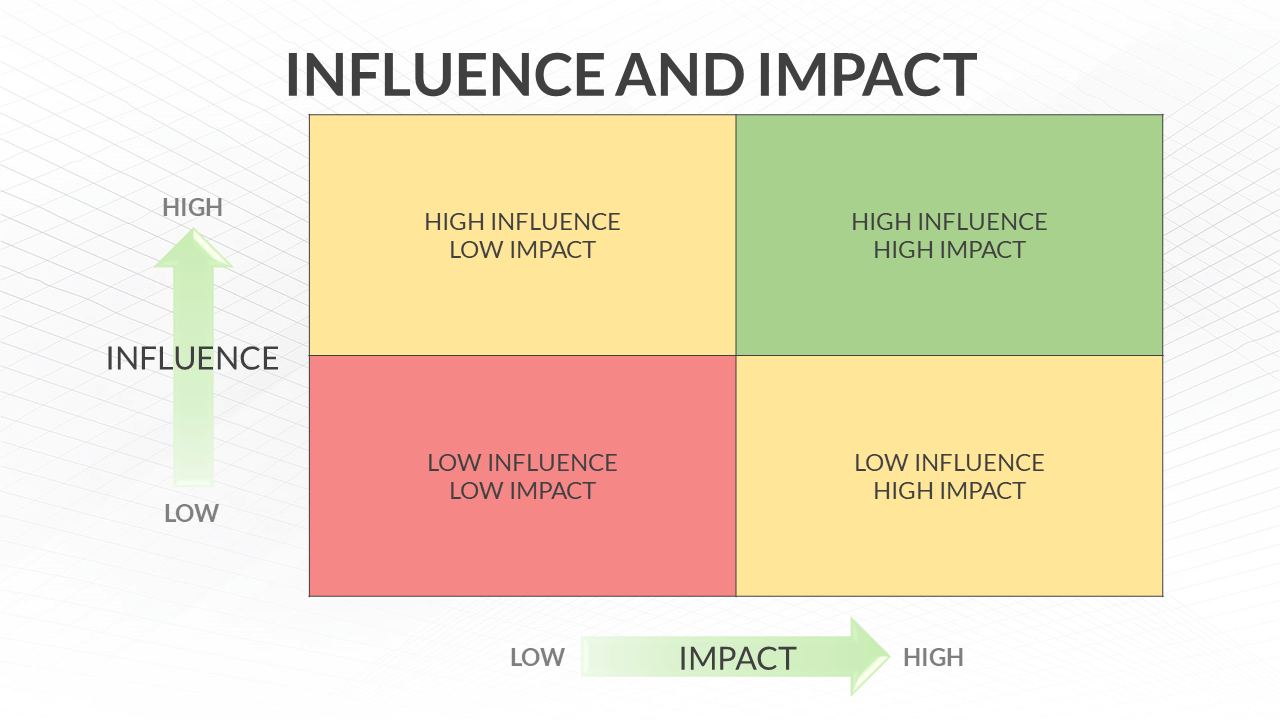 How to Tell Who the Real Stakeholders Are
L&D leaders have broad responsibilities that cover multiple functions, business units and regions, making it difficult to build relationships across the organization. When evaluating the key business leaders, it is important to look at the level of impact and influence stakeholders have on learning outcomes. Not all stakeholders are equal, so begin with a list of potential stakeholders and a simple 2x2 to evaluate how much influence they have on L&D's performance and how much impact L&D can have on their part of the organization.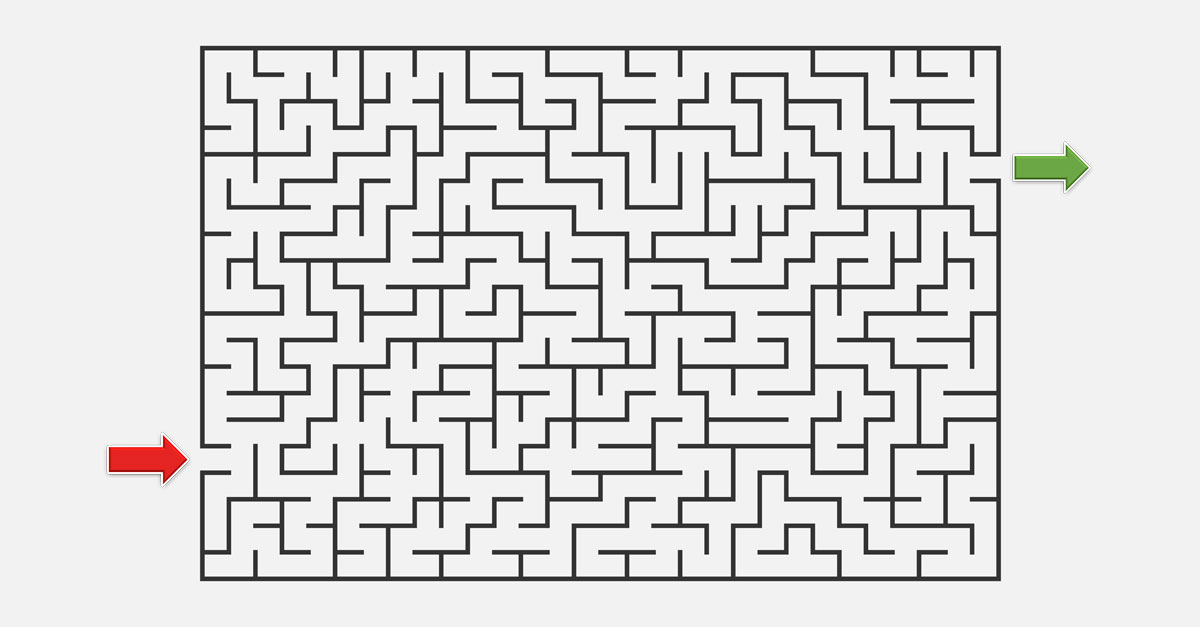 How to Start Once You Have the Stakeholders
Once you identify the high influence, high impact leaders it is important to begin studying their groups. Think of yourself as an organizational researcher looking to discover the objectives and language of the stakeholder. This may take some effort, so approach this work as if you were a prospective hire looking for a senior role within their group. Conduct intranet searches, read town hall minutes and review everything you find online.
Armed with your research, a list of keywords and a sense of the group's culture, set up an initial meeting to assess needs and determine the frequency for future updates. Be mindful not to take the "training order" (e.g., "we will take a full day training, six videos, seven quick reference cards and a pool of external sales content, please") and stay curious. As the needs start to crystalize, prioritize what you are hearing based on their Key Performance Indicators (KPI). Then meet those needs, help enable performance and begin again. If L&D is collaborating to meet business objectives and measuring what matters, a seat at the C-suite table will pay off in droves.
 
11 Critical Business Leaders in Most* Organizations
WHO

WHY

WHAT TO ASK

KPIS

1. CEO

Has the full picture of the organization and can prioritize across silos

What are the biggest challenges we face? What keeps you up at night?

Growth

Net Promoter Score (NPS)

Operational Resilience

Time-to-performance

2. HC / HR / Talent Leader

Aware of all people initiatives, major changes and leadership development needs

Where are you actively building capabilities? Why? Where are the trouble spots?

Retention

Succession

Time-to-performance

3. CFO

Knows where the company is investing heavily and where performance is strong/weak

Which parts of the organization are driving financial success? Why?

4. Customer Experience

Has deep empathy for the external customer and engagement with the front line

Where are you focusing resources to meet emerging customer needs?

5. Employees

As a group, has a sense of future capabilities they need to develop

What are you doing more of now than before? How prepared do you feel to excel?

Engagement

Succession

DEI & Inclusion

Corporate Social Responsibility

6. Innovation / Strategy

Tightly connected to the CEO and other key business leaders; may be driving change

What are the capabilities we will need is 18 months? 3 years? Why? How can we get your message out?

Growth

% Participation in high-yield innovation activities

7. IT Leader

Has a clear picture of how technology is impacting the current and future work; likely has a detailed roadmap

Where could we see higher ROI with better adoption or performance with technology? Where should we focus on building digital capabilities in the organization?

ROI

Adoption

Customer Retention

Job Role Competency Rate

Departmental Job Competency Rate

Compliance Percentage Rate

8. Sales/Product

Connected to the customer and has a large workforce that drives the business

Where are we winning in the market? Where are we losing? Why? 

Growth

Revenue

Time-to-performance

9. Marketing

Has a clear understanding of the customer, the brand promise and future sales

Who will our customers be in 2 years? How will we need to adjust to serve them?  Where are you targeting your efforts?

Growth

Customer Acquisition

Time-to-performance

10. Operations

Provides stability and cost management; also has a large workforce

Where does your team need to develop? Where do you need the most support? 

ROI

Cost

Time-to-performance

Operational Resilience

11. Legal/Risk

Aware of any compliance or legal requirements

What keeps you up at night? Where do our people need the most help?

Exposure

Compliance Percentage Rate
*Honorable Mentions: Given differences in organizational structures, other roles may be critical in organizations but did not make our list. These could include Head of Engineering, Research & Development, Supply Chain, Business Development, Business Unit Heads and Regional Managing Directors. While less globally relevant for our top 11, these roles may be key stakeholders depending on your industry and organization.
 
How to Start Building Stakeholder Relationships
Build the list – Start by making a list of the potential stakeholders. Assess the impact and influence. Then look at the health of the existing relationship.
Time the conversation – Organizations have natural cycles where they focus on strategy, set goals and launch new initiatives. Go to the key meetings, sit in the town halls and choose the right timing.
Do the homework – Thinking like an outside hire can provide a deep perspective on part of the organization. Look under the covers and work to understand the lingo of the different groups.
Stay curious – The longer you stay in inquiry, the better. Think of the first meeting as an informational interview. Resist the temptation to ask, "What are your training needs?" until you have a clear sense of how the stakeholder works and what matters.
Strong stakeholder relationships help L&D enable performance. Building trusting coalitions with the key stakeholders provides an opening for L&D to get, or make the most of, a seat at the table. So, pull up a chair and start the conversation.
Wherever you are in your L&D journey, you could benefit from firsthand experiences and trends. For best practices and insights on how L&D is shaping the future of work, download your copy of our report, Finding the New Normal.