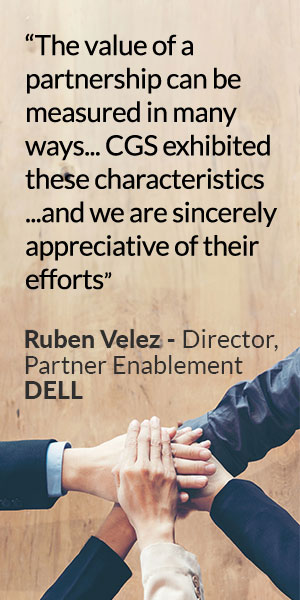 3 Benefits of Multilingual Customer Support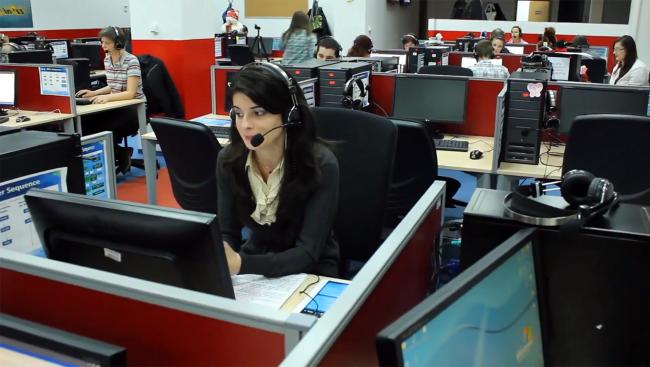 Personalization is now the standard of excellent customer service. A part of personalization means that you meet customers where they are. So, if you're a technology or software  company, your customers are probably very savvy and want to engage you across many channels, such as AI chatbots, live chat, email, social support, text-based options and more.
Wherever this customer service occurs, personalization also means supporting customers in the language of their hearts. English may be the global language of business, but any company with international clients, or a global client-base, must tailor their support to a bilingual or even multilingual audience.
With all this in mind, let's delve into three ways that multilingual support can benefit your business, as well as three best practices for setting up the best support possible.
 
Benefits of Multilingual Support
1 – Make the Most of Voice
While email and chat support options have grown in use and preference, a study from TCN shows that 69 percent of consumers still prefer a live phone call, versus 54 percent for email and 46 percent for live chat. So, it follows that customers still feel more connected with brands and businesses more by voice.
A Stella Connect survey found that 80 percent of consumers felt more emotionally connected to a brand when customer service solved an issue. Now, imagine providing this satisfaction across two or more languages.
 
2 – Expand Your Business
Employing bilingual or multilingual call centers will help you to reach a global audience. Regardless of where your customers are, multilingual agents can reach them and resolve issues in a customer's native tongue.
And if you are only offering services and support in English, you may be missing out on millions of loyal customers even closer to home. For example, in the U.S. alone, more than 41 million people over 5 years of age speak Spanish at home, according to the 2019 American Community Survey. That makes Spanish the second most spoken language in America.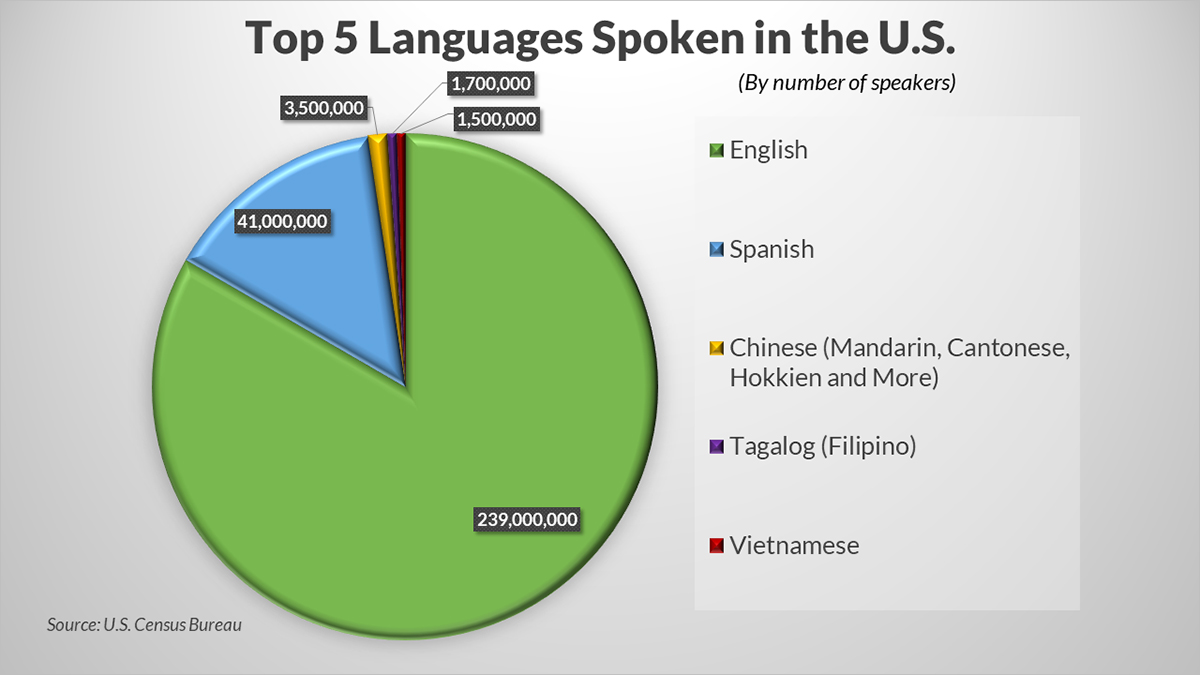 3 – Improve Customer Satisfaction
Offering support in many languages can improve customer satisfaction rates. Not all your customers may be comfortable discussing their issues in English. By offering support in their native tongue, you can eliminate discomfort and even save time to resolution with fewer miscommunications. And customers feel more appreciated if they are able to speak with an agent in their first language.
On the flipside, not including support for other languages could set your company back. Multilingual support is not just a competitive advantage, but more of a must-have. Since more and more brands are already employing multilingual customer care, not offering it could be a disadvantage to your company, to include lost sales or reputational costs.
 
Best Practices for Multilingual Support
1 – Watch the Hold Times
If contact centers do not employ an equal amount of English speaking and bilingual representatives, your Spanish speaking customers may experience longer hold times. While this can be frustrating, you can implement some features to encourage and engage callers on hold:
Good, upbeat music: Check for options that offer solid, upbeat music to play while callers are on hold. Chances are customers will get annoyed hearing the same boring music on repeat more easily than if they can listen to a fun playlist.
Estimated wait times: If callers on hold receive updates on wait times, "Your call will be answered in X minutes," they are more likely to wait. And then . . .
Callbacks: If a customer hears that wait times will be longer than they want to dedicate, offering an automated callback (in the order in which you receive the calls) is one way to ensure you provide the appropriate service and keep the customer engaged and satisfied.
 
2 – Not Lost in Translation
While bilingual operators can technically translate between two languages, their job is to aid your Spanish speaking customers , for example. Your multilingual call center should not be asked to translate calls or messages on the fly. If a non-bilingual agent greets a Spanish speaking customer, they should not contact a bilingual coworker to act as a translator. Most call center agents are trained to follow a script, not to help translate or mediate an ongoing issue.
Likewise, if an agent receives a support request in Spanish, they should not call the contact number to ask for a live translation. This takes your bilingual agents away from handling incoming calls, and it would also count as billable usage since you would be calling your own helpline.
3 – In-house vs. Outsourcing
One of the most important decisions a business can make is whether to build call-center support in-house or to outsource to a partner. In-house is often the more expensive and risky option, since the company is taking on all the buildout, hiring and management that a support team entails. This risk is mitigated if the company already has an in-house call center function, so the project becomes more of an expansion of existing resources.
Another option is to partner with a third-party contact center that offers multilingual support. The right partner has the expertise, infrastructure, training and flexibility to scale up and down with your needs. Their agents will be trained to ensure they're on top of your company's latest policies and procedures. Equipped with training and the latest technologies, such as robotic process automation and augmented reality, the best partners also can provide not just agents, but brand ambassadors to further improve your customer satisfaction and loyalty.
And outsourcing support functions frees up your business's time and resources to dedicate to improving products and services. And you can be assured that your customers can communicate with a service representative no matter the language.
 
Learn More
Looking for more information on how to expand your business and provide multilingual support services to your customers? Visit our Business Process Outsourcing page to learn more about how these services work, what to expect and how to get started. You can also learn how your peers are investing in technology around customer care and CX by downloading our 2022 trends report.