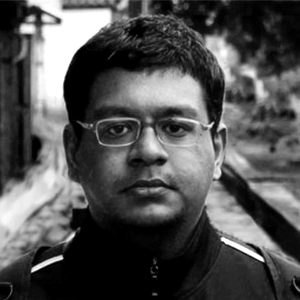 Samir Alam is a writer and researcher with over 10 years of experience across multiple domains and industries. His current areas of specialization include Business Process Outsourcing (BPO) research, Information Technology Outsourcing (ITO) and Data Governance. Samir holds a graduate degree from City, University of London (previously The City University, London).
3 Guaranteed Hacks for Choosing the Right BPO Partner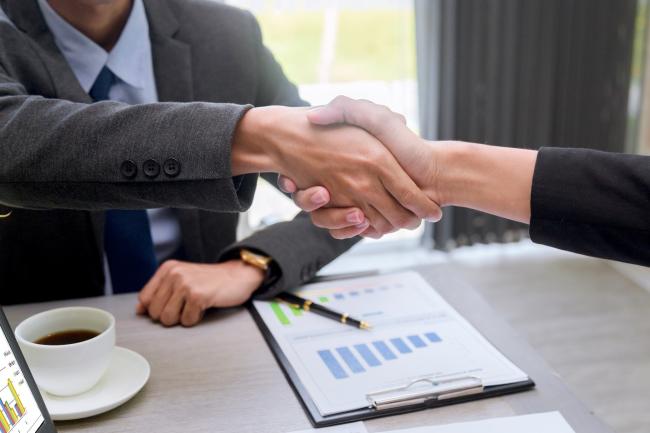 "Do what you do the best and outsource the rest." – Peter F. Drucker, IAOP Outsourcing Hall of Fame.
Nearly 30 years ago, management trailblazer Peter Drucker elegantly summed up the critical role of outsourcing in business. In 2019, his advice is more relevant than ever. But the primary motivations to partner with BPOs has changed. BPOs now offer more than mere cost reductions. They play an invaluable role in customer experience and technology enablement, making them a vital part of business strategy.
The CGS report Business Process Outsourcing Trends 2019: A Look Ahead, surveyed 30 industries to assess the current trends in BPO partnerships and to reveal the biggest business challenges that they face.
A key highlight of the report indicates that 32% of respondents plan to continue with their existing outsourcing plans. But that's not all. The report also reveals that the overall number of firms expecting to outsource for the first time or increase their outsourcing activities has risen from 11.5% to 32% over the last year.
Clearly, the business reliance on BPOs and outsourcing partners is continually increasing. But finding the right BPO partner that fits your needs is not always easy.
Assessing Prospective BPO Partners
To choose the right BPO partner, organizations usually conduct a complex and multi-tiered process. It begins with a careful and methodical evaluation of a partner's capabilities and competencies while also testing their reliability and trustworthiness. Since the stakes are so high, this process can take months and have a significant impact on operational costs. But the insights from CGS's report indicate that there is a way to streamline this process that allows companies to compare multiple prospective partners on the same metrics, irrespective of whether they are going through a rigorous Request-for-Proposal (RPF) process or using some other selection method.
CGS's report Business Process Outsourcing Trends 2019: A Look Ahead points to the following three focus areas:
1. Advanced Technological Capabilities
Most BPOs now have the ability to manage high call volumes, so if prospective BPO partners highlight it as a special offering, don't be too impressed. Instead, look for partners that can add real value and scalability through advanced technology. Your BPO partner needs to possess the requisite technological tools and expertise that can help generate higher productivity, reliability, ease of operations and cost-effectiveness.
BPO offerings designed with advanced artificial intelligence (AI) capabilities such as Robotic Process Automation (RPA), chatbots across platforms, and social media features are the need of the future. The CGS report tells us the three key technology areas that companies are focusing on for 2019:
Visual IVR: 68% of companies are either increasing or continuing their investments
Chatbots/Virtual Assistants: 72% of companies are either increasing or continuing their investments
AI and Cognitive Computing: 75% of companies are either increasing or continuing their investments
Organizations need to partner with BPOs whose technological offerings support their own overarching shifts towards technologies like automation and AI.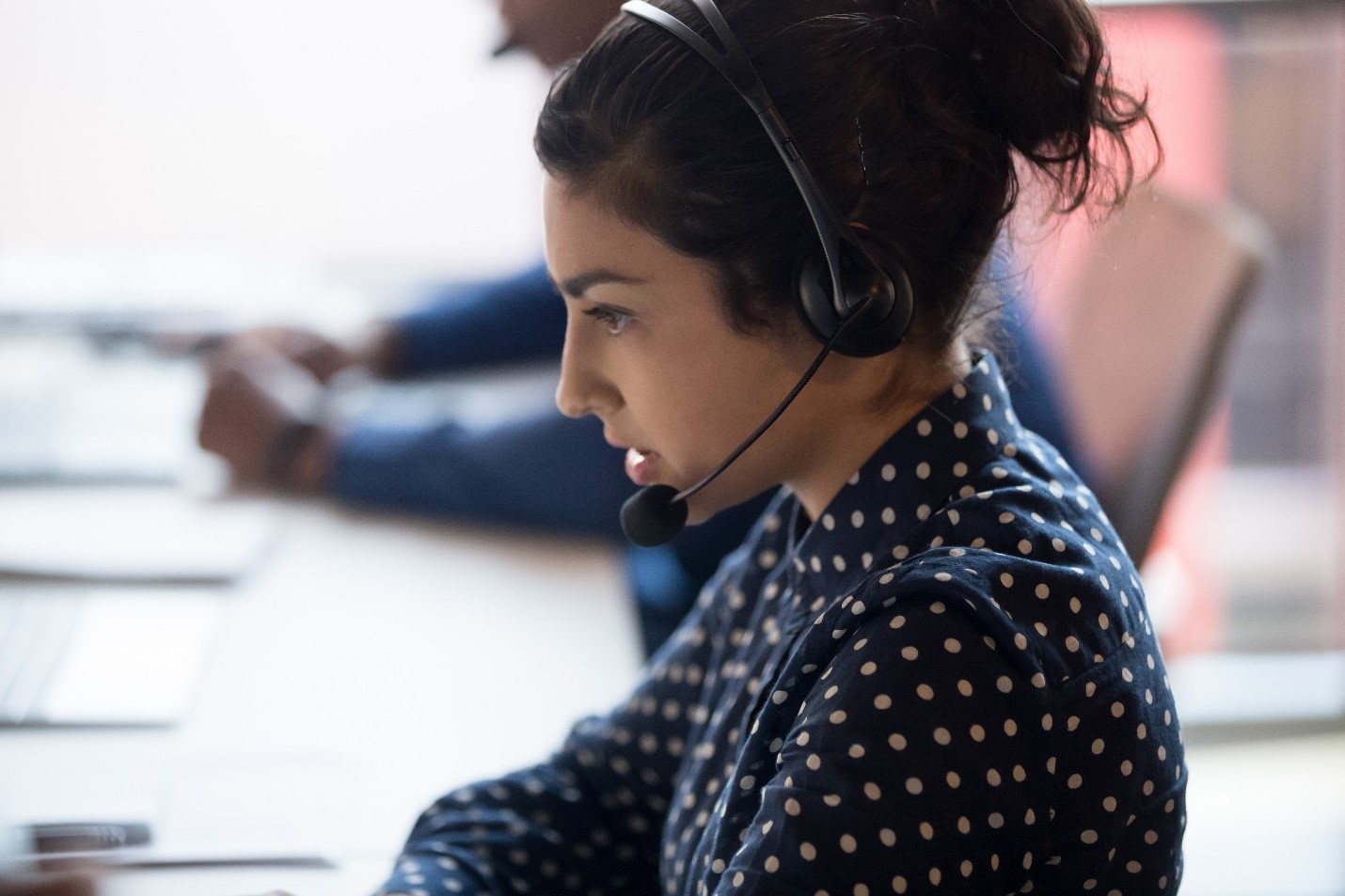 2. Corporate and Agent Experience
The CGS report shows that 49% of respondents are prepared to increase their investments in Quality Monitoring and Management Tools, while 44% are maintaining their current level of investments. Clearly, no organization wants to cut corners when it comes to quality. So it's important to measure BPO partners on the breadth and depth of their experience: both in term of their corporate management and their agents.
BPOs that have been active and growing in the industry over years, tend to have more refined, adaptable and proven processes. Their experience can be invaluable in helping ease the growing pains for the first time outsourcing client. Similarly, BPOs that have a verifiable track record in serving other clients from the same industry will probably prove to be a better fit. So companies should ask potential BPO partners for references/testimonials, and feel free to reach out to their existing clients as well.
It's also important to remember that quality in processes needs to be complemented by investments in BPO agent training. CGS's report tells us that about 43% of companies are prepared to invest in agent coaching through immersive, virtual or e-learning methods, while 40% are maintaining their levels of investment. BPO partners that invest in up-skilling ensure the consistent growth of their agents' skillsets and are better prepared for the needs of a dynamic marketplace.
3. Mapped Customer Journey
Customer experience (CX) is a top priority for all businesses. However, a 2017 Forrester report discovered that most customers report having a "mediocre" experience at best with their points-of-contact, less than 60% of customers rate their experience as "okay" and 25% had a "poor" Experience. Since organizations rely heavily on BPOs to deliver great customer experiences, establishing a partner's CX credentials is paramount.
BPOs need to be able to provide their clients with a detailed, mapped diagram of the customer journey. Of course, a full-fledged mapped customer journey only becomes possible when the final vendor has been selected but a prospective vendor's services portfolio should be able to demonstrate their capabilities in this area.
A BPO's map of the customer journey is indicative of how keenly they seek to understand the end-customer and how highly they value their experience. For a seasoned BPO, it's not simply about reacting to customer inquiries, it's about being predictive and proactive. By using CX offerings as a critical metric for evaluation, organizations can filter out the non-starter candidates and choose a BPO partner for sustainable growth.
Of course, these three criteria are just a few of the many factors that impact BPO partnerships and selection. For more information on how you can navigate the BPO partner selection process and make the right choices on your BPO journey, download CGS's full report Business Process Outsourcing Trends 2019: A Look Ahead here.
Additional Resources: