4 Steps to Refresh Your Learning Strategy for 2019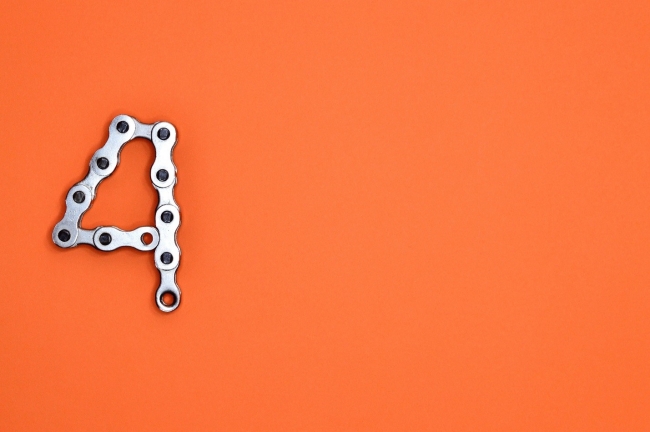 The Fourth Industrial Revolution is upon us as humans, physical assets and digital technologies are merging together.  The existing workforce needs learning leaders to feed their needs and help them upgrade their capabilities to survive in a volatile, uncertain, complex and ambiguous (VUCA) future.  And to pull in top talent, you'll need to appeal to the 59% of millennial job seekers who consider "opportunities to learn and grow" extremely important. 
With 2018 coming to a close and the winds of change circling about, you can take a moment between the holidays to pull out your strategy and prepare for a refresh.  We'll share what's hot, what's still relevant and 4 steps to refresh your learning strategy.  Don't have a strategy?  We'll get you moving in the right direction.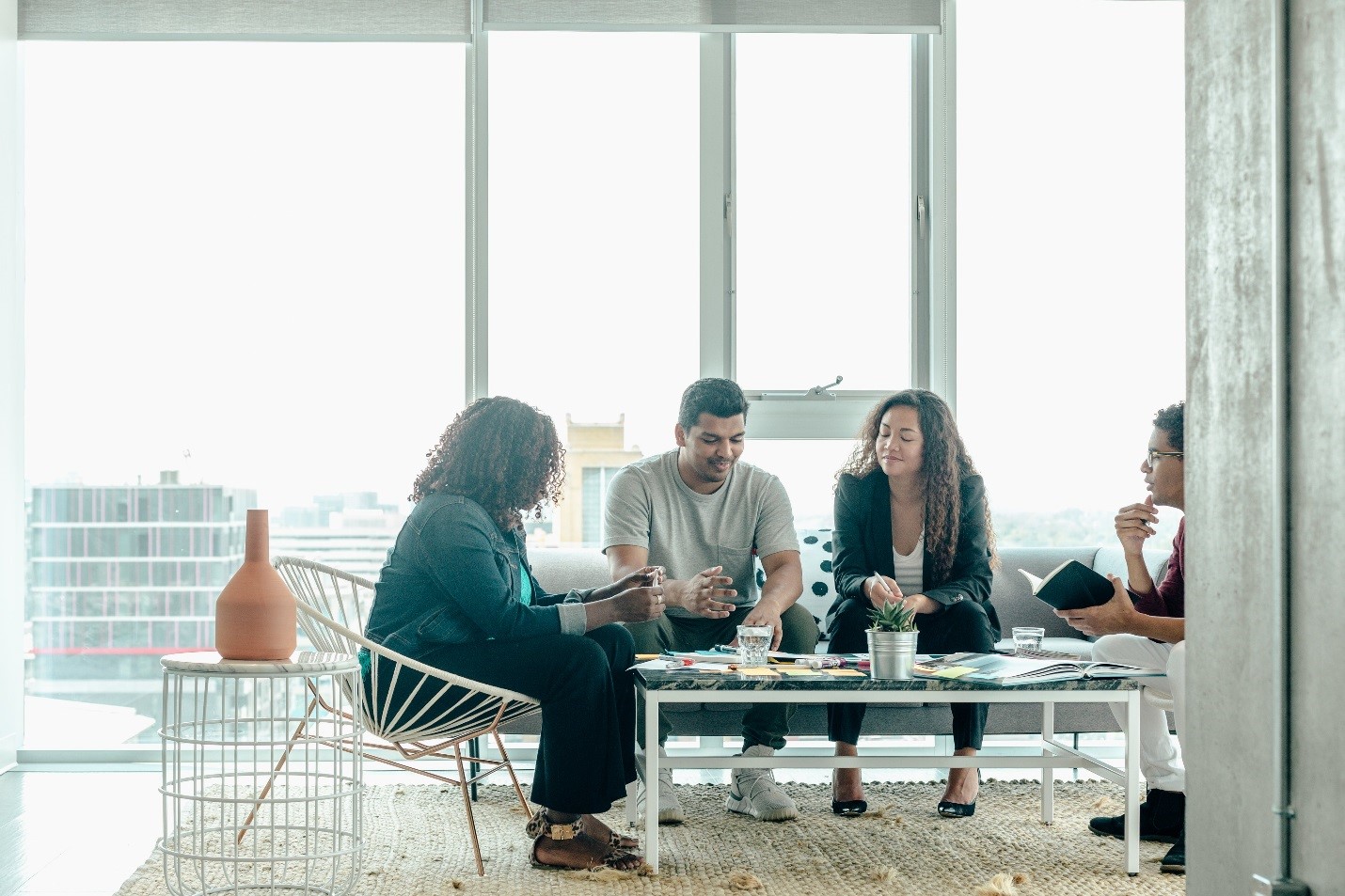 Learning strategy simply stated
According to the Harvard Business Review, a good strategy provides a high level roadmap, outlines a set of principles to define actions to take (and not take) and priorities to achieve goals.  It provides enough clarity to align the team and allocate resources appropriately.  A learning strategy helps answer the questions:
·         What do we need to accomplish?
·         Where will we focus (and where won't we focus)?
·         How will be better than the competition?
·         What capabilities and systems do we need to build and maintain to succeed?
One of the clearest examples of a well stated learning strategy is from the University of South Australia.  This is education focused, but they put together a well-articulated plan – note the demystification of video on the front end of the video.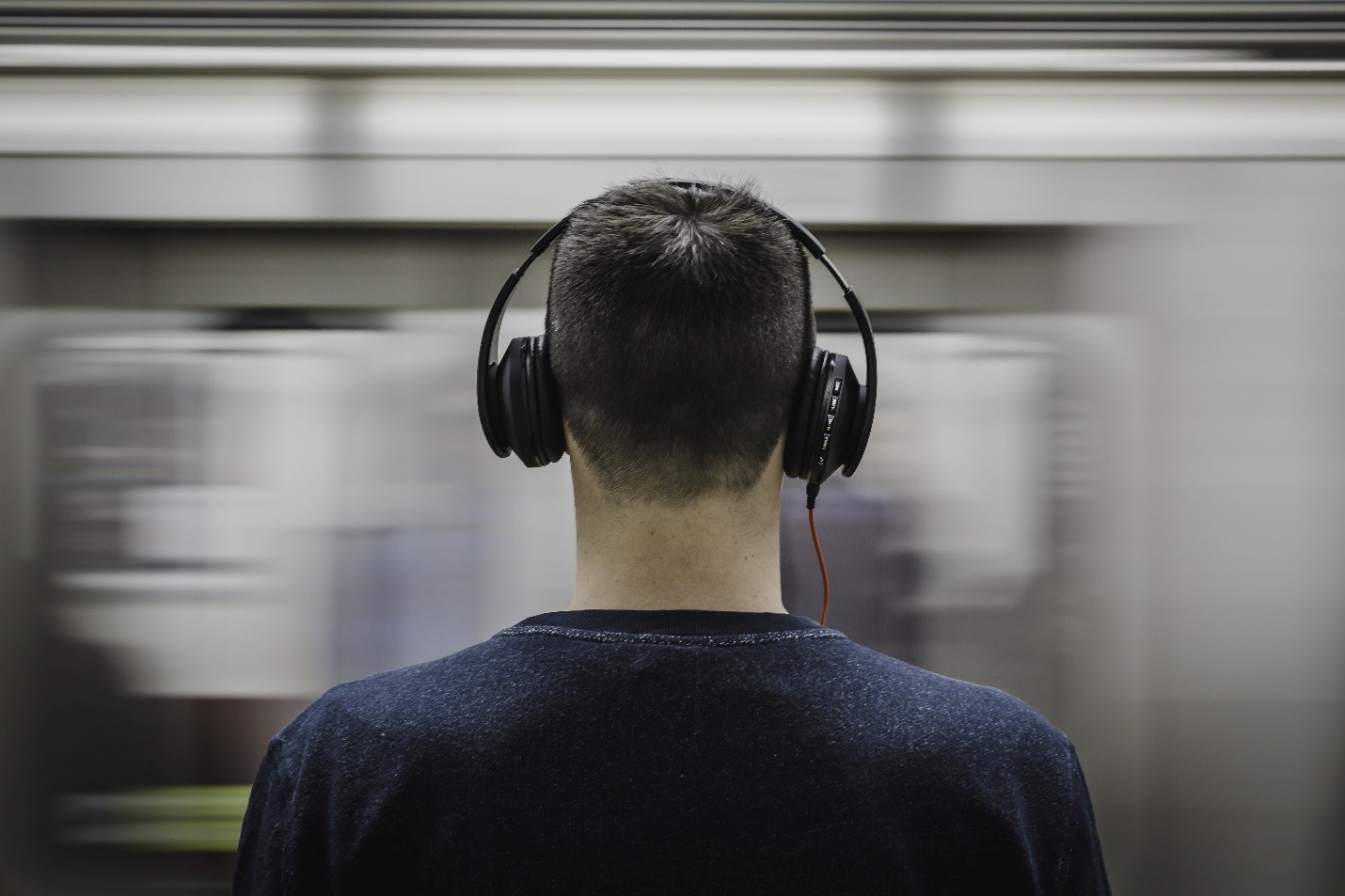 What's hard about creating strategy today?
The sheer number of changes happening in both learning and technology are hard to keep up with.  It can be overwhelming to keep an eye on the LMS/LXP market, new Apps for learning, trends in virtual learning, conversational AI and all the other areas shifting in learning and development.  There is just so much noise.  Your team may not have the skills (especially the technical skills) to implement even the most well written strategy.  They may have lack the ability to develop multi-media content, curate from the wide world of content and market new offerings. 
These pain points are challenging, but only reinforce the need for clarity and a thoughtful strategy.  When thinking through 2019, keep what's hot and what's still relevant in front of you to begin.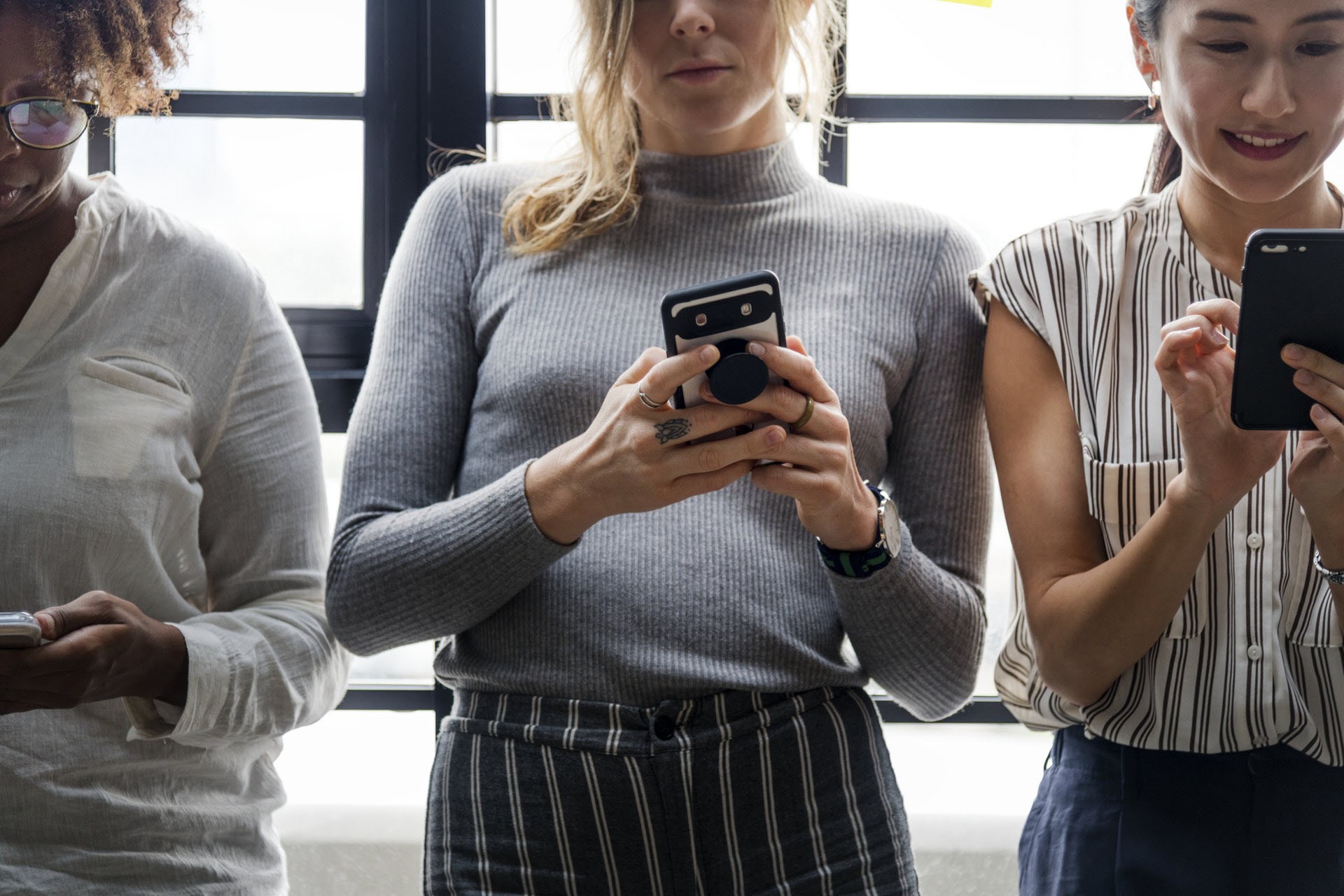 What's hot?
Here are a few specific areas where you need to start to pay attention when refreshing your strategy for 2019 and beyond. 
1.       Chatbots – AI, Machine Learning and analytics are increasingly important to planning for the future.  Why plan for extensive reporting when you can just ask the bot?  IBM has saved 500 hours of Q&A time by implementing a Watson AI powered bot.  Target uses a chatbot to help keep learners accountable on their post-training commitments.  Make sure you consider chatbots are a part of your plan.
2.       Social – Social learning is nothing new, but more and more companies are using social as a complement to existing learning.  A large national high street brand used social learning to improve customer service.  They launched an eLearning with a "social call to action" and used social to collect best practices, answer questions and get engagement on new ideas.  Google has also implemented g2g, a way Googlers can "turn to each other for advice, information and help."
3.       Curation – There is a wide world of content out there and it pays to make sense of the noise with curation.  Accenture creates online forums where subject matter experts provide developmental opportunities outside the classroom.  Verizon utilizes 3rd party IP agreements to curate content relevant to their use cases.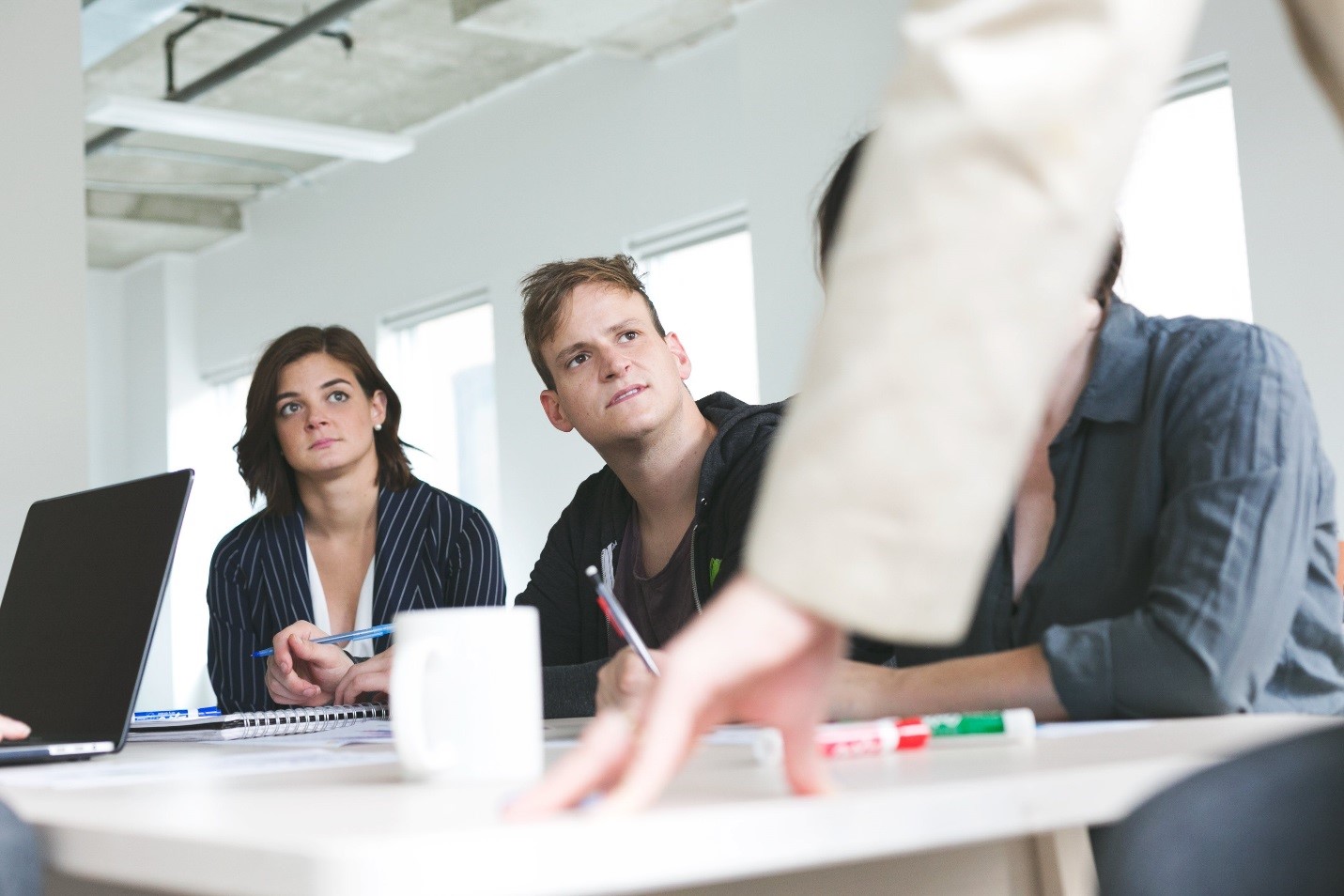 What's still relevant?
There are still some tried and true topics that you need to keep an eye on. 
1.       CEO Agenda – Aligning learning with the organizational goals still remains the most relevant topic when developing learning strategy.  Shell changed their approach to leadership development by "linking professional development directly to business goals."
2.       Mobility – The next time you are on a train, in a store or at a red light, see how many people are tethered to their phones.  Mobile usage in only increasing and most millennials have their phones with them 24x7.  Tied with gamification and notifications, mobile learning can create an addictive feeling that spreads adoption – as S.P. Keasey demonstrates with the sales focused ring my bell App. 
3.       Change Management – To improve adoption and deliver value, you'll need to consider how to drive change in your organization.  Find the most respected individuals, like Xerox's L&D champions, to help drive initiatives.  Use metadata to visualize the social networks using email-generated data to find the natural communicators.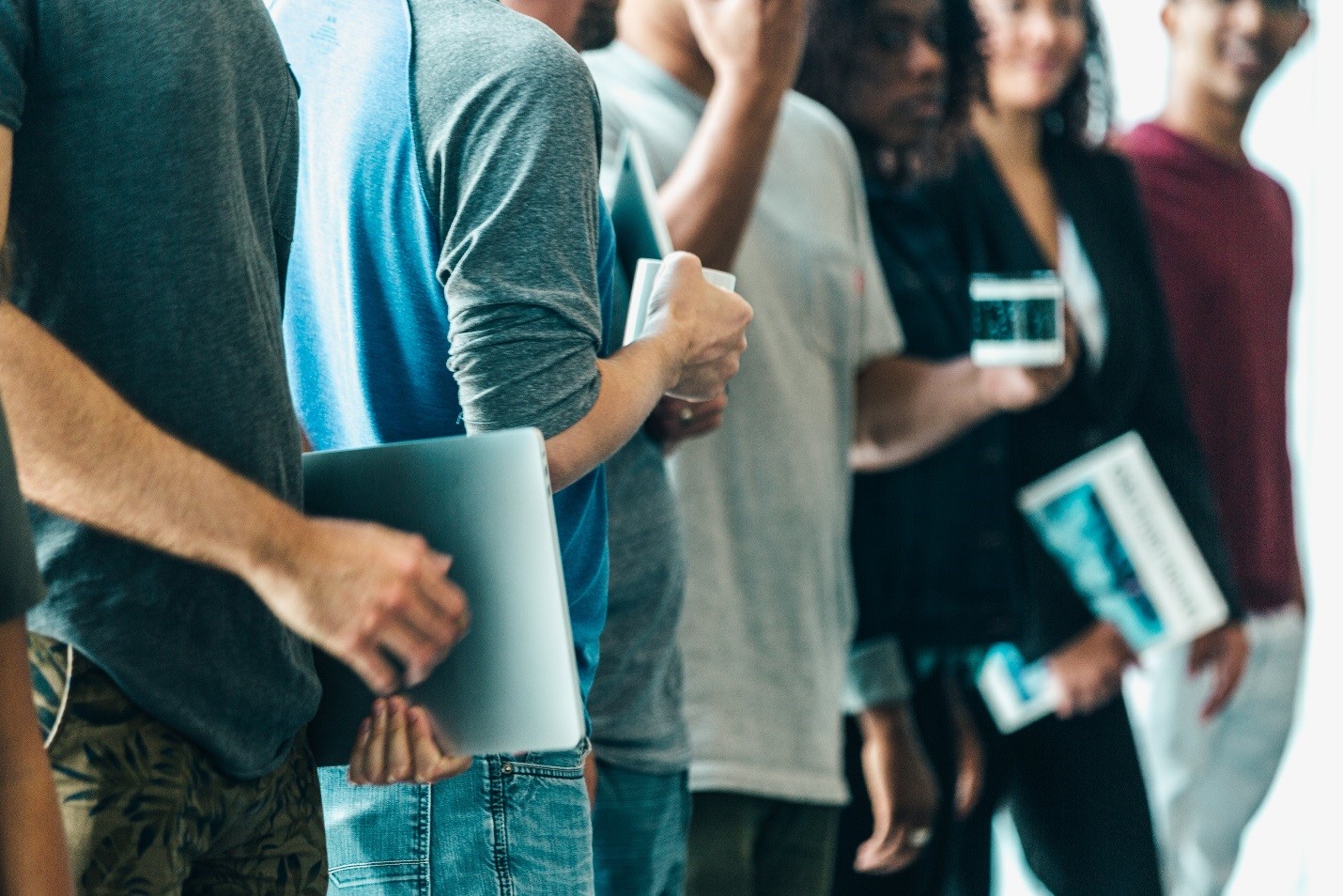 Refresh your strategy
The good news is the technology you need is available.  Some may be solutions waiting for the right problems, but the appetite for change (and learner expectations) are high.  Follow these four steps to refresh (or build) your strategy
1.       Engage – 70% of companies that align learning with business priorities are able to improve company revenue.  Find the right business leaders and find out what's on their mind for 2019.  Determine the organizational priorities and what's funded for the next year.
2.       Inventory – Map the current learning programs back to the organizational goals to see where there is alignment.  Conduct a needs assessment to identify the gaps for development and question any programs that you can't map to the company priorities.  Take stock of your team's resources and current skills.  Grow where needed. 
3.       Prioritize – Based on your inventory, plot the potential initiatives on a 2x2 matrix to determine where to start.  Keep the number of priorities as low as possible.  Like Bank of America, use data to determine where you can have the most impact on the business.  Make sure you keep an eye on what's hot and what's still relevant. 
4.       Execute – Document your strategy, share it broadly and start small.  More learning and development teams are starting to explore agile as a way of working to improve speed and service to customers.  Pull an items off the backlog and get moving.  Build a network of change champions to help you progress. 
Your strategy is a living document, so periodically review progress towards goals and ensure you are moving in the right direction.  Clear goals, focused scope and well-defined priorities can make or break your 2019.