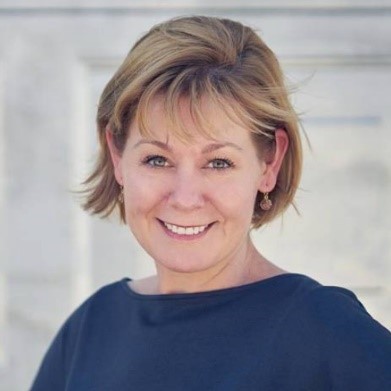 Lori Niles-Hofmann is a senior learning strategist with over 20 years of L&D experience across many industries, including international banking, management consulting, and marketing. 
4 Disruptions in Business, Technology & Demographics for L&D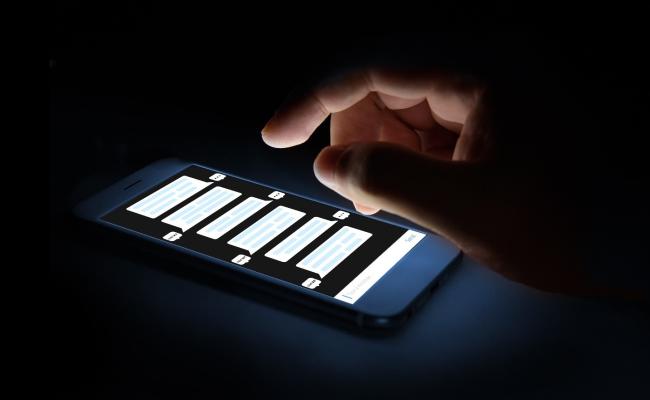 The question is not whether the L&D industry is under disruption. Walk the aisles of any learning conference in the world and it is chocked full of booths with equal parts buzzwords, fearmongering, and, large price tags. It can be difficult to weed out the true problem solvers. Unfortunately, L&D leadership has only one small window of opportunity to get it right as a strategic business partner. So, what's really disrupting the L&D industry? These are four to take a serious look at.   
1. Robotics & Automation
From an employee perspective, there is always the fear machines will steal jobs. Some jobs will be lost but this is not the disruptive state for L&D. Consider the automatic bank machine introduced in '80s. This was supposed to completely replace the teller, but it did not. Instead, the role of the teller evolved into a hybrid of call center representative, relationship sales manager, troubleshooter, and more.
For L&D the move towards robotics and automation means a dramatic increase in upskilling in soft skills blended with a good amount of process and systems and design-thinking and cross-functional requirements gathering- things machines simply cannot do. For example, a pharmaceutical technician once followed a set of steps to mix individual batches of medicine that would be tested in a lab to ensure each dose would meet the company's standards.
Today, these technicians operate computers that mix and analyze new batches of medicine instantly. The technician now needs a cross-section of skills that include chemistry, biology, data analysis, troubleshooting, and lab work. And driverless cars introduce an entirely new conversation around ethics and decision making. In the event of an accident, the computer can run through a million scenarios, but a human must decide how those are programmed. Skills such as empathy, adaptability, and leadership, will dominate. Unfortunately, these are notoriously difficult to teach especially via digital medium and ROI metrics are fuzzy at best. We will need to recalibrate how we approach these topics.
2. Shelf Life of Skills
While human skills will move to the forefront, some expertise once valued for a decade or longer will be out of date within 3-5 years. The proliferation of new technology and ways of working means skills are transient. By the time a learning need is identified and built, it may no longer be relevant. One solution is to invest is large content libraries, but these are temporary plugs on the leaking dam. Likewise, their efficacy is dubious. L&D will need to adopt new, real-time, user-generated operating models to become knowledge brokers.
3. Data
L&D historically made a lot of decisions based on theory and intuition. We did our best, but now we have so much more data to help us be more responsive and predictive about learner needs. Things like search terms, likes, and most consumed content, can reveal insights in real-time. That said, data will also force L&D to re-examine some of our best practices. Layer xAPI on top of a very costly course library and it might reveal poor engagement levels. Likewise, access to more data also holds L&D more accountable to demonstrate ROI as analytics are refined. This can be disarming to the average L&D function. Most L&D teams do not have a data analyst and according to a survey performed by The Learning & Performance Institute, data analytics skills are ranked dead last in importance for learning professionals. This should be a sobering thought for any CEO. 
4. Privacy
As evidenced by GDPR, there is more scrutiny and protection on how data about individuals is obtained and used. The vast majority of EdTech solutions are collecting data on all learning activities, sometimes in combination with other HR and business platform metrics. While this is generally for the purposes of machine learning, reporting, AI, or any combination of the above, questions about how much visibility an employer should have on individual activity will be raised. For example, an employee considering a career change uses the company LXP to learn a new skill outside of work hours. Should that be confidential? Are algorithms to detect individual attrition ethical? These issues will need to be addressed and quickly.
A workforce operating successfully today can become out of date in a matter of months. A company's capability to upskill their employees efficiently is a top critical factor for success, and even survival. Leadership in L&D cannot afford to jump on bandwagons and hope for the best. This level of disruption is not a passing phase. It is the start of a new status quo. We need to pay attention beyond the headlines.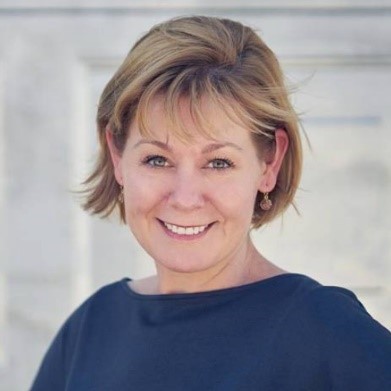 Lori Niles-Hofmann is a senior learning strategist with over 20 years of L&D experience across many industries, including international banking, management consulting, and marketing.