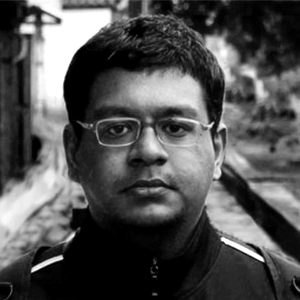 Samir Alam is a writer and researcher with over 10 years of experience across multiple domains and industries. His current areas of specialization include Business Process Outsourcing (BPO) research, Information Technology Outsourcing (ITO) and Data Governance.
5 Ways Technology Can Improve Contact Center Efficiency
Contact centers act as the first line of defense in the efforts to ensure high customer satisfaction and a positive customer experience. Meanwhile, business leaders are constantly looking for ways to make their organizations more efficient and productive. This is where technology, or rather the smart use of technology is a game-changer. It allows Business Process Outsourcing (BPO) providers to simultaneously scale up operations, offer more complex, strategic value-added services, and enhance the customer experience.
 "I think the technology that focuses on workforce engagement and productivity is exciting," says Mike Mills, Senior Vice President, CGS Global Sales, Contact Center Division. "Providing representatives with the right tools can help them seamlessly solve a customer problem and ensure a more efficient and productive environment."
Here are five ways that technology can improve efficiency in a contact center:
1. Automation for Scale and Accuracy
Given the large volumes of inquiries that BPOs receive on a regular basis, the use of automation tools like RPA can help deliver fast results at reduced costs. With RPA, contact centers can manage large volumes of routine, procedural tasks through automation to achieve scalable and flexible results. In back-office operations, RPA has already achieved a high degree of maturity thanks to its ability to ensure high quality, high accuracy results.
Deloitte reports that the use of RPA speeds up the average transactional time in a back office by about 60-80%. Further, RPA helps reduce manual intervention in payroll and finance by up to 20%. For completely routine tasks such as invoice processing, RPA is reported to be nearly 15 times as fast and efficient as any human worker.
When it comes to customer service, RPA can help contact centers optimize their resource utilization and truly focus on what matters most - greater customer-centricity. Automated bots allow contact centers to direct the talents of their human agents away from mundane or tedious tasks which allows them to focus on strategic goals and projects that are better suited to their skills. In this way organizations can direct irreplaceable human expertise towards complex problems that require nuance and critical interpersonal skills.
2. Artificial Intelligence
Just as automation solutions like RPA can help manage scale and volume of operations, artificial intelligence (AI) tools can function in an assistive capacity. And while enhanced AI capabilities have already demonstrated some success in handling simple customer-facing tasks, it's not yet sophisticated enough to handle complex problems and deliver high levels of customer experience.
"While more customer interactions are being managed through bots and other AI-driven technology, agents will still play a crucial role in the contact center," says Mills. "According to a global survey our team conducted of consumer preferences for customer service engagements, approximately half of all respondents stated that they will turn to a chatbot for a quick customer service inquiry, while another 25% will reach out via email or social. However, when the request becomes more complicated, nearly half of consumers still prefer human agents to chatbots (nearly 50% of U.K. respondents and around 40% of U.S. respondents). With AI-powered solutions managing quick service requests, human agents can take a more strategic role in the contact center, focusing on detailed, complex customer inquiries."
In this scenario, AI can play a different, and perhaps more critical role in contact center operations. For example, AI-based systems can use natural language processing and machine learning to assess a caller's requirement and prepare a variety of solutions for a human agent to review. In this way a human agent can spend more time engaged with the customer while the AI offers probable solutions to help the agent resolve the query. Given the speed and depth of AI technology, these solutions can be generated in real-time to enhance agent capabilities and ensure high levels of service.
This is true for behind the scenes operations as well. Contact centers can streamline their call routing systems by using AI solutions that help enhance customer experience and process efficiency. These AI-enabled systems can identify why a customer is calling by analyzing their caller profile and service history. Armed with these insights, the system can then match the caller with an agent best suited to the situation based on factors like the agent's record, their skillset, and training.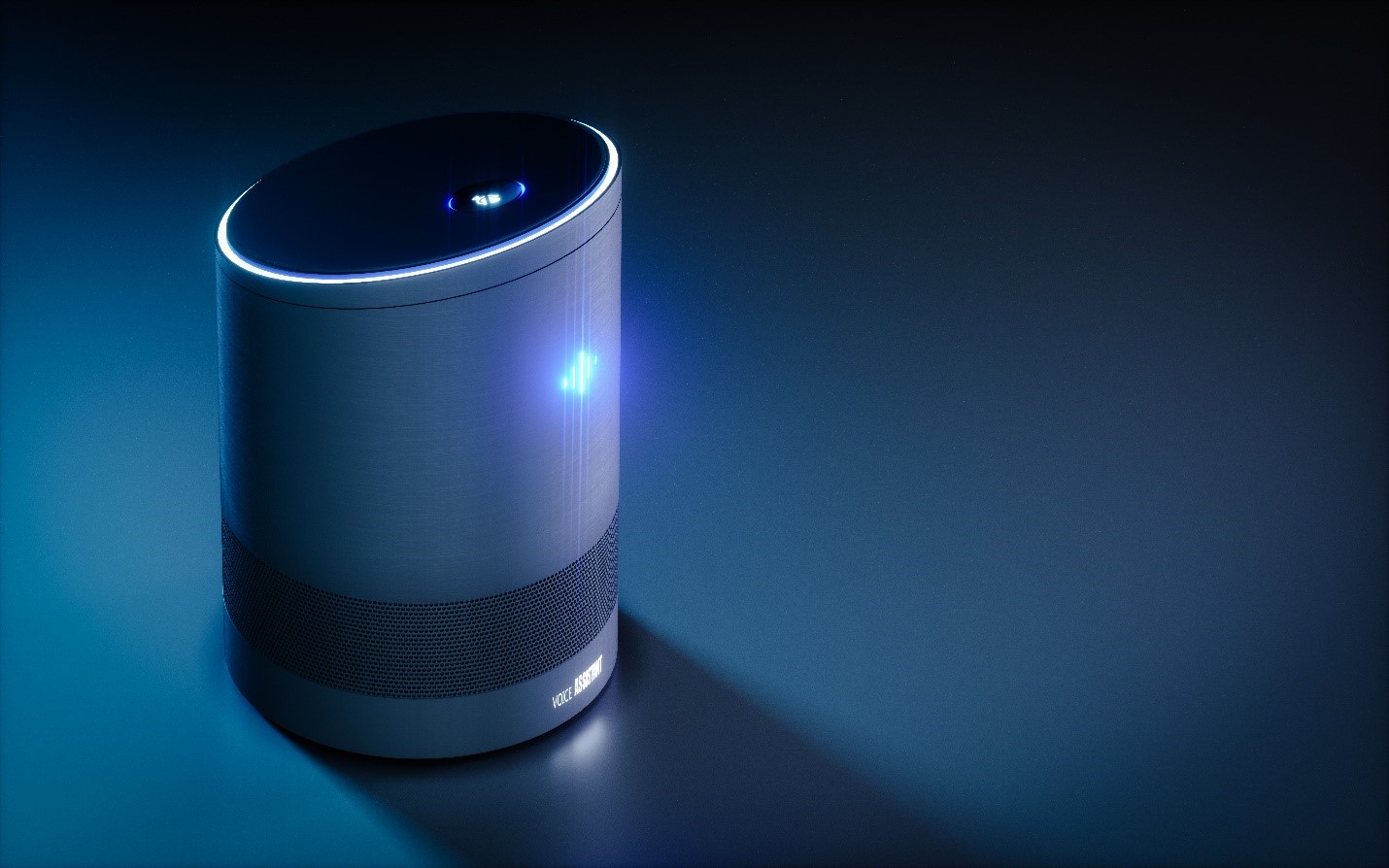 3. Cognitive Speech Analytics Technology
Cognitive solutions based on AI and machine learning have a key role to play in enhancing BPO efficiency and productivity. Chatbots are common example as they help reduce the strain on human agents, escalating only the more complex or nuanced inquiries. But other cutting-edge cognitive tools can even undertake nuanced tasks such as quality monitoring. Speech analytics tools work well in this regard as they can proactively augment and improve agent performance by providing real-time feedback using speech analytic solutions.
Speech analytics help set quality benchmarks for a contact center. By using advanced natural language processing capabilities, these tools can monitor calls for specific words and phrases and ensure compliance with procedures and policies. They can also uncover previously unquantifiable aspects of customer conversations such as the emotions and sentiments of a given voice. These factors prove critical for BPO managers looking to train human agents on soft skills and conflict resolution.  
Insights from voice calls can also be used to identify opportunities in real time and help human agents improve interactions, target cross-sell and up-sell deals, and enhance overall contact center performance metrics. Contact centers can use cognitive speech tools to analyze real-time caller intent and assess various useful metrics like customer loyalty levels, fraud detection, and process optimization. Given these benefits, it's not surprising that Vedanta Research reports that 16% of contact centers are expected to implement speech analytics this year.
4. Taking customer feedback into account
Customer experiences and interactions are an important source of data. Learning from them helps centers establish KPIs that improve their performance over time. Certain tools such as interactive voice response technology (IVRT) are useful in this domain as they can draw out relevant caller information and use that to match the caller to a perfectly compatible human agent. Imagine calling a hotline for a very specific problem and being passed on to an agent who has the exact skillset necessary to address the inquiry.
Automated services for surveys, polls and various other research tools can also help companies keep a tab on and prepare for constantly changing customer needs. As research from NewVoiceMedia shows, today's customers are more than eager to offer their views and opinions, but the breadth of this feedback can get overwhelming. With AI-based analytical tools, contact centers can tap customer feedback for valuable insights. A major tool in this regard is a "Voice of the Customer" or VOC Platform which collects, analyzes and actions customer feedback through an easy to use and efficient process.
5. Focus on training and development
The 2018 Contact Center Satisfaction Index report by CFI highlights that human agents are the key drivers of customer satisfaction, with 79% of customers preferring a voice contact. As automation technology changes the work distribution within a contact center, contact centers need to empower their human agents with a broader set of skills. If an organization wants to channel the efforts of their human personnel towards more strategic activities, it's important they set-up streamlined processes that allow them to do so.
Service representatives will need reskilling to be equipped with deeper technical skills to interact with AI, in addition to advanced soft-skills and analytical skills training. This requires BPOs to explore new and innovative L&D solutions that incorporate technology as an essential component of performance enhancement. Agents supported by AI-based solutions will be better able to address customer queries and improve the efficiency of the contract center.
"Continuous process improvement is THE driving factor to having a consistent and sustainable level of quality customer service delivery that yields a positive customer experience with your support team," says Mills. "Integrated training and development programs that focus on establishing a foundation for continuous process improvement with an emphasis on interpersonal, communication and problem-solving skills will result in an optimal customer experience."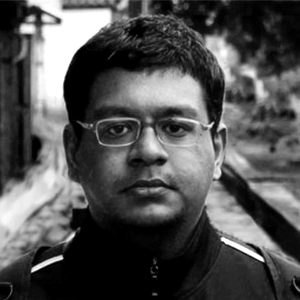 Samir Alam is a writer and researcher with over 10 years of experience across multiple domains and industries. His current areas of specialization include Business Process Outsourcing (BPO) research, Information Technology Outsourcing (ITO) and Data Governance.