7 Game-changing Tech Trends to Watch Out for in 2019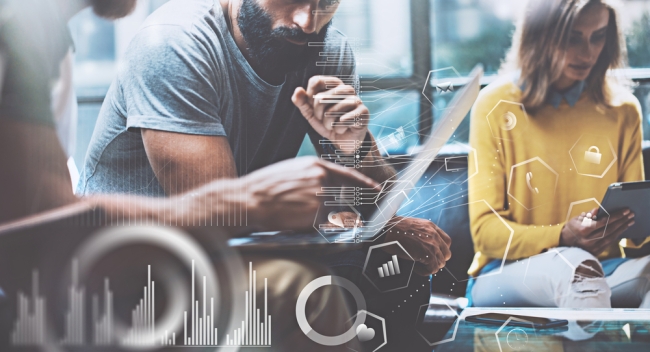 The IT outsourcing industry has changed tremendously in the last two decades. What was once a cost saving option for companies has become a business imperative. As competition steadily rises, organizations are on a constant quest for high quality IT outsourcing services to optimize their business processes. With global IT spending projected to reach $3.7 trillion by the end of 2018, the IT outsourcing market is expected to grow at a CAGR of 4.42% till 2022.
Emerging technologies continue to disrupt business as usual, forcing organizations to regroup and reset or risk falling behind. As such, 2019 seems poised to be a year when growth-minded businesses will face exciting new opportunities thanks to game-changing developments in technology. Here's our prediction of the top seven trends to watch out for next year.
1.       Culture of digital transformation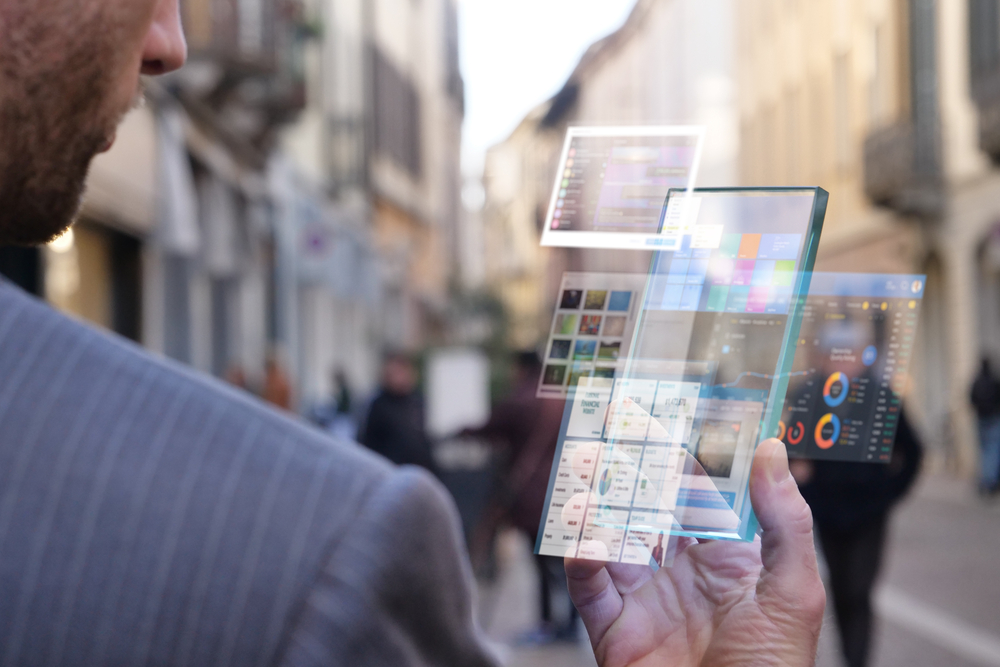 To fully realize the benefits of digital transformation, companies will begin to move beyond point-case uses in selected parts of their operations and shift to enterprise-wide deployment. Companies will integrate their technology solutions from isolated silos to a customized, unified and singular deployment. This shift will require businesses leaders to embrace and disseminate a culture of digital competence and agility from the top down. Businesses that move on from legacy systems will need to embody this culture across all facets if they seek to extract full value from their investments. By 2019, all organizations, regardless of industry, will work towards being technology companies first. They will pursue technology-driven business models to attract new customers, deepen their engagement with existing ones, improve productivity and stay competitive.
2.       Diversified cloud deployment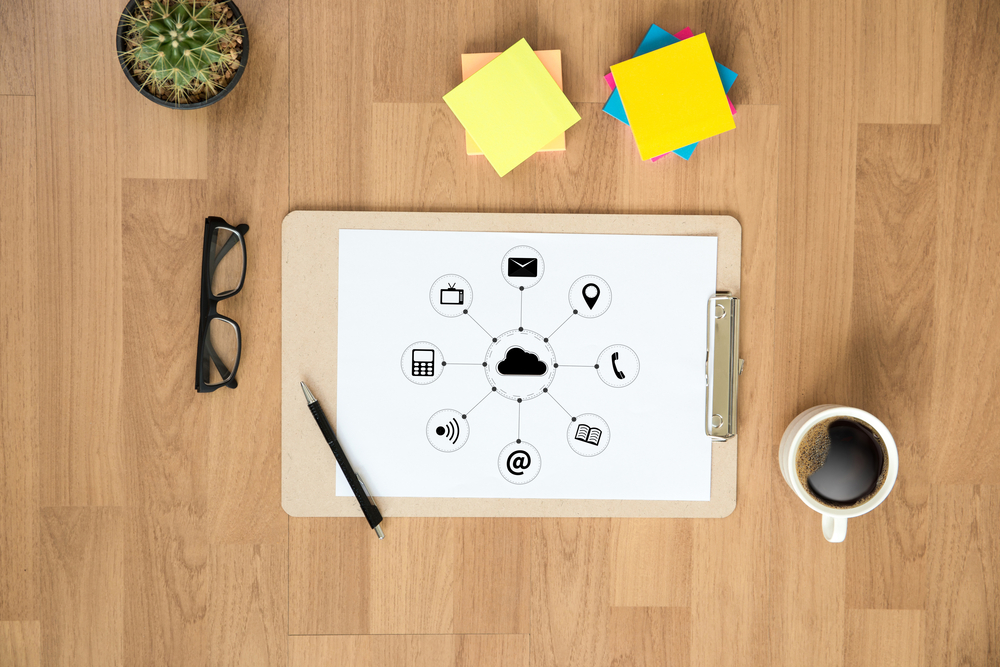 More than 96% of businesses the world over are reliant on the cloud - a figure that will inch closer to full saturation by the end of next year. Businesses will increasingly take on a cloud-first approach when building their technology architecture and leverage managed cloud services more than ever before. As the EMEA market continues to enthusiastically adopt cloud and cloud services, the competition between market leading cloud vendors will heat up. As a result, customers will benefit from greater choice and improved services. By the end of 2019, companies will be free to choose and configure public, private, hybrid and multi-cloud solutions to perfectly suit their unique business case requirements.
3. AI-driven customer service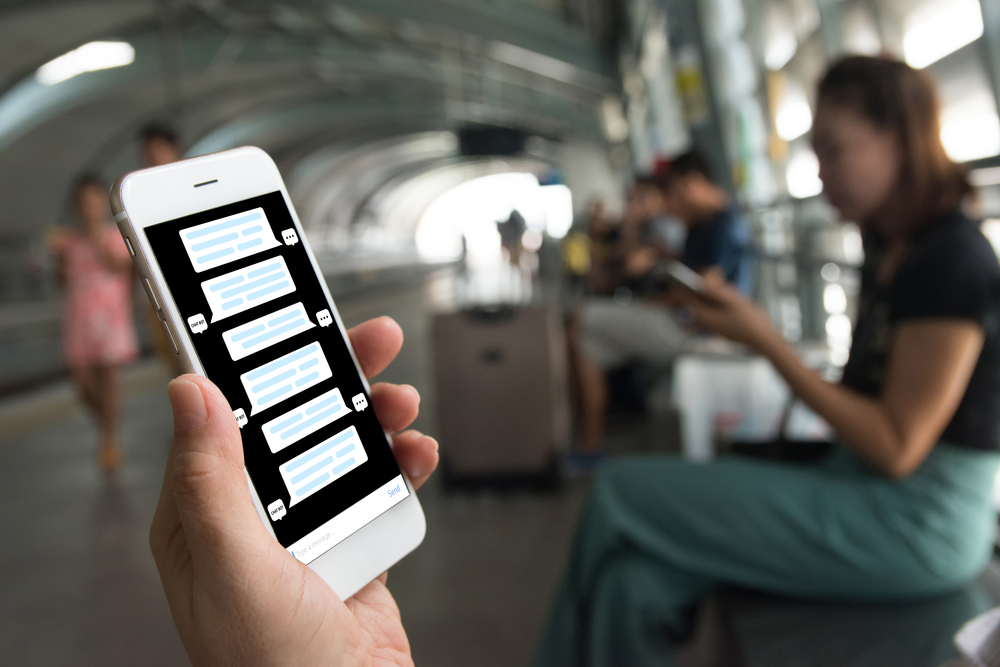 A large number of future-focused enterprises have already discovered the benefits of automating customer services that leverage machine learning and artificial intelligence. AI has become a force multiplier as it enables customer support to be more personalized and efficient, resulting in a superlative customer experience. With automated customer service, human effort will be more efficiently directed towards front-end customer engagement on more critical tasks. Moreover, according to an IDC White Paper, AI in customer relationship management is expected to increase from 38% in 2018 to 62% in 2019, and generate global revenues in excess of $1.1 trillion by 2021.
4. Outsourcing for emerging technologies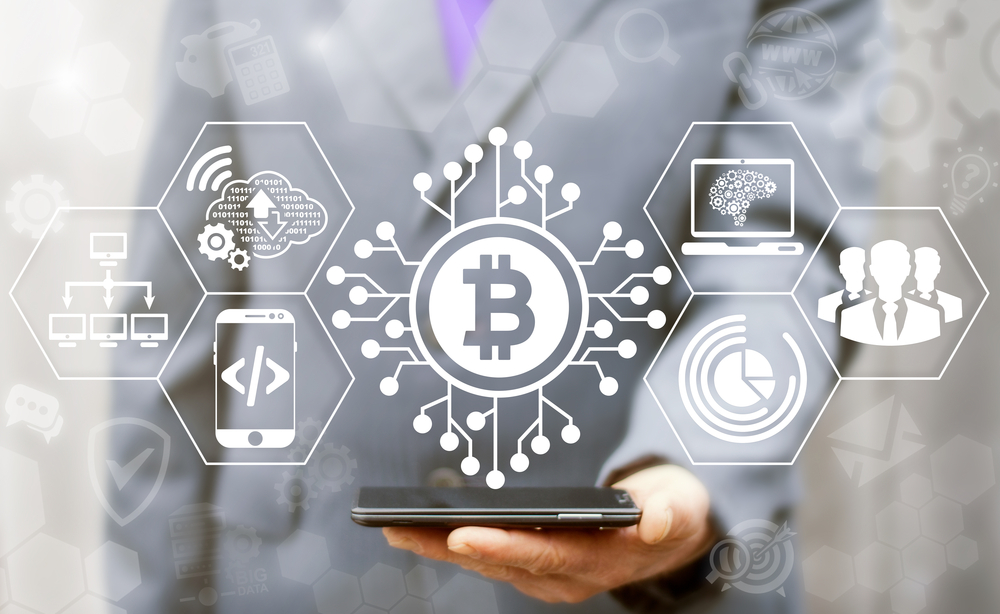 Technologies like Blockchain, internet of things (IoT), augmented and virtual reality (AR/VR) and machine learning have made it past their nascent stages of development. These technologies have the potential to fundamentally transform entire industries and create entirely new ones. However, finding talent with the right skillset to manage these emerging technologies, in a preferred geography has proven to be a limiting factor. By 2019 IT outsourcers will make large investments to acquire the right talent, wherever it may be, and mid-size companies will rely more heavily on managed services providers to access the ability and expertise necessary to design and execute projects based on emerging technologies.
5. Cybersecurity with AI and blockchain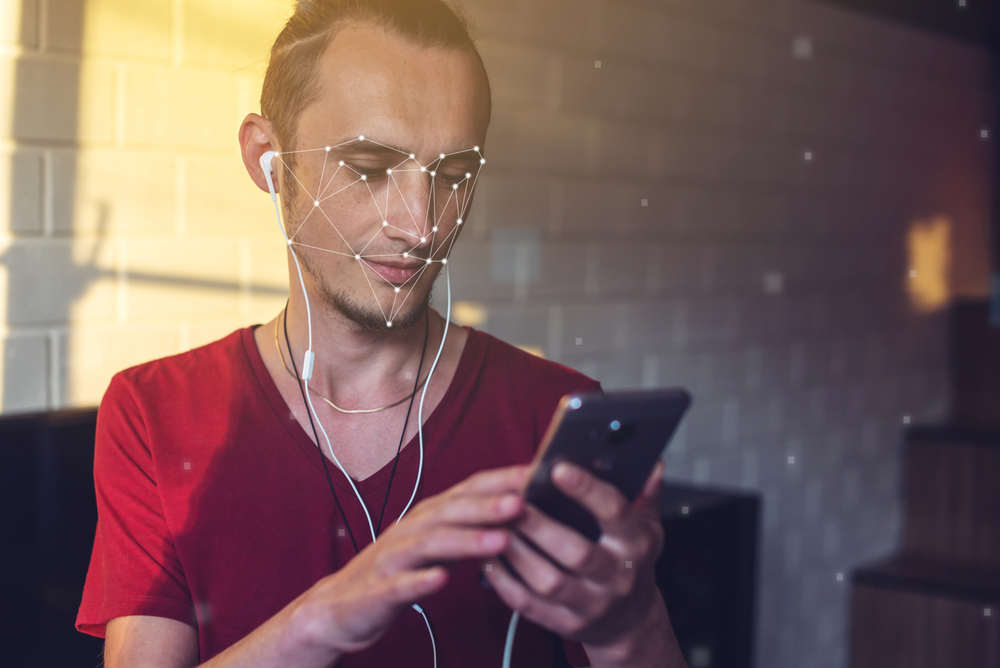 Cyber-attacks are a looming threat that affect both corporate and civil infrastructure alike. And as technology evolves, so do the sophistication of these attacks. Organizations are right to be worried, given the large costs and reputations at stake. They will need to fight fire with fire by adopting a next-generation digital security strategy based on emerging technologies like Blockchain and AI. Blockchain's distributed ledger technology makes data tamper-proof and ensures data authenticity, rendering it immutable and secure. While systems protected by AI can proactively detect and prevent malware before it is even activated. Overall, the global cybersecurity market is projected to grow by CAGR 15% from about $104 billion in 2017 to $243 billion in 2023 – much of which will begin in 2019 with a focus on advanced cybersecurity solutions.
6. Disaster recovery and business continuity will take center stage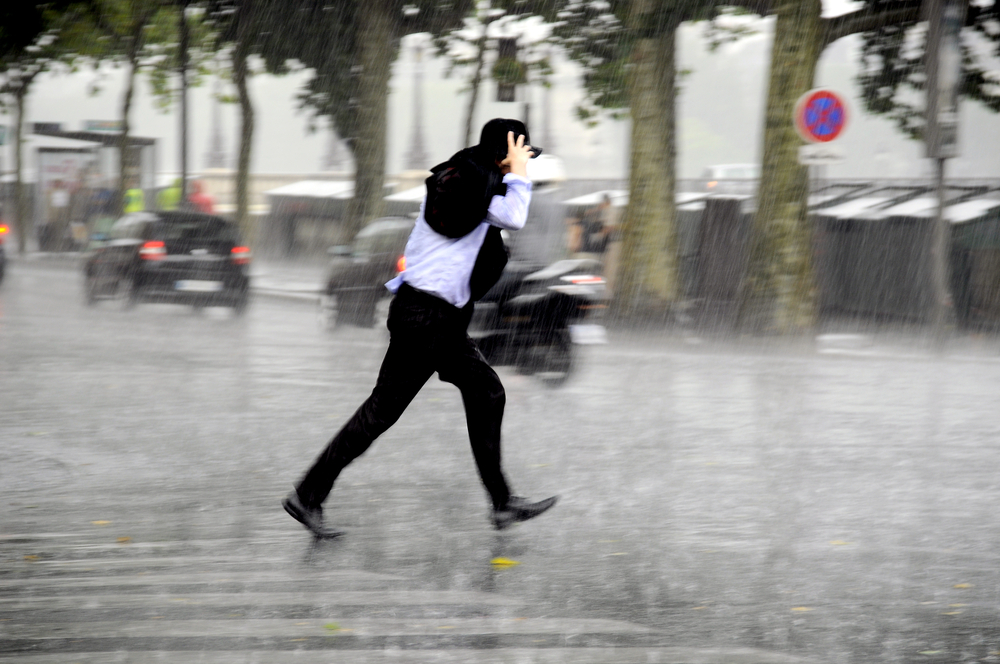 When a digital disaster strikes, an organization's greatest fear is often the forced downtime and disruption of business activities. And with good reason. According to the IT Disaster Recovery Preparedness (DRP) Council, one hour of downtime can cost small businesses nearly $8,000, mid-sized businesses $74,000 and large enterprises $700,000, not to mention a loss in brand equity and value. As a result, companies are extremely cognizant of the need to have an airtight business continuity and disaster recovery plan in place. Investments in this area are expected to take center stage in 2019, as enterprises adopt cloud-based disaster recovery solutions that employ database replication and distributed back-ups for 100% uptime.
7. Partnerships with Managed IT Service Providers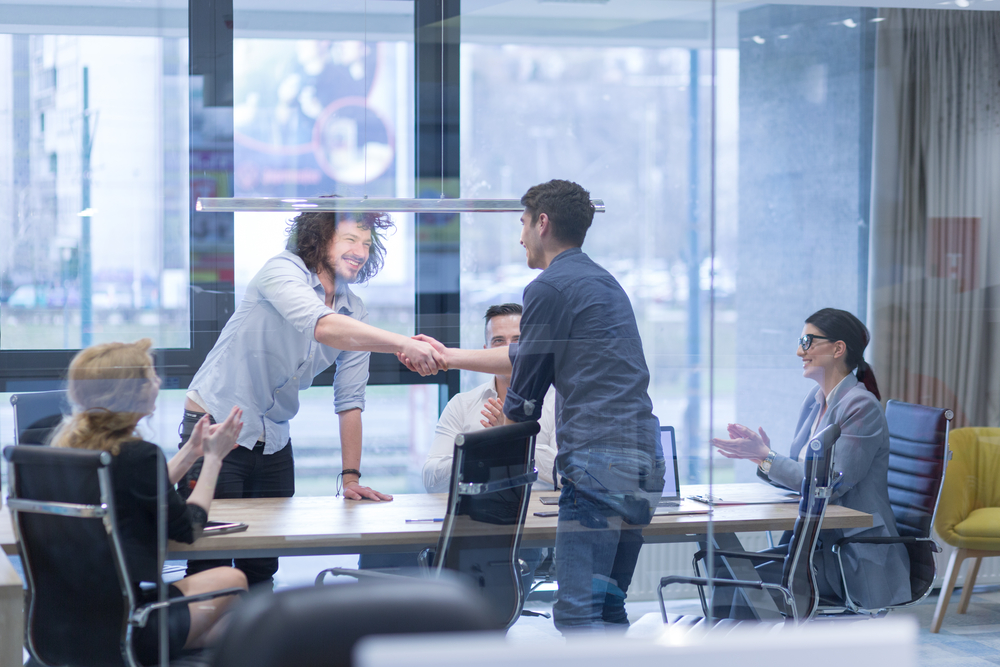 Mid-sized companies typically look to managed service providers (MSPs) to handle the entirety of their enterprise technology requirements – from core IT infrastructure to network and communications. By outsourcing their technology needs and partnering with trusted MSPs, these businesses can streamline their focus on core competencies and leave the strategy and technical details of digital transformation, cybersecurity and disaster recovery to the experts. Market reports affirm this trend, as Technavio projects a CAGR of 11.23% in the Managed Service Provider market for 2018-2022. This report also indicates that large and small organizations alike are shifting to this new relationship paradigm as they steer away from traditional in-house IT departments. We at CGS predict 2019 to be the year of trusted partnerships between enterprises and MSPs.
References:
A Trillion-Dollar Boost: Salesforce Releases New Research on the Economic Impact of Artificial Intelligence on CRM
RightScale 2018 State of the Cloud Report
Forbes 13 Top Tech Skills In High Demand For 2018
TechAdvisory The Importance of Disaster Recovery
ReportLinker Managed Services Sector: Worldwide Forecast until 2022