How to Develop an Enterprise Level L&D Needs Assessment
Whether you're new to L&D and influencing the strategy or you're a CLO at a Fortune 1000 company refining your global learning strategy, reconnecting with core business goals and needs should be a regular exercise and is a particularly important initiative at year-end.  Here's 8 steps to making sure your department succeeds for 2019.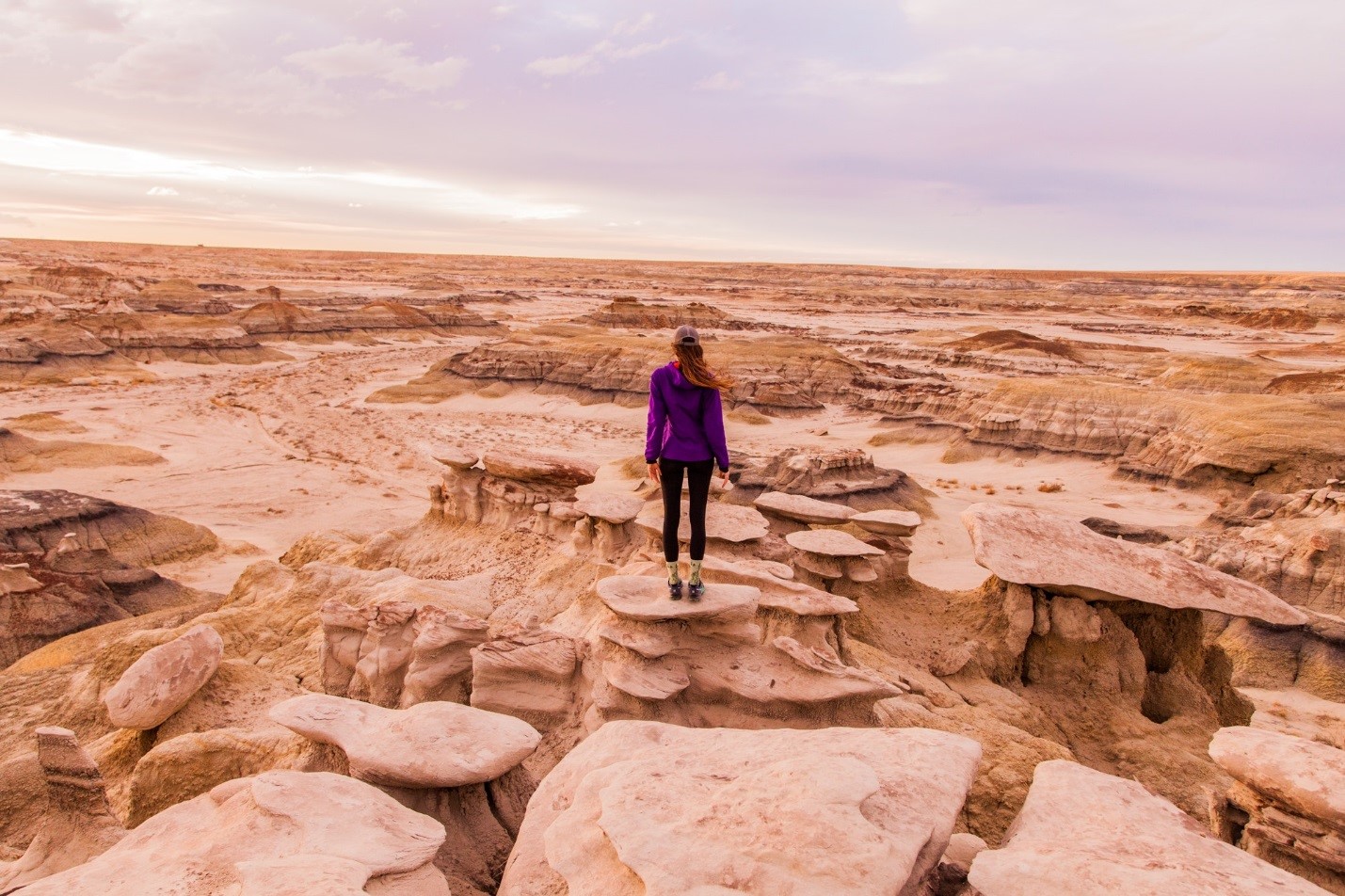 1.

   

Identify Current Gaps
You hire the best candidates, but there's still a gap between the results you expect and the results you experience.  Upskilling staff early on can go a long way toward reducing performance gaps.  And continuous learning and development programs will increase performance and benefit the entire company.
How can you identify existing gaps?  Aligning yourself with key departmental metrics are a great place to start.  Have your customer satisfaction ratings taken a significant dip?  Are injury rates increasing, indicating the need for safety training? Are sales lagging, but could be improved with programs that target closing skills?  Your first step: set up time to speak with line-of-business leaders.  You'll be able to gather first-hand feedback on the indicators that clearly show existing gaps you can close along with the benchmarks that are essential to each team.
2.

   

Plan for the Future
It's not easy…but it's vital to keep several steps ahead and prevent gaps from expanding. So many of the performance goals shared by your stakeholders will reflect what's immediately top-of-mind and on fire right now.  As an L&D leader, make sure your programs and initiatives align with corporate goals.  You have a unique opportunity to be the change agent that drives corporate culture.
To build a strategy that scales, anticipates, and adapts with change, try to sit in on planning sessions or book some time with senior leadership.
Don't be caught off guard.  If you have questions around corporate strategy like… Is your company planning to expand, merge, or add locations?  Are there new products or services on the horizon?  …there's no one better equipped to answer these questions that your leadership team.
Keep a pulse on emerging events that indicate where your L&D program needs to accommodate future growth.  And don't forget to find opportunities to reuse and recycle existing assets and content- see what can be revised, repurposed, or expanded.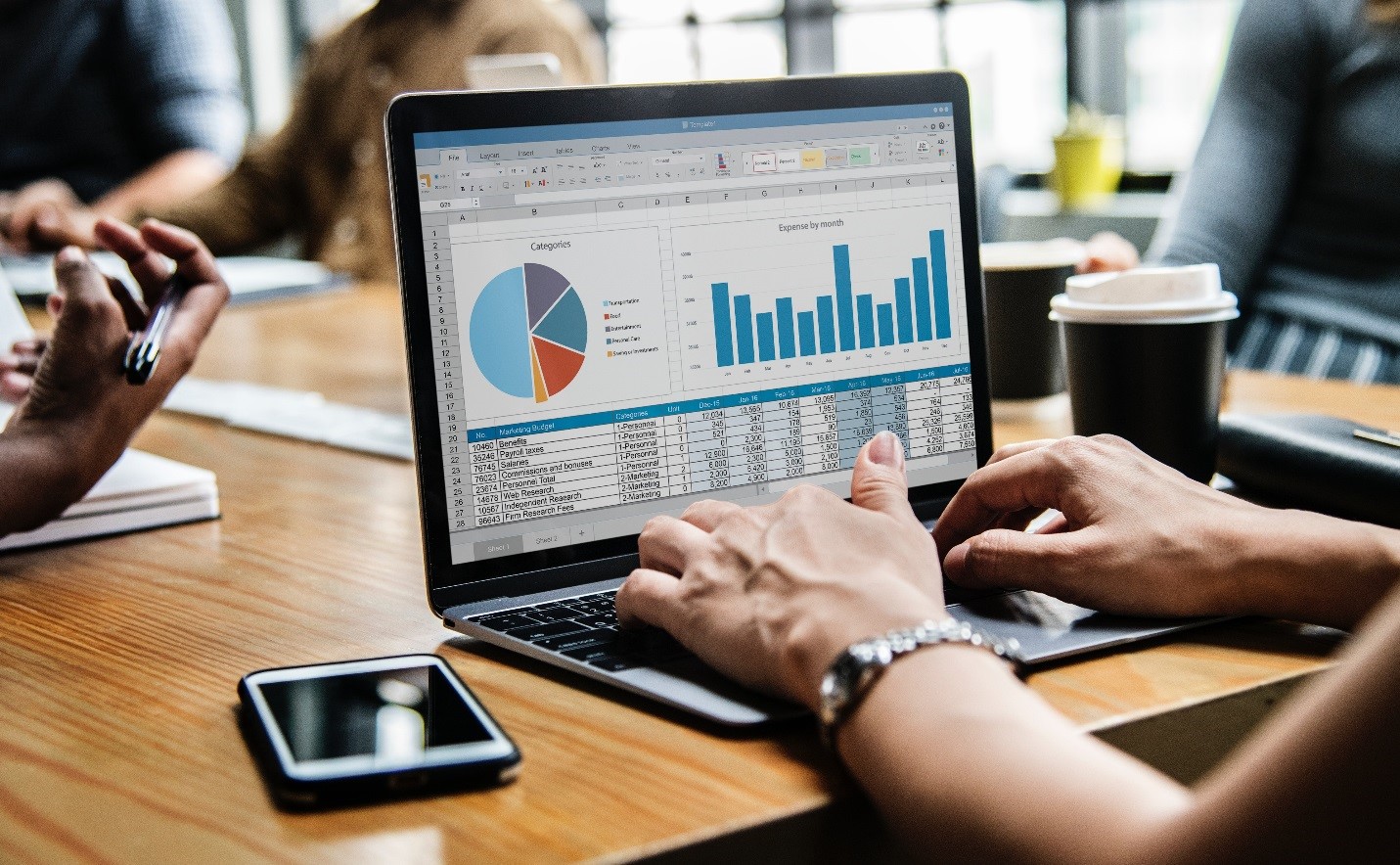 3.     Add Value to the Enterprise
Today, remaining competitive is dependent on a mix of moving quickly, taking calculated risks and continuously adding value.  Is your L&D program designed to enhance skills, close gaps, and increase competencies for the business as a whole?  If not, it may be time to revisit your mission or build in more flexibility.
L&D's value can come in distinct forms, from employee engagement to improving core skills that add to the bottom line.  Employees, peers, and management are more likely to engage in training when they understand the value you offer.
Here are four science-based strategies for engaging your employees in your L&D programs:
1.       Provide a compelling reason to participate by showing the consequences of not changing behavior.   This asks the individual to solve a problem:  do they stay stuck or move forward? Show them how not changing their behavior is a reason to attend.
2.       Explain the value from the employee point of view.  Why should they attend?  What's in it for them?  Understanding what their motivations are will make it easier to increase attendance. Appeal to their motivation to succeed, expand their career, or earn more money as a reason to attend.
3.       Promote success, not fear of failure.  If employees are fearful that they'll fail your program, they'll create reasons not to attend.  Make sure you motivate them, not scare them with the benefits they'll receive from the program.
4.       Offer incentives for improvement, not attendance.  Offering an incentive to attend focuses attention on the reward, not the content.  By offering rewards for increased skills and competencies, you'll encourage them not only to attend, but to complete the course.
Tip:  Don't forget to market your course launch throughout the organization.  Awareness is another great way to build attendance, increase visibility, and encourage long term participation.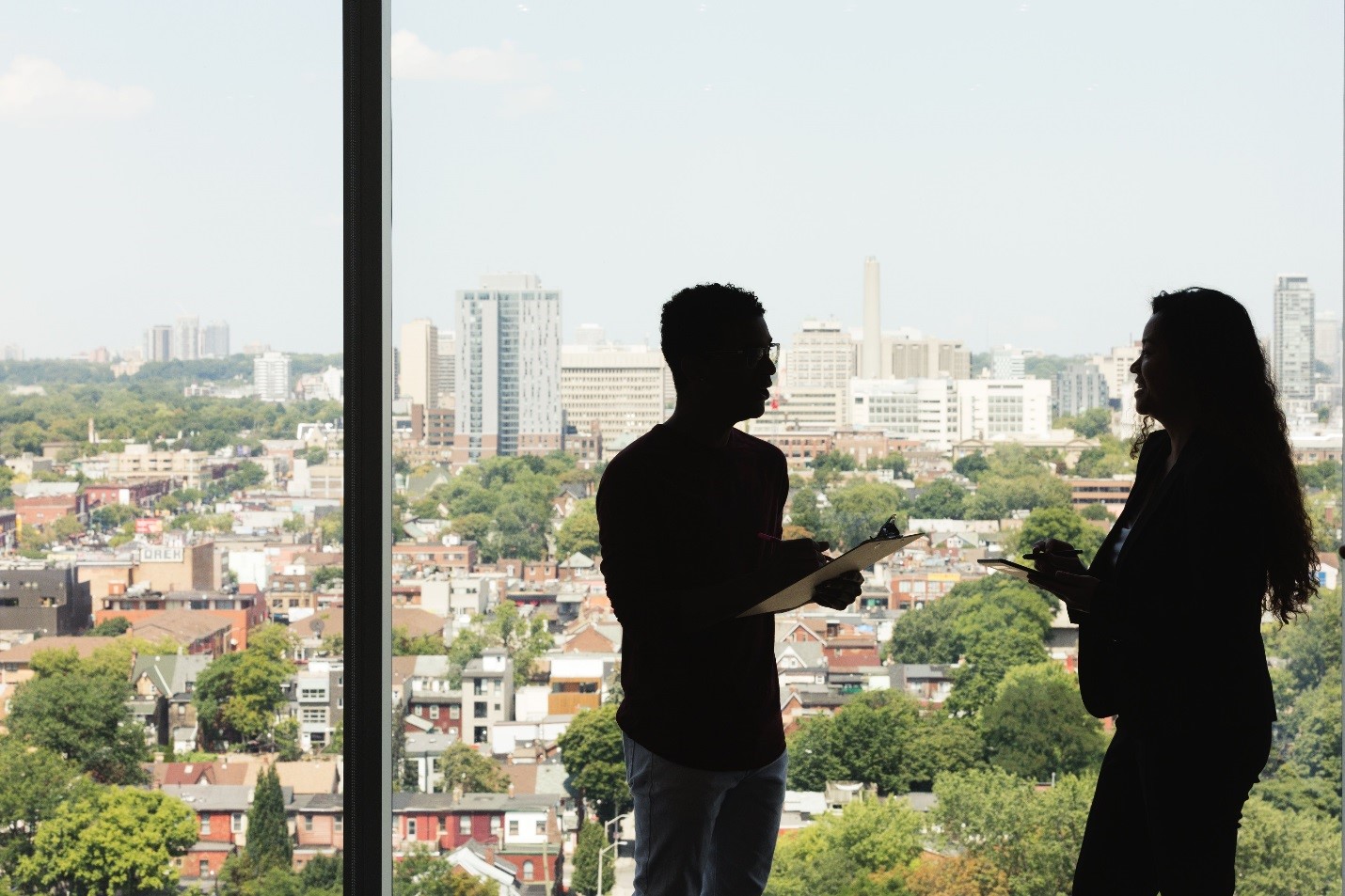 4.

   
 

Find Quick Wins

In today's quickly evolving work landscape, there is something new to learn almost every day, meaning employees must receive learning content regularly, quickly and proactively. Your strategy will include many major targets but don't forget the quick wins.

To make a big impact, quickly, a quick intervention in the right area can improve performance, drive desired behaviors and offer immediate results. If injury rates are skyrocketing, consider partnering with your Safety Team to educate employees on slips and falls.  If Customer Service satisfaction levels are falling, consider offering a short class on phone etiquette.

Training programs don't have to be long and intensive. In fact, using an agile approach can help you scale while improving cost effectiveness.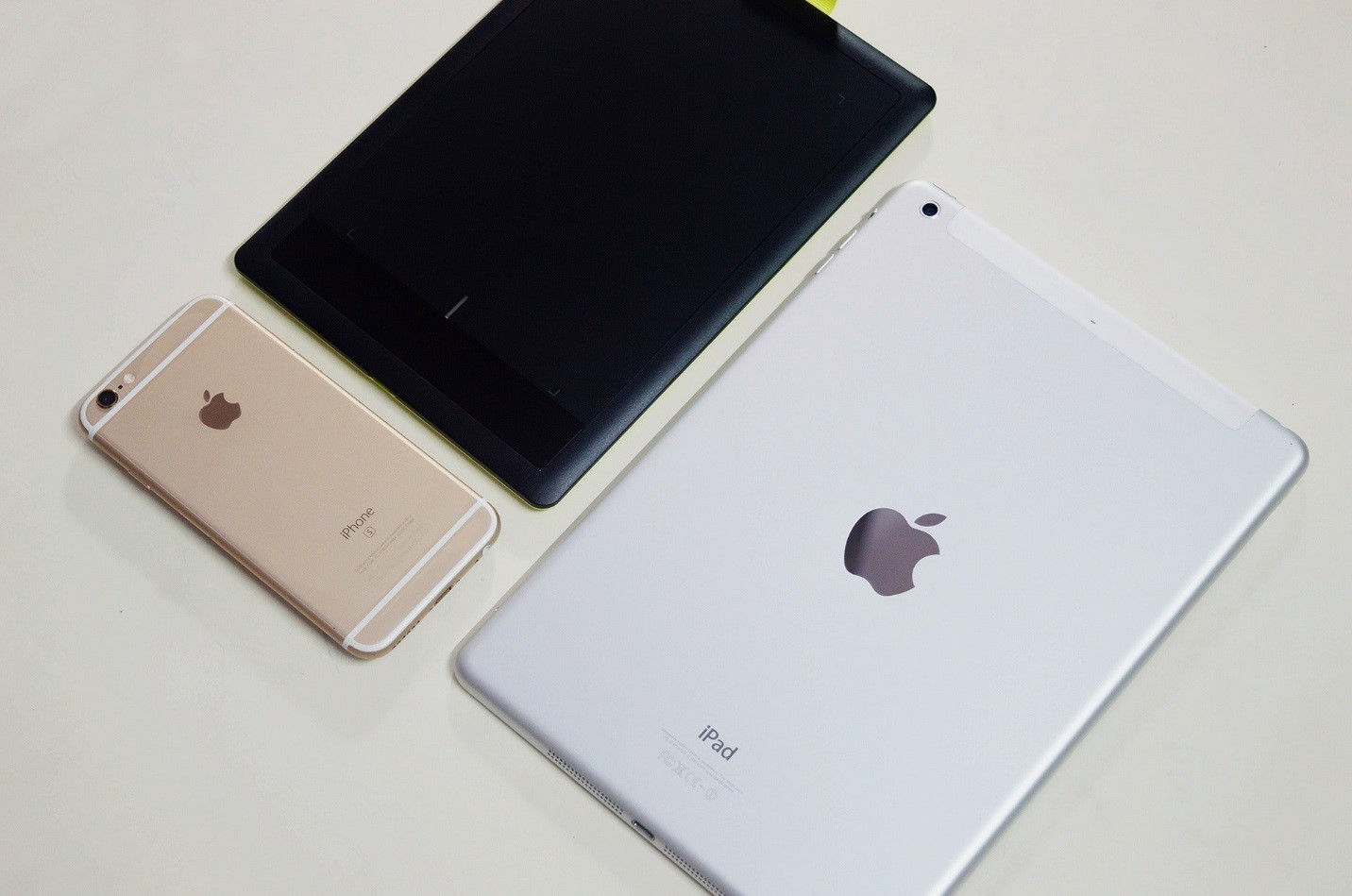 5.

   

Think About Delivery
A one-size-fits-all L&D program won't serve all of your employees.  Some people are experiential learners, while others prefer to read or listen.  If you have a multi-generational employee population or a mix of nationalities and physical abilities, you'll need training materials in multiple formats.
If employees don't connect with your training materials, they won't participate.  Too often, programs are developed in the style and format that the Trainer is comfortable with, and not necessarily in the most convenient or compelling format for the audience.  Time and location are also major considerations. Lengthy training programs create additional pressure on employees, especially if they are deskless, have full workloads and busy personal lives.
Understanding the employees' preferred learning styles, day-to-day schedules and the content they consume in non-learning environments, will improve the success of your L&D program.  And don't be afraid to survey employees and play with format. Mentoring and coaching may be appropriate to set behavior standards or formalized education at a local university may be appropriate to enhance advanced skills. Who knows, your next rollout might be a series of Augmented Reality-based 30-second videos.  
6.    Develop Your Budget
Focus on the L&D programs that provide the greatest value to the organization. Once you've planned out your L&D programs for the year, it's time to put together a budget.  Here's the type of costs you need to consider – and don't forget to ask your Accounting Department or CFO for help with the details.
·         Fixed Costs – Include costs that don't change no matter how many L&D programs you provide.  Annual salaries are a great example of this type of category.
·         Variable Costs – Providing lunch for a 10-person brown bag lunch vs. a 100-person seminar is an example of how costs vary.  Map out what costs you expect for every program you'll provide.
·         Direct Costs – Annual fees for LMS systems, printing, and other services that support your L&D programs also need to be calculated.
·         Indirect Costs – Work with your Accounting Department to find out how much they'll add to your budget for administrative, building, and utility costs.  These are services that you depend on and are assigned to your budget.
·         Free Resources - Looking for ways to add value that don't stretch your budget? Don't forget to leverage internal resources liked skilled mentors, vendor resources, and free training online training courses to stretch your budget.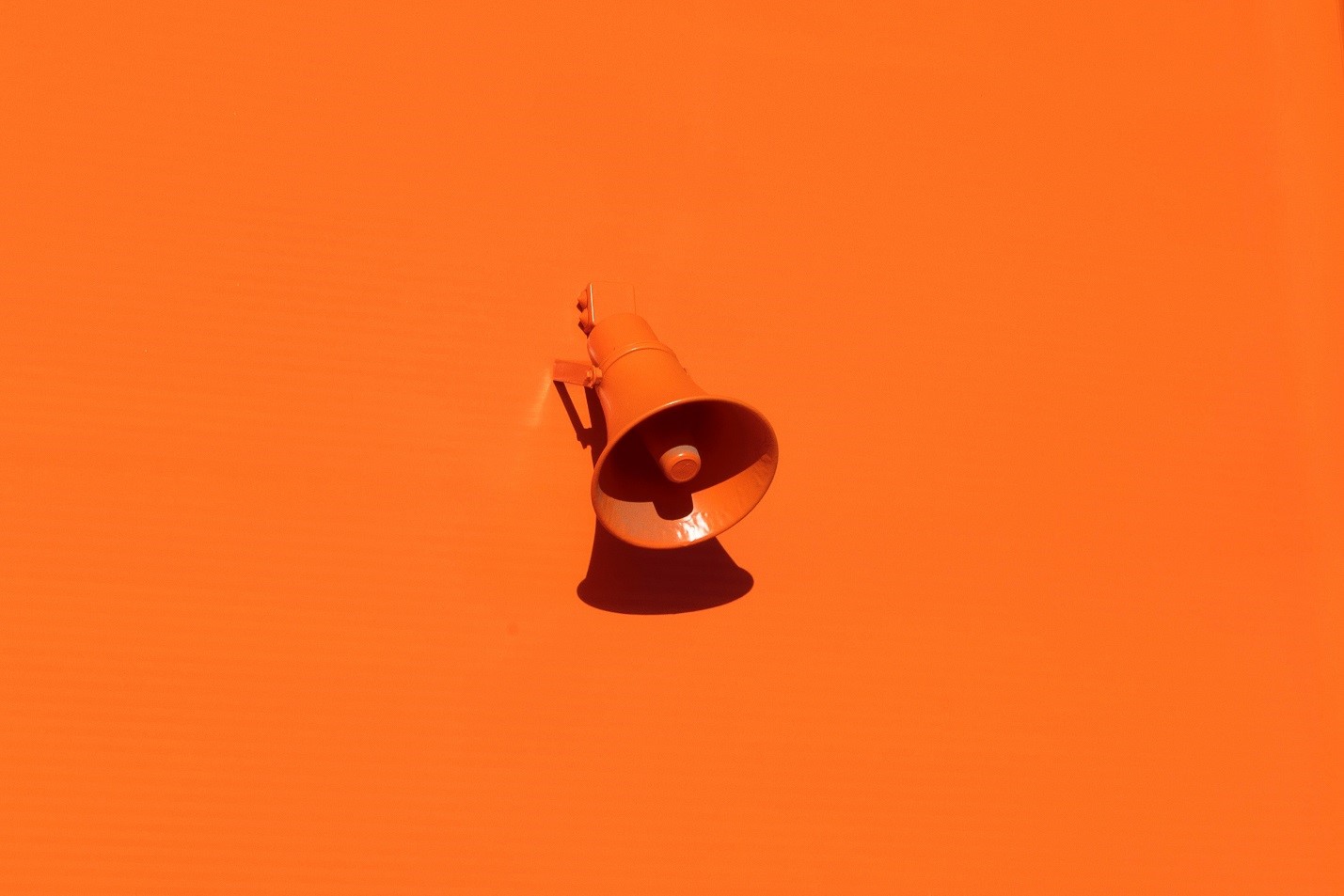 7.

   
 

Communicate Your Strategy

Your L&D program doesn't exist in a vacuum.  Your work cuts across company lines, offering resources to the entire organization.  Successful L&D departments doubling down on collaboration to secure a seat at the table.

While it's important to get the inside track on what kind of tech, initiatives and processes will be rolled out in 2019, marketing your strategy is essential. Research from the firm Towers Watson shows that companies that have been successful at implementing effective internal communication strategies enjoy up to 47 percent higher total returns to the shareholders than companies without. Make sure you build in a plan to communicate clearly and frequently.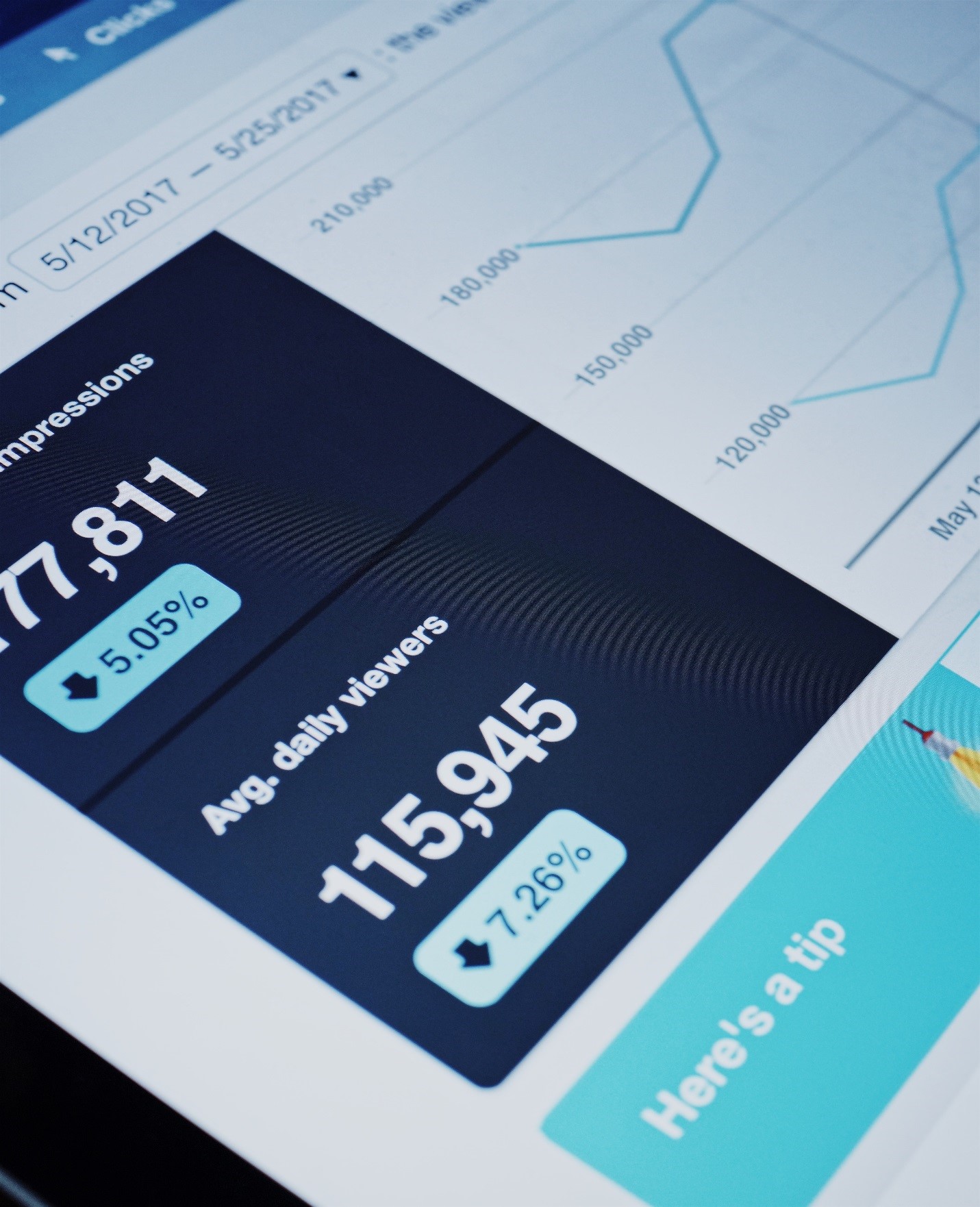 8.

   

Measure and Publish Results
Don't expect that employees and managers will remember the results of programs kicked off six months ago.
To prove the effectiveness of your L&D program, track and publish metrics from your LMS system, including tests taken and certifications.  Publish survey results that showcase increases in employee engagement and the open comments to pair big data trends with small quantitative data.  Document how your training program reduced accidents or improved customer satisfaction.  These benchmarks will go a long way toward showcasing how you achieved your number one goal:  increasing value for the entire enterprise.
Topics
Learning Strategy Checklist