Published
September 12, 2018
Integrating ERP and eCommerce Can Supercharge Your Retail Enterprise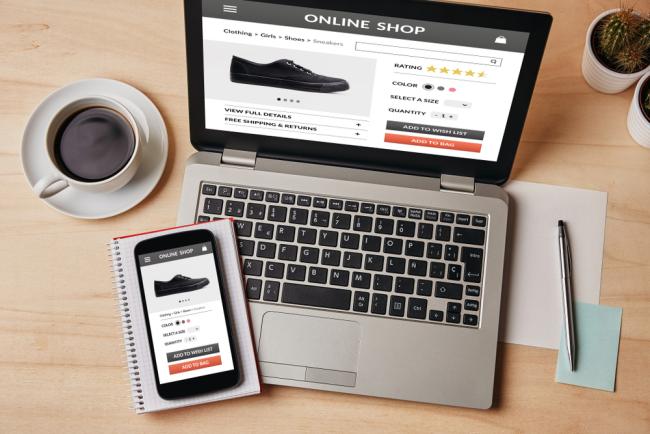 Today, eCommerce represents nearly 12% of the total global retail market, and is projected to reach nearly 18% by 2021. As reported by Shopify, the Fashion and Apparel Industry Report projects an encouraging rise in global revenue from $481.2 billion in 2018 to a staggering $712.9 billion by 2022, with worldwide retail eCommerce revenue rising from $2.3 trillion in 2017 to $4.88 trillion by 2021.
Given this burgeoning opportunity, eCommerce businesses are primed for aggressive expansion. But to sustain such ambition, organizations need to rethink how they leverage technology across the enterprise. In an era of complex logistics, overwhelming consumer data and increasingly demanding customers, process automation is a critical tool. And this is where integrating ERP with eCommerce platforms is the key to staying competitive.
The Need for ERP Integration in eCommerce    
Today's on-the-go consumers expect fast shipping, on-demand inventory and service with a smile – all at the click of a button. Online retailers cannot feature a product and then deny or delay delivery due to logistical and inventory issues. Customers expect to get what they are shown, within the assured time frame, if not sooner. eCommerce players have to offer experiences that consistently delight customers, especially since other competing options are just a tab away.
There is no denying the fact: customer experience is the key to success. And automating the sales and shipment processes is the only way eCommerce can meet consumer expectations. With automation, retailers online can ensure accurate information and efficient processes. In a world where customers can easily purchase similar items on various websites, automation helps retailers maintain customer loyalty with accurate inventory information and superfast shipping.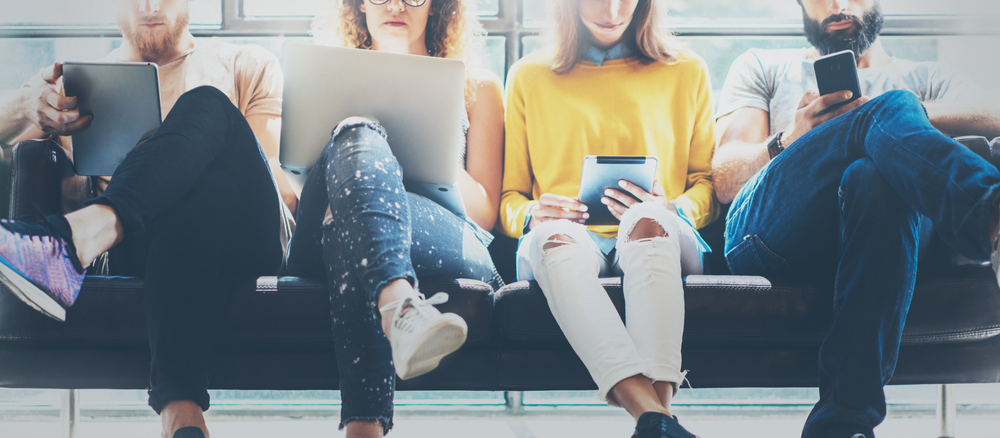 ERP-eCommerce Shared Information Ecosystem
The fashion industry is a great microcosmic example of eCommerce done right. This is especially evident in its success with direct-to-consumer (D2C) sales. D2C has grown rapidly from a mere 3% channel share in 2007 to 10% in 2017. Overall, the fashion industry has made significant headway in the eCommerce segment and the primary reason is its ability to share information across the enterprise. By integrating ERP with eCommerce, many fashion brands have optimized their inventory and logistics through a unified digital solution.
Businesses typically rely on various data sets to guide their decision-making. Data such as order information, production details, inventory status, customer metrics, product price, discounting and coupons, invoice details and tax calculations, correlate to and inform critical processes in a company. With an integrated ERP eCommerce platform, these data sets can easily be connected and shared for better business intelligence. Ultimately, organizations need the sophistication and efficiency of their enterprise technology solutions to match up to the high standard of elegance and design of their product. Integrating ERP to eCommerce platforms is how they can accomplish that.
The Benefits of eCommerce-ERP Integration
So then why have businesses been slow to adopt this? This is simply because most businesses are wary of the initial costs involved with such an undertaking. Companies fear that a complete overhaul of legacy systems, no matter how necessary, will cause business disruptions and hurt the bottom line.
Unfortunately, this perspective fails to consider this expense as an investment whose long-term benefits far outweigh its initial cost. ERP-eCommerce integration has proven to dramatically improve business operations and customer experience, which ultimately leads to greater revenue and growth.
Most brands today juggle multiple eCommerce channels. They may sell directly to consumers on their website, through an online marketplace like Amazon, Etsy and Walmart, or via retail partners' websites such as Macy's, Bloomingdale's and Target. Juggling orders efficiently across these channels is a major business challenge. But by integrating ERP to eCommerce, companies gain a transparent view of their inventory across their entire operation, including orders that are coming in from manufacturing, and on-hand inventory stored at a third-party logistics provider, warehouse or retail stores.
This process also automates manual practices such as order and inventory management, product tracking, data entry and updating product information. In addition, ERP-eCommerce integration helps companies stay tax compliant as it automates tax submission and mitigates any unnecessary exposure. With a complete view of their omnichannel operations, companies can efficiently manage the orders within each channel and unify the process of inventory management and order fulfilment. The result: processes are optimized and streamlined, and customers enjoy the ultimate unified shopping experience.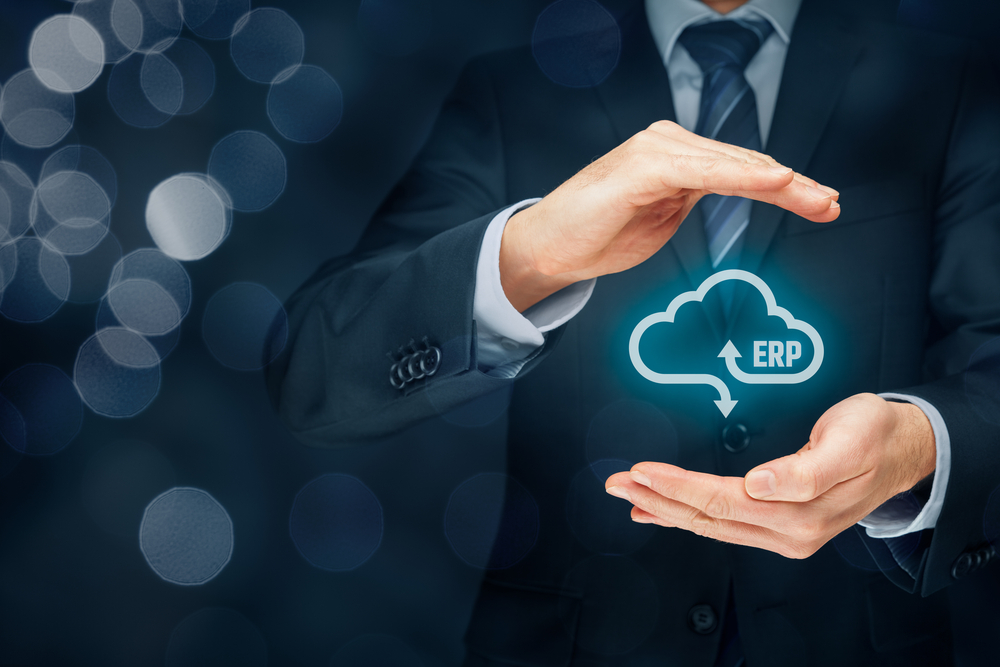 A Clear View for Complete Control
The progress of unified commerce has made it imperative for companies to evaluate their existing supply chain and distribution systems. CGS's BlueCherry® Enterprise Software provides the perfect platform for businesses to implement their eCommerce activities with their ERP components. For organizations that seek to differentiate themselves in a crowded marketplace, CGS's Enterprise Software's concept-to-consumer capabilities allow for a faster speed to market, increased productivity, reduced costs and better process control.
Organizations can choose to deploy the complete BlueCherry Enterprise Suite as a single solution that spans the entire supply chain, or pick selected tools from within the comprehensive platform to tackle specific challenges within their company. The solution's flexible and modular approach enables companies to cater to specialized requirements across their organization. The BlueCherry Enterprise Suite also has integrations with prominent platforms such as Shopify, Magento and Big Commerce, making it an eminently viable solution for companies looking to integrate an ERP solution designed with eCommerce in mind.