Better Contact Center Training Using Multiple Modalities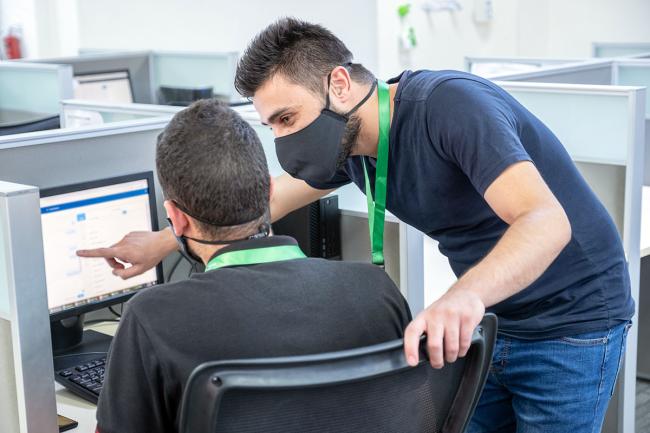 The most successful, productive and efficient contact centers start with the best training. Empowering staff to be their best possible selves and do their best possible work is a guaranteed way to meet or exceed KPIs, work quickly and cost-effectively and provide the world-class customer experience that companies need to deliver.
And today's customers demand more. Consider these statistics from Microsoft's Global State of Customer Service report:
90 percent of consumers believe customer service is somewhat to very important in the choice of a brand
58 percent of consumers will sever a relationship with a business due to poor customer service
55 percent of consumers have higher expectations for customer service than one year ago
From lasting, proven techniques to the latest technologies, using several approaches to call center training can ensure your agents are ready to give their best even in stressful situations. In a series of blogs based on a "The Thread" podcast featuring CGS's Joshua Mims, director of training in our Atlanta center, we will examine some ways to offer better training to empower contact center agents for success. First up is training using multiple modalities, or types.
 
MEET PEOPLE WHERE THEY ARE
Contact center agents are people, of course, and different people learn in different ways. So, the best approach to take is to meet everyone on their own level and in their own style of learning. The best way to do this is to offer different training methodologies. The end message is the same, but in a class of 15 or 20 people, how can we make sure each one gets the message?
The answer is to use different training methodologies. You want to connect with each individual on their own level. When it comes to andragogy, or educating adults, there are four common assumptions about the design of learning:
Adults want to know why they need to learn something – a personal or professional benefit
Adults learn experientially
Adults approach learning as problem-solving, and
Adults learn best when the topic is of immediate value
Keeping these tenets in mind is important to designing effective training for professionals. It's also important to use a variety of training methods for your agents. Common effective methods include eLearning, kinesthetic, lectures, guided discussions, nesting and incentives.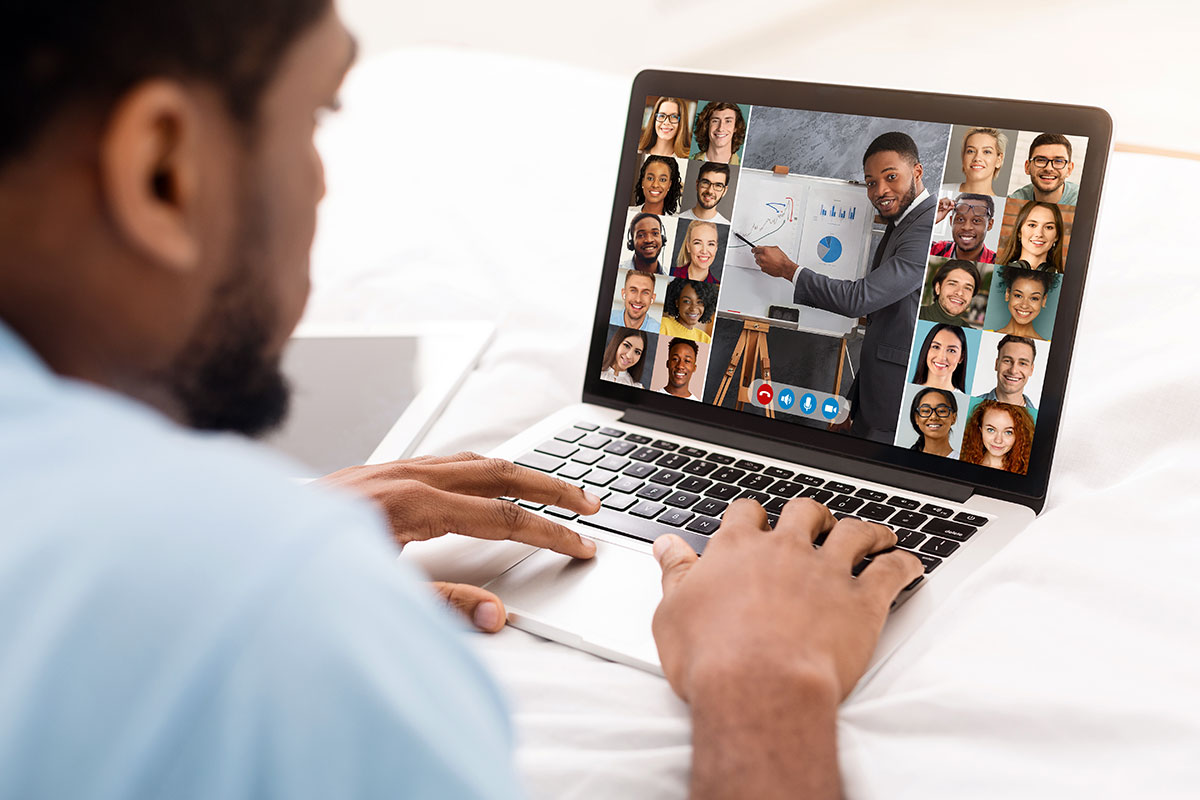 e-LEARNING
Effective eLearning means setting and communicating clear goals for the learning program, focusing on the analysis and design of the program, focusing on quality and accuracy of your information and evaluating the training's efficacy (before, during and after). Here are some tips to create engaging, effective eLearning:
Design for multiple devices – People learn in many ways and on many different devices, so during the design, remember that learners may be using a desktop, smartphone or tablet to take your training
Make navigation easy – Much like traditional training, structure eLearning so learners can easily follow what you are presenting. Consider opening with instructions for navigation and providing a navigation exercise
Use audio and video – Video and audio are essential elements; when used well, they can enhance learning and help learners retain information
Make it interactive – Create an engaging experience for learners; throughout, prompt learners to actively participate, such as clicking the mouse, typing or touching a screen
 
KINESTHETIC, HANDS-ON
Kinesthetic learners typically learn by doing. These people will normally skip over written instructions and instead dive in to work out a problem or technique using a hands-on approach.
Simulations and role playing often help kinesthetic learners grasp training better. Consider breaking out into teams to workshop training and using simulations where possible to help your kinesthetic learners retain information. Physical activities and exploration exercises help to keep these learners engaged.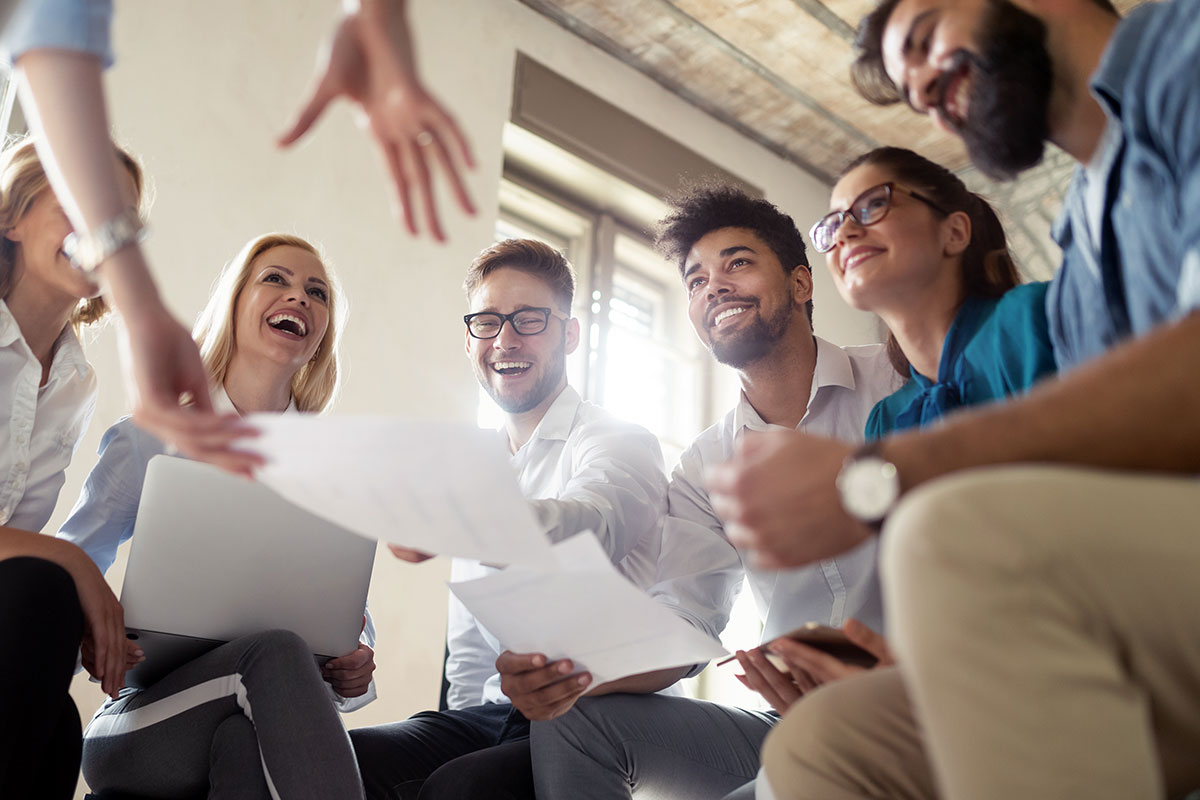 LECTURES, VISUAL/AUDITORY
Lectures are the more traditional learning mode, and some concepts and roles are better learned this way. Likewise, some learners respond best to visual (slides, charts and graphs) and auditory (spoken instruction) cues common in many modern lecture courses. Traditional lecturing offers a few advantages over other teaching methods:
Lectures are direct, allowing teachers to deliver information to students as planned; teachers have great control over what is taught and are the sole source of information to avoid confusion
Lectures are efficient, can be rehearsed, presented quickly and planned beforehand to fit a schedule
Lectures can be prerecorded and reused; some teachers record their lectures ahead of time and even show lectures given by others (e.g., TED talks)
Tips for effective lectures include setting good goals, being flexible with content order and questions, using dynamic content (videos, slides, etc.) and building in assessments for how your content is being perceived and learned.
 
GUIDED DISCUSSIONS
A subset of lectures includes breaking out learners into groups for guided discussions. Similarly, these discussions should be well-planned with goals and outcomes, yet also flexible enough to let learners engage with one another and delve into the topic at hand. Additionally, instructors should be available for questions and to monitor group progress.
The benefits of guided discussions include:
Peer-to-peer – It can be beneficial to learn alongside other learners, discovering new things as part of a group
Self-controlled – Controlling the speed at which one learns is appealing to adults, and group discussions gives them more autonomy over that speed
Learn by doing – Group discussions can be combined with role playing and other techniques to help kinesthetic learners retain lessons
 
NESTING, LEARNING LABS
Nesting means creating a protected and safe space, a learning lab, where a small number of new employees can take real calls while an experienced agent monitors and offers feedback and assistance when needed.
Training can come fast and furious, especially when onboarding in a new role. New staff might forget some of their learning after a week or two of intensive learning, or perhaps they are nervous as they take calls the first few days on the job. Plus, there's no such thing as perfection right out of the gate. So, a learning lab is the best place to ease new agents into the contact center environment. New staff can take easier calls, which puts them at ease and mentors them.
Nesting also teaches the management about new agents. For example, many new agents don't immediately have their "phone voice" on. Learning lab is the first time you may hear them on the phone outside of exercises, and previous roleplays are only as good as how they are being led. True interactions and situations give managers insight into how new agents are doing. "You get to see the person in their element for the first time and develop your coaching to how they work and speak," said Joshua Mims, Director of Training at CGS's Atlanta location.
 
INCENTIVES AND GAMIFICATION
Our final learning modality is incentives and gamification. Offering incentives, little gifts and tokens of recognition, and making games of your learning will increase knowledge retention, employee satisfaction and even customer satisfaction. It also brings fun and life to the workplace and helps solidify camaraderie among new employees.
Mims shared a couple of adages:
"What gets rewarded gets repeated"
"A pat on the back is only a few vertebrae from a kick in the butt, but it means so much"
Regarding incentives, there's always something to reward and something to work on, even with experienced employees. Mims recommends passing out gift cards, stress balls, client T-shirts and other little items to recognize great work and inspire staff. And sometimes even little things, such as a genuine 'thank you' in the team's main chat room, goes a long way toward recognizing and rewarding agents.
Training across numerous modalities ensures that learners can keep up and succeed when they move from training to the floor. To learn more keys to better contact center training, you can listen to The Thread podcast discussion.