What is the CEO's Role in Talent Management and Performance?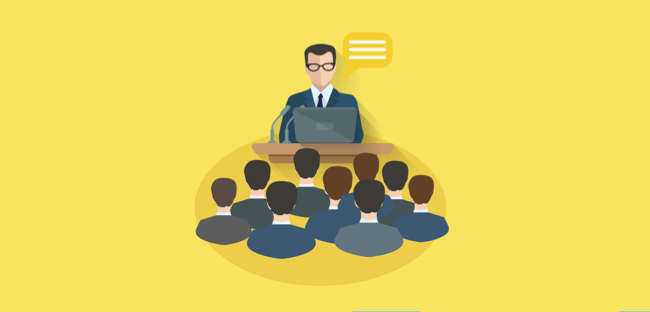 For the CEO, assessing the impact of Talent engagement and management is not too difficult to directly attribute to overall company success, in fact, Gallup's recent study on The State of the American Manager shows that talent is the most powerful predictor of business performance.
Not only does employee engagement and talent management improve competitiveness, win new customers and raise productivity but a deep dive into the numbers shows a very powerful correlation to profitability:
Companies that hire managers based on talent realize a 48% increase in profitability, a 22% increase in productivity, a 30% increase in employee engagement scores, a 17% increase in customer engagement scores and a 19% decrease in turnover.
- Gallup, The State of the American Manager
There's just one problem — according to the most recent Gallup polls, employee engagement averages less than 31 percent, with the majority of employees falling into the "not engaged" category: they show up, work against a checklist and head home.  Employees are not completely at fault. Many organizations overlook talent management and performance strategy as a top priority, and when they do, they lose. They spend needless time and energy trying to fit square pegs into round holes. Their workforce and managers are not engaged — or worse, are actively disengaged — and Gallup estimates that the cost to the U.S. economy is $319 billion to $398 billion annually.
With such a low level of performance and engagement, it's no wonder that so many companies struggle with attracting and retaining the best talent.
Rather than dismissing this issue as an HR problem, informed CEOs understand that engagement, growth and development starts with leadership. In fact, according to pwc's 17th Annual Global CEO survey, chief executive officers are well aware of the extraordinary challenges in talent management, performance and engagement but are uncertain about how to tackle them. 93% say that they recognize the need to make a change, or are already changing, their strategy for attracting and retaining talent. But there's still an enormous gulf between intention and action; a staggering 61% of CEOs haven't yet taken the first step.
To help CEOs prioritize talent strategy as a critical path issue, CGS Enterprise Learning  surveyed 195 C-Suite professionals across multiple fields — including HR, Operations, IT, Finance, Customer Service, Sales, Marketing and others — as part of a 2016 Learning Trends Study, to see what insights emerged.
There is often no bigger indicator of business strategy then where budget dollars and resources are being allocated.  The results of the survey were overwhelmingly clear, when business performance leaders were asked to rank the areas that they anticipate committing the most resources to in 2016, based on business priorities, 67% of respondents ranked "instilling soft skills–through coaching and leadership training" as the highest.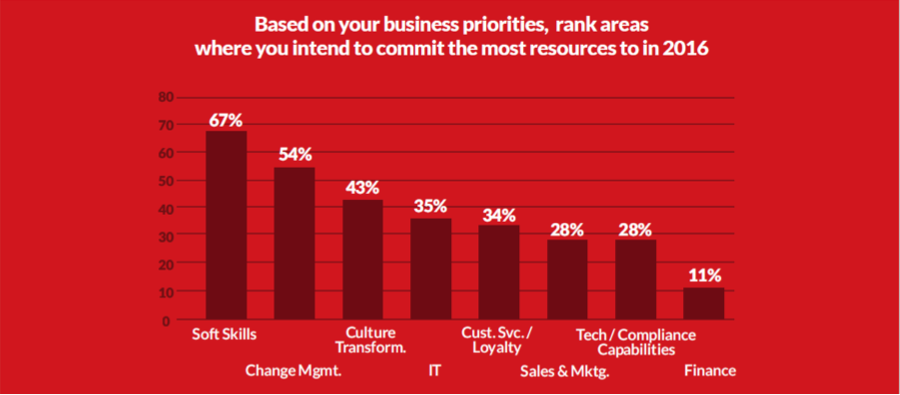 And when asked how investments will change in 2016, leadership training and coaching also ranked number one on the list with 47% of respondents planning to increase their spending.
 
Building a Performance Strategy Around Talent Management and Performance
Most companies instinctively know that hiring, recruiting and training the best talent is the key to long-term success. In fact, 35 percent of leadership teams surveyed plan to increase spending in cultural transformation, with 23 percent increasing spending on developing programs to inspire and motivate employees.
However, these companies often have trouble implementing talent-focused policies because of competing priorities and internal obstacles, but corporate leadership can help. Here are four things the C-Suite can do to make culture and employee engagement a top priority:
1. Use HR as an active resource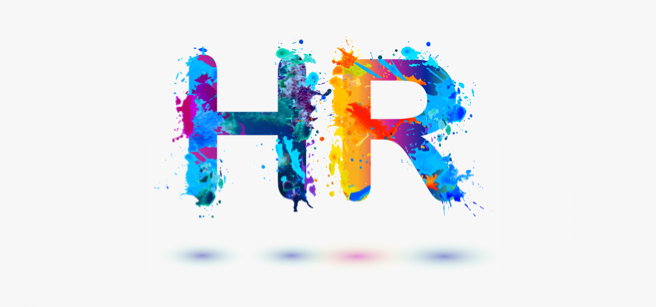 A study by "The Social Workplace" shows that between 35% and 60% of all variable costs of corporations are employee related.  When small adjustments in human capital management can change losses into profits (or vice versa), the head of HR or Talent Management is a vital source of data and information to identify and achieve goals as efficiently as possible and the head of Learning and Development can provide guidance and tools around how to implement and measure a plan that achieves these goals The lesson here is clear: CEOs shouldn't approach HR, Talent and Learning teams as "set it and forget it" company resources.
These departments are invaluable resources for counsel in strategic planning and resource allocation. Beyond supporting HR in hiring the best and brightest within your industry, CEOs should also empower HR leaders to implement quality onboarding and ongoing employee engagement practices that develop and engage that talent in the long term.
2. Be intentional about building an "employee-first" culture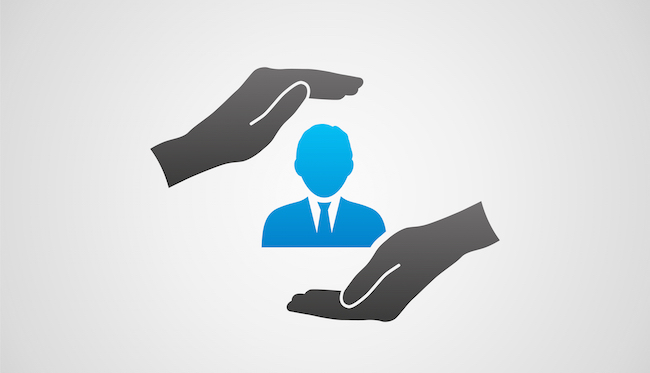 According to the CGS survey, cultural transformation ranked as the third highest area in which leadership teams are committing the most resources based on business priorities.
While resources are important, it's vital that the C-Suite also recognize that transformation within a culture doesn't occur without action. When asked how well-prepared the major functions in their business were to capitalize on transformational trends, only 34% of CEOs felt that HR was well prepared and 9% said it was not prepared at all.
CEOs need to take the lead in developing culture by being present for training initiatives and rewarding employee behavior with feedback and positive reinforcement so that employees see the "employee-first" culture in action.
3. Emphasize cross-departmental training and development

The best performing companies work as a team across departments, avoiding decision dead ends and information silos. While the majority of companies conduct cross-departmental training and development meetings only on special occasions (33 percent) or quarterly (29 percent), successful CEOs build cultures that eliminate needless hierarchies, communication barriers and time crunches to bring teams together.
4. Set aside the time and the budget for advanced learning systems
Transformational company-wide improvements simply don't happen without an investment.
A C-Suite's investment in learning systems is two-fold: the investment funds the program itself and a strong communication plan that is championed by the CEO sends a clear message to the employees that growth, achievement and education are top priorities.
The majority of companies use Web-based, instructor-lead and video-based learning systems to train employees, and 51 percent of leadership teams surveyed plan on working with external learning service providers to develop, deliver, or manage training activities. This is a promising sign that companies around the world know that getting the full potential out of talent acquisition and employee engagement means making an investment in learning and development.
As more companies seek a competitive advantage in saturated industries, more C-Suite executives will realize that talent management and performance and cultural development through learning and development is the key to achieving and maintaining peak performance.
The most empowered employees are inspired and motivated by involved and invested CEOs who take an active role in finding and recruiting the best candidates, developing them with training and learning opportunities, and retaining them with workplace best practices.
---
References
International Business Times: Global Business Leaders Say Talent Management is Top Priority for 2014
CGS 2016 Learning Trends Survey