CGS Romania Celebrates a Year of Philanthropy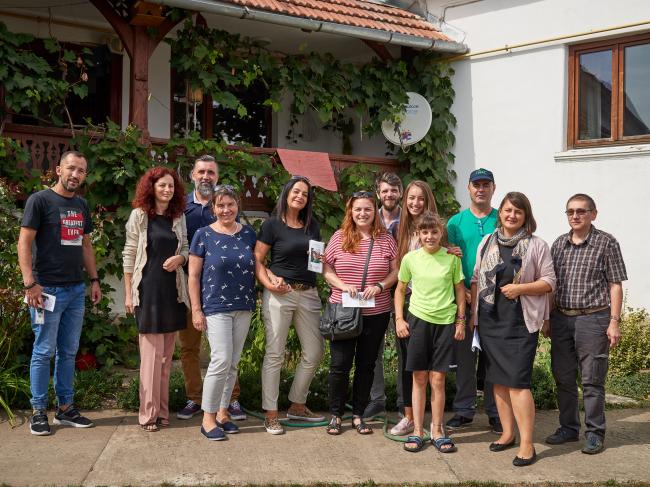 Over the past year, CGS Romania participated in numerous philanthropic endeavors around its community. In celebration of a successful year of philanthropy, we're highlighting some of our CGS Cares events in Romania from 2019.
Sibiu
An initiative at the "Home for Elderly People," that benefited 90 recipients, including people with no income or belongings. For these people, the home is their house, and their fellow residents are the only family they have. 
CGS donated a 22-pound cake to celebrate a special day dedicated exclusively to the residents of the home.
Galati
Another initiative was in Galati, where proceeds of food and clothing went to the Care and Assistance Center. The Care and Assistance Center is a residential institution that provides temporary or permanent care for adults with disabilities, chronic and somatic patients, and elderly patients who need continuous supervision and treatment. These residents reside in the Municipality of Galati and require medical procedures that can't be done at their homes. 
CGS Romania donated 117 pounds of vegetables, 123 pounds of canned food, 11 cakes, along with pajamas and slippers.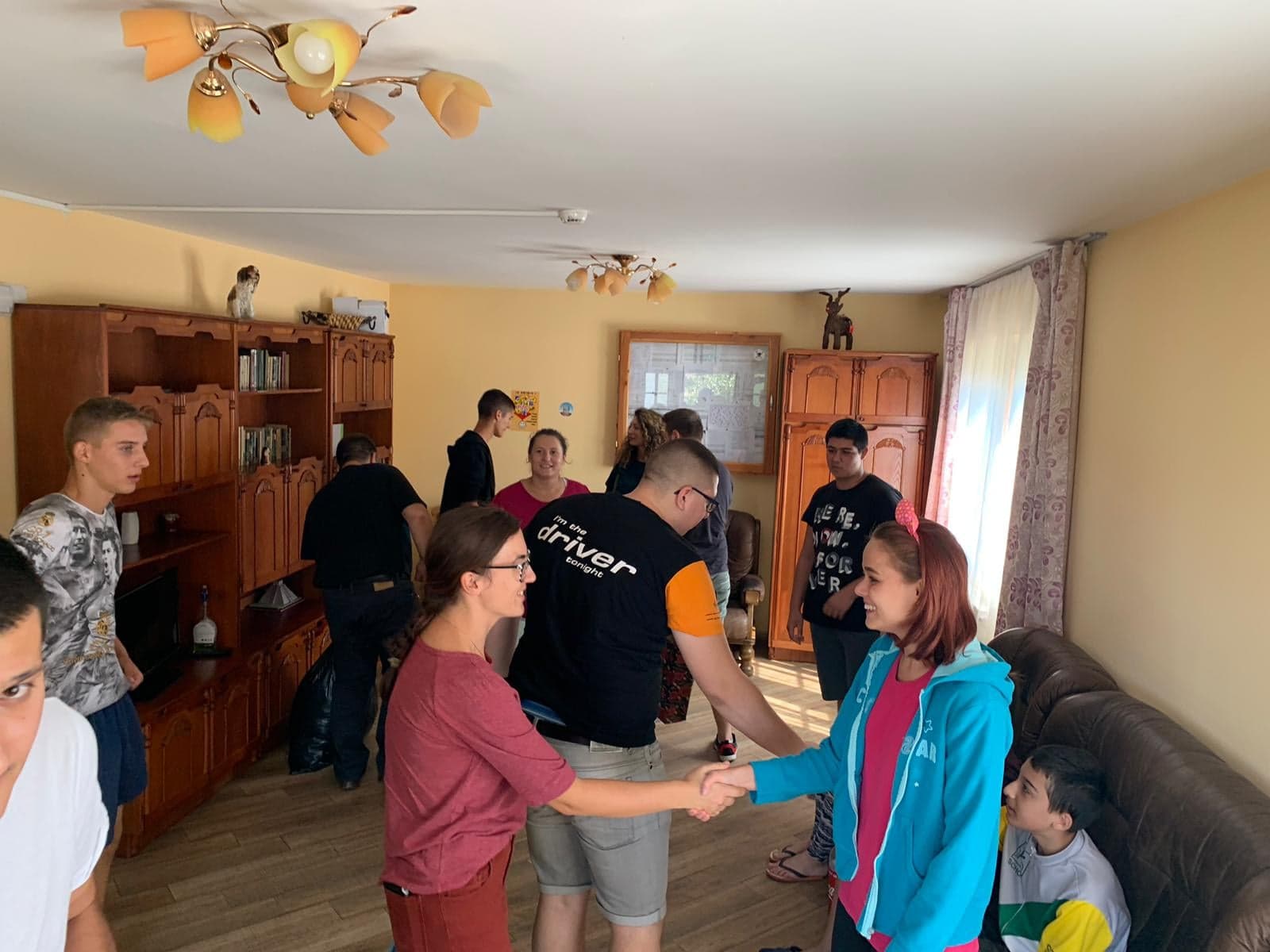 Miercurea Ciuc
The CGS Romania team donated school supplies, canned foods, detergent, and money to Szent Istvan Children's House through the Saint Francis Foundation in Sumuleu Ciuc. 
In 2009, the Szent Istvan Home was established as a boarding school for high school students needing social and academic help.
Brasov
The Foundation for Abandoned Children is a charity, established in Brasov in 1994, supporting disadvantaged children and families.
CGS Romania donated school supplies, games, clothing, bedsheets, shoes, food, hygiene products, and money to Casa Livezii and Casa Prichindel through the PECA Foundation.
Targu Jiu
School supplies, clothing, games and food were donated to institutions managed by the General Directorate of Social Assistance and Child Protection Gorj. This organization provides social assistance with family and child protection, the elderly and people with disabilities.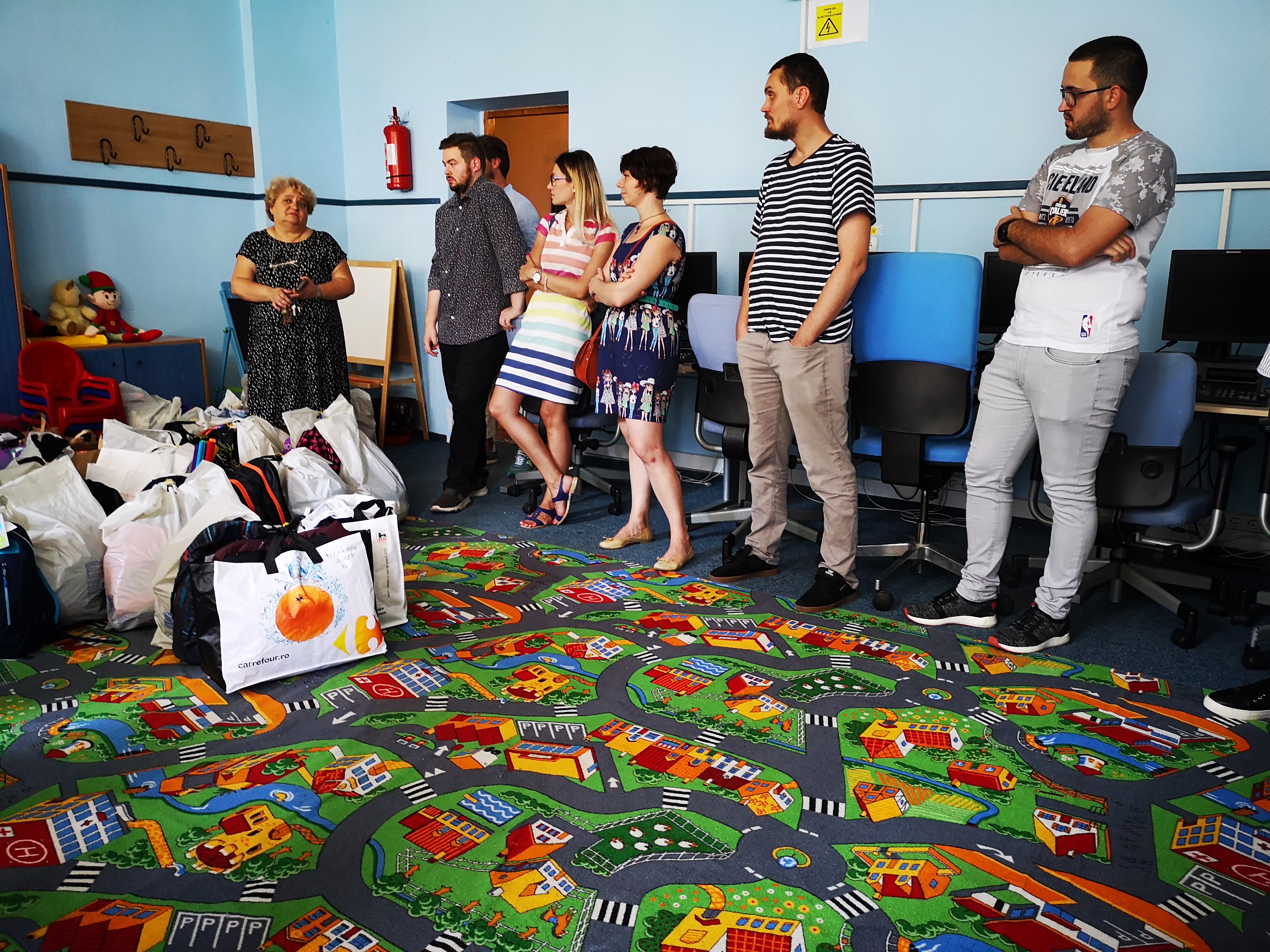 Bucuresti
The Emergency Reception Center, Cireșarii ll, received donations that benefited children who have been separated from their parents. This organization is also a component of the General Directorate of Social Assistance and Child Protection and was established by the Local Council of Sector 5.
If you want to learn more about the philanthropic initiatives of CGS globally, visit our corporate social responsibility page on our website cgsinc.com.