CGS Romania Helps Others During a Challenging Year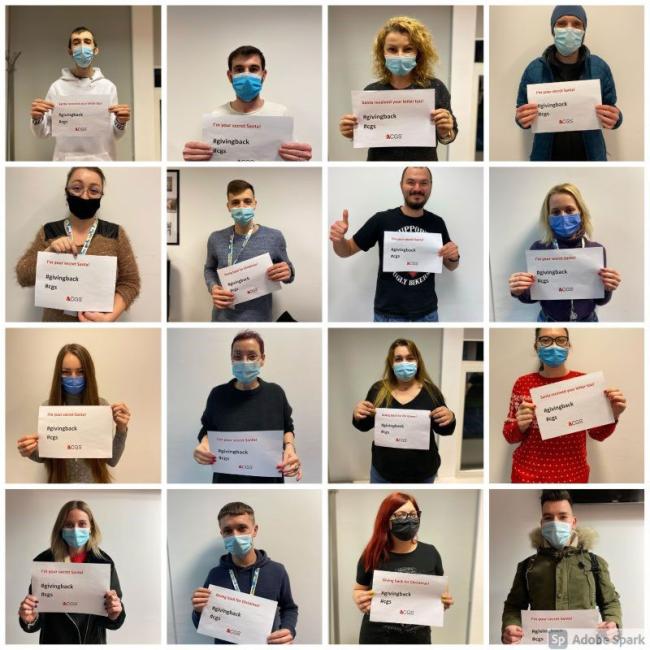 The past year was challenging on many levels. The global pandemic has changed how we work, how we socialize and how we function overall. During such difficult times, those of us who have our basic needs met and who are safe and healthy can count ourselves fortunate.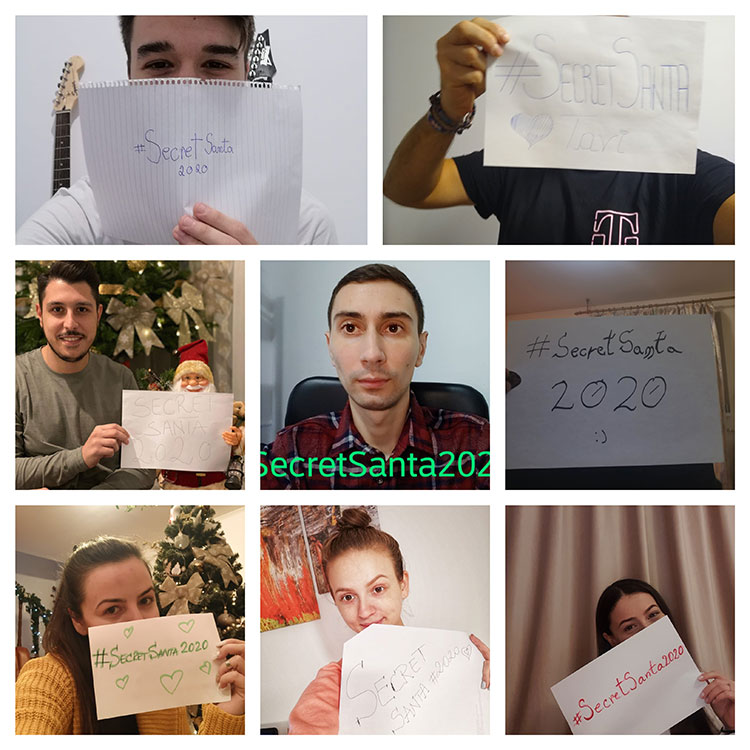 To alleviate these challenges and share some good, during the 2020 holiday season, some of our CGS colleagues from Brasov, Romania decided to give back to their communities instead of doing typical gift exchanges and holiday celebrations. Working with Ana and the Children, several staff became Secret Santas to children in need, purchasing warm boots to 20 children from disadvantaged backgrounds so they can more easily get through the winter. It was an out of the ordinary Secret Santa exchange for an out of the ordinary year.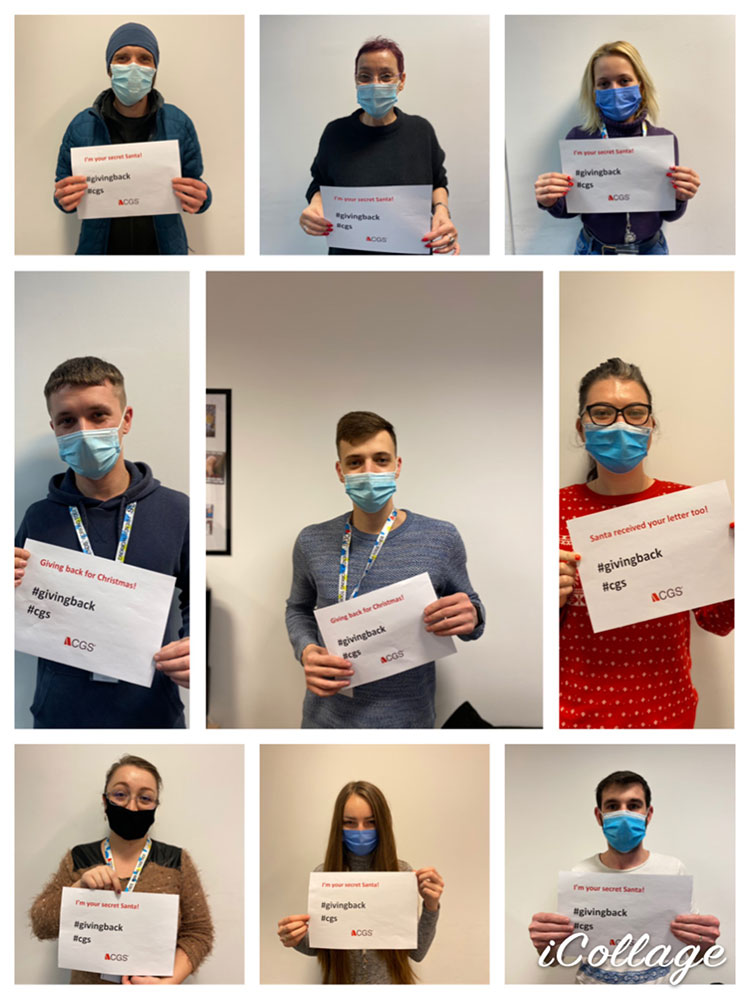 The Chat and Escalations teams from Romania also became virtual Santa's elves, making a real impact on one child's health and wellbeing! The two teams joined forces and replaced their traditional gift exchange with donations to Octavian, a 2-year-old boy who was recently diagnosed with cancer (embryonic rhabdomyosarcoma). His fight against the disease will last for at least one year, and the cost of the treatments amounts to ~100,000 euros. The team hopes to bring hope and peace to Octavian and his family, including a newborn sister. The teams continue to raise funds and support for Octavian, and if you want to help Octavian and his sister, donations are still open at https://salveazaoinima.ro/octavian_bornaz.
No doubt the real Santa is proud of these teams' accomplishments! CGS sends sincere thanks to all who pitch in to protect and improve the communities in which we work!