CGS Romania Helps People in Need During the Holidays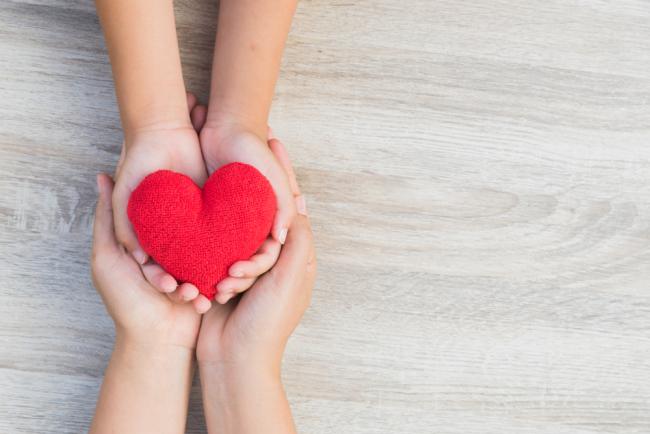 CGS staff in Romania donated to people in need during the holiday season. Our teams in Romania helped many who have no support, from children in hospitals to elderly in institutionalized homes. We donated to purchase food, toys, and in some cases, necessary home appliances. Read below to learn more.
Bucharest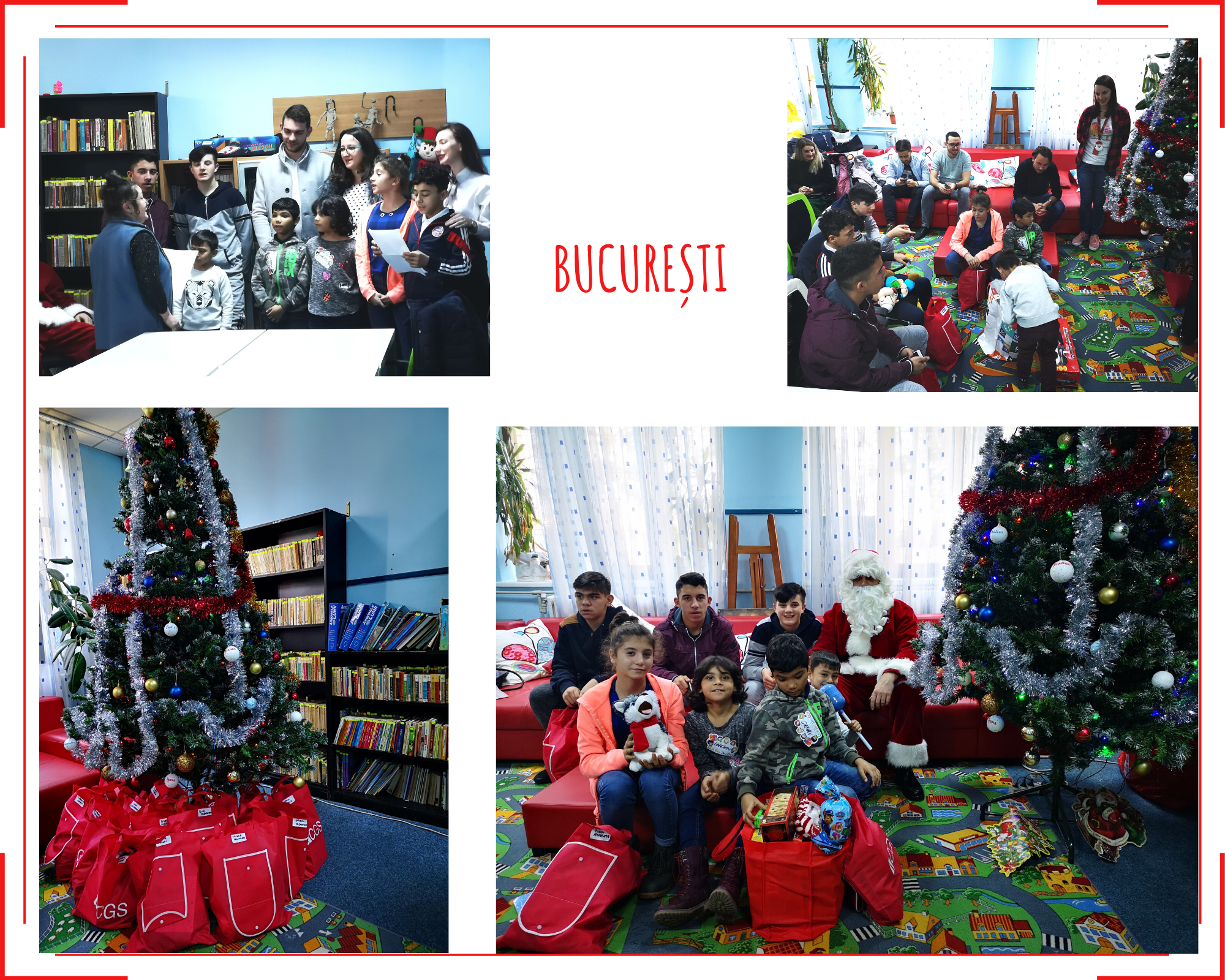 In Bucharest, donations went to the Emergency Reception Center "Cireșarii II", where 17 children aged between 7 and 18 are cared for. These donations were used to purchase a TV, clothing (hats, scarves), books, oranges. In addition, toys and clothes were also directly contributed.
Brașov
At the headquarters in Brasov, the donated goods and money were directed to the PECA Foundation for the following children's homes: Casa Livezii and Casa Prichindel in Ghimbav. Twenty-two children between the ages of seven and 18 years were benefited.
Goods from our offices in Brasov and Bucharest included toys, food, over the counter medicine, clothing, games and books.
Galați
Our Galați office provided candy and fruit for the 94 elderly who are in the care of the Center for Elderly People "Ștefan cel Mare și Sfânt".
Miercurea-Ciuc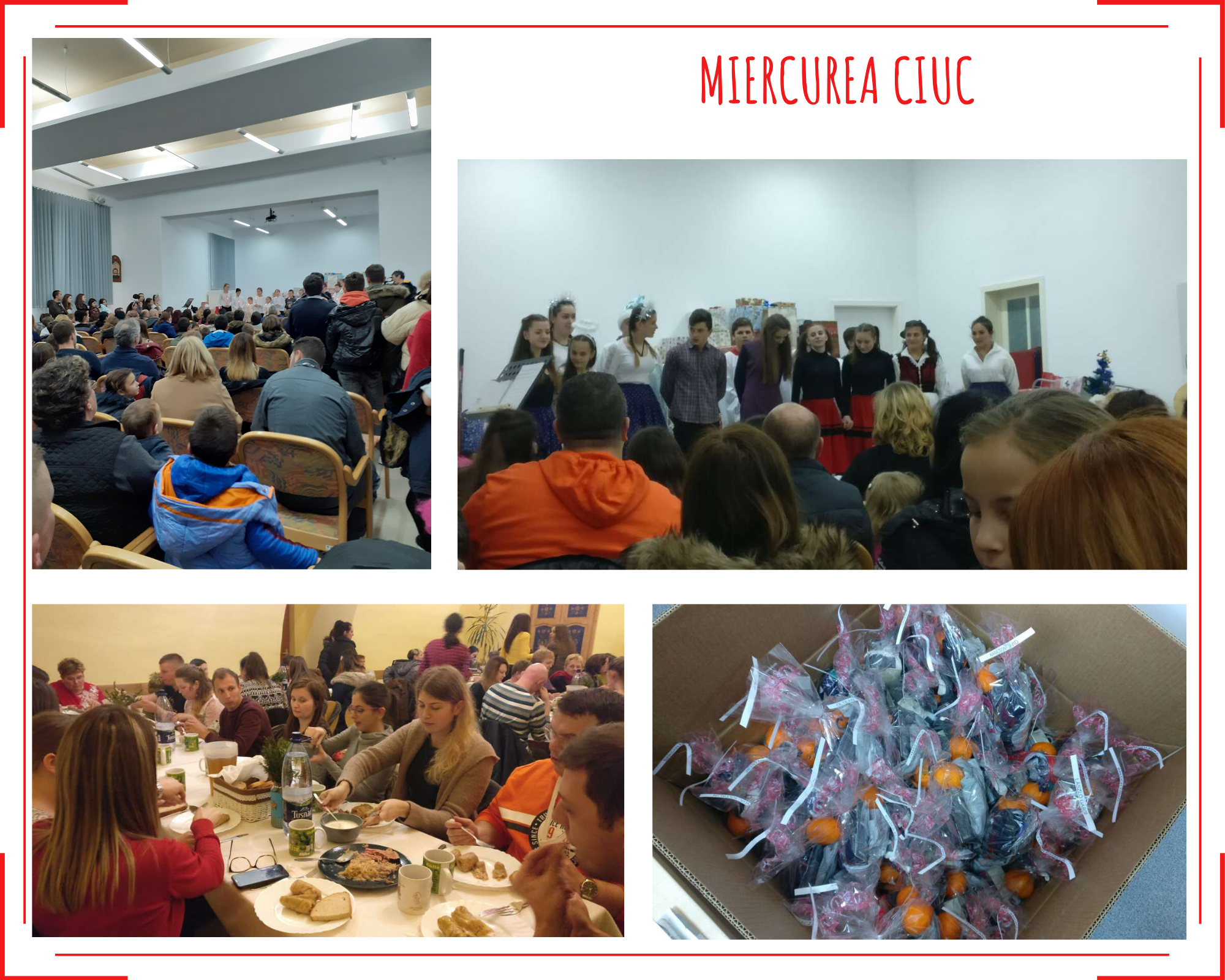 At Miercurea Ciuc, donations through the Saint Francis Foundation benefitted the "Szent Istvan" Children's House in Șumuleu Ciuc, where 43 children between 14 and 20 years are cared for.
These donations allowed the orphanage to purchase the necessary goods including a refrigerator, clothing, personal hygiene products and fruit.
Sibiu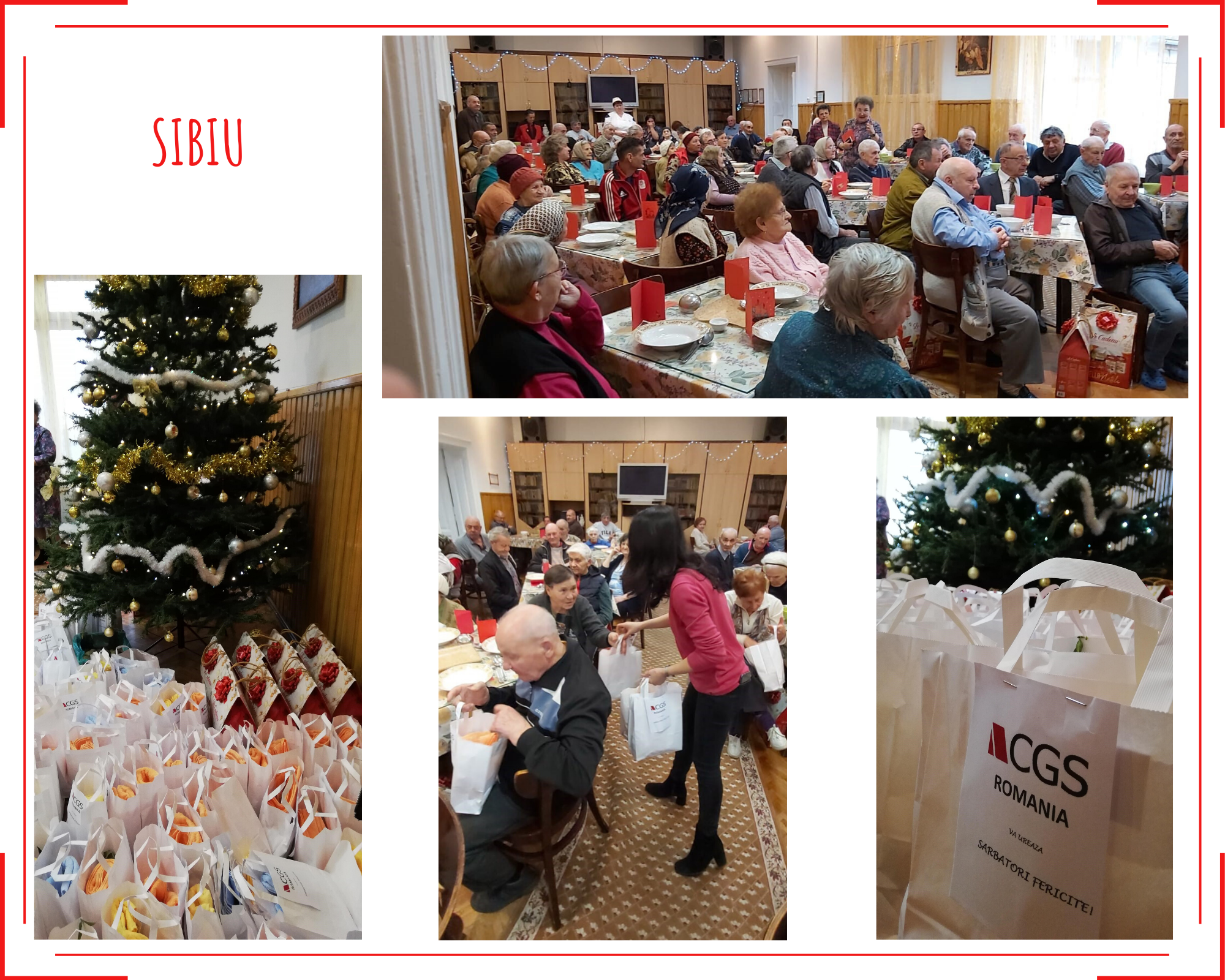 Money raised and products donated through our internal donation campaign were directed to the "Sibiu Home for Elderly People", which houses 89 elderly people, some of them having no means of support. Futhermore our teams from Sibiu visited the Home on December 23rd.
Each of the 89 residents of the home received a bag containing towels, fruit and candy.
Constanța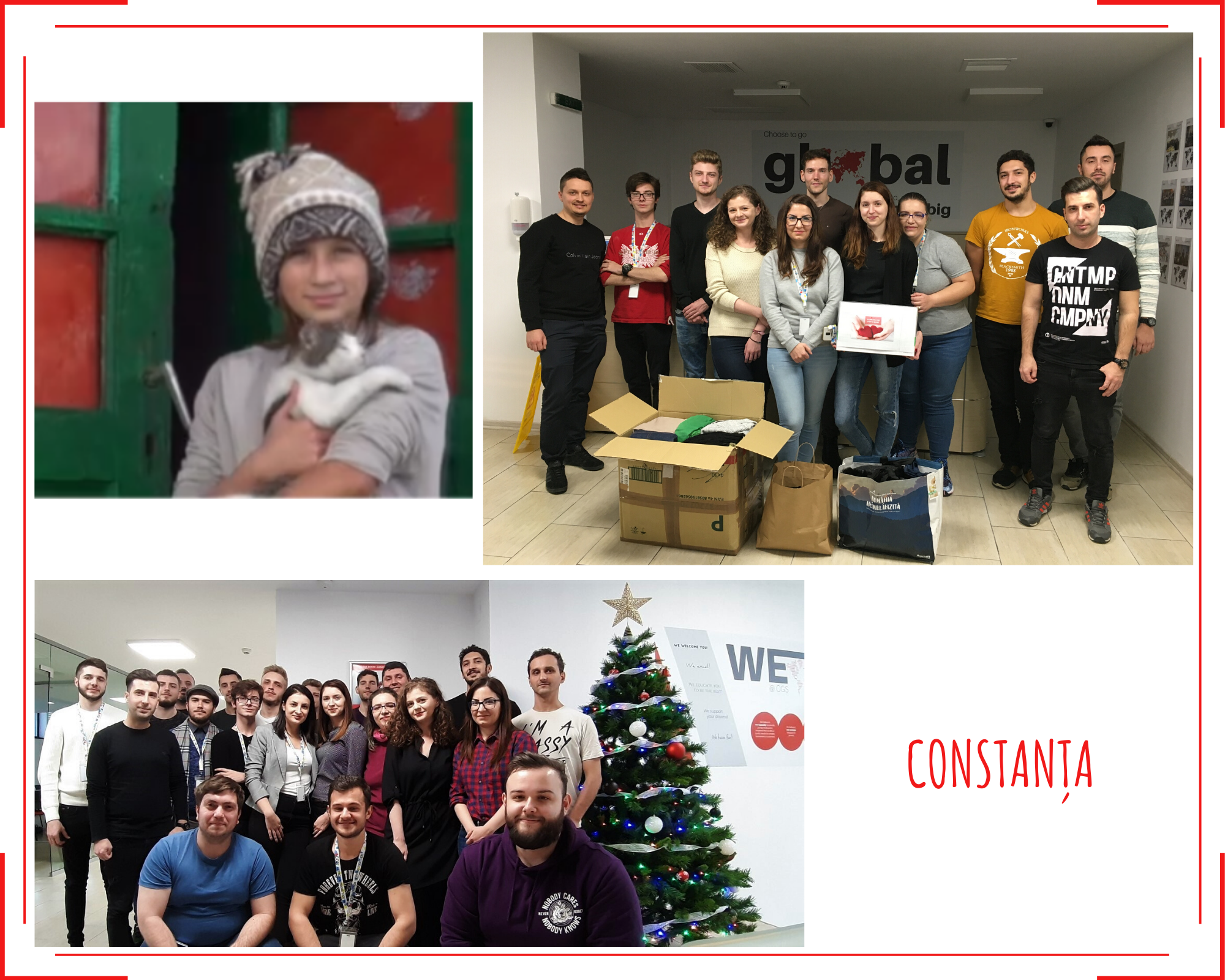 In Constanța our team helped an 11-year-old girl from the village of Sinești, 50 km from Iași. She takes care of her household and her sick mother while trying to attend school and do well in her studies. Donations were made through the Voice of Life Association which used the money to purchase clothes for the girl in need.
Târgu-Jiu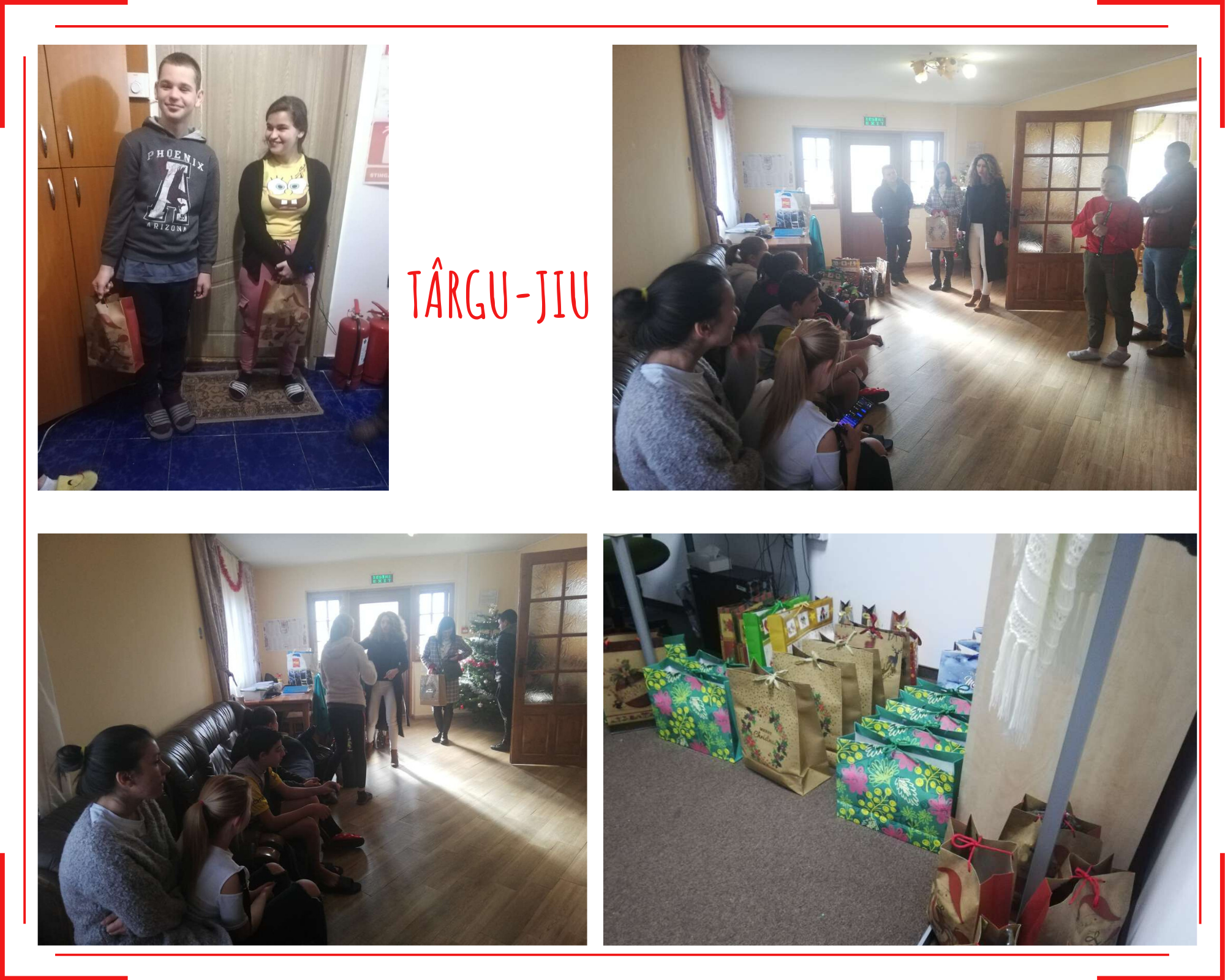 In Târgu Jiu, 29 children-in-need from within the General Directorate of Social Assistance and Child Protection Gorj, benefitted from donations. Each child received personal hygiene products, clothing, and candy. The children were so happy they sang carols for the members of our team who delivered the gifts.
To learn more about our CGS Cares campaigns, visit our Corporate Social Responsibility on our website.