CGS Sponsors Talented Tennis Players in International Tournament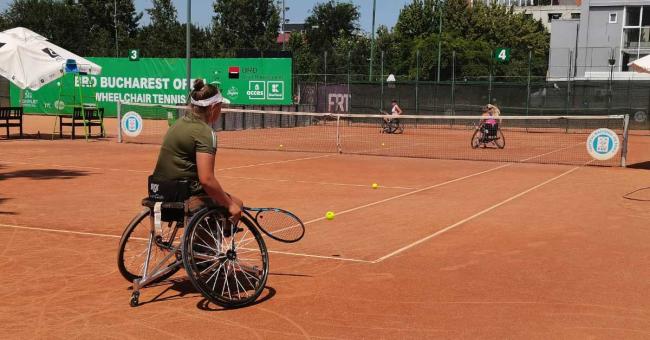 People around the world are passionate about sports, and the same is true for CGS employees. We do not miss an opportunity to get involved and show our support when it comes to physical activities, such as tennis.
This year our colleagues in Romania decided to show extra support by sponsoring the "BRD Bucharest Open Wheelchair Tennis" tournament, which took place August 8–11 in Bucharest, Romania. The tournament is a project of the Romanian Tennis Federation together with the Hashtag Society team, which promotes sports performance among young people with disabilities.
The first tournament of this series took place in 2015, and to date, four international tennis tournaments have been organized in various cities.
Forty-one participants from 19 countries, including four from Romania, participated in this wheelchair tournament. Currently, seven athletes with disabilities in Romania practice wheelchair tennis and are in the International Tennis Federation (ITF) ranking.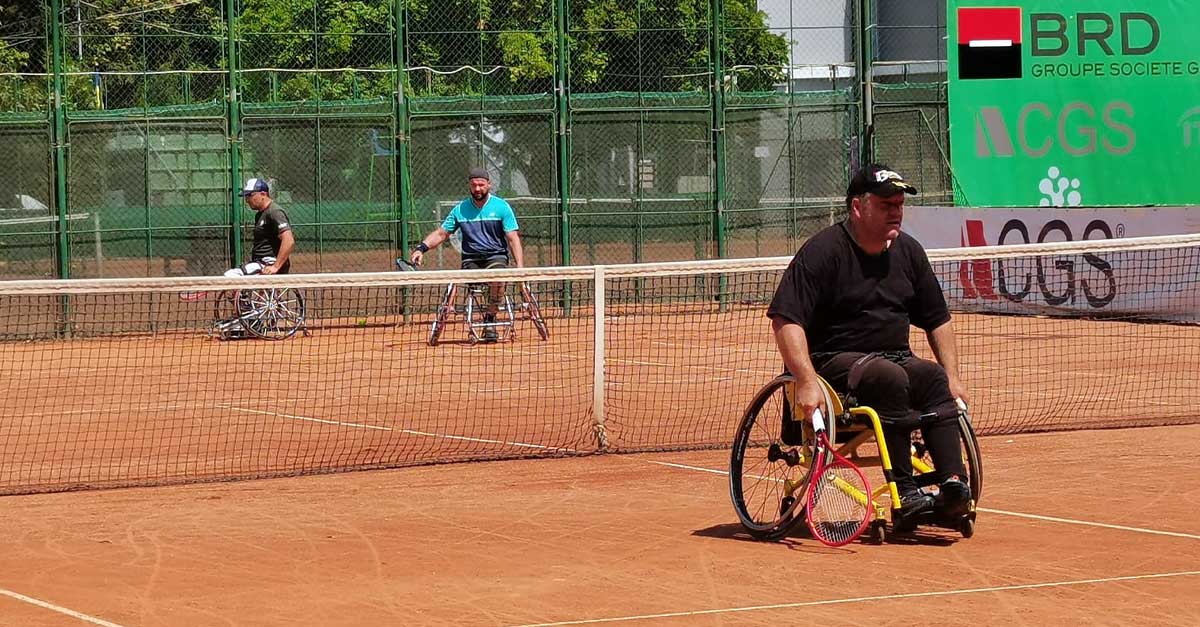 Wheelchair tennis began in 1977. Freestyle skier Brad Parks had suffered a bad spill in a competitive event that left him paralyzed from the hips down. During his rehabilitation, Parks and wheelchair athlete Jeff Minnebraker began conceptualizing how to play tennis in a wheelchair. The sport later caught the interest of other players, and in 1980 the boom began.
One of the fastest growing wheelchair sports in the world, wheelchair tennis is played in the same way as able-bodied tennis, with the only exception being that a wheelchair tennis player is allowed two bounces of the ball. Men and women compete separately in the Open division, while players with higher levels of impairment compete in the mixed Quad division. It integrates perfectly with classic tennis as the matches can take place on any standard court and without modifications for rackets or balls.
We were honored to be able to sponsor and support, as well as attend the games, in this competition. For more information, you can view the results of this tournament (select either men or women) and learn more about the ITF.