Choosing the Best Learning Solutions Provider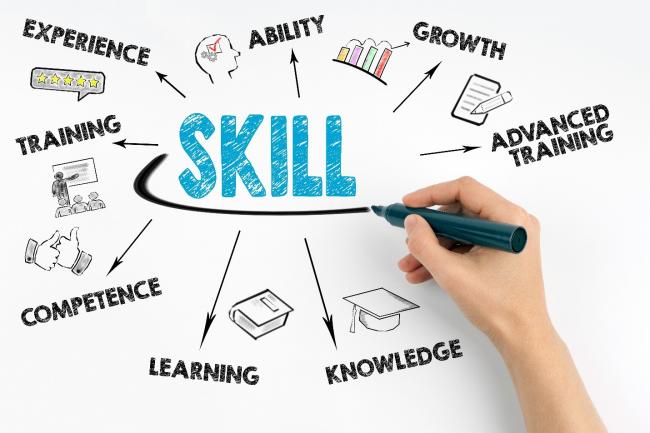 If you haven't had a chance to read PwC's 2017 CEO Survey Report, there are a few major takeaways for Learning and Development leaders: skills shortages and apprehension about the speed of technological change are high on the CEO's top concerns list.
From the findings, PWC stated: "Talent strategy is complex, risky and difficult to get right. For years CEOs have identified it as a main target for strategic change, and now 78% say they've changed their people strategy to reflect the skills and employment structures they need for the future. They're taking steps to improve their access to talent and attract the people they need, whoever and wherever they may be."1
 The employment structures CEOs need for the future are related to technology and the fast pace at which it is changing our work environments. There is a belief that AI and robotics will replace most humans on the job. However, the reality today is that soft skills have become increasingly more important, alongside the way humans and technology interact. The rising need for soft skills has made the role of HR more challenging since recruiting for these skills is more difficult and part of what makes talent strategy so complex. In fact, HR is one of the jobs marked as "most safe" in a survey by HubSpot on jobs AI will replace, and those which are still in great, or increasing, demand.2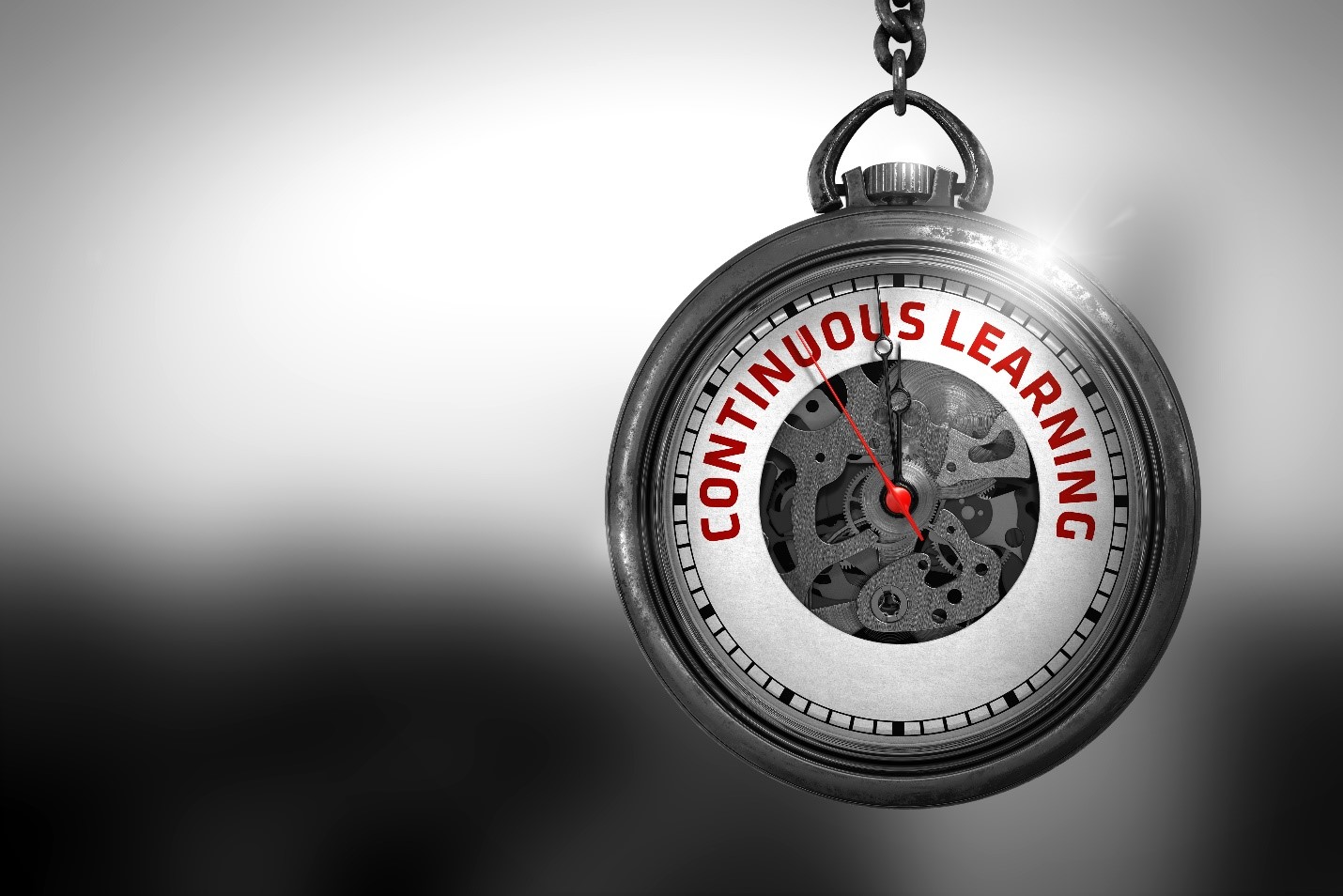 As a learning company supporting global clients, these are the exact challenges that CGS aims to solve. With a focus on both L&D solutions and technology, CGS thoroughly understands the current demands and opportunities in this environment. We also feel that many companies would best meet these challenges by working with experts in the field, such as a Talent Solutions Provider so that they can focus on what they do best.
If you are thinking of working with a provider to steer your L&D to the next level, below are 12 tips on what to look for in a provider and your relationship with them. We also explain how we keep up with all the disruptive change in the industry, and how we continue bringing value to our clients. 
Experience: Look for a partner that has built their service on best practices from extensive experience. Over the past 10 years, we've developed more than 3,500 custom learning courses on topics ranging from corporate compliance training and employee onboarding to leadership development.
Global Reach: Global companies have the greatest need for highly functioning L&D teams, and you will want a provider that can work with you wherever you need and in whatever language your teams require. The CGS footprint is truly global, with 15 international offices serving more than 3,500 customers in over 40 countries. We also deliver solutions in more than 20 different languages.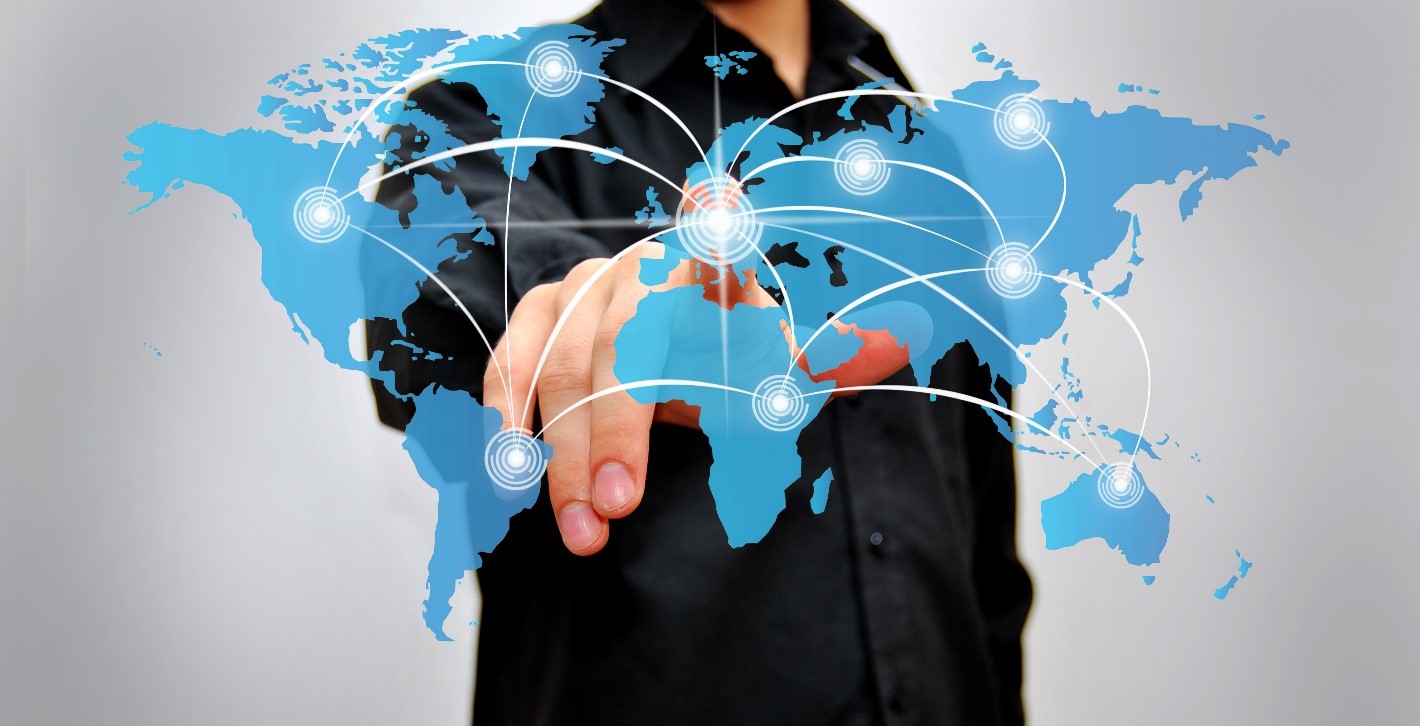 Ability to Scale: You will want a provider who can meet your current and future requirements. If you grow, the company should be able to scale seamlessly with your organization. CGS's Learning team supports nearly one million professionals across the globe each year, and we have logistics in place to significantly increase that number.
Standards of Excellence: You will want a partner that strives to offer the best solutions for your business, and consistently sets new standards of excellence. Training Industry has ranked CGS a Top 20 Training company for 9 consecutive years, and we won three awards for excellence in IT Training, Outsourcing and Content Development in 2017.
Wide-Ranging Expertise: Partner with a learning solutions provider that are experts in a variety of subject matter. CGS has a roster of over 2,000 hand-selected instructors, instructional designers, architects, technical trainers, SCORM, LMS, continuous development and learning theory experts, and an even broader ecosystem of skilled learning talent to help support an array of client workforces.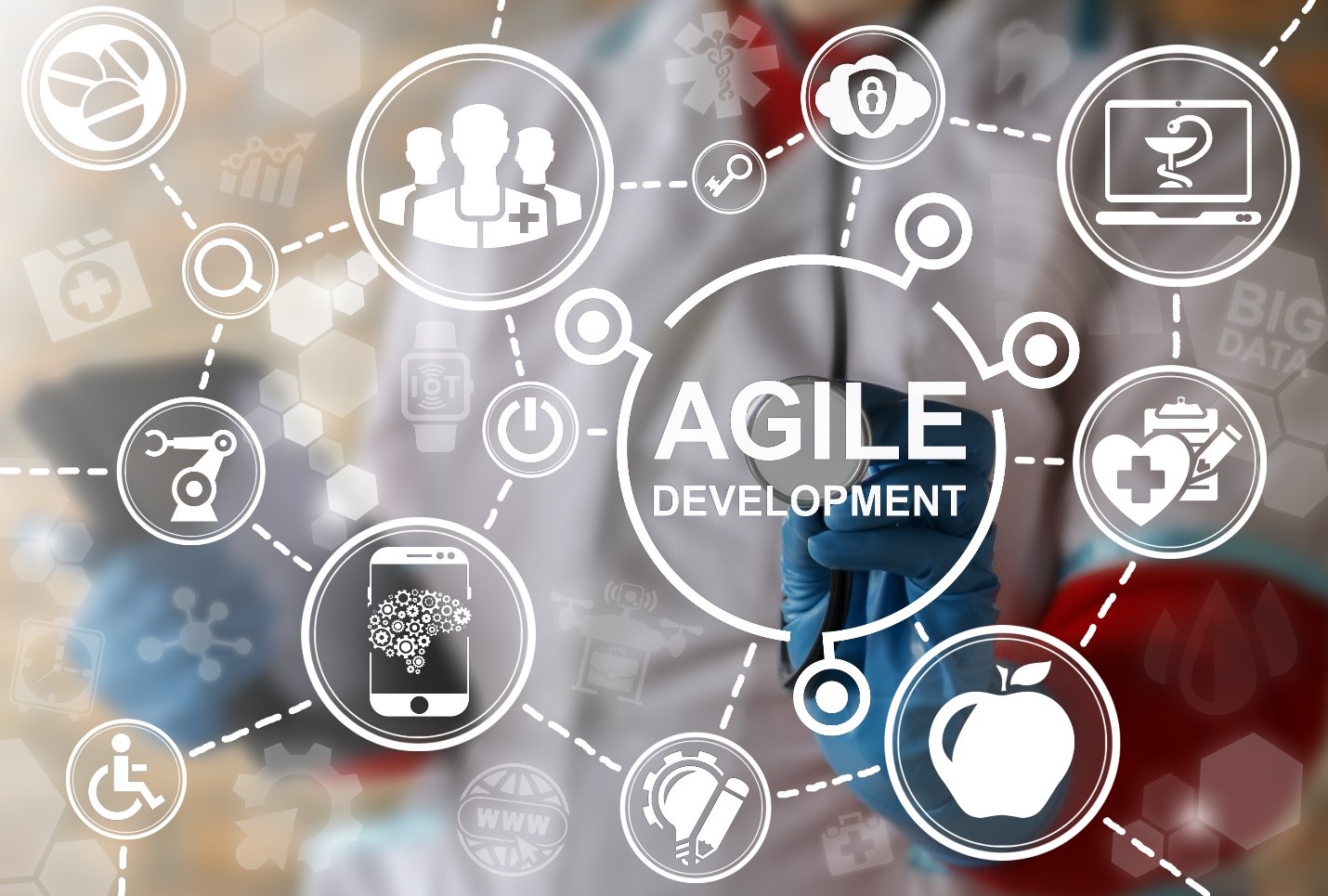 Systematic Use of Best Practices:  Work with a learning provider who understands how to continuously improve outcomes to get the best ROI on your investment. CGS uses a systematic content development and delivery approach which is similar to methods used by product development teams at high-growth tech startups. The workflow process establishes concrete steps, responsibilities, and inputs that lead to predictable outputs, quick results and successful deliverables. 
A True Business Partner: The best learning solutions providers will strive for your success and will work hard to understand your main business goals. At CGS, we spend time with our clients just to imagine the possibilities. Some of our best work has come from a simple conversation where the client says, "You're going to think I'm crazy but how about..."
Knowledgeable of Industry Trends: You partner should be dedicated to understanding the trends in the industry and shifting business needs. CGS maintains relationships with the research firm Gartner, Inc., Bersin, and research-based member organizations, including the Human Capital Institute for up-to-the-minute industry-tested market intelligence.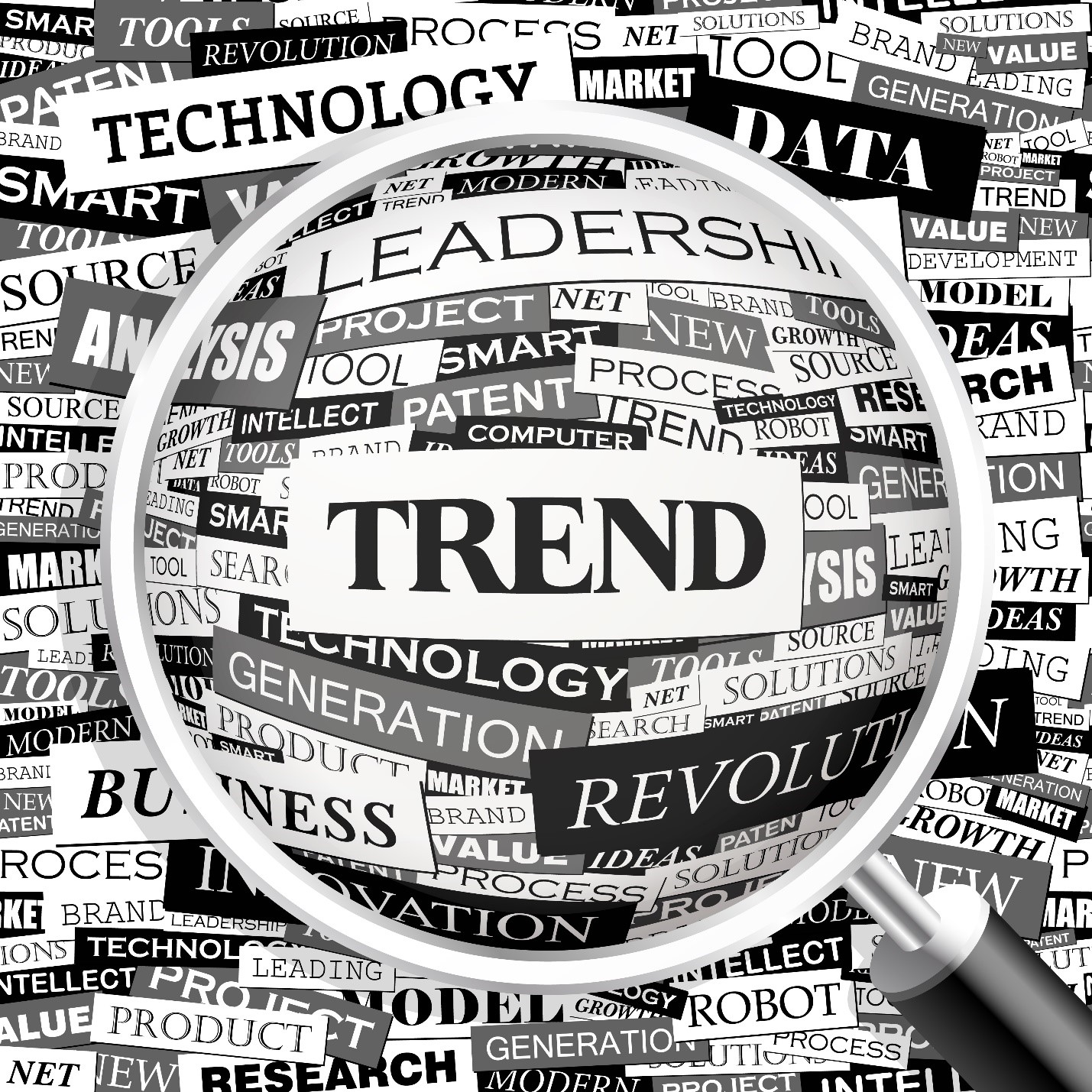 Anticipates Future Trends: The most valuable learning solutions partner will anticipate trends by deeply understanding client's needs. At CGS Enterprise Learning, we regularly conduct market research through surveys with our clients and stakeholders, and in the industry through partnerships with several publications. Check out our Trends Reports for insights from hundreds of learning leaders. 
Strategic Partnerships for Enhanced Service Offerings: Look for a provider with strategic partnerships to ensure you get the best possible solution backed by advanced technology and subject matter experts. CGS's close partnerships with technology leaders in LMS, LCMS, HCM, content development tools, and eLearning Authoring ensure that we know what is happening in the market, and can offer the most cutting edge solutions. In fact, the two largest LMS providers partner with CGS on a consultancy basis.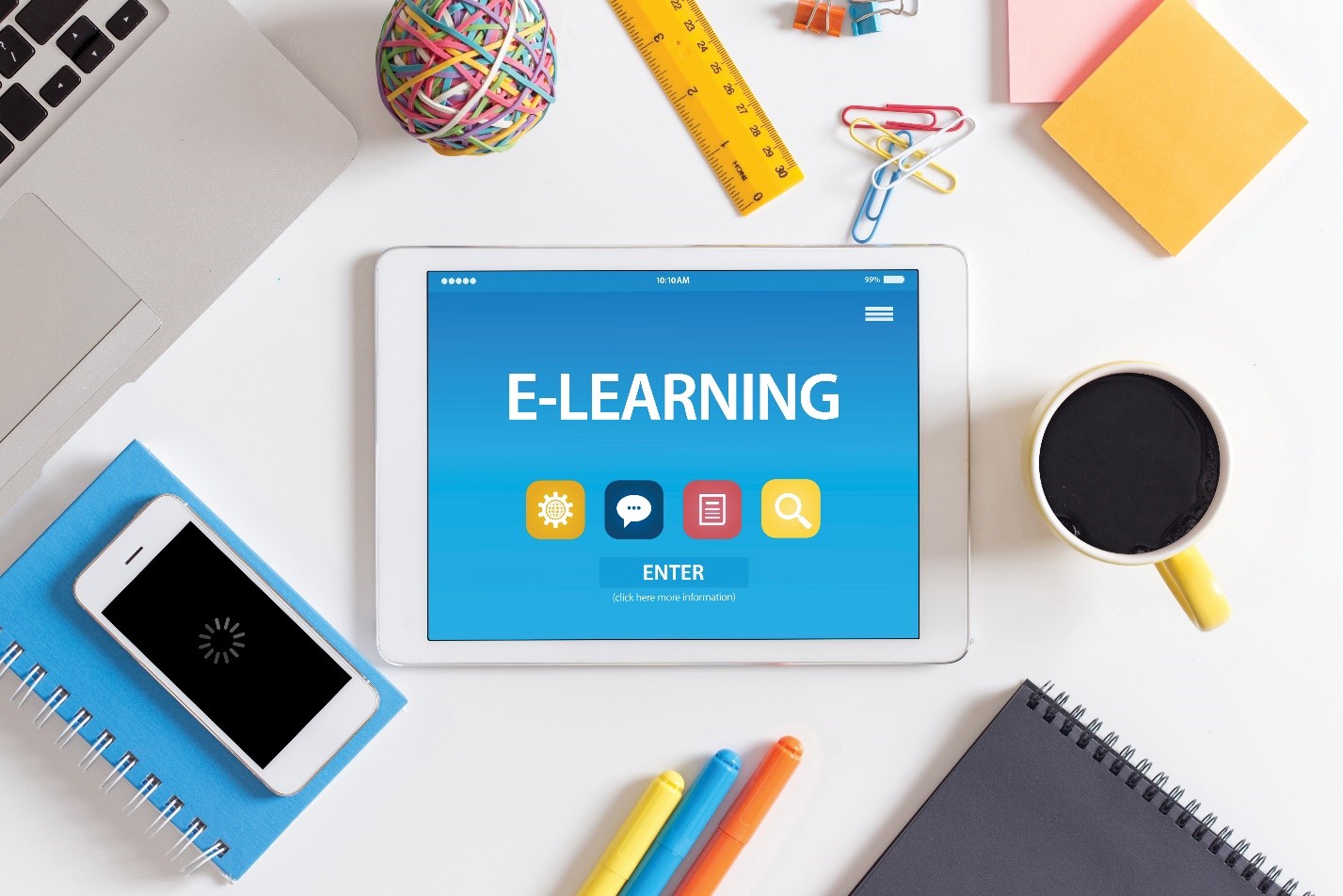 Customized Solutions: Your learning solutions provider should offer customized solutions because no two companies are exactly alike. CGS builds programs that are robust, agile, multi-touch, multi-approach and integrated across platforms, technologies and learning styles. This high-level of customization ensures that your employees get the most out of their courses.
Advanced Technology for Cutting-Edge Solutions: We live in a tech-driven world where individuals expect learning-on-demand, streaming and in a variety of formats. CGS has responded to these industry shifts and established a Center of Excellence in all things Learning Tech. We use a combination of videos, vignettes, simulations, gamification, interactive and collaborative tools, e-coaching platforms, 'live' Ebooks and augmented reality. We make these channels available with a mobile-first approach.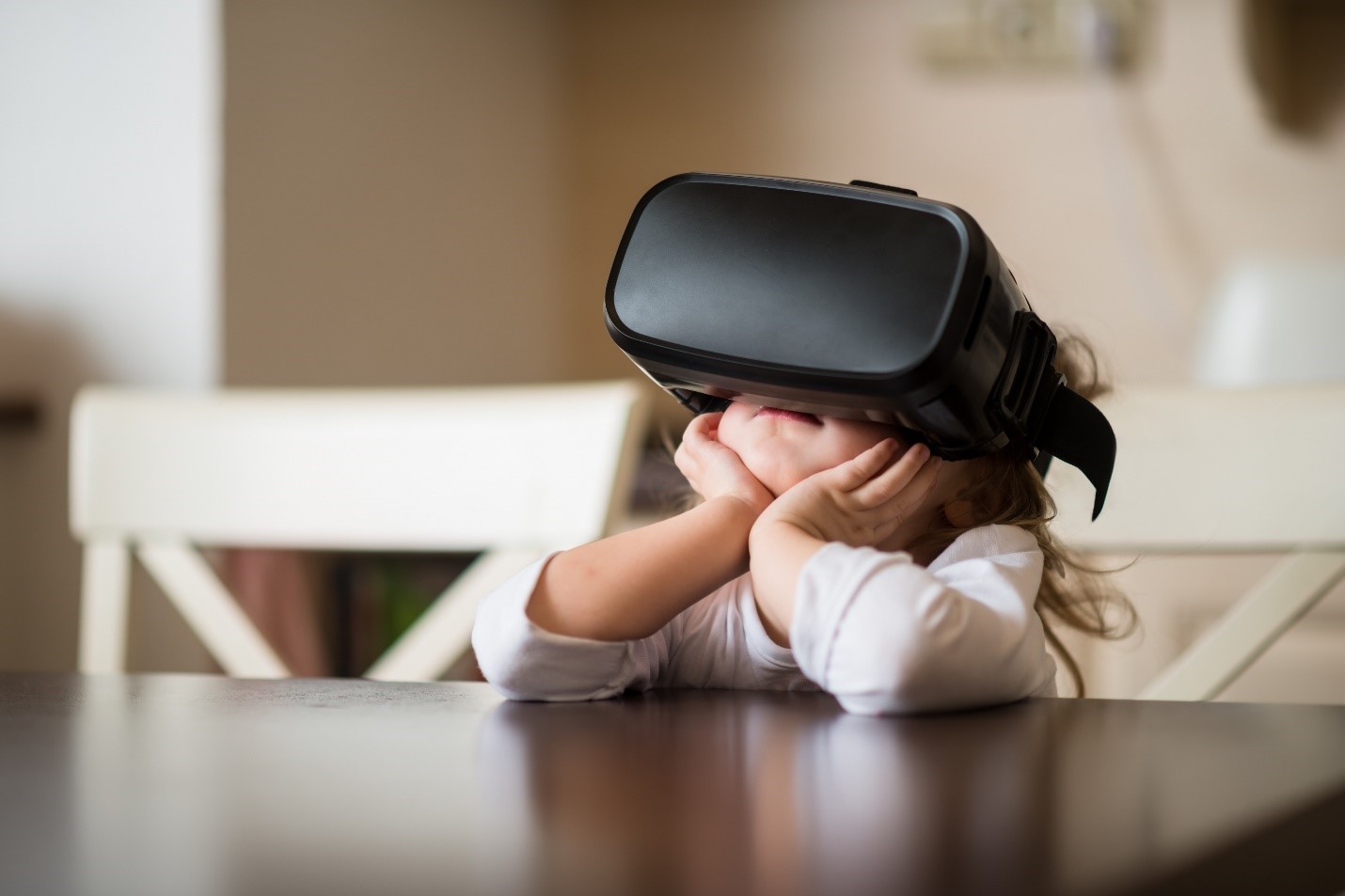 With skills shortages and rapid technological advancements high on many CEOs top concerns list, L&D leaders have a real opportunity to gain a starring role driving business growth. Even if you choose to vet your own internal dream team, partnering with a Learning Solutions Provider can help you deliver better results by bringing in additional expertise and high-tech solutions that can scale quickly to meet your needs or fast-paced growth. For more information on how CGS Enterprise Learning partners with clients for the best learning outcomes, please read here. 
---
1 http://www.pwc.com/gx/en/ceo-agenda/ceosurvey/2017/gx/deep-dives/the-tal...
2 https://blog.hubspot.com/marketing/jobs-artificial-intelligence-will-rep...