Customer Service Training Is an Investment That Pays Off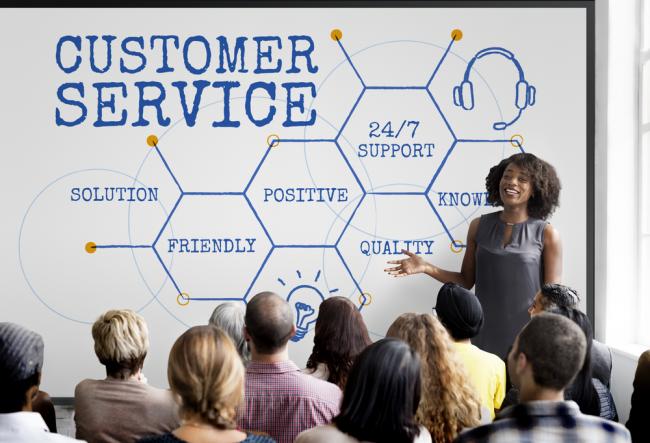 You may have heard the saying, "Customer service doesn't cost. It pays." Forward-thinking companies know the value of spending time and money to train their employees in delivering a good customer service experience.
One such company is Starbucks. Several years ago, Starbucks suspended business in all of its stores in North America – that's approximately 7,000 stores – for a three-hour period. Why? Because CEO Howard Schultz wanted to provide special training for the employees on how to make the perfect cup of coffee, as well as how to provide customers with great service. Schultz demonstrated to employees in a powerful way that the basis of the company's success lies in offering a great product and an outstanding customer experience.
Every employee was invited to participate in the training, and they were paid for their time. How much did it cost Starbucks to close 7,000 stores for three hours? A lot. But think about this – what would it cost in the long run if they didn't provide training?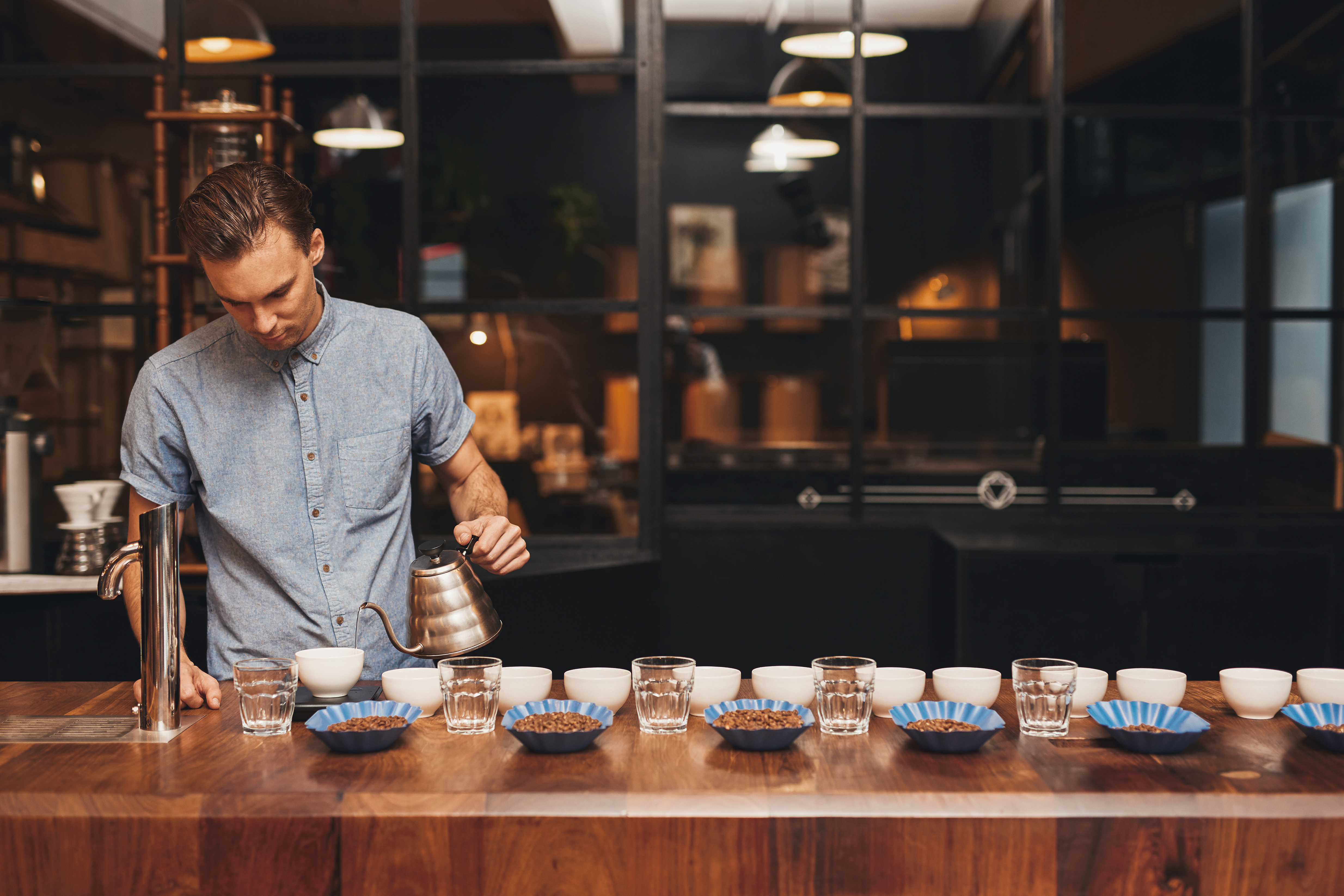 Starbucks is known for providing a quality product and a high level of customer service. And that doesn't happen without training. Schultz understands that if he doesn't spend money on training his people, it will cost much more down the road.
In my book The Amazement Revolution, I focused on another company that provides stellar customer service, American Express. I interviewed Jim Bush, Executive Vice President of World Service, and he shared his views on spending time and money on customer service training.
He said,
"Service is the most powerful competitive advantage we have. Service is not a cost; it is an investment. It's a growth engine for our company."
I think he got right to the heart of the matter with one word – investment. The dictionary defines investment as "the outlay of money … with the object of making a profit." Businesses invest money in many areas including developing products, manufacturing, advertising, and so on, but some overlook the importance of investing in training their employees to provide good customer service. 
Investing in customer service is an investment in employees. Taking the time to hire the right people and train them to deliver a good customer experience takes money, but just like any other business investment, it will pay off.
Another company that gets it is Chick-fil-A.
QSR reports
that Chick-fil-A ranked higher than all other fast food/quick-serve competitors in both revenue per restaurant and politeness. Analysts agree that these stellar rankings can be attributed to high-level customer service, which Chick-fil-A credits to investing in its employees.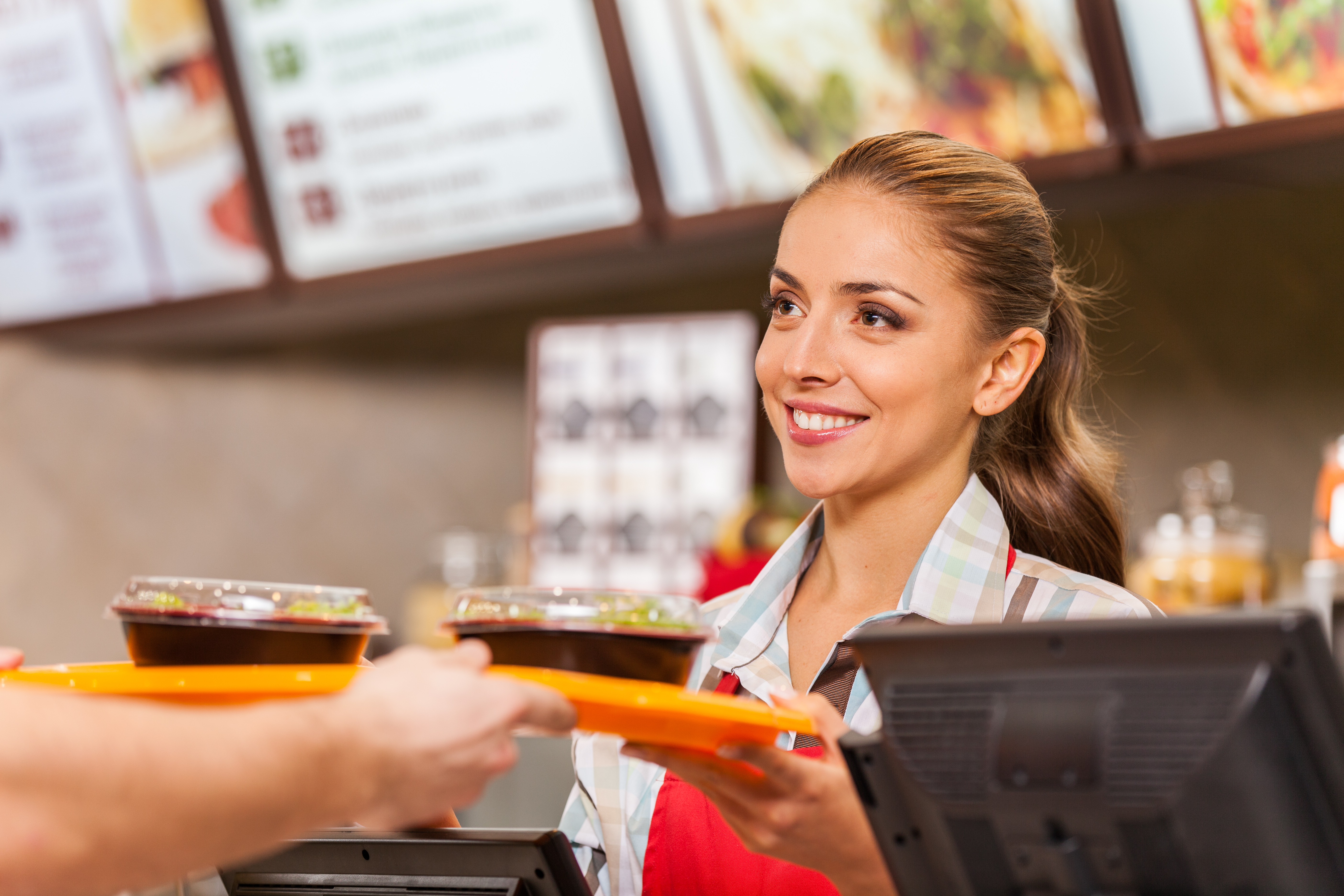 Jason Whitman, VP of Customer and Employee Success at Jutworks, shared some insights on investing in employees in ways that will pay off:
• Offer meaningful employee development. Employees want to know that they can improve and advance. If they feel valued by the company, they will want to see it succeed and be more inclined to provide good customer service.
• Make training part of the culture. Employees want to gain new skills that will make them more successful in their current positions and potentially lead to advancement. Continuously train new skills that will improve customer interactions.
• Show employees they are supported. Feedback and praise are critical to employees feeling they are making a difference. Good managers who create a healthy, supportive work environment cultivate future leaders who care about managing the overall customer experience.
• Give rewards and recognition. Create a fun and fulfilling workplace by recognizing employees' efforts and accomplishments. Expressing appreciation and rewarding strong employees for strong customer service interactions will set an example for other employees as well as inspire them to continue improving their customer service skills.
An investment in employees through training and support is a smart business practice that will pay off. Happy employees create happy customers. And happy customers come back.
---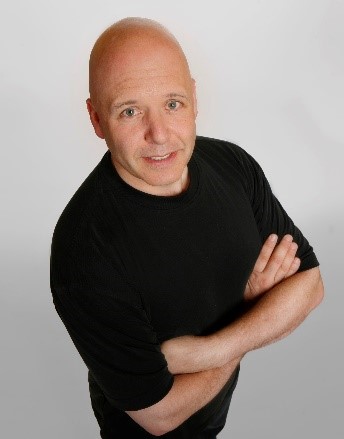 Shep Hyken is a customer service expert, keynote speaker and New York Times bestselling business author. For information contact or www.hyken.com. For information on The Customer Focus™ customer service training programs go to www.thecustomerfocus.com. Follow on Twitter: @Hyken