Delta Children Embraces Operational Change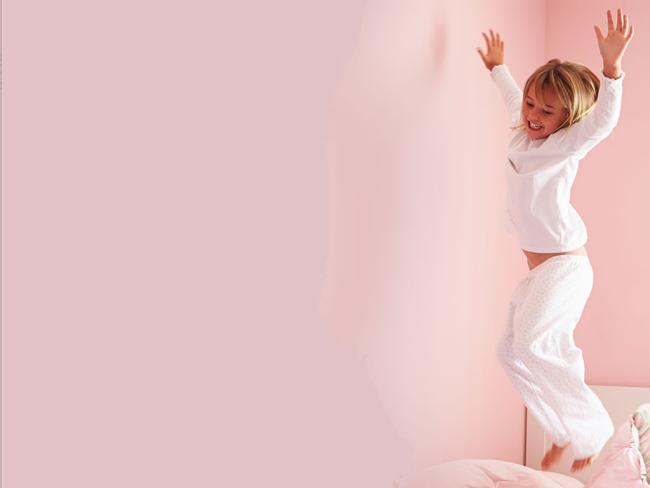 Technology has always been a vital tool for brand and retail organizations looking to maximize the efficiency of their operations. But when the disruption of 2020 took hold, having the ability to manage things digitally—from manufacturing facilities to eCommerce front ends—became essential. The companies that turned prior technology investment into success during the pandemic are becoming case studies for an industry that now needs to digitize rapidly.
One of those companies is CGS customer Delta Children, which has prided itself on producing cribs, strollers, mattresses and playroom sets with uncompromising safety standards for more than five decades. Across its New York City operations, Delta Children put proactive measures in place before COVID shutdowns became law and bolstered its technology-first approach by preparing for companywide remote working before it became necessary.
That early action stemmed from both Delta Children's safety and compliance heritage, and from pre-pandemic investments in inventory management, ERP and eCommerce that allowed the company to quickly scale its online operations and insulate itself against supply chain delays.
"We determined that online was going to be the major force in the industry, and we revamped our entire warehouse and ERP system to process tens of thousands of drop-ship orders daily," said Sam Shamie, Delta Children's President. "It's been working, and we were prepared."
Delta Children's pandemic experience reflects the uncertainty that many retail organizations still feel, and its full story, contained in the 2021 CGS Annual Supply Chain Trends and Technology report, includes guidance for treating change as an opportunity for growth. The report also includes other brand stories, insights from leading influencers and analysis, and the findings from our survey of more than 100 leading brand and retail businesses.