Natalia Kossobokova is the Content Marketing Manager at CGS. She spearheads the development of global marketing content which includes videos, blog posts, newsletters, editorials, emails and other marketing projects. 
Fashion & Apparel Experts Highlight Supply Chain and Retail Trends at INSIGHT 2019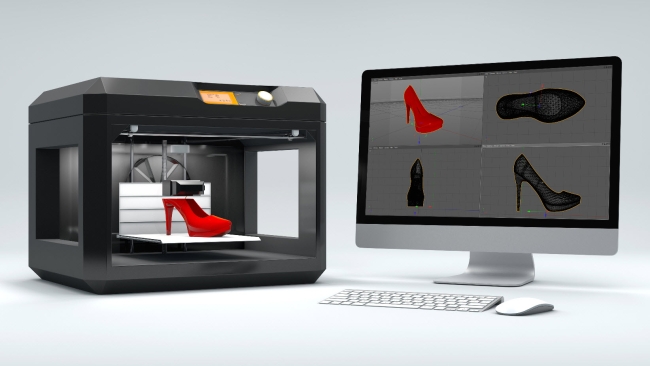 At the 2019 BlueCherry® user conference, CGS hosted an executive panel titled: "How CEOs are Navigating the Fashion & Apparel Industry." The panel featured industry leaders with decades of experience running their own brands in the New York greater metropolitan area:
Ms. Deirdre Quinn is Co-Founder and serves as Chief Executive Officer and President at Lafayette 148 New York Inc, a New York-based women's fashion brand named after the address in SoHo where it was founded. Created in 1996, Lafayette 148 is known for sophisticated, clean-lined designs that fuse luxurious fabrics, outstanding craftsmanship, and a modern sensibility inspired by the dynamism of New York City. With its own workshop and production, Lafayette 148 New York is one of the rare vertically-integrated fashion brands.
Bob D'Loren is Chairman and CEO of Xcel Brands and has a successful entrepreneurial track record that spans nearly four decades in multiple sectors. He has built three, and approaching four, companies from $0 to $1 billion. He is a two time recipient of Wall Street's "Dealmaker of the Year" awards including one by the Executive Council of New York TenAwards. Bob's total career debt and equity investments in over 30 entertainment & media and consumer products companies exceeds $1 billion.
Sam Shamie is CEO and Co-President of Delta Children, the largest baby and kids' furniture brand in the world. Together, with his brother, Joseph, Sam has transformed the juvenile category with stylish children's products every family can afford. Sam's roles at Delta Children cover the areas of operations, sourcing and product development.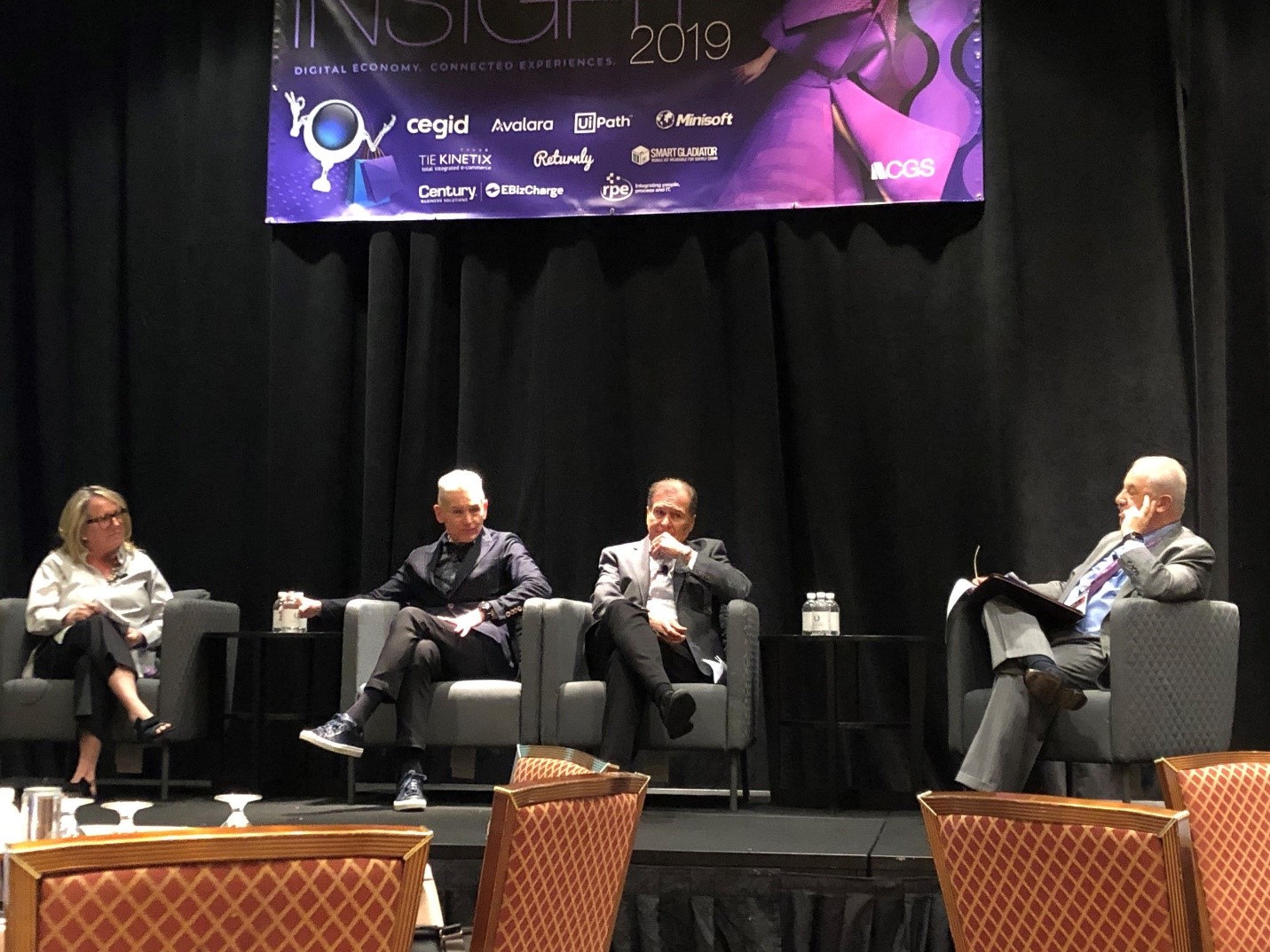 Each speaker revealed that their top business priorities included supply chain management, omnichannel distribution, and implementing 3D technology to digitize their design and sourcing processes. Here are the top five most impactful quotes from the speakers:
CEO of Xcel Brands on Supply Chain Management:
"We realized that the supply chain has to change…It's really quite simple. You have to give the customer what they want, when they want it, where they want it, and at a price they think is fair. To succeed we have to make more intelligent product. We all know that in luxury, go-to-market was design-driven, and in entry level luxury, it has been more merchant-driven. That doesn't work anymore. Today it's data-driven. The only way to get more intelligent about the product we design is through technology. There are two pieces of technology that can really help us in accomplishing this. The back-end technologies such as PLM, ERP – fully integrated systems – and then the front-end solutions that you have to incorporate into that such as 3D design, consumer insight testing, trend analytics and data science."
CEO of Delta Children's Products on overcoming omnichannel distribution challenges:
"In reality, we have to react to what's going on around us. About 40-50 percent of cribs are being sold to the consumer via the internet. Whether they come into the store and then order online, or have it delivered to the store and then pick up in-store or shipped to home. So, logistics has become a tremendous challenge because baby cribs are large products. We have to implement new warehousing; we have to implement new EDI procedures and we have to support API connections. To overcome the challenges, we developed with BlueCherry. We need to ship same day out of our warehouse. On a busy day, we dropship15,000 products. We're doing that for Amazon, Walmart, Target and all the other retailers out there, in addition to our own eCommerce. Because if you don't hit that 99.9% [completion rate] that same day, Amazon moves you down to 3-day shipping. Or you'll get chargebacks. So I have to be deeply involved with my team to put all the right supply chain technologies in place. We work very hard to accomplish this."
CEO of Lafayette 148 on managing a supply chain with multiple locations worldwide
"For us, supply chain is really important…We really need [our partners] to understand our business model. It seems easy when you can make it all in one place and send it all to one place but it's not that easy. But it's the double work [that's a challenge]. It's being a global company that we need support from the CGS BlueCherry team. Looking forward, as we roll out retail, the integration of POS (Point-of-sale) to our BlueCherry ERP is really important to us."
CEO of Delta Children's Products on solutions for making supply chain management more efficient:
"You need the ability to efficiently manage multiple warehouses. If I receive a drop ship order for a consumer, the system needs to scan my inventory at all locations and based on the 'ship to' location the system should know the most economical way to get it to that consumer."
CEO of Xcel Brands on 3D design:
"Today we design everything in 3D….3D images are extraordinary. We use 3D designs and run them through consumer insight testing. We get a read on the designs that test well and pre-market in e-commerce before we even make a mold. As an industry, we need to advance to that level in the fashion & apparel space. We need to do a better job educating our merchants and our designers that this is the way it will work going forward."
Additional Resources: