Podcast: Conversation with Paul Magel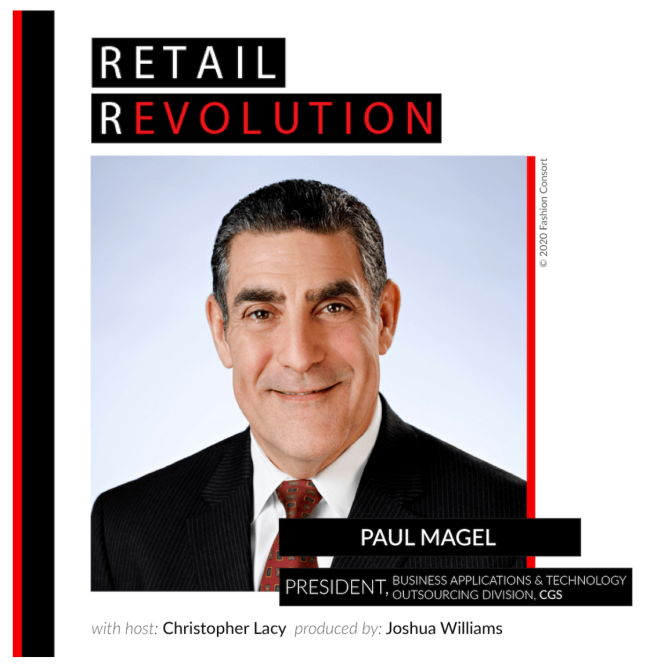 Paul Magel, president of Business Applications division, recently discussed a range of topics related to how fashion businesses can leverage technology to create supply chain visibility and efficiency. In this Retail Revolution Podcast episode, he offers insight on major shifts that Covid-19 accelerated in omnichannel supply chains, including sustainability, dark stores, PLM and managing inventory.
Listen to the podcast at Retail Revolution.