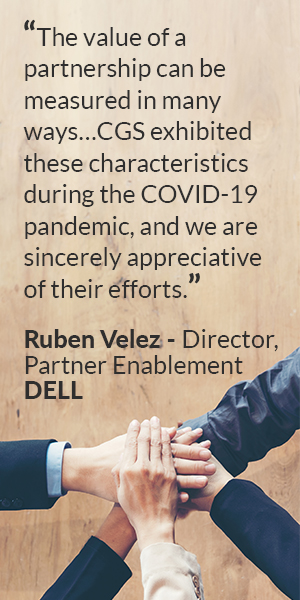 Address KPIs in Healthcare & Health Insurance With BPO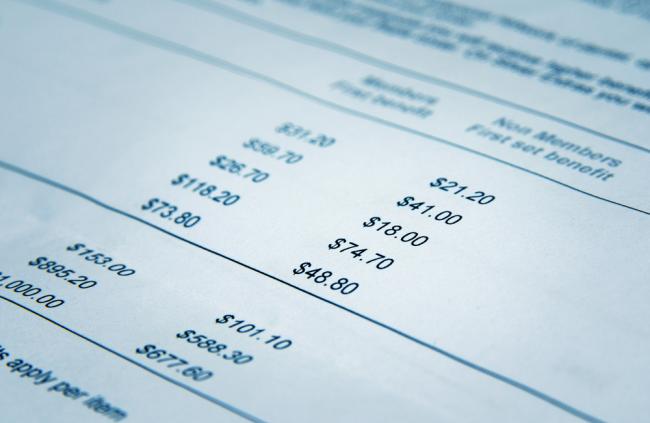 The changes we are seeing in today's healthcare and health insurance business model is driving rapid change in the demands of leadership. Notably, the responsibilities of CFOs in healthcare and insurance companies are not solely focused on accounting and financial projections. In response to the growing shift towards an accountable care (ACO) model, CFOs have become
strategic agents of change
, enabling profitability and business continuity even in today's uncertain healthcare payer landscape.
Under the ACO framework, hospitals are taking on more risk. As they move from a pay-per-service to a flat fee, pay-per-value payment model, the old standard of profiting from added services is no longer viable. Organizational leaders are tasked with understanding how costs can be better managed through improved care strategies. The more efficiently that we govern care delivery, the more rewarding the outcome. 
How BPO improves KPIs
Key performance indicators (KPIs) in healthcare and health insurance are similar in scope as they all lead to a single goal: viability. The concept of viability addresses not only profitability, but also focuses on the customer experience and how that impacts practice sustainability.
If the goal is to improve the customer experience while driving cost efficiencies, BPO can be the answer as it offers a wide range of benefits, including:
Improving care delivery: making it easier for members to access information, benefits, and self-serve support options.
Reducing the cost of care: outsourcing and automating customer service reduces the workload for office staff and improves cost efficiency.
Encouraging patient engagement: access to a personalized help process and on-demand customer service invites patients/members to participate in their own care.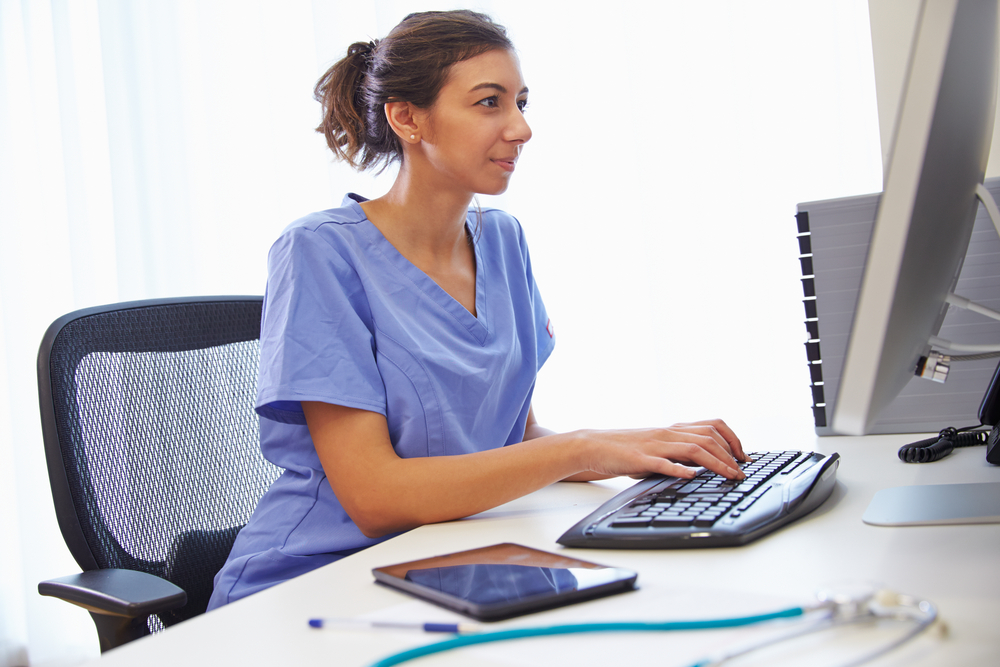 On the insurer's side, many of the same targets apply as, put into practice, they reduce the complexity of claims and improve transparency:
Improving the accuracy of claims and benefits makes the process more convenient and less stressful for members and practice personnel. 
Shortening claim settlement times improves cash flow for the practice and reduces back-office workload.
Improving eligibility accuracy eliminates inaccurate claims processing, reduces costs, and drives efficiency.
BPO addresses these key issues in a number of ways but, ultimately, it is about much more than technology. The human element must be present in order to sustain a positive customer experience and this is a significant differentiator. Providing a client portal or sending out automated reminders are a good idea, but they are largely one-way and so cannot be regarded as true patient engagement. With access to a human being on the other end of the BPO solution, customer experience is improved and financial improvements are realized.
Reducing cost of care and improving quality with BPO
One example of how
BPO can support cost efficiency
is in removing the burden of managing financial processes. Under normal circumstances, health organization staff would be tasked with processing claims data, managing payments, cash flow, and staying on top of workforce training as new policies and compliance issues are passed into law. By outsourcing this core function, the organization is free to focus on their members and what matters to them. 
BPO can also support customer service at the member level, providing access to EHRs, self-serve appointment-setting, automated reminders, and access to relevant health education and supports. As mentioned above, offering a variety of communication methods that include phone support, SMS, live chat or email with a live human encourages engagement with the care journey and a much-improved customer experience.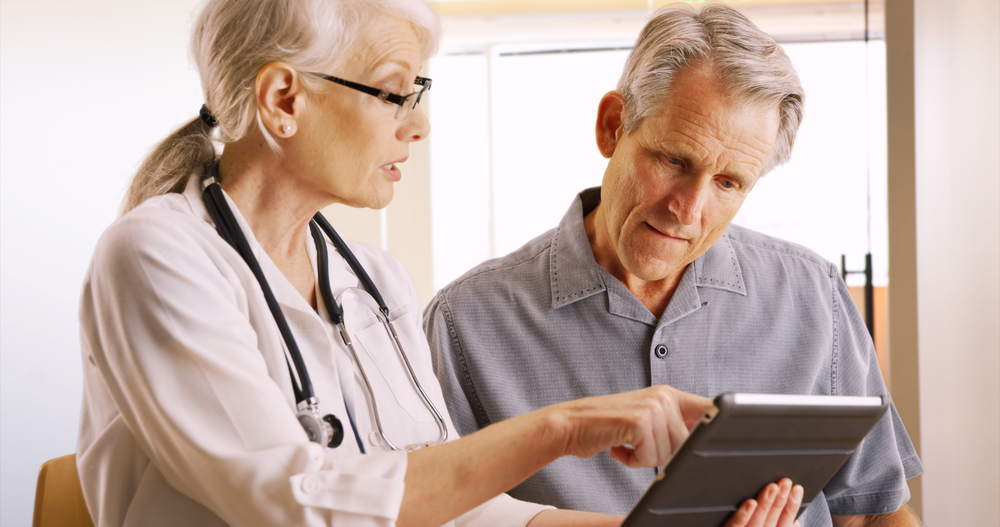 CFOs have found both strategies to be very effective in increasing efficiencies in the back office, improving bottom line costs, and r
educing the time a patient spends in the doctor's office
or emergency room. Reducing the time it takes to treat a complaint and providing a more efficient claims process lowers the overall cost of care, which is the key to achieving targeted KPIs in the accountable care model. 
Better decision-making drives quality, cost savings
In today's challenging healthcare and payer landscape, CFOs are under increasing pressure to
guide all the disparate elements of the care process
toward one unified goal – that of turning current challenges into opportunities for growth, profitability, and improved clinical outcomes. 
No longer strictly a functionary of the finance department, the CFO must understand how each aspect relates to the next and make a concerted effort to partner with other leaders to affect change. Engaging caregivers, staff, patients, and the community in changes that need to happen while encouraging coordination between insurers and providers is a task that requires accountability and patient empowerment in equal measure. More than simply reporting on the outcomes, they must inspire the entire organization to reach a shared goal. 
To this end,
tracking KPIs
and being able to recognize what is—and what isn't—important in the broader spectrum of care delivery is the key to long-term success, and BPO can support these needs. The decision to deploy BPO is tied to improvements in quality that lead to profitability and cost reduction. 
In conclusion, business process outsourcing enables a range of improvements, not only for the patient/member but also for the health organization and hospital or clinic. If you would like to learn more about BPO and how it can transform your healthcare organization,
get in touch today
.