Four Ways CFOs Can Add Value to IT Strategy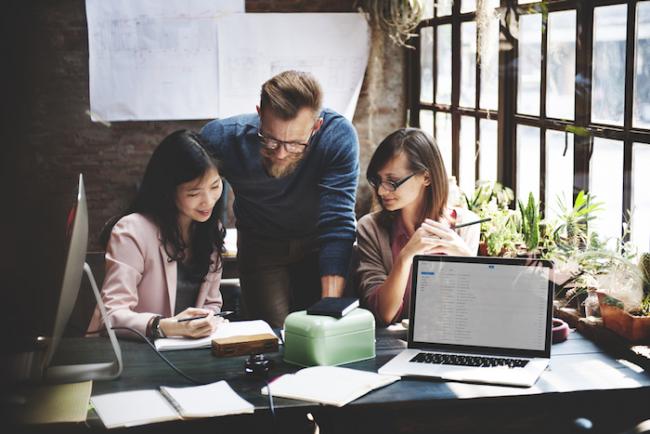 Until recently,  the CFO's role regarding IT strategy has been primarily focused on controlling technology expenditures and identifying cost savings.  The modern CFO should now be well versed in understanding the monetary implications of IT-related issues such as cyberattacks, complex software licensing and business continuity. In addition, a CFO should consider the financial benefits of encouraging innovation in technology while continuing to support and enhance existing business software.
Here are four areas where a CFO can add value to IT strategy.
1. Risk Management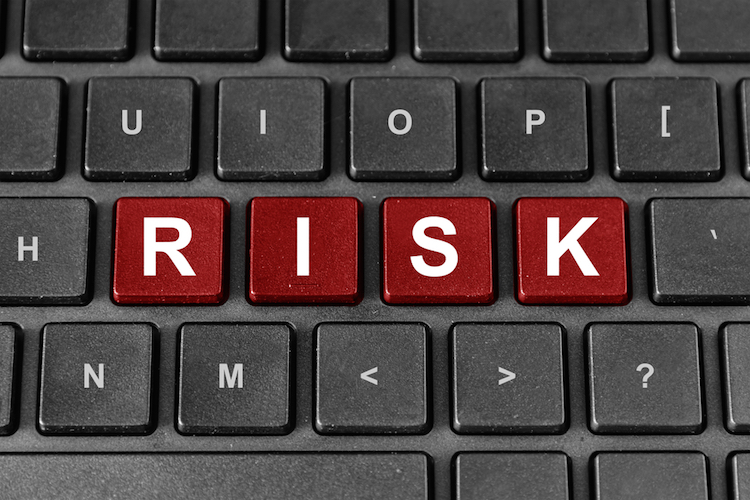 In the absence of a CRO, one of the primary responsibilities of a CFO is managing a company's risk portfolio. While technology risks may not appear to be mainstream financial concerns, they can still be handled with traditional risk mitigation plans. Technology has the potential to enable all aspects of the organization, from data integrity in the ERP for financial reporting to ensuring sales, service and supply chain components are running in an optimized state.
When it comes to technology purchasing decisions, a CFO should ask how a solution mitigates risk to the business. For example, a company may be running on infrastructure that is end of life and no longer supported by the vendor. The CFO, along with the CIO, needs to assess whether deferring investments to upgrade is an acceptable risk. One would want to make sure that mission critical applications are not running on platforms such as Microsoft Server 2003, which has stopped support some time ago.
When selecting a disaster recovery and business continuity solution, a CFO should be a major part of the evaluation. The Recovery Time Objective (RTO) is an important component of these solutions, especially since the cost of downtime in a catastrophic situation is quantifiable (in addition to damage to brand reputation).  . 
As malware and ransomware become more prevalent, understanding security risks around technology is more crucial than ever before. Recent news has been flooded with public cases of businesses and health care facilities being targeted and affected by ransomware. As a result of such security breaches, CFOs, along with CEOs and CIOs, have taken an active role in engaging Remote Monitoring and Management (RMM) services by an outsourcing firm as a cost effective way of identifying risks and preventing issues and downtime.  RMM can provide real time health checks to the environment, helping the organization understand their pockets of risk and forecast potential expenditures. Successful CFOs will make this a priority (due to the financial, legal and risk profile), and will often find it more cost-effective to engage outsourced experts to manage this complex task on their behalf.
A CFO must also understand the costs involved in keeping systems stable during routine maintenance. In 2015, Starbucks lost millions in potential sales because of a failure during a daily routine systems refresh. The cost of maintaining stability needs to be measured against the opportunity cost of missing out on the potential revenue from time-critical product innovations.
2. An Emphasis on Metrics and Business Performance 
CFOs must find ways to unite technology-focused teams, customer-focused marketing and sales teams to ensure that everyone is working towards the same business strategy. To improve company performance and achieve desired goals, they must provide tools that will allow for collaboration across departments.
Technology innovation is critical for growing any business, but it can also introduce risks. A CFO should be involved in building the business case and helping the team understand the real ROI before committing to a project.
A CFO must also bring a global perspective to the team. Within a worldwide market, issues like compliance, regulations, data security and privacy concerns, government policy and politics can impact IT investments.
All of the above is particularly true since tech deals are increasingly multi-year contracts, and often move from CAPEX to OPEX models.  The CFO should always plan ahead to better evaluate how a project will stand up to future needs versus quickly solving an urgent tactical problem. It's no longer just buying hardware or software—it's all strategic return on investment and business performance. The CFO is usually the primary customer in defining this for ERP, reporting, business intelligence and other related areas.
3. Budgets
Traditionally, a company sets a fixed annual budget for technology based on the forecasted needs for the coming year. Due to the fast disruptive pace of technology, modern CFOs are now shifting to more agile budgeting in order to keep pace, allowing businesses to adapt budgets to unique business opportunities. Whether they be acquisitions or unplanned expenditures to address gaps, issues or maximize on a window of opportunity for sales, CFOs must reserve the necessary funds to handle these situations
Rolling monthly budgets, or even zero-based budgeting, are effective ways to ensure targets and budgets are not stuck in last year's figures. Zero-based budgeting, or ZBB, has allowed companies to realize 11 percent savings in their operating budget within the first four months, reports McKinsey in its 'Five Myths (And Realities) About Zero-Based Budgeting,' piece. When applied to technology, ZBB also allows CIOs and technologists to reallocate time from budget preparation towards innovation and strategy.
A CFO also brings considerable knowledge to areas such as deciding on financing, leasing or purchasing, based on the current company standing. They will have more knowledge of lending rates and issues like the advantages of operational expenditure over capital expenditure. This can lead into stronger negotiations with vendors while producing a more suitable outcome for the business.
4. The True Cost of IT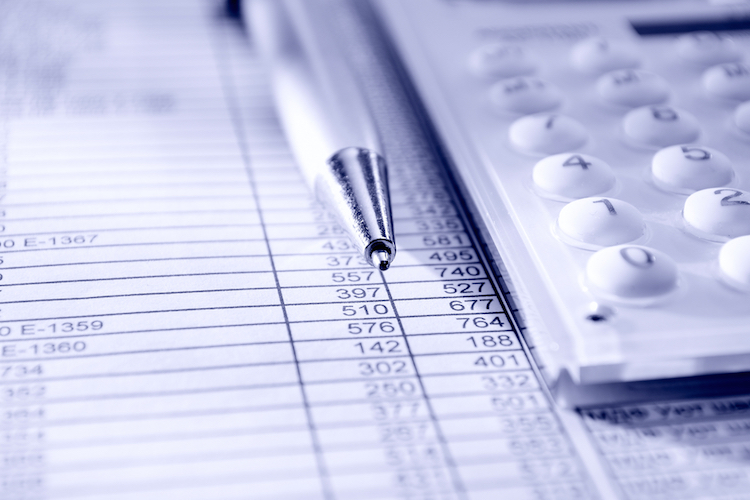 With the current pace of technology turnover, today's latest mobile devices could be redundant within a few years. Likewise, the adoption of technological devices and strategies is ever increasing. It took decades for the telephone to reach 50 percent of households; however, 90 years later, it took five years or less for cellphones to penetrate the same market.
The CFO is responsible for ensuring that the business keeps up with this pace, and that technologists are able to advance in the correct strategic direction for the business. While a CIO is focused on technology enablement , its impact on IT and keeping things optimized, the CFO can evaluate performance from a business perspective. By tying projects to business outcomes, they will help achieve goals such as cutting costs, improving operations, contributing to revenue, increasing security, mitigating risks and improving customer service. The CIO and CFO can measure the success of implementation projects from the initial business case to the actual results over the forecasted ROI time.
The CFO isn't a technology expert and typically does not make unilateral technology decisions. A recent study conducted by Robert Half Management Resources found that 41 percent of CFOs believe staying current with changing technology is the greatest pressure their teams face. This concern trumped those regarding regulatory compliance, harnessing and managing big data and finding and keeping skilled staff.
When a business is slow in adopting technological advances, mid-level staff often makes one-off decisions that may not be aligned with company direction or standardization. It is vital to communicate the direction outside of the C-level teams to ensure alignment and adherence to the procurement policies.  
According to a recent study in 2016 by Cisco, "shadow IT" is on the rise. Cisco's data reveals that on average, companies are using 1,120 cloud-computing services, most of them unauthorized. The risk with shadow IT is that externally managed data and operations rely on non-managed, and often unauthorized, applications that could compromise the security and integrity of a system.
A CFO needs to understand the holistic performance of IT. This means gaining actionable insights from the infrastructure and key applications, actively participating in new partnerships and procurement, ensuring return on investment, realizing the opportunity cost of not embracing new technology and understanding the cost of risk mitigation. With the pace of change, we can only expect this role to increase as global, mobile workforce and 24 x 7 operations have become the new normal. 
---
References