Published
December 04, 2018
Garnering Exec and Employee Buy-In
Garnering buy-in can be as nerve-wracking as it is exciting.  This step of the planning process provides the potential for fresh or augmented opportunities to see learning and development strategies flourish across the organization. Getting to the point of commitment from a large and likely diverse group of stakeholders can be tricky unless you have thoughtfully walked through a few specific tips.  
Prepare yourself and your team in the best way possible. Read on to look at three ways to garner buy-in from leadership and employees.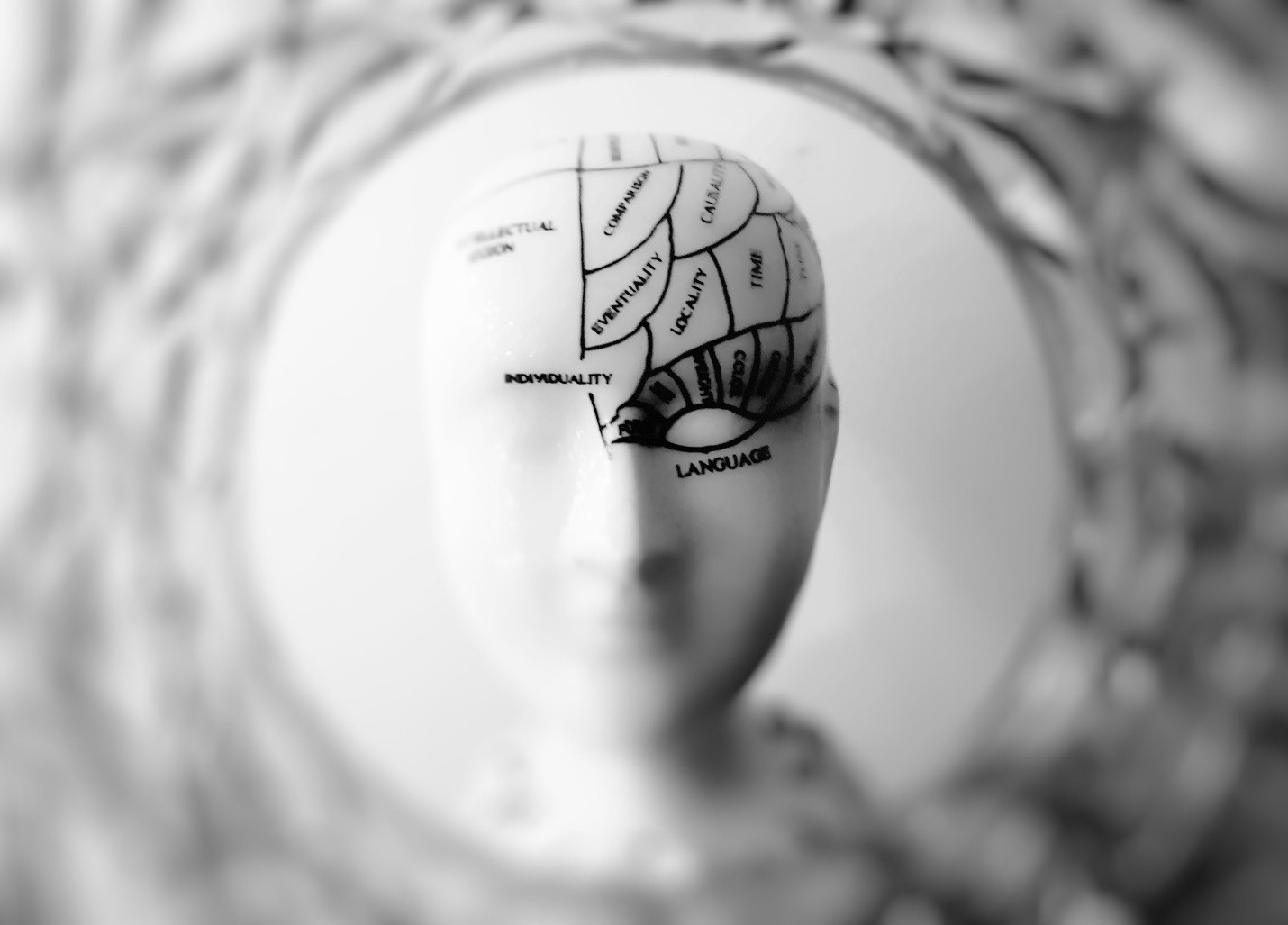 1. Use design thinking to get into the mindset of your internal "buyer"
Design thinking methodology employs the same types of traits which designers of products, services, goods, policies, and changes, walk through in order to map both the functional and emotional aspects of every step along the buyer's or end-user's journey. This ranges from awareness to interest, through commitment to utilization.
For a great example of this, think about a jewelry company looking to improve sales of their engagement ring collections. Design thinking doesn't start at roleplaying the mindset of a customer who responds to a marketing campaign and/or enters into a buying cycle online or in-store. Rather, design thinking methodology has the jewelry retailer thinking about when, where, how, and why someone literally falls in love so as to roleplay the mindset of someone with a desire to subsequently search for a piece of jewelry. The same idea comes to mind when running design thinking through the protocol of how to make toast. The idea is not to start with determining the mindset of someone finding or sourcing bread and beginning the toasting- it's literally to think about the mindset of someone who is hungry and then craves toast.
In essence, what you are doing with design thinking is figuring out the unique functional and emotional steps in each member of your decision- making group's process. By using a technique called "persona mapping," you're developing a "user manual" for the learning department that de-risks any bumps in the road to the "sale" for your internal buyers. You'll already have mapped out how they will think, feel, and react with questions/push-back/or excitement ahead of time. What drives them crazy? What excites them? What data will they want to see/hear, or is storytelling a better approach than presenting data?
If you aren't completely aware of these details, having not worked directly or by proxy with members of the decision-making teams, simply ask someone close to them. Tap into staff that interacts with your stakeholders via meetings or direct relationships (reports, HR Business Partners, Executive admins, their network, etc.)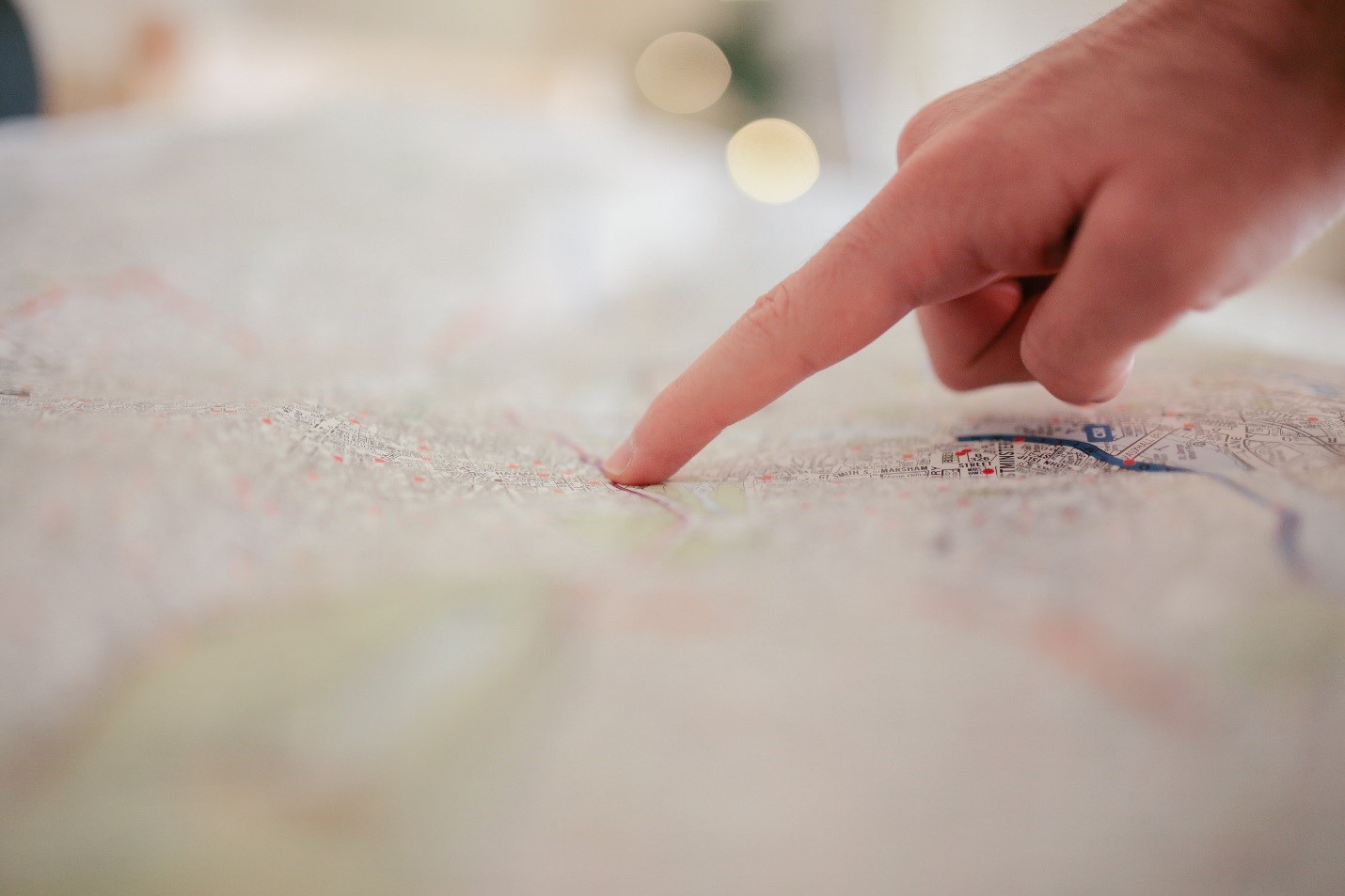 2. Create a "try before you buy" scenario via Pilot
Once you have mapped out how best to navigate the different components of your buyers' persona maps, you'll want to ensure you have investigated the possibility of testing your learning and development programs, processes, or related strategies across a pilot group.
If there are high-costs and/or change management related implications to deploying any of these aspects, committing as few resources as possible for efficiency-sake means less time and money invested up front and the ability to make purposeful pivots if necessary. Buy-in is thus less of a mammoth ask and more of a simple pilot which could be a singular test or a phased approach using a step-stone process.
The latter encourages you to break a large problem down into smaller chunks, walk users through more digestible change management/adoption, and continue the feedback loop throughout the entire build. Here's a simple guide that looks at the Six Sigma method for phasing and mapping out your approach.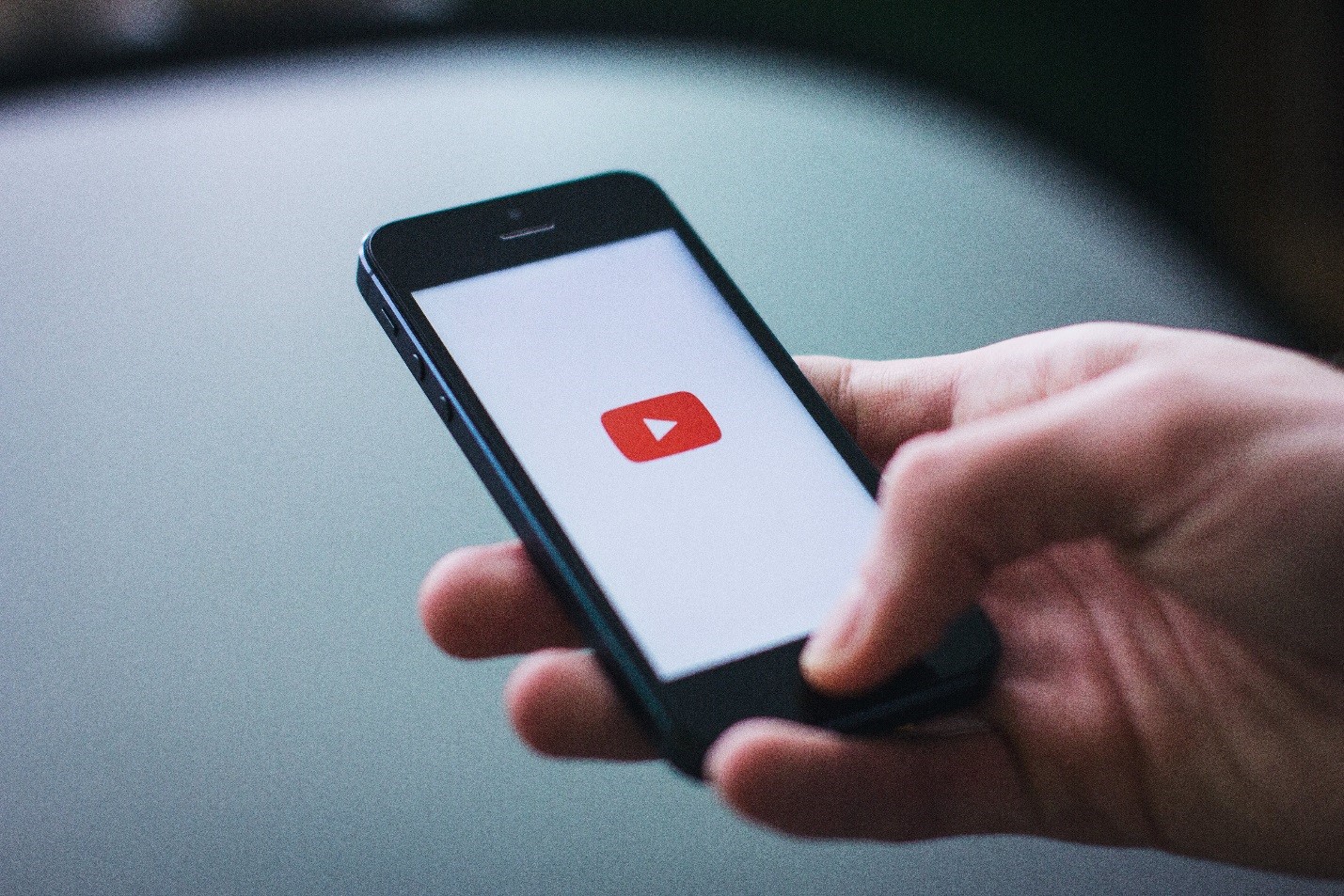 3. Employee buy-in: solving for the time suck with digital "snackables"  
Everyone has a comfort zone and a tolerance for change as well as a risk. So too does this apply to learning and development strategies and the absorption of knowledge. For the purposes of buy-in from employees, there not only needs to be a clear set of goals built around starting, finishing, and using learning tools, resources, programs, and the like, but an assurance that the time commitment will not be enormous, rather presented as "snackable" learnings and not large meals (multi-day/long-hour classroom sessions of the past).
E-learnings, micro-learnings, and the like go a long way for these bite-sized learnings that are capable of completion in 1-minute, 5-minute, or 10-minute chunks, but so too does the power of the "medium as the message." As Forbes recently noted, "Digital and mobile content and delivery are more critical than ever." Ensure you are meeting employees where they are at, and not forcing them to come to your exclusionary once-and-done learning and development offerings. Further, a way to make this even more fun is to create learning forums via road-shows, learning days, or even use the physical pop-up shop metaphor in different office areas with pre-set iPads or other similar stations loaded with learning content.
All in all, your holistic buy-in strategy relies on getting to know your end-users, decision makers, and stakeholders' one layer deeper than your current assumptions.  Do your homework, do your research, and as you move to implementation, ensure that execs and employees view learning as a seamless, nimble strategy that complements your organization and the way it works. 
Will you hold focus groups? If so, at what point in the journey (selection, implementation, testing, post-rollout, etc.)?