Giving Employees the Training and Tools to Succeed in the Next Normal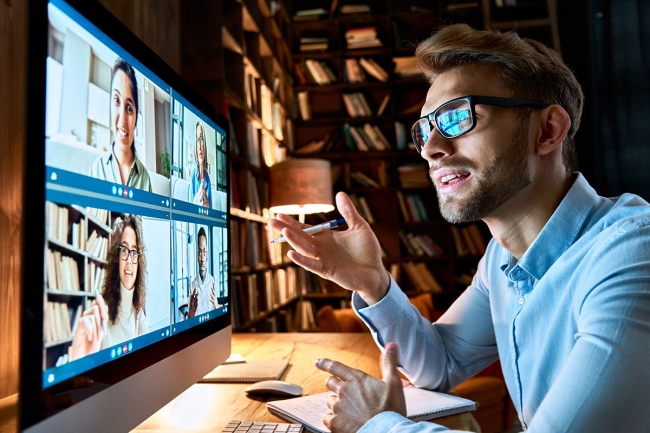 The past year has created anxiety and trauma on a scale unseen for a century across personal and professional lives. Yet companies and employees have found a way to make it work. Through technology and a healthy dose of patience and empathy, many companies pivoted faster and more effectively than they could imagine.
As people return to more social activities, the big question on everyone's minds seems to be: What happens next?
When it comes to the next normal, it will likely look different for each industry, each company and each employee. Comfort levels, needs and tech-savviness vary greatly by person. Now perhaps more than ever, one size does not fit all.
This is the first in a series of blogs to discuss steps L&D professionals can take and things to do to help your staff acclimate to the next normal. First up is ensuring staff have the tools needed for the modern workplace.
 
RATING REMOTE WORK
Before the pandemic, remote working was hotly contested in many businesses and industries. A recent study in Bloomberg found that remote working has made us more productive. It revealed this work-from-home boom created a 5 percent increase in productivity in the U.S. economy, mostly due to saving on commute time. Additionally, the study suggested that rapid adoption of new technology amid the pandemic will offer future economic gains, helping to boost sluggish productivity that global growth has exhibited since before 2020.
The same study of 30,000+ U.S. workers also found that 20 percent of full workdays will continue to be worked remotely even as the pandemic subsides. That is up from the 5 percent before the pandemic but far less than at the height of the crisis.
It's clear that remote work, collaboration and communication own a place in the new normal. So, how can learning leaders ensure that staff have what they need to succeed in this new workplace?
 
TRAINING TOOLBOX
L&D will need to be more inclusive in its approaches to training and development. The digital learning trend will continue to expand. Learning professionals will need to tap into design thinking on a continuous basis and build digital-first internal training programs and modules that can be used and reused in hybrid environments.
Consider the ubiquity of smartphones, tablets and other web-enabled devices. With these powerful, portable computers, most employees are accessible and ripe for training via video vignettes, social media and text-based learning.
And while you're in the toolbox, it's good to pull out a few options. Blended learning is a great way to reach the most learners with the most success. And if you combine blended learning with an experiential learning technology like mixed reality (MR), you'll really be cooking. Solutions like Teamwork AR® can offer hands-on learning from virtually anywhere with no special equipment. Your retention rates are up to 64 percent higher than traditional training, and employees' time-to-proficiency can also be greatly reduced.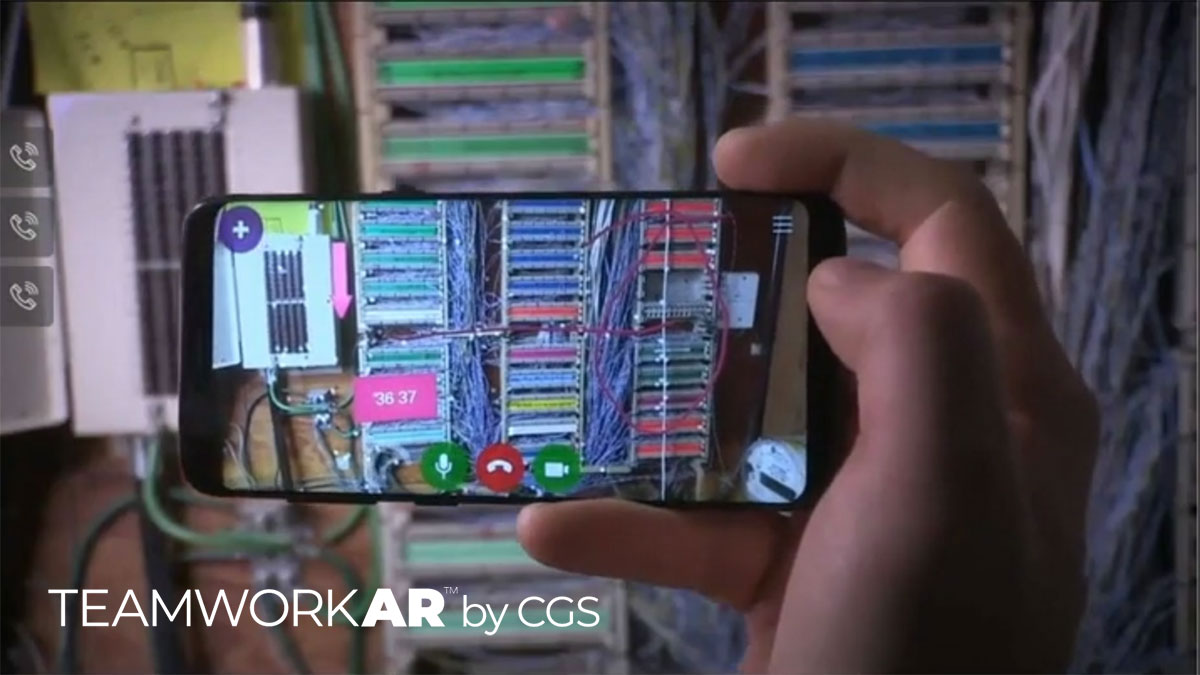 L&D teams can look to the multitude of online tools to create webinars and workshops that speak to staff in new and engaging ways. Interactivity is always key in eLearning, capturing attention and ensuring knowledge retention for varying types of learners.
Several online sources offer quick ways to build online training. But it's important to note that all learning is still learning. Your programs and modules should apply best practices and techniques, including the latest on brain science. Additionally, be sure to set clear goals and outcomes upfront with your learners. Knowing the path helps them track progress and gain confidence.
 
ONBOARDING AT HOME
Learning staff may also work closely with HR and talent management teams to bring innovation and creativity from L&D design principles to hiring and onboarding processes. As the world gets comfortable with virtual experiences, meetings, conferences and deep collaboration tools can be leveraged to find new ways to engage with candidates, conduct video interviews, manage tests and check references.
The latest tools help HR staff identify the best candidates and facilitate processes for an increasingly distributed workforce. And the language of learning is always excellent for onboarding and engaging employees in those crucial first 90 days.
 
GO FOR THE GOALS
L&D may be accustomed to working from an internal or industry-based strategy. But in a distributed workplace, more than ever learning should be aligned with broader organizational goals. After all, learning and development prepares staff to improve job performance, which in turn makes a positive business impact. If business goals are not understood and embraced, the learning may not have the intended outcomes or reach its key performance indicators (KPI).
Again, adopting the latest technology can help immensely. Learning teams should be willing to update systems that do not support next-generation learning. Old platforms with slow response rates and poor interoperability will delay your ability to meet changing business needs.
The best L&D should strike the right balance between stability and agility, assembling a learning program with a stable backbone, yet making room for pivots to keep pace with the organization's learning needs.
 
STAY FLEXIBLE
Even as the pandemic subsides for many nations, agility and the ability to adapt have never been more critical. These qualities won't stop in the next normal. Agility and flexibility are the next normal.
This is just as true for how we interact together as it is to the products and services we produce and sell. The best way forward may seem nebulous at times. But remember to pause, check in and determine what is working and what isn't. Adjust appropriately, and you'll get find your way in this next normal.
In addition to the resources throughout this article, you can learn how we're helping more than 1.4 million learners and their employers take on the future of learning and work.