How to Exceed Channel Partner Expectations
According to Nielsen, Word-of-mouth recommendations are the most effective and trustworthy advertising source. As a result, partner marketing channels provide lower risk than other marketing channels.
We recently sat down with CGS President of the Enterprise Learning Division, Doug Stephen, who oversees the CGS Channel Management division. His role includes channel partner recruitment, engagement, enablement and sales activation strategies and delivering substantial incremental partner sales. His team manages programs for some of the world's leading IT vendors and customers gain substantial incremental partner sales through effective recruitment, engagement, enablement and nurture programs. Here is what Stephen had to say:
From your time spent with business partners (BP), how are their experiences changing? How are partner requirements changing?
The demand for channel partnerships is growing at an even faster rate than before. There are many more vendors trying to gain the mindshare of business partners. What we really have to do as channel enablement experts is put our partner hat on and ask "Why partners would choose a vendor? Why would they not only choose our vendor product, but lead with it?" The short answers are profitability and ease of doing business. From that point of view, we can make sure we develop competitive offerings that the BP can adopt very quickly. We make sure we optimize ways for the BP to sell and install our vendors' products.
What can vendors do to help create better, longer-lasting relationships with their own business partners?
Long-lasting initiatives and results require BPs that have the following strengths: domain expertise, market penetration and technical expertise. We look for partners who have expertise in similar areas to a vendor. This means that we can approach those who are comfortable within their niche and educate them on a familiar part of the business using our technology. The learning curve is not as steep and there is a symbiotic relationship that benefits both the BP and vendor.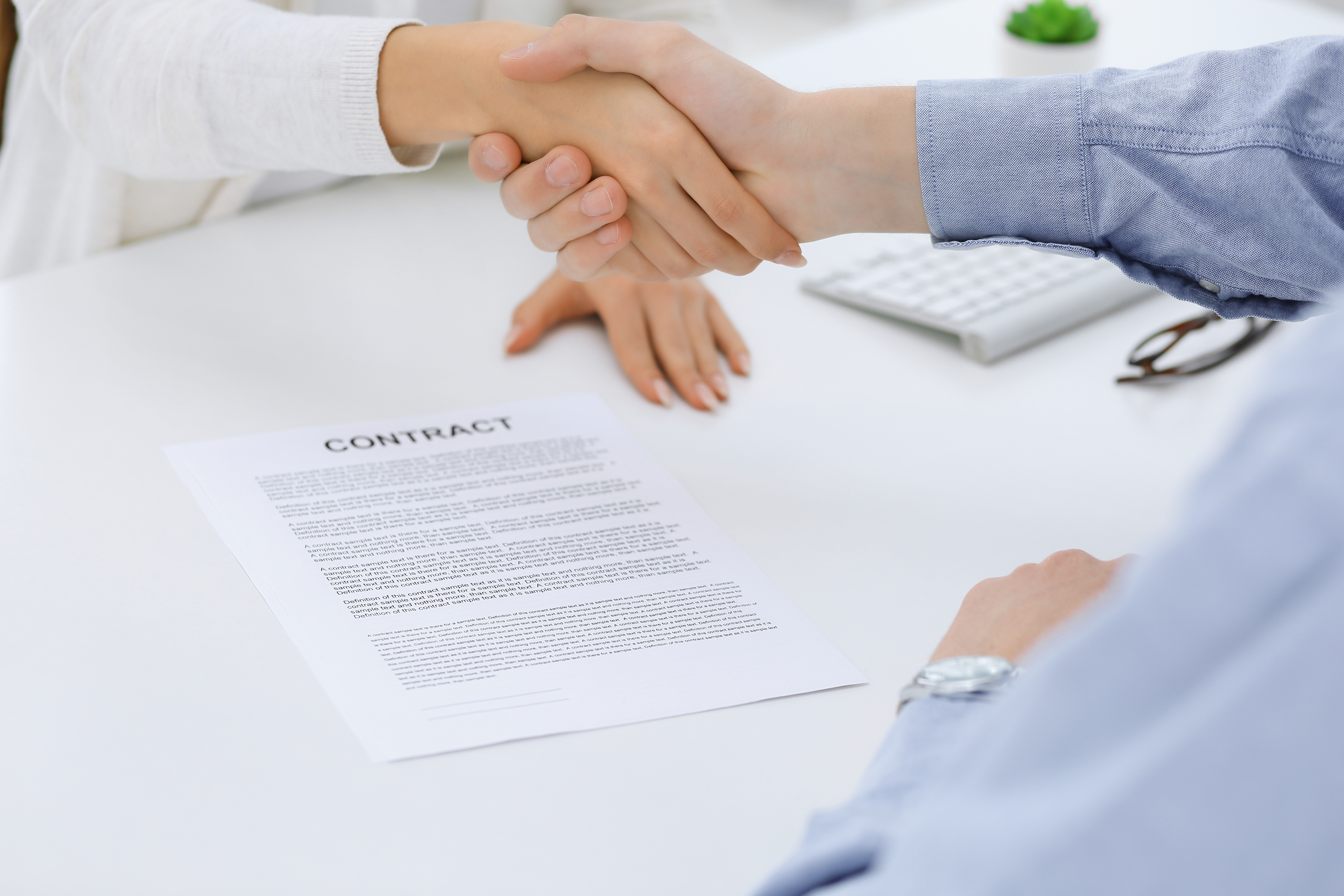 Is there a vendor you're working with now where you're doing something innovative with customer experience? If so, can you tell me about it?
We are currently working with one of the largest opened source companies in the world. We have created programs that we call the Revenue Accelerator. This is where we select key partners and we ask them to be a part of this unique initiative. The partner must be able to get certified based on our vendor's technology as well as our channel partner requirements. They must also be willing to do account mapping. In return, we use intent marketing. We find their target audience and connect both the partner and their audience through a comprehensive marketing and business development process. In other words, we have created a successful closed-loop process for lead generation and lead qualification. As a result of this method, we are delivering qualified opportunities for our partner and generating revenue.
What are the top three things to think about as a channel salesperson to keep customers happy?
First and foremost, you must put the BCP hat on. We have to think about what will drive the BP to gain more market share and become the leader in their specific industry. Secondly, we should be selective about the partners we work with. Lastly, we need to ensure or communicate that our technology will help drive their goal completion.
What does it mean to be "customer-obsessed?"
We have got to understand the pain points of the customer. Customers are in the business to drive revenue. If that means they must dominate the market, it's our job to help them get there. If we truly want to be successful, we really have to see it through the eyes of the customer. We're going to be happy because we're driving the KPI's that are required for them and our company. For example, if you want to create a "sticky" partner you should set up a sequence of different activities that the partner will buy into and execute.
As part of our process, we will look at account mapping so we can also incorporate deal registration. If the partner is looking for expertise, we can get them certified. If they are looking to upsell, we can teach them how to upsell. As you tie these goals together, we create a culture and an environment of mindshare. This refers to the amount of time our partner's customers spend thinking about our partner's product.  We're not just calling them up on the phone and asking, "How are you doing?" we are setting up a sequence of events for them to be successful on a long-term basis.
Additional Resources: