How Mentors Can Prepare Your Future Workforce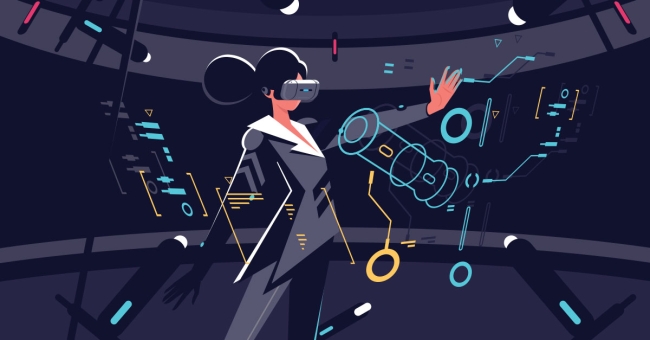 Organizations realize that motivated and happy employees are the key to winning the invaluable metric of customer satisfaction. In fact, Learning and Development (L&D) can take the entire organization to the next level in terms of innovation, productivity, resiliency and achieving core business objectives.
However, the modern workforce is an increasingly complex and ever-evolving entity that is no longer bound by traditional systems of governance. Today, companies rely on a workforce pooled together from talents distributed across geographies, cultures, generations and time zones. All of these new challenges demand that organizations re-evaluate how they develop competencies in their workforce while being attractive to prospective employees.
In their quest to acquire and retain the right talent, many organizations are tailoring the way they work to ensure their employees are happy and engaged. In this respect, the ability to leverage internal mentors from within the organization plays a critical role. But it's often up to the L&D teams to identify and strategize how to employ and apply this resource of internal experts.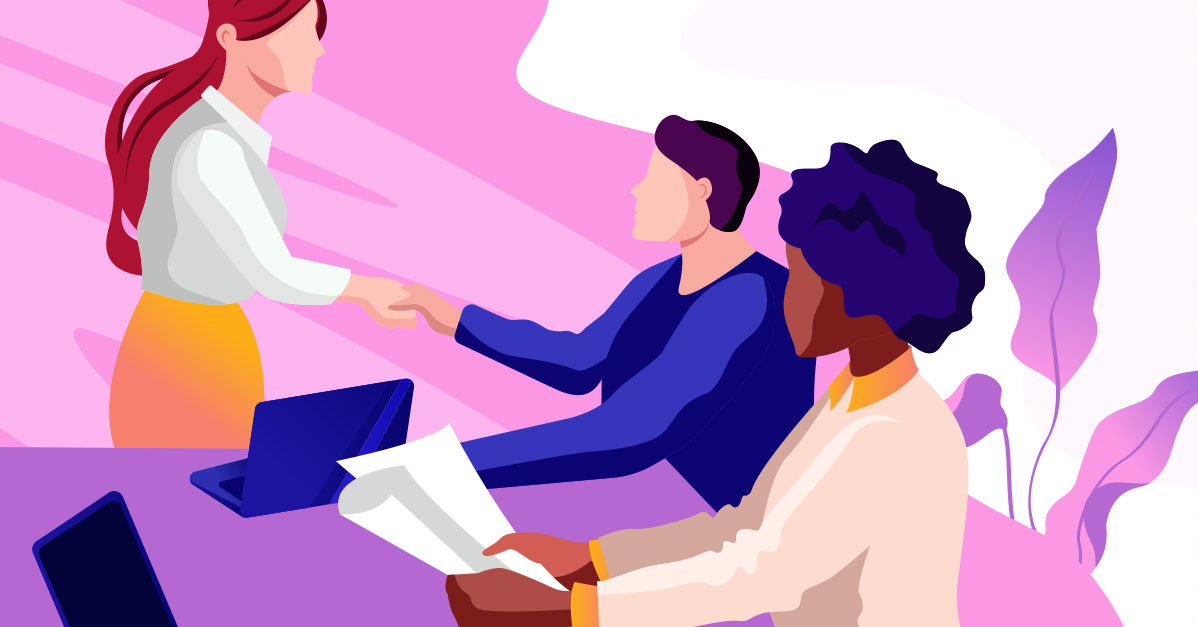 Mentors Matter
Consider this: Every day, more than 10,000 Baby Boomers turn 65 in the U.S. In Europe, more than 16 percent of the working population is over 55 years in age. As the workforce ages and prepares for retirement, the younger generations of Millennials and Gen-Z are rising to these positions. For companies, this means that decades of experience, expertise, lessons learned and collaboration is being lost on a daily basis. Looking to the future, business success will more heavily rely on information and knowledge, and retaining, leveraging and sharing these hard-earned experiences within the workforce represents a major challenge.
It simply isn't as easy as it used to be. One Gallup study indicated that 6 in 10 millennials are open to new job opportunities. And according to Deloitte, in the past year 44 percent of Millennials and 49 percent of Gen-Z have made choices over the type of work they are prepared to do or organizations they'd work for based on personal ethics. In a rapidly changing workplace, the types of skills younger generations will need is evolving, as well. Clearly, employers are struggling to retain the largest growing workforce demographic and need to explore more proactive ways of addressing these concerns.
Most leadership development and coaching programs are designed around the premise of training and performance, which may or may not connect with practical workplace scenarios and hands-on problem-solving. It is precisely in this context that developing strong mentors and mentorship programs allows companies to offer their employees something unique and irreplaceable—a sense of belonging, a clear career path and personalized development.
Mentoring can be invaluable in its ability to foster positive, long-lasting relations. Consider famous instances of public mentorships between magnates like Bill Gates under Warren Buffet or less well known examples, such as Bill Campbell's mentorship of Steve Jobs, Eric Schmidt and Jeff Bezos. These mentor relationships play a critical role in defining and shaping careers. Deloitte affirms this, discovering that millennials are twice as likely to stay with their company for more than five years if they have a mentor. Deloitte even found that 81 percent of employees who stay for longer than five years have a lasting, positive relationship with their mentors.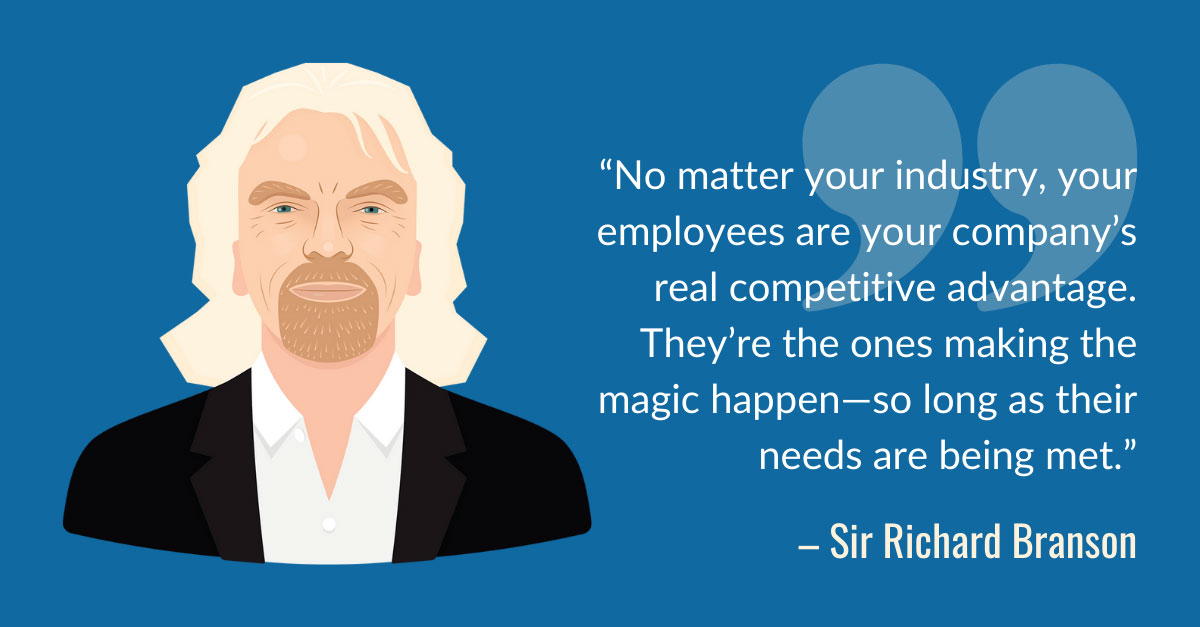 Benefits of Mentorships
Effective mentorship programs also help employees feel validated and open them up to being more oriented toward growth within an organization. Mentorship also holds more weight in the eyes of employees as it is based on the real experiences of another person, not a simple theoretical concept. This reality-based and experience-driven learning becomes a cornerstone in shaping an employee's understanding of the organization and the industry.
"No matter your industry, your employees are your company's real competitive advantage. They're the ones making the magic happen – so long as their needs are being met." – Richard Branson
After all, mentorships are a relationship-based approach that transcends short-term goals and aims for a trust-based connection that does far more than educate. It engages, inspires and transcends the limits of the typical workplace. It opens up a two-way exchange between people from different generations or expertise areas, allowing for a more vibrant connection that leads to the essential sharing of intangible learnings and the application of fresh thinking to drive innovation.
Mentees benefit as they learn from the experiences of their mentors and gain access to hard-earned advice and lessons learned that helps them empower their own careers. Within the safe space of these workplace relationships, employees can seek tips, apply shortcuts, work out new ideas and find a trusting ear to help navigate the quagmire of important situations. As a result, employees can perform better, connect more deeply with business goals, increase loyalty and more effectively lead their own career path. This ultimately leads to an overall higher rate of satisfaction.
Over the course of a career, good mentors become deeply trusted by their mentees and become pillars of support and guidance, helping to nurture and guide their careers. Research shows that mentoring is the top talent management practice associated with positive business outcomes. It is a strategic tool that, when used correctly, can shape and mold the culture of the organization to drive business outcomes and boost employee engagement. Mentoring creates strong, empowered and driven leaders who can carry the business forward and are instrumental in succession planning for the organization.
 
Fast-Tracking Experience
Mentors can play the role of confidante, coach and guide to employees while exposing them to tactics that would otherwise only come with experience. Moreover, effective mentoring programs value employees of all types from high potentials to newcomers on their first day. It is a sincere investment in employee growth and provides a positive work culture, career support, training and guidance within the organization.
With targeted mentoring programs, L&D teams are matching the more experienced leader with a potential star employee to upskill even faster. By pairing ambitious, hard-working employees with internal subject matter experts, organizations not only preserve valuable knowledge within the company, but also sow the seeds of future leaders.
 
LEARN IN REVERSE
And mentoring works in reverse, as well! Reverse mentoring pairs younger employees with executives to mentor them on various topics of strategic and cultural relevance. In the late 1990s, GE's Jack Welch used reverse mentoring to teach senior executives about the internet. Today reverse mentoring means more than just sharing technology knowledge. Modern programs can help senior executives refocus or rethink strategic issues, leadership and the mindset with which they approach their work. Corporate culture can and should evolve from generation to generation, and tomorrow's workers will have different needs, expectations and mindsets.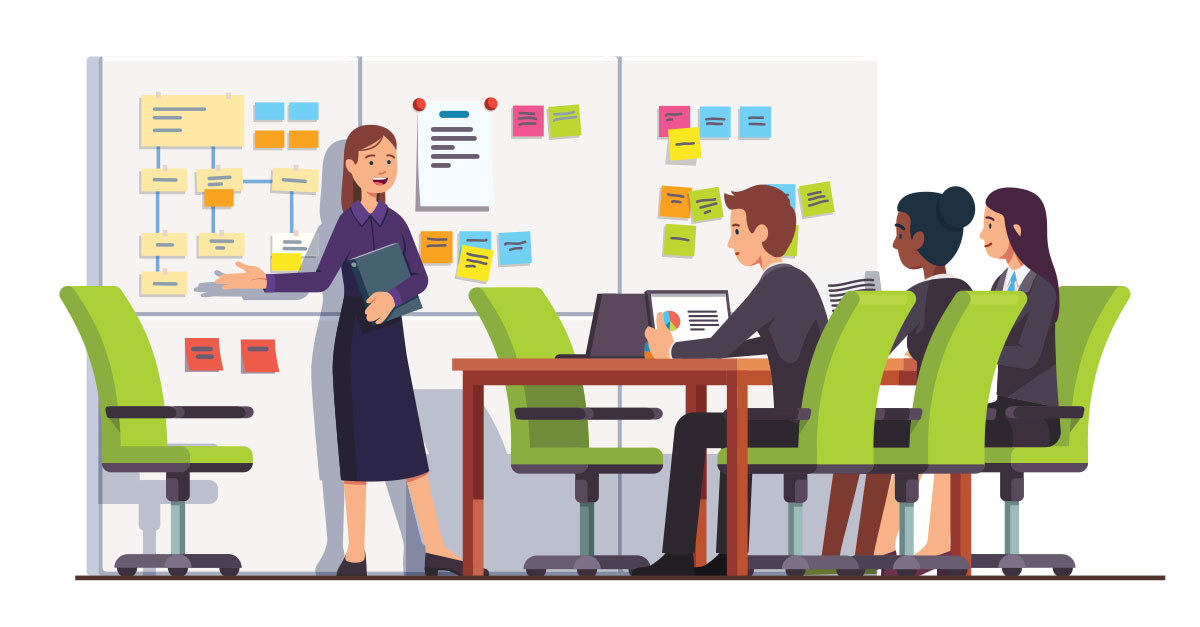 HEALTHY CORPORATE CULTURE
Studies show that a healthy corporate culture is crucial to an organization's success and is essential for a company to thrive. Organizational culture, in turn, can have far-reaching effects into recruitment, loyalty and creativity, among other areas. Here are a few ways organizations can truly make the most of mentoring programs, tap into the knowledge of experience and pass it on to employees:
Deploy a structured mentorship program that trains senior leaders on how to be mentors.
Provide mentors with flexibility in how they engage with their mentees, so they can be more available to engage when needed.
Focus on soft skills. While internal senior leaders may have years of experience, some may require a refresher on the art of listening or how best to share their experiences. The same is true for reverse mentorship.
Select mentors very carefully, ensure that they have requisite skills, such as composure, maturity, patience, openness and the ability to criticize constructively.
Give mentorship programs long-term support and don't be eager for quick returns on investment. Set mid-level goals that start to drive ROI.
Ensure fair and diverse inclusion into the program.
Want to use the latest technology to foster these relationships? Augmented reality is one immersive technology that can connect mentors and mentees with hands-on, collaborative training and knowledge sharing using any web-enabled device. And eCoaching platforms also can make this task a lot easier. Mentors and mentees may be separated by distance but can still be connected through their phones allowing employees to ask questions, share experiences and gain access to a much wider pool of knowledge than ever before within the organization. By using secure video-based coaching, organizations can foster their global leaders of tomorrow, today.
L&D teams are looking to encourage and motivate staff to their fullest potential. A mentor serves as the bridge between the collective knowledge of the organization and the ambitions of the individual, offering an opportunity to build a trusting and loyal relationship between the two. As a result, organizations with effective mentorship programs become aspirational and desirable places to work, even going so far as to attract the best talent.
Mentoring programs are one important way to preserve knowledge, share experiences and prepare your organization for the future of work. To gain more knowledge and insights, download our guidebook on Finding the New Normal: A Practical Guide to the Future of Work for L&D Leaders.