How Retailers Use Social Media to Predict Consumer Demand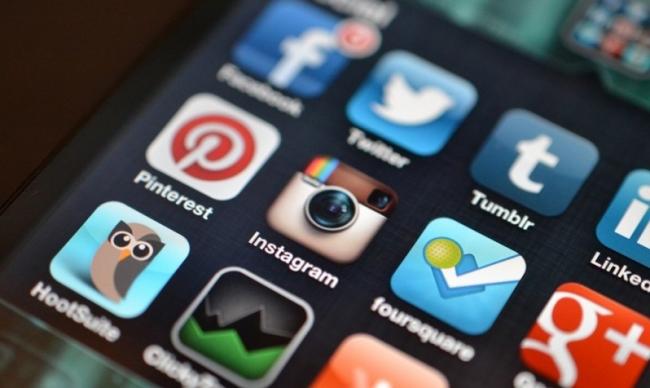 In a digital economy and an increasingly interconnected world, retailers are finding new, more efficient ways to buy. Social media has transformed the relationship between retailers and consumers, and brands have found that using consumer social media data can optimize the entire wholesale buying and selling process in ways that benefit both the brands and the consumers. And with 74 percent of consumers reporting that they use social media to make purchase decisions[1], understanding the impact of social media on retail is more important than ever.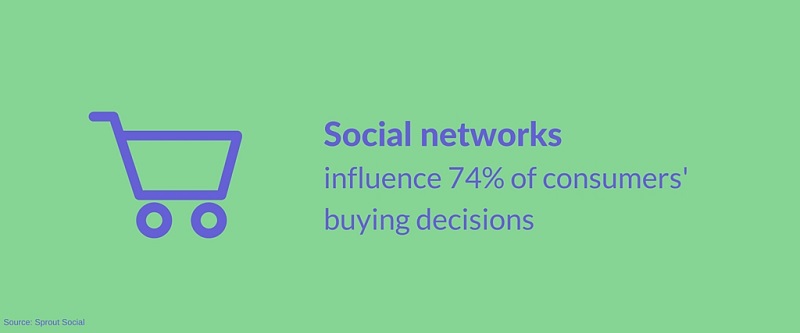 Properly harnessed social data enables demand forecasting, which leads to higher customer satisfaction while simultaneously optimizing warehousing and inventories by keeping the right amount of the right product on the shelves. And by anticipating and meeting consumer demand and expectations, brands are able to build better, stronger and longer lasting relationships.
Social data and demand forecasting
Everyone seems to be throwing around the term big data, and there really is a ton of consumer data out there. To reap the benefits of utilizing this data, it is important to understand what data should be used and how it can be interpreted and turned into actionable intelligence. The more traditional methods of forecasting retail demand often utilize historical sales numbers to predict future sales, which leaves little room to capitalize on short-lived trends no matter how viral and profitable they may be. Many retailers use multiple linear regression models, but those models run into trouble with seasonality, promotions and other unusual or unexpected events, which makes them less useful for predicting demand over time. This is where social media data becomes especially useful.[2]
Real-time data on influencers and trends
Social media is real-time and emerging data can be leveraged almost instantly. Social data mining gives brands a uniquely accurate view of the way a trend or an event is impacting demand. Social media listening can reveal how impactful a celebrity endorsement or event is on a brand's customer base. For example, Marketwatch research shows that a celebrity endorsement is likely to increase sales 4% on average.[3] As significant as the lift may be, it will vary and it makes sense to use social media data to get accurate, real-time insights into how consumers are actually reacting. Agile brands stand to profit from turning social media data into actionable intelligence that can be used to respond to demand quickly, potentially cornering the market by being the first and possibly the only retailer offering a specific in-demand product.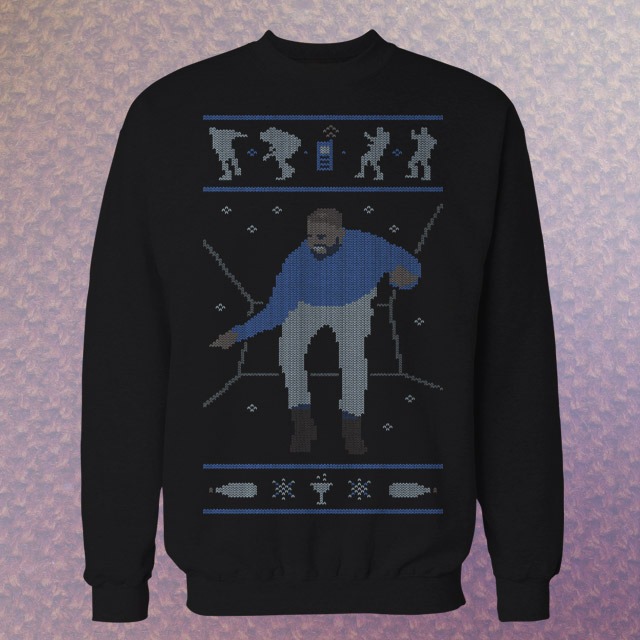 Source: Mashable
In the end of 2015, Canadian rapper Drake released a song and accompanying music video called 'Hotline Bling.' It immediately went viral. Only seven months later, the music video has amassed nearly 720 million views. The Yetee, an apparel company from Illinois, was aware of the trending music video when it emerged. They recognized the importance of social media virality, and that there was a glut of demand for a new product. Just in time for the holidays, The Yetee quietly released a 'Hotline Bling' holiday sweater that immediately sold out. Countless imitations and variations sprouted up quickly, but The Yetee had already profited from being first to market with a product that they knew would be in high demand based on social media data.
What's next
By capturing social media data, retailers are able to anticipate and predict as well as quickly respond to changes in consumer demand in ways previously unimaginable. And in a fast-paced, connected world, brands can't afford to ignore social media data without risking being left behind the competition. Harnessing the power of social media to predict demand allows a company to quickly increase orders or cancel unnecessary production, thus improving their bottom line. But it also creates a more personalized, positive customer experience that strengthens the relationship between brand and consumer like never before.
References:
Beese, J. Sprout Social. Social Networks Influence 74% of Consumers' Buying Decisions.
Olivero, M. Apparel Magazine. How Social Media is Changing How Retailers Predict Demand and Provide Customer Service.
Bradic, L. Social Media Week. Celebrity Endorsements On Social Media Are Driving Sales And Winning Over Fans.