How to Find a Job in the Digital Age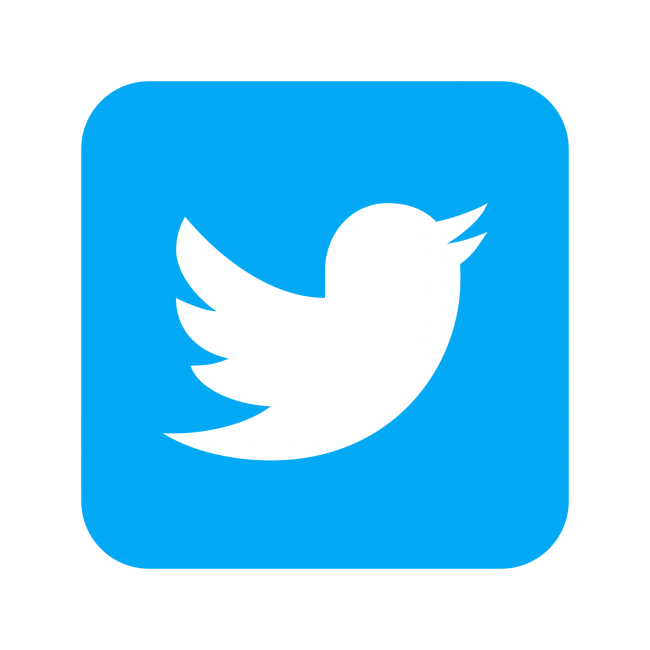 It's about that time.  Things are slowing down at work: maybe you didn't get the promotion you were aiming for; maybe you simply need more of a challenge to move your career forward. Whatever it is, you're on the hunt.
When most of us reach this point, our first thought is to update our resume.  But that is only half the story. Here's what you really need to know before starting your search.
---
arch.Your Social Footprint
"Since 2008, or even before, there's a new resume in town, and it's called Google"
 -- Richard N. Boles, author of bestselling career guide What Color is Your Parachute?
Google yourself: It isn't vain—it's essential. A web search is the first thing an employer will do if they are even remotely interested in you.  Edit your social networks to make sure your presentation is professional, or that the social networks you use only for your personal life are private. For example, I want people to see my LinkedIn and Twitter pages, but my Facebook page is private because I don't believe my profile would help in a career-related search.
After you edit, expand your sphere of influence. LinkedIn is absolutely key—utilize this platform to its fullest potential. It's also helpful to participate in conversations on Twitter or within blogs devoted to your industry. Get your name out there as a thought leader, and people will certainly notice.
Your Connections
Even in the digital age, the most important aspect of your search is whom you know. Executives first look to their colleagues and friends to fill a vacancy; the second place they turn is recruiting agencies (aka headhunters) that they trust. It's important, then, to let your friends know that you are looking. You can post on your social media networks, as long as you aren't "friends" with your co-workers, and focus your job search on connecting with recruiters.
Your LinkedIn
Your LinkedIn profile is far more powerful than any copy of your resume. Update your profile and stay active on the network. Post articles, reach out to recruiters and connect with old colleagues. It's important, though, that you don't forget the power of your social footprint. If you're consistently making changes to your profile, others in your organization may realize you are looking for a new job. Luckily, there's a feature in your settings where you can "hide" changes to your profile, meaning that the platform won't notify the community when you've made a change.
Your Work
To really stand out, create something that's unique to your skillset.  If you're a writer, start a blog. If you're a programmer, create a website from scratch.  When I was hot on the job search, I created my own website as an online portfolio, as I felt this was a more impressive presentation than just an average resume. Squarespace has some beautiful options that are very easy to launch, and most versions are only ten dollars a month.
Do you have any suggestions for landing a new role? Let us know in the comments below. (Bonus points for anyone willing to try the new app SelfieJobs, which has been dubbed the "Tinder for Your Job Search.")