The Importance of Training and Certification in Channel Enablement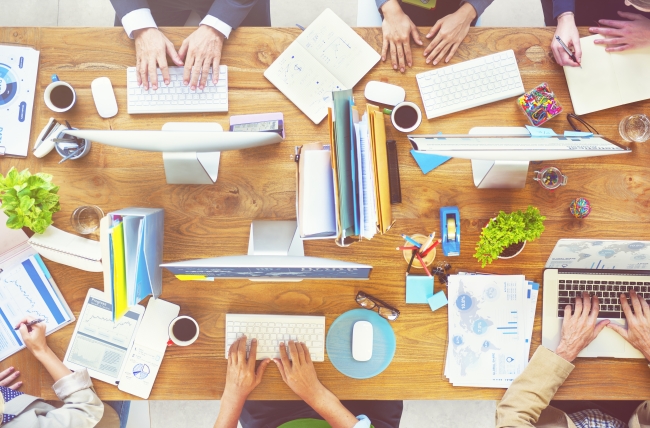 Italian economist Vilfredo Pareto discovered the 80/20 principle, also known as the 80/20 rule, in 1896. Pareto noticed that 20% of landowners in Italy owned about 80% of the land. In business, it is a well-known fact that 80% of your revenue will come from 20% of your clients. The principle has applications in all areas of your business. It applies not just to your revenues, but also to your products, services and sales performance.
If you want to take your sales to the next level, you need to understand your clients on a deep level. Then, find the best way to leverage your valuable data for creating effective training, scripts and ways of presentation delivery.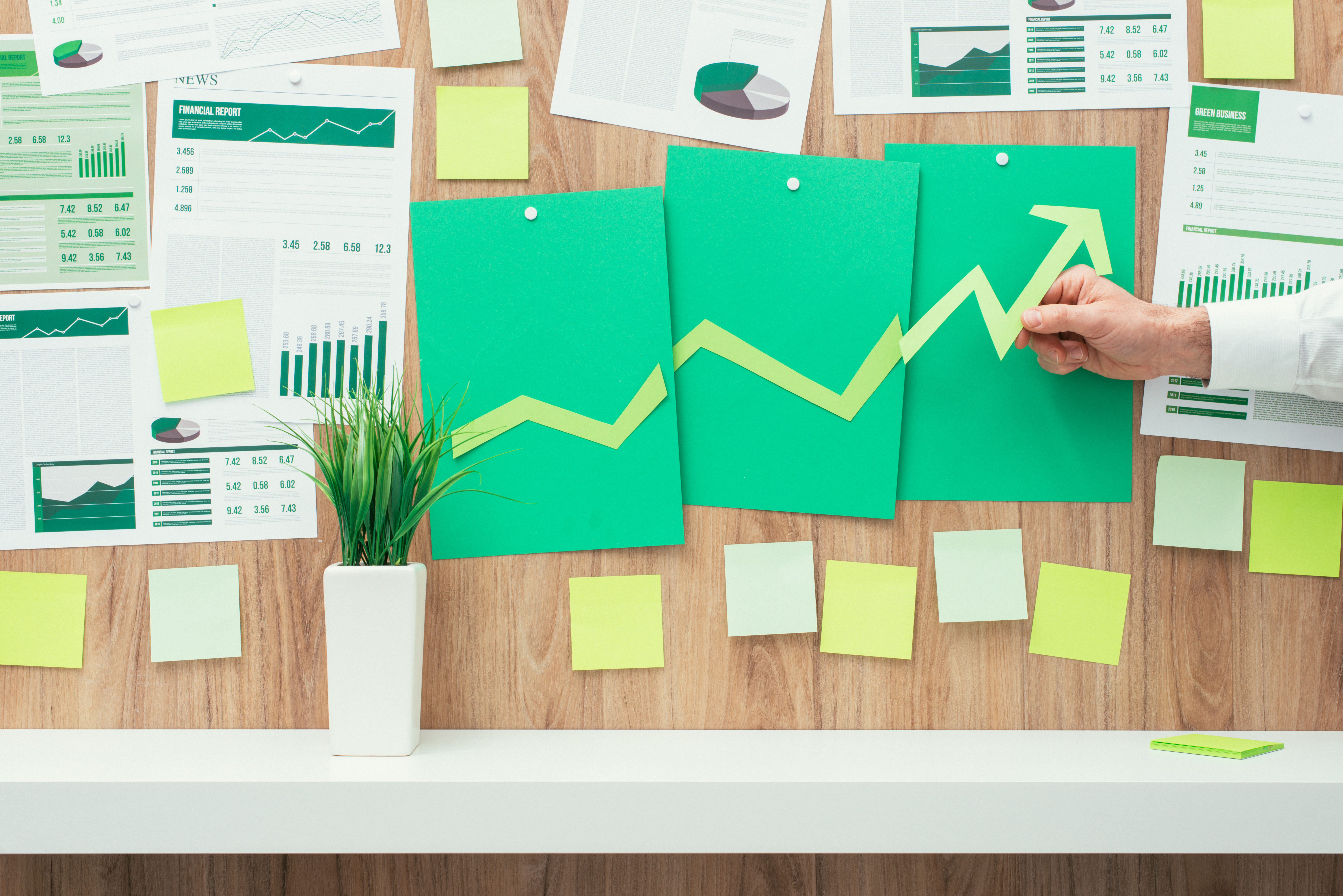 USE YOUR DATA
The 80/20 Principle asserts that a minority of your efforts or causes will create a majority of the results. No matter what your product or service does, it has a small number of features that customers use very often. It is also possible that there is something about your product that customers are very happy about or find very useful. Sometimes, these features may not be obvious selling points to your channel partners.
Also, take a look at your sales trends for insights into Which targets are making it to the end of the sales funnel; How those leads generated; What the titles of these individuals are; and Is there a pattern based on target industries?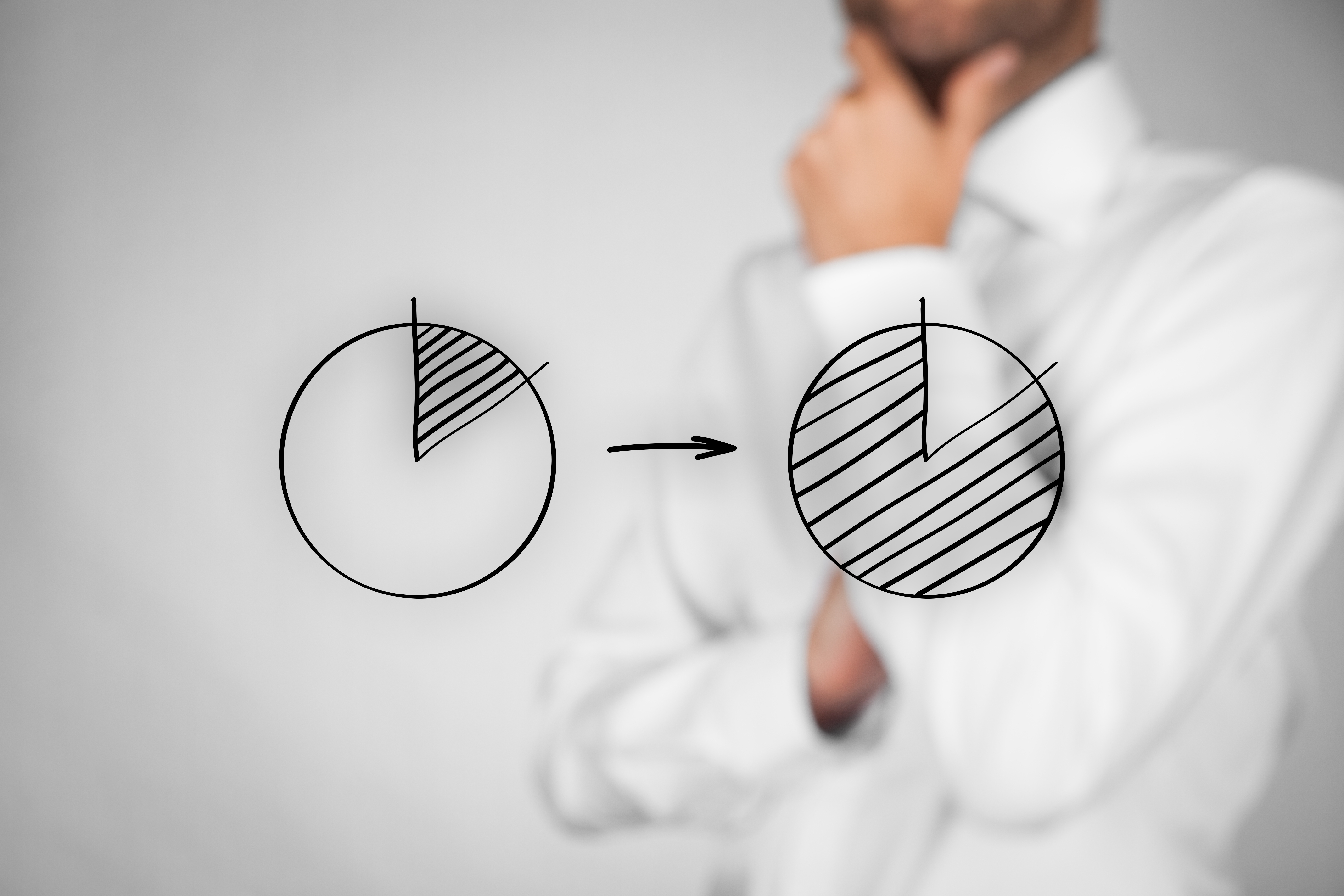 Eliminate the 80/20 Rule by Implementing the Right Standards
If you are serious about your performance goals, you will want to eliminate the 80/20 rule by figuring out what works best and then share these practices with your partners. If you are not doing that, you are leaving your outcomes to chance.
McDonald's is a fascinating example of implementing the right standards - no matter where you are, it is very easy to find alternatives to McDonald's. However, McDonald's has built an empire because it rigidly follows certain standards and certifications in process, training and service.
Any business that fails to meet the standards expected by its customers will fail very quickly.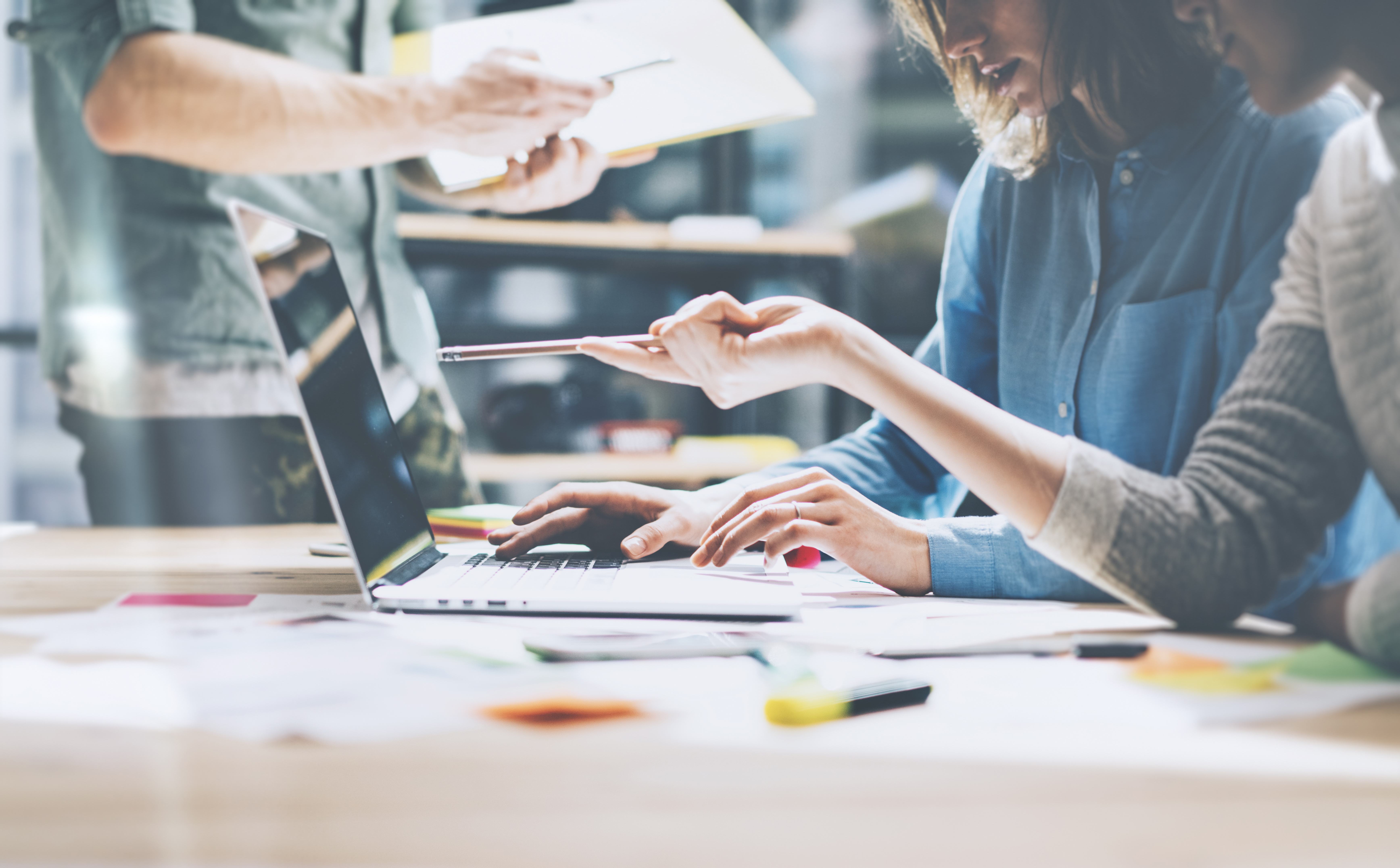 IT Industry is Changing Rapidly
Training and certifications in the IT industry are even more important because the industry is evolving so rapidly. According to a recent survey by Gartner, customers are expecting more personal attention and more customization.
With the introduction of cloud and hybrid cloud services, vendor portfolios are changing very significantly and very quickly. Another trend that is occurring in the industry is the switch from partner sales to partner-driven experiences and IT service models. Amazon is an interesting example because, in the second quarter of 2017, Amazon's revenue from Amazon Web Services was $4.10 billion with $916 million of operating income. AWS is currently Amazon's biggest growth driver with 42% year-over-year growth rate.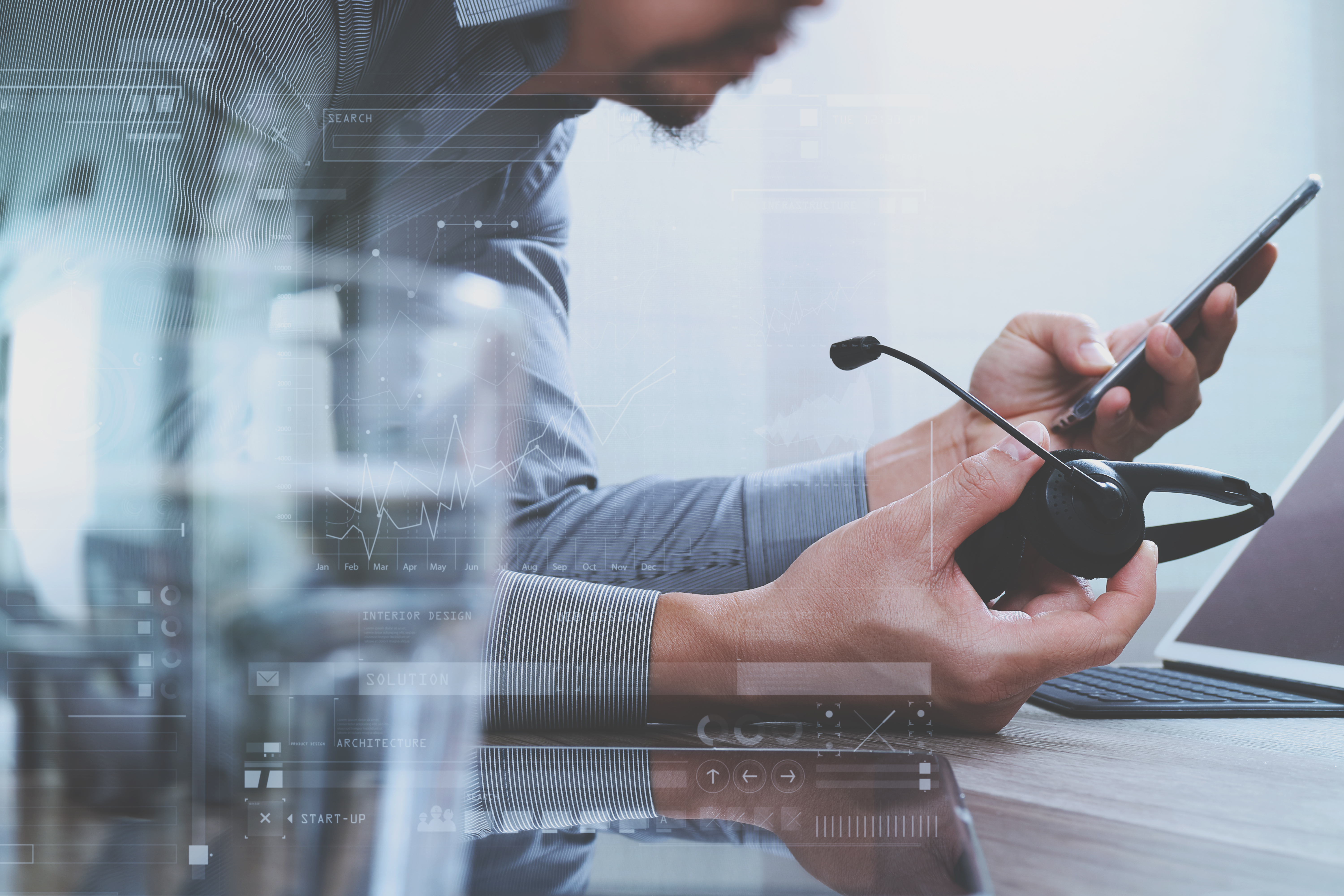 Partners need to understand the changes that are happening in the industry and react accordingly. Recurring revenue models mean that partners will need not just make sales, but also provide superior support and customer experience.
This is one of the reasons why Salesforce now requires its consulting partners to pass certifications. The company has been offering certifications for several years but has made them mandatory only recently.
Neeracha Taychakhoonavudh, Senior Vice President of Partner and Industry Innovation at Salesforce, said that certification is the way for the company to measure expertise and give customers confidence that they are engaging with qualified partners in good standing.
In 2016, badging certification and accreditation became a priority for Salesforce partners. The company also requires its partners to take an online maintenance exam every time it issues a new release.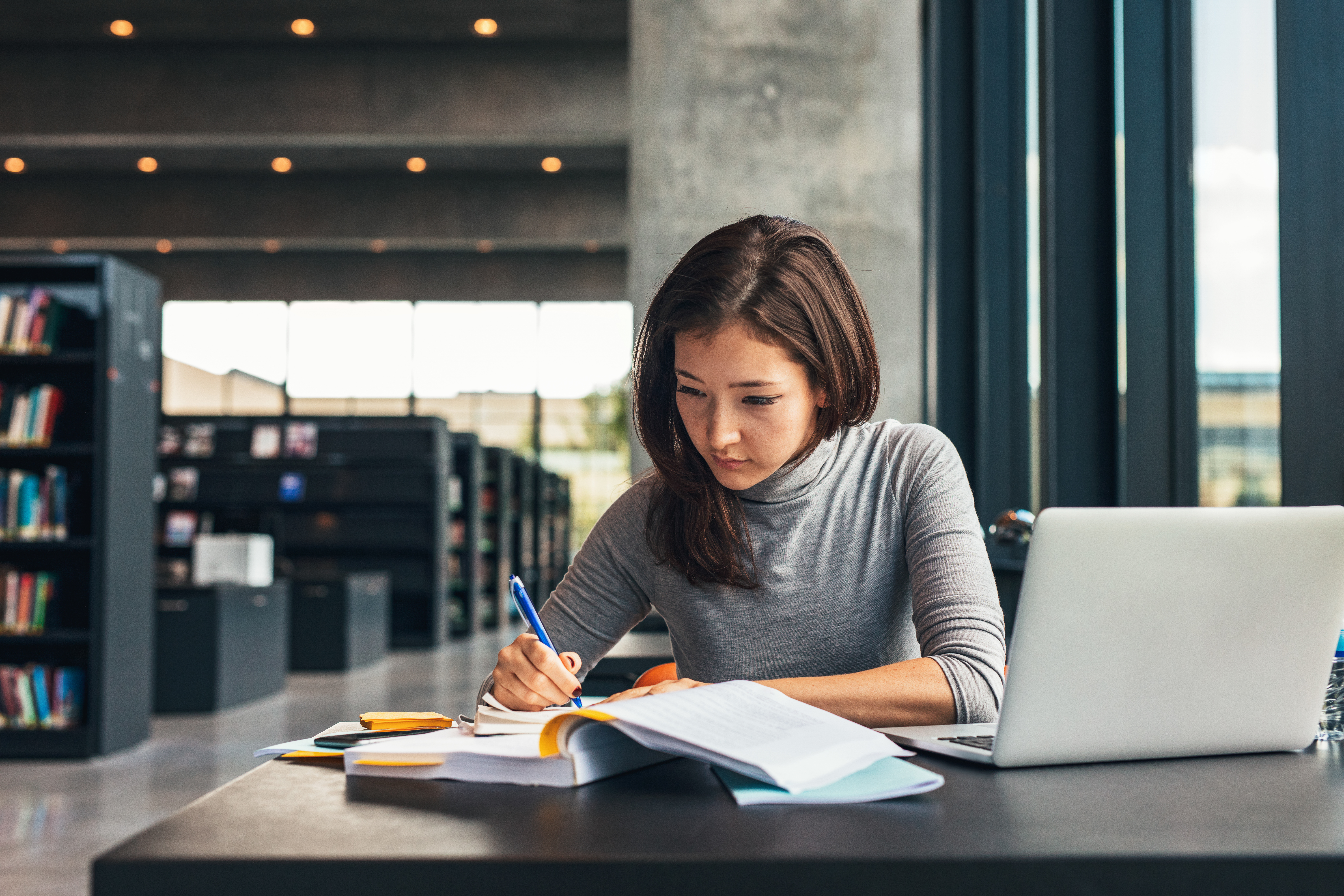 Microsoft is approaching the issue of training differently. It is making investments in massive open online courses, making training easy and accessible. The courses are very practical and even have office hours. Online labs allow participants to experiment with various scenarios and observe what happens during implementation. 
Any company with a network of channel partners, or a decentralized sales force spread across many regions, can greatly benefit from having a proper training and certification in place. For high-tech companies, it is especially crucial to ensure your entire sales force has received the same high-level standard of training, to fully prepare them to sell your products. This is the reason why companies like Microsoft and Salesforce have implemented programs to train and certify their channel partners. For more tips and expert advice on scaling your channel for success, click here to learn about our channel enablement services.
About CGS 
CGS's channel partner program is centered on five services:
Partner Recruitment
Partner Engagement
Partner Enablement
Partner Sales Activation and Marketing 
Ongoing Partner Support
We have the ability to drive revenue by identifying partners who align with each vendor's core markets and solutions, establishing relevant training, accelerating sales ramp-up time with the right mix of sales aids and messaging, and providing ongoing first-, second- and third-level support based on vendor requirements.
We have over 30 years of experience recruiting and supporting over 45,000 partners for IT vendors, including Red Hat, Citrix and IBM. For more details on our industry-recognized approach to channel enablement, contact us at [email protected]