Subscribe to Email Updates
Integrated Supply Chain: The Foundation for Responsive Omnichannel Fashion
In today's retail landscape, companies face pressures to speed up their supply chains to meet "see now-buy now" expectations. Integrated ERP, PLM, and B2B can help companies increase visibility, pick up their pace and win.
Omnichannel consumer behavior has brought the fashion industry to a critical crossroads: brands must innovate and re-position themselves for future growth. Retailers from large department stores to specialty boutiques are facing closures, shrinking margins, and need to focus on e-Commerce. How can brands keep up with the pace of change and position themselves for future growth?
Walter Wilhelm, the founder of WWA Advisors LLC, says fashion retailers strongly focus on a familiar priority: not letting the consumer walk out of their stores empty handed. This could mean shipping the item if they don't have it on-hand. This immediacy is a challenge, but integrated technology, particularly ERP and PLM, can help retailers adjust to these current demands.
Wilhelm explains integrated ERP and PLM can result in "improved visibility on where a particular style or product is, whether in stores, the warehouse or in transit. There is a big advantage in having easy and quick visibility without exhaustive searches."
The focus, however, should be on greater efficiency, not an onslaught of data and information. Nancy Johnson, founder, and CEO, Optimyze LLC, sees the potential for "targeted cross-pollinated reporting" between integrated ERP, PLM and other supply chain solutions, so that decision makers have visibility into key metrics. "For example, it's important to inform merchants and others at the beginning of the process about what is happening downstream. It allows them to react. What's selling today is going to impact what they want to sell for the next delivery or develop for the next season," she says. "If they're well thought out, the integration points between PLM and ERP can enhance the effectiveness of the planning process."
Designing for Profitability
Getting the right product to the consumer — profitably — is a major omnichannel challenge. With integrated ERP and PLM technology, companies can be more responsive to trends. They can activate internal and external supply chains with greater agility and speed.
Johnson says this type of fluid information flow from product development to PO is a perfect example of PLM-ERP integration at its best. "You have very specific product data that has to go into the purchase order to tell the factory what you want them to make for you," she says. Tight PLM-ERP integration makes it easier to tie sell-through data back to the PO and individual designs. Fashion firms armed with this information can better analyze which styles are capturing the strongest margins. They also can marry design and product decisions to costs.
A great example of this streamlined system in action is what Tea Collection, a San Francisco-based children's wear company, achieved since implementing an integrated solution from CGS. The company, which sells through boutiques, department stores, its catalog, and website, has shaved months off its go-to-market processes by using CGS BlueCherry ERP and BlueCherry PLM to manage product development, production, purchasing, and order processing and fulfillment.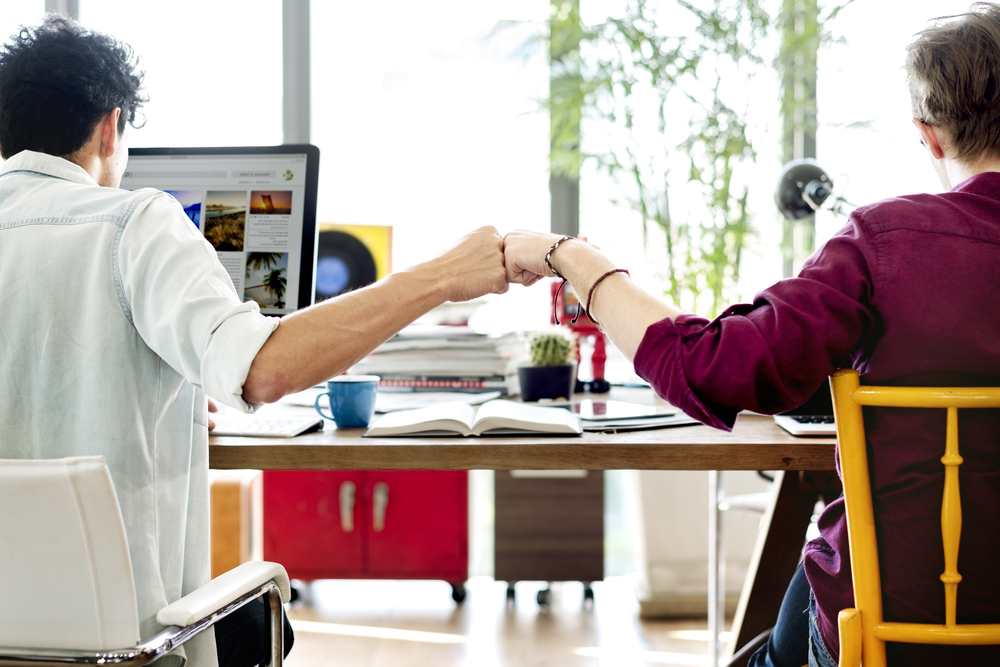 Stronger Communication and Collaboration
Fashion and apparel brands cannot waste time chasing information since they need to move quickly with market trends to design for higher hit rates. They need instant access to the status and whereabouts of concepts, samples, works in process and finished goods. Process change is the key to achieving deeper efficiency and margin gains. Integrated PLM and ERP can support faster, more flexible processes through data centralization, supply chain collaboration and workflow visibility.
Tea Collection, which averages 1,800 new designs a year, is leveraging its integrated solution suite to bring more consistency and automation to its vendor communications. This helped the company significantly tighten cycle time because it reduced emails and calls to clarify information and check on order status.
Margaret Juergens, Director of Systems for Tea Collection, says in the past, "something as seemingly simple as changing a graphic from one shade of blue to another could easily get lost in translation." With integrated ERP and PLM, she added, "all of our different departments can basically speak the same language with the factory because we have one unified system for everything, including both the product side and the production/operations side."
A Single, Seamless View to B2B and B2C
Breaking down silos between internal teams and external partners is especially important when companies need to excel at both business-to-business (B2B) wholesaling and business-to-consumer (B2C) commerce.
Teams need to be able to quickly share new concepts with retailers (B2B) and eventually post those same new styles online (B2C). As part of its omnichannel strategy, Tea Collection uses its catalogs and email campaigns to promote retail locations that carry its products. Consumers can browse and buy products however they prefer, and Tea Collection can flexibly fulfill merchandise through any channel.
In conclusion, modern consumers have a "see now-buy now" appetite. To satisfy it, fashion, apparel, and lifestyle brands must move quickly to capitalize on trends and have the right products available where and when the consumer wants them. An integrated approach to ERP and PLM can speed supply chain processes and empower teams to make data-driven decisions, driving profitability from concept to consumer.
---
Source: Apparel Magazine