Published
October 10, 2017
Subscribe to Email Updates
It's Time to Embrace the Digital Revolution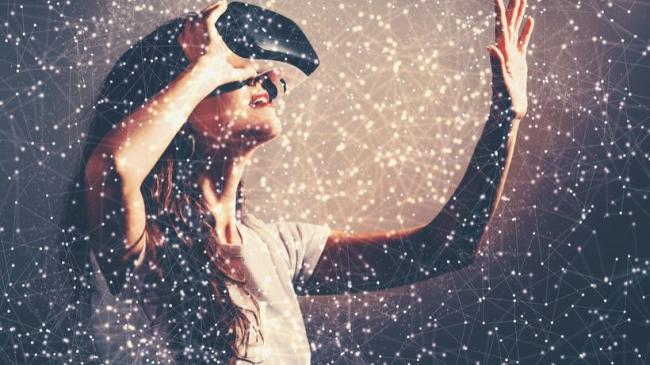 In case you missed it, the Human Capital Institute recently hosted one of our webinars,  "It's Time to Embrace the Digital Revolution."
The main themes were how to transform learning and development strategies with digital tools and how to personalize learning with data analysis. Our panel of experts gave practical tips on how to use these tactics to transform your approach to changing business outcomes
and gain support from business leaders. 
The three panelists were Doug Stephen, SVP, Learning Division, CGS, Jeff Gothelf, Organizational Designer, Team Leader, Coach and Author, and Lori Niles-Hofmann, a Senior Learning Adviser. After a brief introduction to their areas of expertise and interests, instead of presentations, they took turns providing actionable tips and insights for ten questions submitted by the attendees.
Doug Stephen set the stage by providing three succinct tips for digital success: use your data, be agile, embrace digital.
As a sneak peek, below are summaries of five of the most pressing audience questions.
1. How can/should we embrace digital transformation in an environment where outdated technology/tools are still in use?
Rethink what you mean by digital. It's not just really interactive eLearning or very professional videos. There are lower cost videos, downloadable PDFs and a variety of formats to test out.
Don't develop for the lowest common denominator, aim at the middle ground. Determine the level at which you can reach a majority of your target, and for those whose technology cannot manage, provide different assets for them, which could be a PDF instead of a video because they have low bandwidth.
Do a stress test to see how much your system can handle, and then put together guidelines for video and eLearning based on the results. This would include items like bitrates, file downloads, file sizes, and so on.
Make friends with IT and leverage "bring your own device" policies. IT will be able to help you determine the guidelines, and build things out. They can also help you push content to individual's devices while also making them secure, which is another way to get around outdated technology.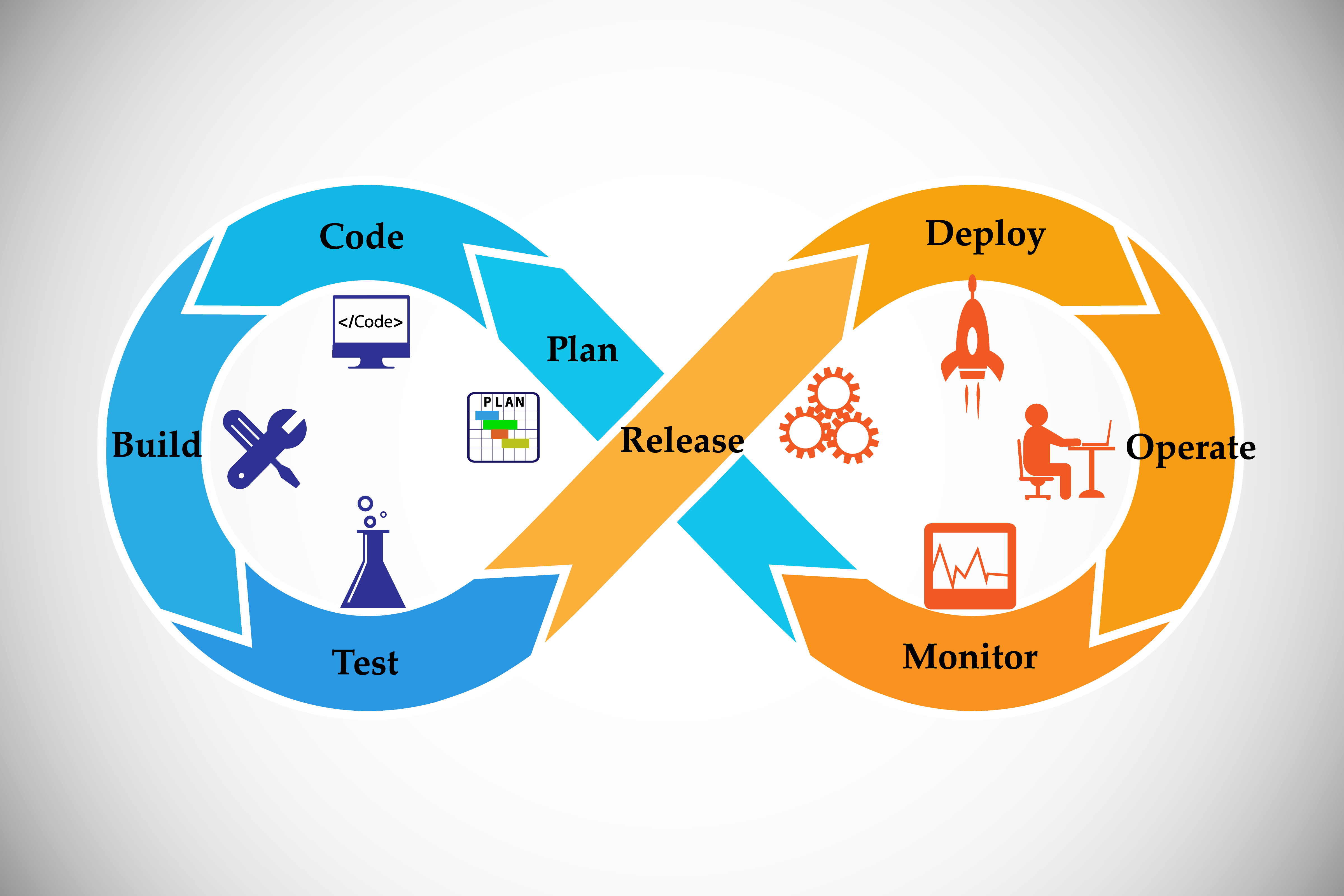 2. How can we best educate leaders on what digital has to offer and how do you get a commitment from executive leadership to buy into the resources needed to execute on strategy?
The main issue is risk. Executives need to have a solid idea of the ROI from any new initiative before they will be willing to invest in it. There are several steps to help get their buy-in:
Educate them. When you present your case, first, define the business objective that it will address and make sure it aligns with their larger goals. Build the case around how this would help the company reach that goal, and make sure to include actual evidence that the program or initiative will work. 
Run experiments and small tests to build the evidence. Use promising data and test results from small tests for learning items, also called "minimal viable learning objects" to build the case. 
Minimize the risk and justify the spend to the company. When building evidence and aligning your case with the c-suite goals, always remember that your main objective is to minimize the risk and justify the spend to the company.
Ask for a smaller budget to start. Asking for a smaller budget may be easier than getting approval for a big program. Use smaller increments to roll-out pieces of the larger program, and make sure to measure the results from each module. Proven results from some parts will help win continued investment from business leaders.
3. How best to take our digital plans global? We need to integrate multiple systems, tech & incorporate enterprise-wide learning goals while maintaining individual site objectives.
Dealing with multiple systems is always a challenge. The best way to tackle this is to first gain a clear picture of the current systems, company-wide, with these steps:
Do an inventory/heatmap of your current systems. 
Identify which systems you have to use and which ones will be phased out. 
Grade them by level of sophistication and group them. 
Outline the features and capabilities of each group. -- Examples: what are their digital features? Do they have video/audio? Low wi-fi? What are the restrictions? 
Use this to draw up guidelines for what formats will allow you to reach a majority of your audience. 
To reach everyone, you may need to create multiple formats. For instance, you may have to create PDF downloads for a small group who aren't able to access videos.
Become close friends with IT and get on their roadmap to develop the items.
Final tip: if you have particularly challenging "quirks" to work around, you may want to look into smaller companies for eLearning or solutions that have more flexibility to design bespoke solutions for you.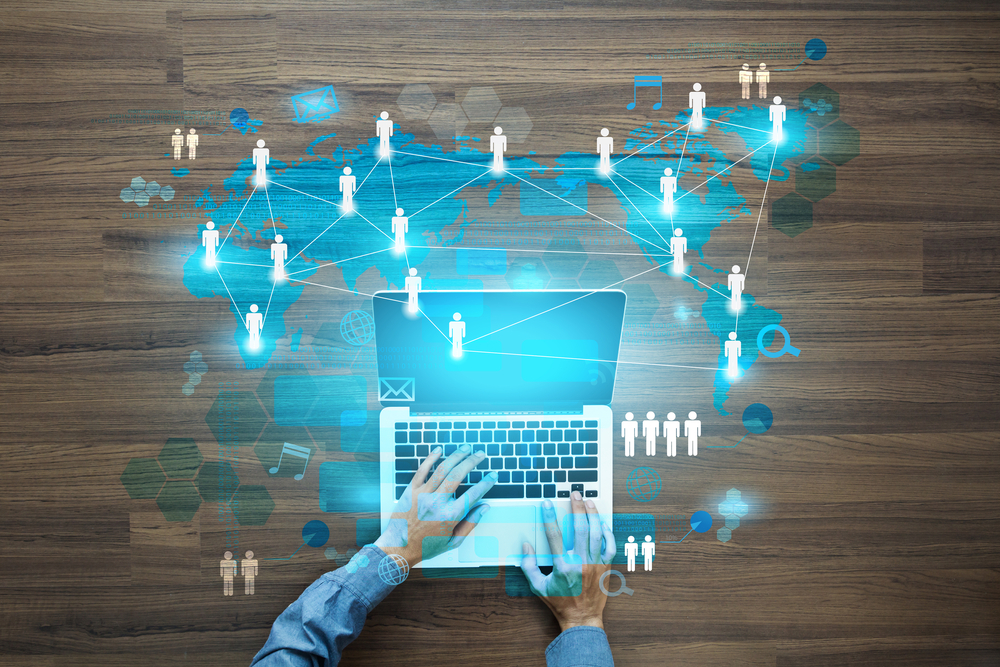 4. What are some of the best ways to produce digital learning content in an engaging yet cost-effective fashion?
The best way we have found is to combine these three elements: video with collaboration with recognition. You'll hit a home run easily, but what scares most clients off is that they tend to believe that making videos is expensive. With these tips, you can create cost-effective learning videos:
Invest in one relatively high-end, professionally produced, 2-minute vignette that will introduce the concept of guerilla videos created by experts within the company. They are generally done with smartphones on the fly in very little time. 
Share the video in different ways to get the conversation going. This can be done using internal work tools like Skype or Slack, or What's app. 
Give people in the company recognition for the participation, and you'll easily get more employees wanting to take part and join the effort. Sharing on social media, getting comments and likes, will also help increase interest and engagement.
Will also make more people want to be a part of it and can increase engagement
5. How can we move from a highly conservative approach to a more modern way of communicating?
When thinking about content for courses, you must think about how to write them to engage, not just teach. This means moving past the sterile, lecturing teacher tone in a lot of content, and instead, trying these tips:
Partner with good writers, journalists and professionals who know how to write engaging content. Have them work the learning experts to develop the content. Think about working with professional scriptwriters for eLearning modules to make the script natural and believable. 
Don't shy away from thinking like a marketer about your content. Talk to your marketing department and ask for advice or get them to review the content and give feedback. They know all about driving engagement. 
Have your content developers review ads, professional videos, and content from media companies to emulate how they are communicating.
Do A/B testing on slightly different courses with varied tones and styles to see which one is more engaging.
Strive for authenticity in voice and tone, but also experience. Does the teacher sound experienced? It makes a difference in engagement when the teacher is speaking from personal stories and experience.
Take a storytelling course or listen to storytelling podcasts. Pay attention to how professional storytellers develop the narrative arc and think about this when developing your learning content.