Measure Onboarding Effectiveness with Employee Time-to-Productivity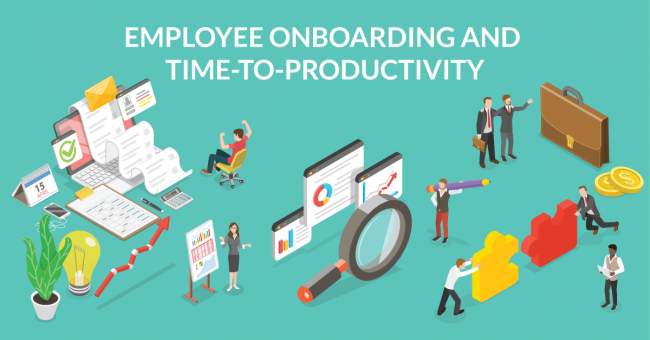 The costs associated with ramping up a new employee are considerable, about $4,000 for new candidate training only. And the average cost of a bad hire is up to 30 percent of the employee's first-year earnings, according to the U.S. Department of Labor.
Companies routinely invest recruiting effort, manager time, hardware, software, salary, bonus and a host of internal processes and programs to bring a new hire up to speed. Yet many companies rarely measure how long it takes to ramp up performance or productivity.
 
A "Productivity Tax" for 20+ Weeks
William G. Bliss, certified leadership coach and creator of "The Cost of Turnover" checklist, calculated that the average employee isn't fully productive until the fifth or sixth month. Imagine a company investing in new technologies, only to realize that it doesn't fully function for six months. CFOs would calculate expected ROI and determine how quickly the equipment would ramp to full production. The Talent investment is even more significant, so it's time to add a new measurement to your strategy: time-to-productivity. All companies face this "productivity tax" as new employees ramp up.
 
| Week | Productivity      | Lost Productivity |
| --- | --- | --- |
| 1-4 | 25% | 75% |
| 5-12 | 50% | 50% |
| 13-20 | 75% | 25% |
Organizations can reduce the lost productivity by decreasing the time-to-productivity of their employees. And the higher the salary, the more critical it is to consider time-to-productivity a key metric for onboarding success. A strong onboarding program can lead to higher job satisfaction, lower turnover, stronger organizational commitment, higher performance and can become a real strategic differentiator.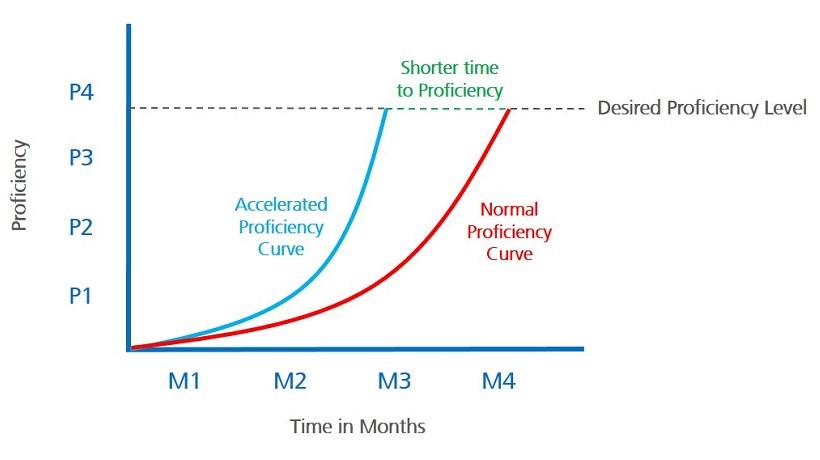 Source: 4 Methods To Accelerate Employees' Time To Competency
How Companies Measure Time-to-Productivity
Time-to-productivity—also called time-to-competence or time-to-proficiency—can be tricky to measure, often requiring the use of qualitative data over time to understand the perceived time-to-competence.
The Office of Personnel Management (OPM), the independent agency of the United States federal government that manages the government's civilian workforce, uses a series of follow up emails and phone calls with both the employee and manager at two weeks, three months, and six months to assess time-to-productivity over time. They developed a complementary survey tool that is confidential, automatically deployed, and used to measure the new hire experience.
Bank of America focuses their time-to-performance on senior levels using 360 feedback to gauge how new executives are performing on key metrics after defined periods of time. For large organizations, the executive "derailment rate" is 40 percent, while Bank of America has reduced that number to 12 percent through a focus on feedback to accelerate executive performance results.  
Bridgewater Associates, one of the world's biggest hedge fund firms, mixes qualitative and quantitative data in the form of "dot ratings" where colleagues measure each other on a range of attributes. The feedback informs a new employee's "believability rating baseball cards" which take into account performance reviews, surveys, tests, and ongoing feedback. Bridgewater's radical openness is a different approach but has led to amazing results.  
We're doing something different. We are tying learning assets like video, simulations, microlearning and other interactive content to business operations systems. Imagine a manager in a retail store standing shoulder-to-shoulder with showroom floor employees to watch a video on best practice for displaying inventory and then measuring the before and after results of the learning module by comparing restocking, inventory and sales metrics. We follow up with a feedback loop and marry the quantitative to the qualitative.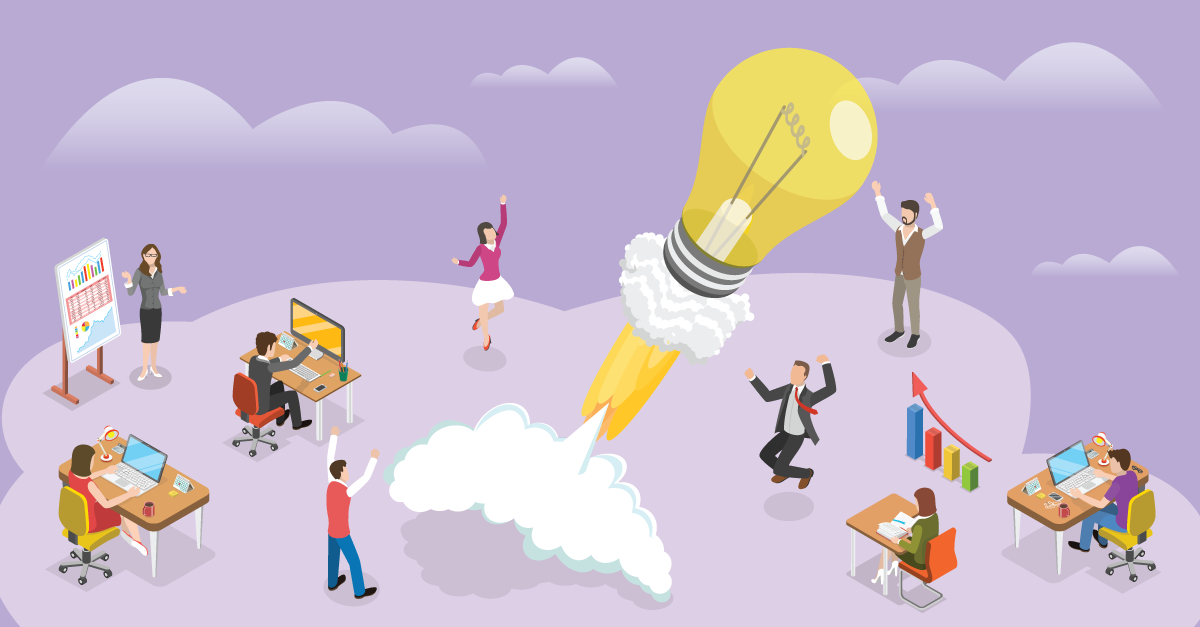 What Can You Do Now?
Establishing a time-to-productivity measurement can take some time, so here are a few best practices for getting started:
Align Performance Expectations – establish performance milestones for 30-60-90-120 days and clarify how you plan to measure progress against the milestones. Make sure new hires and managers are on the same page for your critical roles.
Baseline Your Program – align with business stakeholders to choose the most meaningful measurement and start gathering data.  Add specific questions to surveys, interviews, or 360 assessments and review the feedback. You'll be able to measure milestone achievements as the program changes over time (e.g., X% of employees hires in the last 12 months achieved milestones on time).
Do A/B Testing – As you respond to feedback, test your changes with pilot groups and look at the differences. If time-to-competence goes down as a result of the changes, then implement on a broader scale.
Don't Forget Culture – Think about the political and cultural domains in addition to performance expectations. Make sure you are facilitating employee connections, reinforcing your culture, and pairing the new hires with mentors or buddies who can show them the way.
Strong onboarding programs that measure time-to-productivity can lead to significant results. Employees with higher levels of performance early can reduce the "productivity tax" and lead to real value earlier in their tenure.
If this metric is a challenge or opportunity for your organization, we can help! Drop one our consultants a line, and we'd be happy to discuss your onboarding goals.