Moving Your ERP to the Cloud – Now the Path of Least Resistance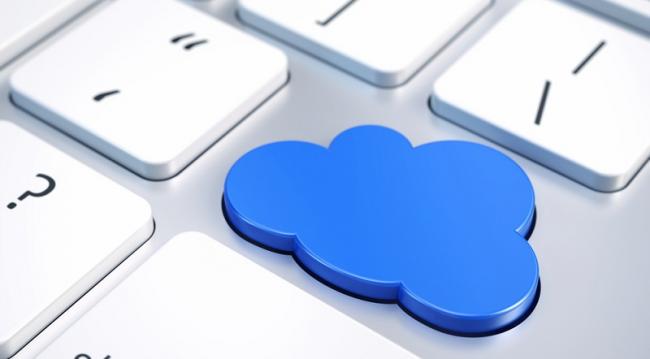 2016 is the turnaround year where cloud adoption is occurring at a rampant pace.  C-levels in IT, Operations and Finance understand the compelling business benefits, and moving to the cloud has become a trend. These benefits include:
Transition from CAPEX expenditures to predictable monthly payments
Elimination of migrations, upgrades and patches from the daily priority list
Reduction in risk by improved security capabilities and more robust disaster recovery capabilities
Implementation of 24 X 7 service level to support growing demands of a global business model
Reputation improvements from reduced downtime and performance issues that can impact your brand
Optimization of floor space and reduction in costs associated with server rooms and other facility requirements
Elimination of recruiting challenges and costs to try to hire and retain scarce talent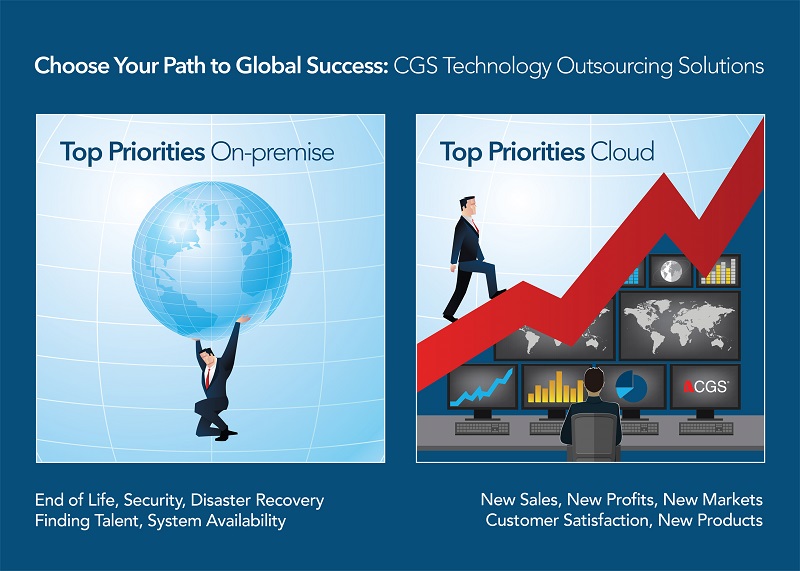 Outsourcing IT infrastructure in the cloud may enable business innovation and growth
One of the unexpected by-products of moving to the cloud is revitalized emphasis on innovation. Without the weight of day to day infrastructure, projects and upgrades associated with your ERP, customers are refocusing on their core competencies as a business. This paradigm shift creates unexpected bandwidth improvements to focus on new products, new markets, improved sales and improved customer services. To achieve this enabling technologies such as Actionable Intelligence, analytics, mobility, omni-channel customer service, social selling and Internet of Things (IOT) opportunities all will integrate to create the next generation enterprise. Your smart device only requires access to the Internet to look at sales reports, new orders, inventory, customer satisfaction or your key performance indicators without requesting any "special report" from IT. IT will continue to play a key role as your business partner along with the outsourcer who acts as an extension of your team to support the growth of your business.
This emerging model is already in place and early adopters are gaining competitive advantage by embracing this new business model. They are removing the weight of heavy lifting from their day to day and enjoying the quantitative and qualitative benefits of this new business model. Resistance to the cloud is eroding and the path to new business opportunities are becoming clearer.