Navigating the PLM Solution Selection Process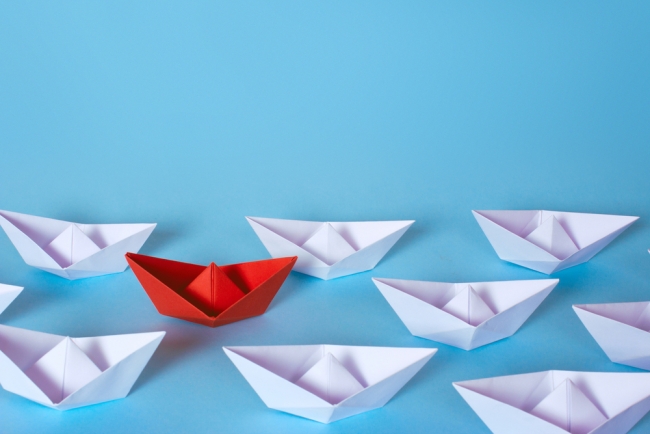 Almost everyone in the fashion and apparel industry can agree, product lifecycle management (PLM) is necessary to succeed in the industry today. We live in an increasingly digital economy, where consumers and fashion and apparel teams both expect a streamlined experience when interacting with technology. They demand results in real time, and software that connects consumers, business teams and supply chains intelligently. 
Choosing or re-tooling a PLM solution, as with any software application, can be a complicated process if you don't know how to do it. We have all heard the horror stories of software implementations that go over budget or fail to meet deadlines. This makes for a lot of uncertainty when it comes to making any changes to your PLM solution or choosing a new one. However, there are strategies to overcome the challenges of selecting PLM software that can ensure peace of mind. 
Setting Goals Early is Key
Setting goals early in the selection process has a big impact on the success of a PLM solution adoption. In fact, you should hammer out your goals before even asking for demos. The biggest goal should align with your business objectives, and it should clarify how the PLM solution will help you achieve those aims. This sounds simple, but with so many options and functionalities available, fashion and apparel companies can get lost and end up purchasing a product that will be underutilized, or conversely, that doesn't meet the company's needs. 
65% of PLM users report that their current solution 
takes too much time to deal with data 
The first thing to consider when setting goals is how you do business today, and how you plan (or hope) to do business in the future. For example, do you want to gain more control of materials management? Which teams and individuals need to be able to collaborate within the application? These are essential questions that need to be answered in order to build out the correct functionalities within the software solution.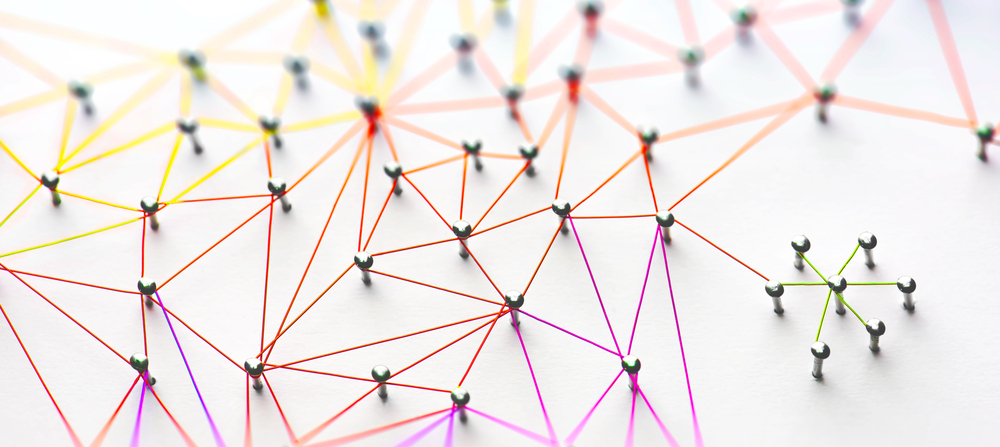 Bridge the Disconnects for Better Continuity 
Choosing a PLM solution is a huge project in and of itself. A variety of disconnects can arise, making the process more difficult than it has to be. To avoid this problem, ensure all necessary stakeholders are involved in the decision-making process. Additionally, make sure only necessary stakeholders are involved because having too many people on the selection committee can result in a whole set of problems on its own. Stakeholders should all participate in the goal-setting phase so that they are on the same page when vendors present their demos. The value of having all necessary stakeholders involved will facilitate clear goals, and the needs from different departments will be included in the list of required functionalities for the software solution. 
One group of stakeholders often left out of the PLM selection process is the design team, and this is a mistake. Having a separate meeting and a workshop with the designers helps them to feel how the technology will help them with developing products. It will also give them clarity on what they need from a PLM solution. 
Involving global partners in the PLM selection project is also a good idea for companies that rely on frequent communication and collaboration with vendors. Meet with them face to face and make them aware of the project. Invite them to weigh in on how different functionalities might aid in better collaboration. 
15% of companies only use PLM/PDM internally, missing out on opportunities for greater global collaboration 
Managing Open Communication Channels
An undertaking as momentous as selecting a PLM solution needs to have open, clear channels of communication. It is imperative that leaders and stakeholders take the time to establish this from the outset of the project. Strategy management, expectation management and requirements management are three ways to foster this type of productive communication. These three classes of management help to determine why the company needs a new PLM solution, what they expect it to do and what their "must haves" are. A big part of this happens in the goal setting phase and helps move the company toward a smooth adoption without any misinterpretations about what the needs and wants are.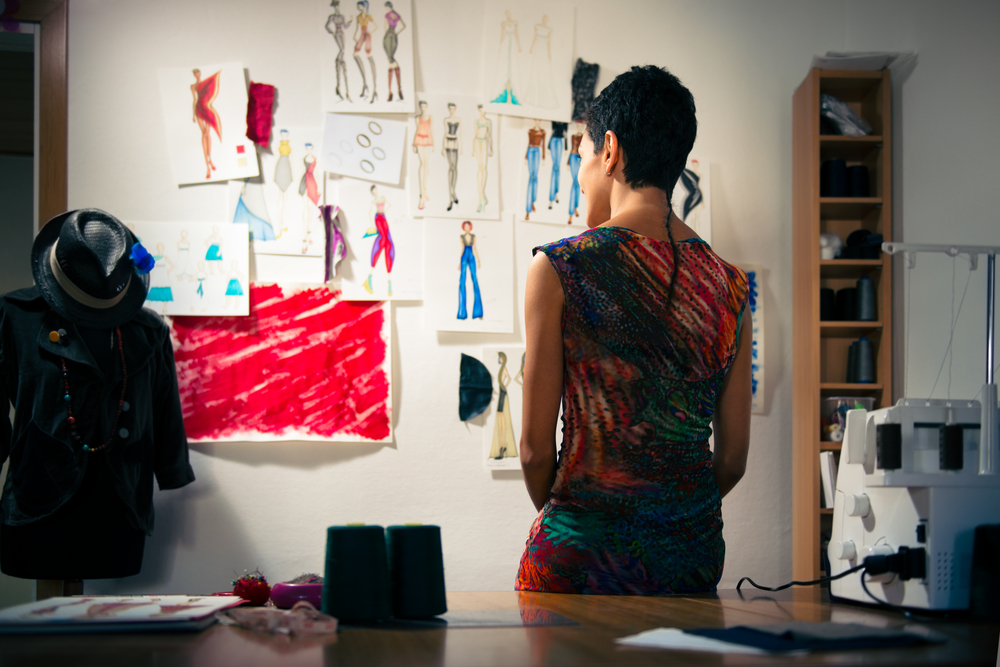 Go for the Quick Wins First 
PLM solution searches and implementations can get out of hand. As humans, we tend to get excited about anything that feels new and promises to make our lives easier. It's just like buying a car: Many people end up buying all of the upgrades they don't truly need. Instead of diving in 100% to a software solution, take baby steps. You can't solve every business problem right away, so go for the quick wins first. Identify one or two of your highest priority problems, and test out those functionalities first. Companies going all-in right out of the gate could explain why there is a major underutilization of PLM technology. 
43% of businesses do not currently use their PLM/PDM solution to manage fabric and material development, and 60% do not use it for packaging/labeling, and 74% don't use PLM for audit management 
At CGS we've had the privilege to work with some of the best brands in the industry who have chosen
BlueCherry® PLM
as the right solution to help them meet their business goals. In our 30+ years of experience, we have helped many companies define their goals and find the right solution for their needs.
Source: Apparel Magazine: The Definitive Guide for Choosing Your PLM Solution