New Trend: Learning and Development's Role in Ushering in the Experience Economy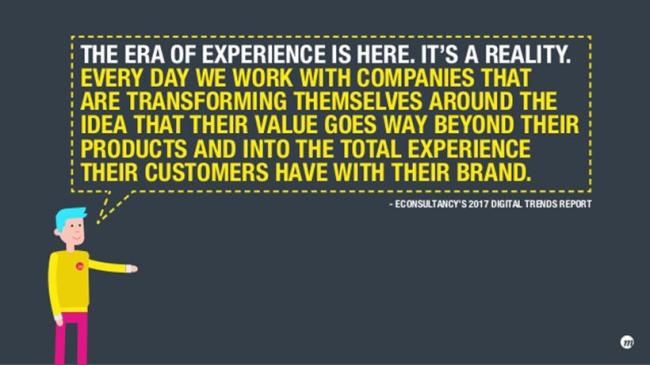 The experience economy, as described by Joseph Pine II and James H. Gilmore in their
seminal 1998 HBR article
, "Welcome to the Experience Economy," is exemplified by the way entertainment companies stage personal, memorable experiences for their guests.
1
 To be competitive in this new world, they explain, all companies must adapt to this framework. 
Across industries, we are all moving into an experience economy, and no matter our function in an organization, we have a customer to provide an experience for. Even, or especially, in Learning & Development, leading the way into this experience economy is the key to winning in 2018.
The CGS Enterprise Learning 2018 Annual Report
highlights trends toward soft skills, engagement, and strategy implementation that demonstrate this shift and several ways to get out front as L&D professionals.
Soft skills, engagement, and strategy implementation unlock the experience economy. 
Learning and Development teams are increasing their investment in soft skills this year, again prioritizing these experiential offerings above all else: "
CGS's 2018 survey finds that for the fourth-consecutive year developing employees' soft skills (through leadership training, coaching and effective onboarding practices) is the area to which companies are committing the most L&D resources
." Which tells me that companies understand the importance of employee experience to competing for customers. Take care of your people, and the rest will fall into place.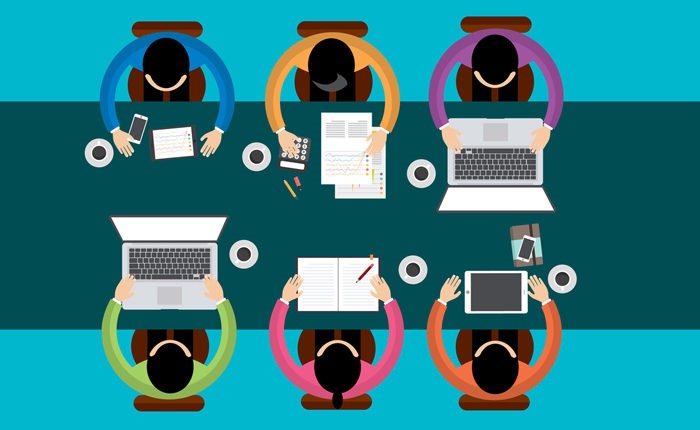 While technically in the number two position, engagement is, in my mind, another angle on employee experience. It's a metric that should reflect whether your talent is thick with coachable leaders and whether your onboarding is deeply effective in a lasting way. 
A couple more lessons from the report help us connect strategy implementation to the employee experience: 
1. Change is normal now, integrated into all that we do – something we invest in less on its own ("more than 80% of HR and talent management professionals agree that their organizations are in a constant state of change") 
2. Top leaders struggle to keep everyone in the loop, whether they know it or not ("only a third of senior managers can correctly identify their firms' top three priorities"). The popularity of concepts such as Dual Transformation2 and the Lean Startup3 help us see how strategies pivot faster than companies can relay information about said pivots.
Investing in the employee experience ensures your workforce is prepared to pivot when the company inevitably does. And those who might have in a former model felt left behind now feel empowered to make a choice because they have been developed. In the current M&A frenzy—noted heavily in the report—it's important that employees feel strong enough to weather the storm.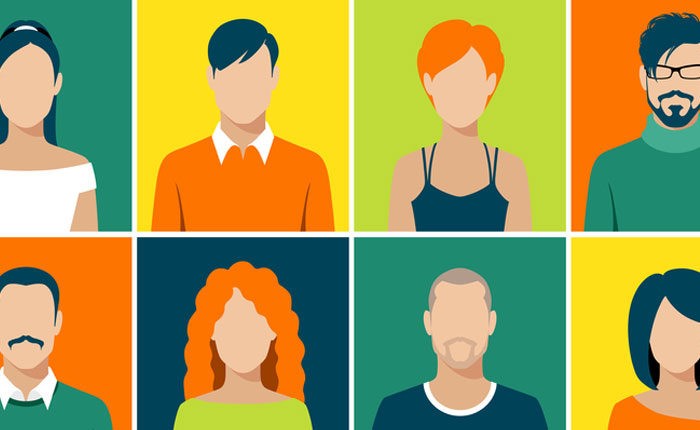 What then, according to the findings, can the L&D professional do to lead this movement into the experience economy? Knowing your customer is always number one. Some CLOs, for example might think they are serving their boss, the CEO. But as you are creating an experience, imagine your customer; understand who you are curating for, truly. The CGS report identifies for us the top opportunities for customer experience consideration: HR/L&D tools, onboarding, and leadership.
Nearly 41% of those surveyed by CGS reported that they plan to increase their spending on tools and technology this year. If you are dropping cash on new technology or systems, you should be thinking about the sensations they create for your employees, not just their functionality. According to Pine and Gilmore, "The more senses an experience engages, the more effective and memorable it can be." Push it even further when it comes to feeling; what emotions are you trying to create? Now you are in the experience economy.
While onboarding investment is in the maintain/decrease spending category this year, it still remains one of the top ways leaders are able to see the value of learning programs, according to the report. Because of the visibility and the broad reach of onboarding programs the experience is always worth rethinking.
According to Gartner
, "The best companies realize that onboarding is not a prolonged induction ceremony but an integration process designed to install new hires into the job, the organization, and networks that will be critical to their success."
4
 Is your employee welcome style one-and-done, or do you manage to enrich the work-life experience beyond the corporate introduction? 
Finally, leadership skills will never go out of style, but which skills your company prioritizes and how they get taught will change over time. One of the more interesting insights from the CGS report is that the biggest gap for all is performance feedback from managers: "Work requirements and assignments are changing constantly but 51% of employees are receiving performance feedback from managers 4 times or less annually; 25% say 'not at all.'" Are you teaching your leaders how to be coaches and your employees how to be coachable? 
Another question to ask yourself when designing leadership development or learning experiences: would you charge admission to your guests? Pine and Gilmore say this can help you make that transition into the experience economy: "even if a company rejects (for now) charging admission to events that it stages, its managers should already be asking themselves what they would do differently if they were to charge admission. The answers will help them see how their company might begin to move forward into the experience economy, for such an approach demands the design of richer experiences." In your everyday work, what it means to create an experience for your customer, from frontline employee to CEO, is this: stage something memorable that stirs the right feelings and appeals to the senses. Starting on day one.
---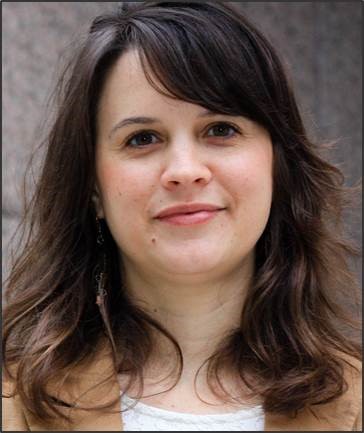 Currently a Strategic Initiatives Consultant for Humana Military, Jessica Farquhar Campbell has twenty years experience coaching and teaching in various settings, private and public, with individuals and groups. She has taught in the nation's top writing programs at Purdue and University of Louisville. A veteran yoga and mindfulness practitioner, she is fueled by her passions for personal growth and well-being. One of her first teaching roles was as a behavioral therapist for children with autism. As a graphic designer for the Air National Guard, she worked her way through undergraduate and graduate school, teaching and writing every step of the way. She holds a Master of Fine Arts in Creative Writing, "the new MBA," according to Fast Company, as innovation and creativity become priorities for businesses looking to thrive in the twenty-first century.
---
Joseph Pine II and James H. Gilmore, "Welcome to the Experience Economy," Harvard Business Review, July-August 1998.

Scott D. Anthony, Clark G. Gilbert, and Mark W. Johnson, Dual Transformation: How to Reposition Today's Business While Creating the Future, Harvard Business Review Press. 2017.

Eric Ries, The Lean Startup: How Today's Entrepreneurs Use Continuous Innovation to Create Radically Successful Businesses, Crown Publishing, 2011.

Dion Love, "How HR Is Refocusing Onboarding on Integration," Gartner Blog, cebglobal.com. 4 March 2015.