Omnichannel Fulfillment Best Practices for Apparel/Fashion Brands and Retailers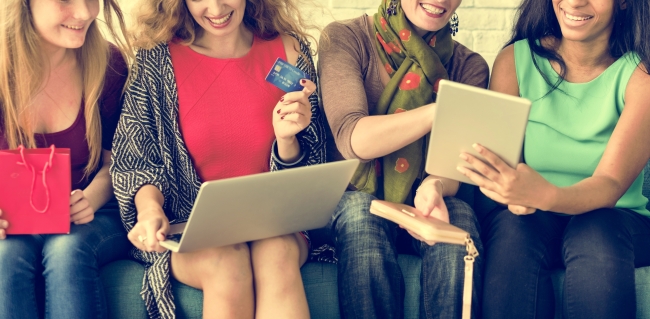 Today's Consumer: Order everyday clothing on a website. Fall in love with a hot fashion article in a boutique. Buy it online or offline, pick it up in a store or have it delivered, return it (if you must) via any one of these channels. In all these interactions, expect the same high-level understanding and appreciation of you as a customer. 
Essentially, it's this expectation from customers that apparel and fashion brands and retailers must now build into their operations.
A single retailing channel is insufficient. Even the multichannel model is no longer enough. Although multiple channels multiply the chances to sell, they fall short in unifying information about customers and handling interactions with the same customer from one channel to another.
Only omnichannel can create the same satisfying experience for your customers, no matter which channel they use – face to face, web, email, phone or text message – and no matter in which stage of the buying cycle they are.  
Consequently, traditional or bricks-and-mortar retailers are expanding online. Meanwhile, e-tailers are investigating auxiliary physical outlets. The challenge in each case is to develop a seamless omnichannel fulfillment solution that gives customers what they want while keeping internal processes efficient and profitable. 
Strategies and Best Practices for Omnichannel Success
The customer rules, as many fashion and apparel firms would readily agree. However, there is a world of difference between bolting that truth onto the touchpoints with consumers as an afterthought and building it into the operational DNA of the organization. To further spice things up, customer preferences can quickly change. This puts pressure on the enterprise to be agile in adapting services, product availability, and delivery in all the different channels.
Effective implementation of omnichannel fulfillment, one that works for both consumers and brands or retailers, starts with some supply chain basics:
Target positive contribution from each channel. If you add online or offline channels simply because the competition is doing it, you are missing the point. Treat each channel as an opportunity for growth in profits and revenue.
Pick the right people. Those with omnichannel experience, or who have led similar changes, should be at the top of your list. It takes people with relevant supply chain know-how, business sense, and customer empathy to define the right processes and choose the right technology.
Align your processes to support omnichannel. Eradicate information silos and isolated islands of retailing. For omnichannel success, processes that encourage or even enforce internal collaboration and synchronization will be essential.
Use the right technology. Remember that technology must serve your omnichannel business goals, not vice versa. If you have existing technology that you cannot change at the moment, additional systems may let you bridge the gap between what you've been doing and what consumers want.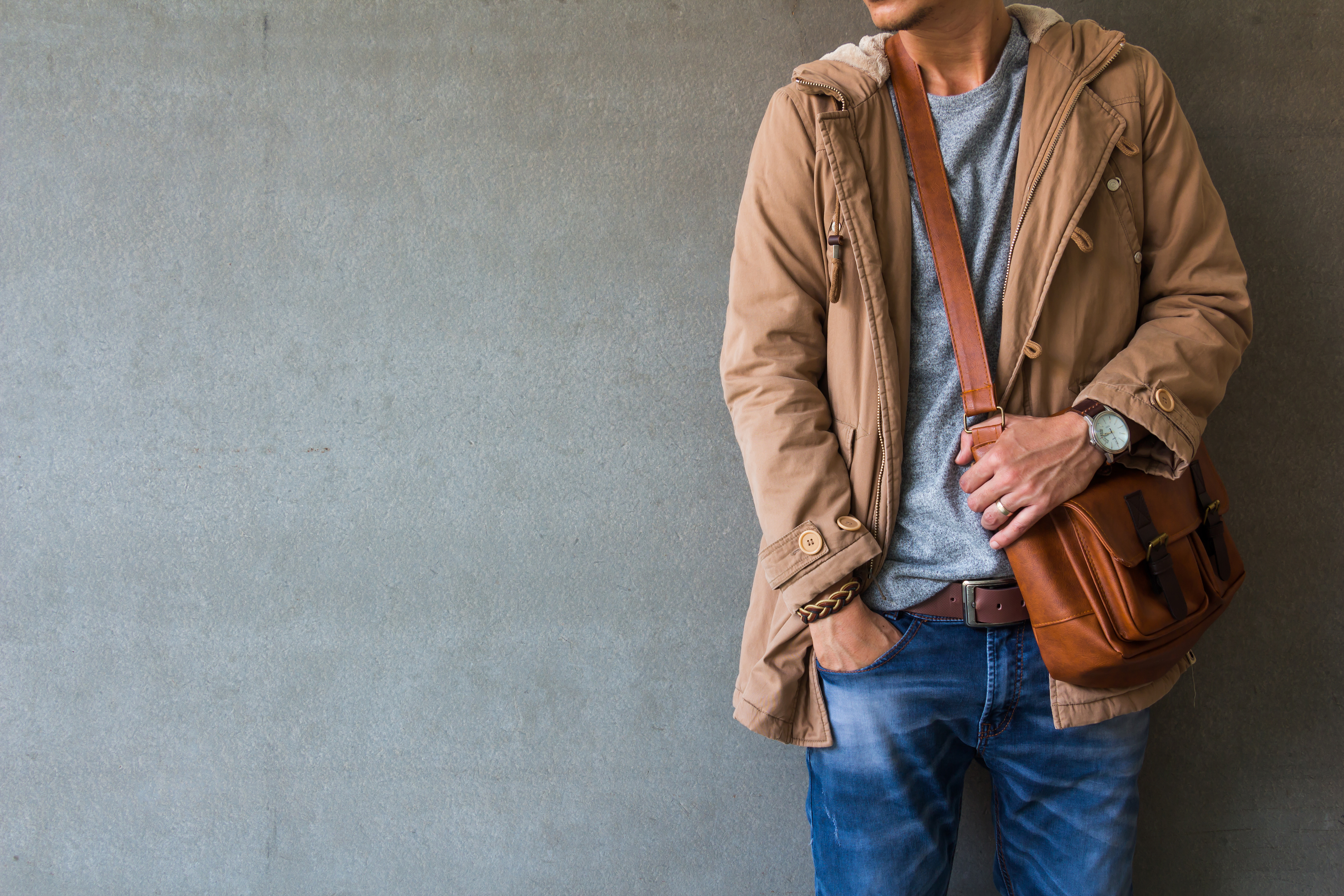 ERP and OMS to Support Omnichannel for Fashion and Apparel
If omnichannel fulfillment is to work properly, there must be "one version of the truth" across the organization. Customer, order, payment and shipping data must be the same, whether it is used to confirm an online order, answer a phone call about shipping, or handle an item returned to a physical store location. 
An enterprise resource planning (ERP) system is a popular choice for centralizing information used in apparel and fashion company operations. For both for brands and retailers, ERP is a key component for the supply chain and must, therefore, be designed to meet business needs and goals. Its functionalities should be selected or programmed to support major business processes, making them faster, more efficient, and more reliable.
However, a focus on aligning with existing processes may leave companies less flexible to embrace change. Order and inventory fulfillment are good examples where this can happen. When e-commerce began, orders were largely fulfilled from distribution centers. The logistics model was relatively simple. Now, fulfillment has changed considerably. New solutions have developed to satisfy customer expectations for convenience and low-cost delivery, like ship-from-store, pickup-in-store and drop-shipping. A modern ERP will support the fulfillment requirements to succeed with today's expectations. 
By comparison, an order management system is designed to handle dynamically changing fulfillment processes. An OMS provides visibility into inventory, shipments and customer information, in real time and independently of the channel used by the customer. Order routing and splitting, partial shipments, order exception management, payment processing, tax calculations, and returns management are all within the scope of a good OMS. Inventory management across all channels also improves with up-to-date information on inventory in stores, drop-ship stocks, internal delivery centers, inventory in transit, and more.
ERP and OMS solutions can work well in tandem for fashion and apparel enterprises. ERP systems keep the back-end processes humming; for example, procurement, accounting and HR. An OMS adds the flexibility to respond immediately to changing retail landscapes, to maintain a high-quality customer experience online, offline, and anywhere in between.
Information and Analytics to Increase Profitability
A supply chain typically has two goals, customer satisfaction and profitability. Neither goal can succeed at the expense of the other. Otherwise, problems follow rapidly. From a consumer perspective, omnichannel fulfillment is often about satisfaction. Customers want pricing consistency for the same apparel products throughout all channels. They want ease of ordering, payment and delivery. They also want instant identification of their profile and preferences when they move from one channel to another. These high customer demands must also be accomplished efficiently and profitably by the apparel and fashion brands and retailers concerned.
Smart people, processes and technology can all help drive down costs and minimize the effort for seamless omnichannel operations. Better still, ERP and OMS solutions for omnichannel create new opportunities to run a business more profitably. They break down the silo walls between data for different channels. Analytics on the unified data can then improve trend identification, forecasting, and planning. 
Take returns management, often a difficult and costly part of logistics. The returns themselves can be reduced by using analytics to pinpoint and treat problems. Inventory management and warehouse locations for returns can be better organized. Inventory space that is freed up can be used for other activities, optimizing sales for key apparel products and ranges, and for the channels preferred by customers who purchase those products. Omnichannel customer satisfaction and profitability then succeed together, with ERP and OMS data analytics playing an important role in achieving that joint success.