On-Demand Healthcare Platforms are Disrupting the Insurance Industry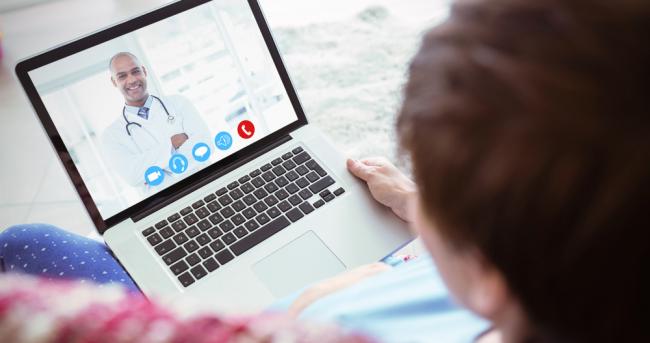 Health insurance companies today are undergoing a major transformation. Digital technologies are providing members with better transparency and more control over their own care and forward-thinking insurers are embracing the changes. By leveraging solutions like mobile tech, wearables, and business process outsourcing (BPO), there is an opportunity to deliver on today's experiential expectations as well as to reap value through improved process efficiency, cost reduction, and access to a wealth of actionable health data. 
It's all about customer experience
The consumerization of healthcare has long been recognized as a disruptive factor in the health and insurance industries. Today's patients are connected. Their expectations are that the services they access share the same philosophies as they do, whether it's an online shopping experience or obtaining healthcare insurance. 
The shift in attitude towards how services are delivered has led to a "new normal", a landscape where convenience and value win the day. Providers who insist on clinging to a pre-digital approach run the risk of losing members to younger, more progressive companies who more closely meet their needs and expectations.
Insurers embrace business process outsourcing to deliver value and improve efficiency
While customer service and customer experience have historically been key factors in the success of any business enterprise, it's how companies deliver these services that have primed this space for disruption. To this end, business process outsourcing (BPO) is a solution whose time has come. It's not just about cost savings anymore, it's about delivering quality experiences and solving technical challenges that in-house teams may not be equipped for.
For providers of any size, the costs of BPO are within reach and well worth the investment. The efficiencies and insights these solutions offer deliver support and expanded capabilities that not only prove ROI but establish meaningful value and improved clinical outcomes for members.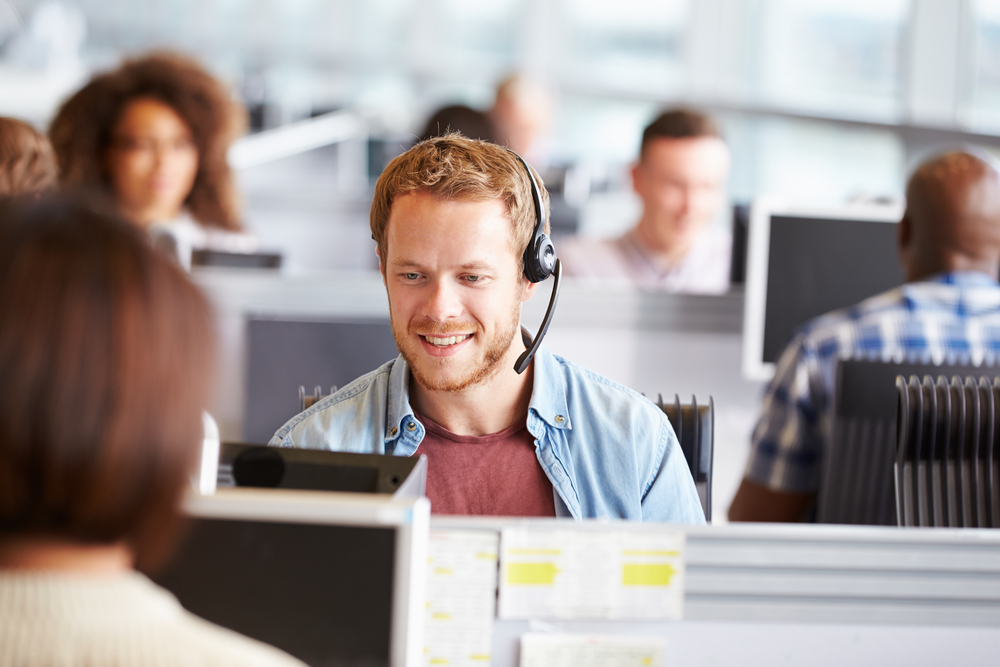 Putting the focus back on the patient
In healthcare settings, there is a growing need to put the focus back on the patient. The
current system of insurance is unsustainable
, largely due to the cost of caring for chronic diseases, but technology in this space is creating a significant and positive disruption. 
Advances like wearables, trackers, mobile applications, and health sensors support better management of chronic diseases at the patient level, relieving a great deal of stress from the insurers and the healthcare system in general. 
The technology, however, goes beyond patient monitoring, focusing not only on wellness but on process improvements such as reducing the volume of paperwork and increasing information sharing between members, insurance companies, and care providers in an effort to make the process more transparent and intuitive. Data collected is a tool to be leveraged towards providing a better experience, driving down the cost of care delivery and empowering members in their own healthcare journey. 
With that in mind, insurers need to ensure that their members are able to embrace and use these new tools effectively. They need to be able to support everyone, from the more tech-savvy customers – who have an expectation that staff will be able to help them whether it is by chat, email, text, or on the phone – to aging populations who may prefer to speak with a person immediately if they are having trouble with an app. Flexibility is key, and BPO can address that, even when the provider cannot.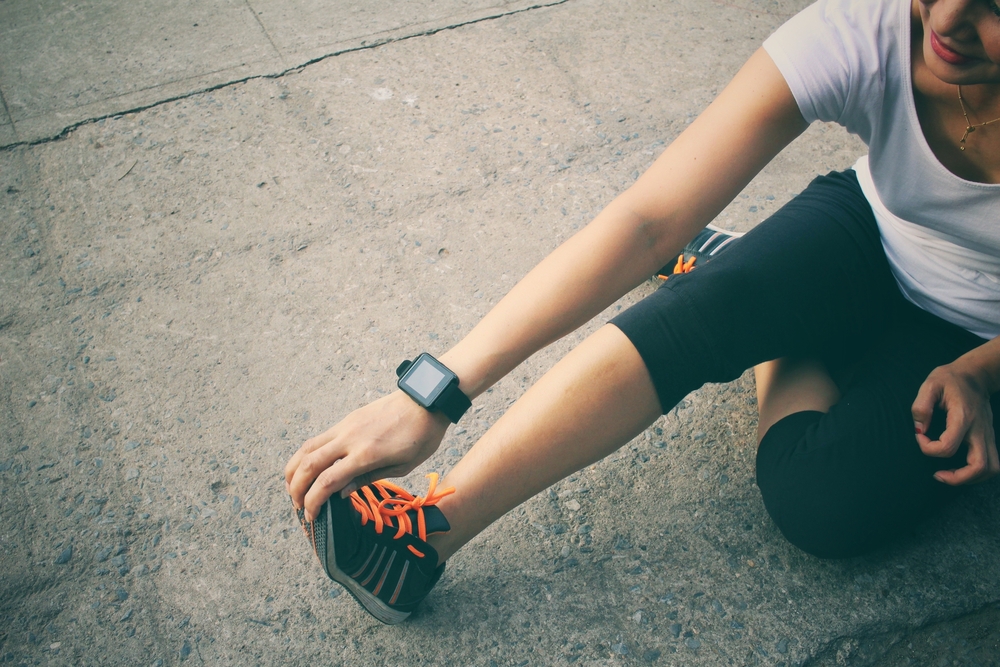 Other benefits of outsourcing these vital functions include:
Cost efficiency
Outsourcing provides a platform that enables scale, along with continuous process improvement and support of best practices, all leading to a better member experience. Further cost efficiencies include a reduced need to budget for infrastructure as the cost of the enabling technology is shouldered by the BPO. 
Process improvement
The rapid changes in healthcare today require a proactive approach to technology from the front office to back. Taking advantage of the
latest technologies
and methodologies helps keep providers on the leading edge of progress, efficiency, and profitability. 
Scalability
In the past, growth may have been inhibited by operational costs. With the ability to outsource many of your day-to-day processes, scale doesn't seem so far-fetched. With automated and outsourced services, multiple locations can be engaged without any significant disruption to service delivery. 
Improved customer service through omnichannel
The health insurance industry can learn a great deal from what's happened in the retail space. Customer service such as chat support, SMS, helplines, online self-service, and social media are all areas of focus and there is a growing expectation in the public sphere of having a trustworthy and consistent voice across all communication channels. Outsourcing support in an effort to provide an omnichannel experience will contribute greatly to the overall success of the insurance enterprise.
For instance,
according to a study by J.D. Power
, 87 percent of highly satisfied customers say that online interaction through social channels positively influenced their decision to buy. While health insurance is not quite in the realm of consumer goods and services, any business who wants to connect with their audience in a meaningful way needs to put effort into this area. While social media, for instance, may not be seen as a day-to-day priority, it has the ability to impact brand image and customer satisfaction quotient in a big way. With a member population that is increasingly seen as being consumerized, having a trustworthy voice supporting this channel can be a powerful influence.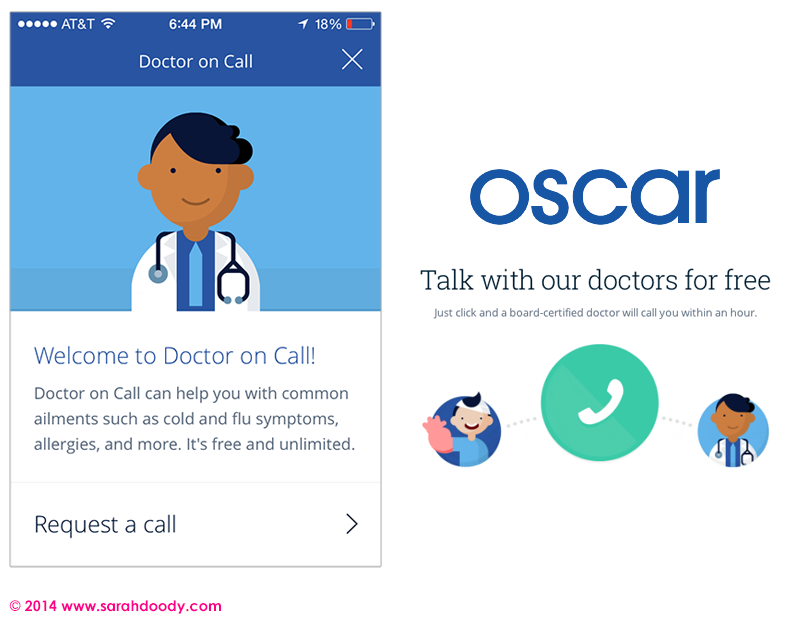 Oscar is changing the way we all look at insurance providers
Take
Oscar
, for example. The so-called
"hipster health insurer"
is operating under the shadow of the ACA, but has managed to disrupt health insurance in a way that caters—not dictates—to its members. By establishing itself as a provider that looked and acted more like an internet startup than an insurance company, they have effectively disrupted a landscape that has historically been populated by legacy providers such as Aetna and Anthem. 
The idea was to make care easier to understand, giving members access to their own health records and gaining control of the entire process from end-to-end: from the healthcare providers to premiums, claims, and everything in between. While Oscar is largely built on supporting members in the tenuous ACA—which may not survive—its business model certainly will, simply because it delivers what its members want: transparency, and a better understanding of every process in the care and insurance chain. 
Other business processes that can be outsourced include: 
Continuing education compliance and skill enhancement through e-learning
Many areas of the healthcare profession require continuing education to remain in compliance.
E-learning
is a way to support CE standards as well as to train non-medical office staff in new concepts that could help you improve your revenue stream. 
Patient relationship management
Engaging patients in their own care has been proven to improve patient volumes, revenue margins, treatment compliance, and clinical outcomes in general. Using technology to foster this level of engagement is not only timely, but it offers solutions that satisfy
every age demographic
.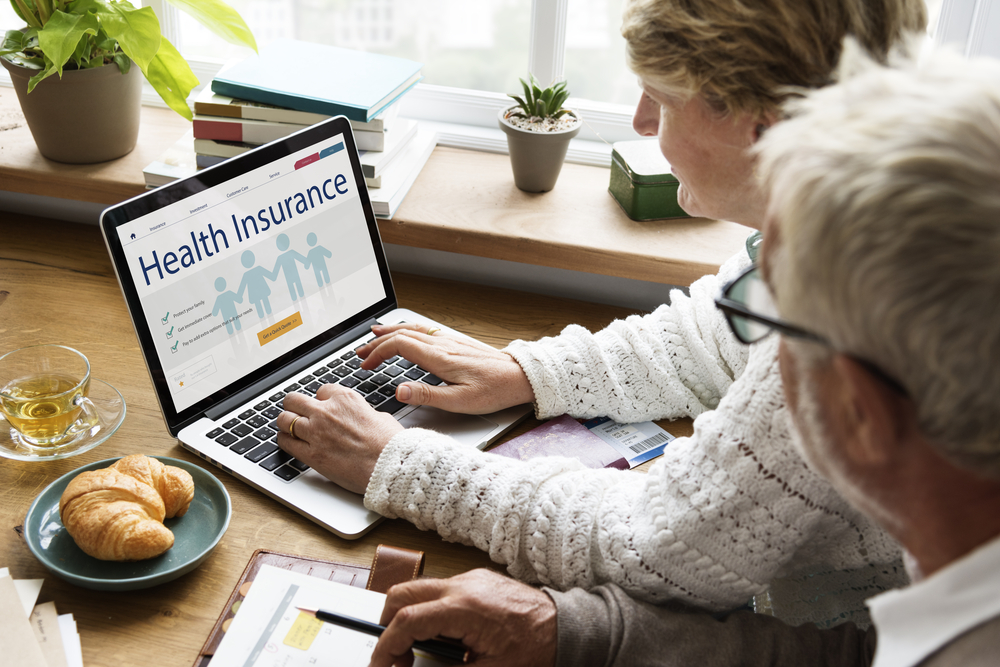 For instance, studies show that
83 percent of senior citizens want electronic access to their health records. More than 60 percent actively research medical information online, and nearly 70 percent refill their prescriptions electronically.
More than
90 percent of adults
in the United States over the age of 70 own a cellphone, and the overwhelming majority of those are comfortable with texting, advancing the theory that engaging patients electronically, such as with SMS or email, can provide benefits to all age groups. 
All of these on-demand healthcare platform solutions contribute to the underlying purpose of providing quality medical services, encouraging treatment compliance and, ultimately, improving clinical outcomes. 
If you would like to learn more about BPO and what it can do for your healthcare insurance company,
get in touch today
. We would love to learn more about what you do and show you how we can help.