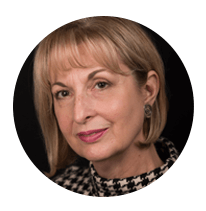 PIM Is Critical to Retail Fashion Growth and Success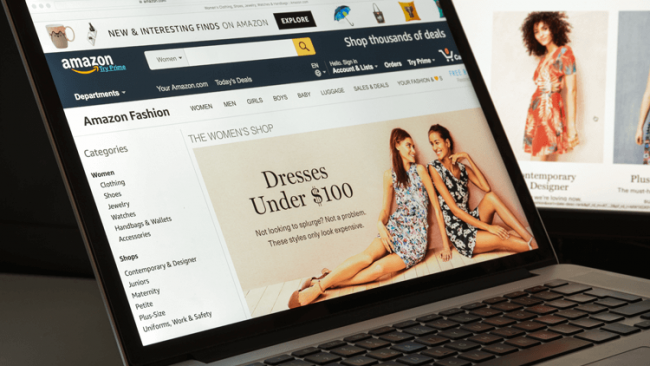 Jane, a fashion retail executive, looks at her to-list and wonders yet again how she's going to get it all done. There's the line sheet to review for next season's sleepwear lineup, and she needs to know what the full buy looks like. Then there's that request from the web team. They need to know what sizes are available and where the images are for the new denim collection so that they can update the e-commerce site and push fresh offers out to online marketplaces. And she needs to check in with one of her best suppliers on the status of that juniors dress order. They've got to get it on the racks while it's hot! All these priorities are urgent, and she's got five meetings on her calendar. Where to begin?
Today's retail fashion industry demands that executives like Jane be able to react quickly to trends across all the multiple channels and brands they are managing. For many, their daily workload is far more complex than our hypothetical example, and for every communication, new questions and data requirements arise.
Thankfully, product information management (PIM) can help retailers manage vast amounts of fast-changing information and seize on opportunities for growing sales.
What Is PIM?
PIM is the process and technology leveraged to keep product information consistent and accessible across multiple parts of a business, including e-commerce. With a solid PIM strategy in place, fashion retailers and their supply chain partners can quickly share and update critical product information. This gives them greater transparency into business activities and eases communication of key information.
PIM applies to the entire product lifecycle, from concept to consumer. Fashion retailers can use PIM to simplify, organize, classify and control literally millions or billions of pieces of data across multiple stakeholders. Here are just a few of the important data sources that a PIM system can unify:
Core product data (product name, title, description)
Product attributes (SKU, cost, pricing)
Product specifications and metrics (dimensions, warranty, care instructions, packaging information)
Omnichannel product information (all of the above, plus images, videos, available-to-sell status and other data for e-commerce sites and mobile shopping apps)
PIM plays an important role early in the supply chain, to be sure, but today there is a lot of focus on PIM's benefits for streamlining and supporting B2B and B2C processes and sales. "Once the product is manufactured, marketing data such as descriptions, labels and images are created and often siloed away," said a Big Commerce PIM blog post. "The best way to cope with this influx of additional data is to implement a PIM that serves all aspects of the business. This helps to reduce errors associated with rekeying information and ensures that key assets are available to any team member who might require them."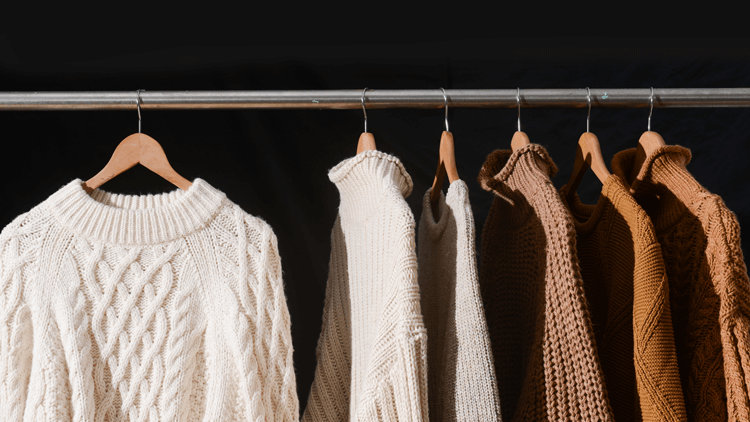 PIM Solutions, Benefits and Use Cases
What PIM tools does a retailer or fashion brand need? The best place to start is with integrated product lifecycle management (PLM) with fashion-specific data fields that can be easily configured to suit your business. When PLM is the system of record for product information, all data collected during design, development and sourcing can flow seamlessly into ERP and B2B and B2C e-commerce solutions when and where it's needed. Therefore, product data can be managed throughout the omnichannel lifecycle without a lot of redundant data entry, scanning or emails between colleagues and suppliers searching for information. Data remains consistent and centralized.
It's important that PIM be managed on a secure, cloud-based platform so that retailers can collaborate directly with suppliers, outside vendors and trading partners. This includes e-commerce partners, such as online marketplaces. After all, e-commerce is seen as one of the largest growth opportunities among 72 percent of respondents to CGS' 2020 Supply Chain Trends & Technology survey. (Download full survey report here.)
So, how does PIM really work? Let's check back in with our hypothetical, somewhat-harried fashion retailer Jane. Here's a look at how PIM can help her breeze through those priorities on her task list.
Line sheet review: The sleepwear supplier has delivered a digital line sheet for Jane's review, complete with details of her full buy plan, including beautiful product images so that she can easily visualize the lineup. When she texts the supplier about a pajama set she wants in a different color/pattern, the supplier quickly confirms the style is available from a different brand inventory and instantly adds it to the line sheet. With a quick refresh of her screen, Jane sees the revised plan and approves it with a click.
E-commerce product updates: The web team needs data, and Jane knows just where to find it. In fact, they can access it themselves. Jane guides them to the PLM data repository for the new denim collection, and they retrieve the pricing and size information they need, plus some great pictures and videos from the latest photo shoot. After the new collection goes lives online, they can rest easy knowing they will see accurate data on orders and inventory in real time.
Supplier collaboration: Jane's team had a winning instinct on a fashion trend, and they've been working with supply partners to turn their vision into reality. But what's the latest status? Will they beat competitors in the race to market? She checks production milestones on her BlueCherry® dashboard and sees an alert from one of her best suppliers. He's requesting authorization for expedited shipping. Jane quickly evaluates the projected landed cost implications, which the system has automatically generated, and she makes an informed decision to approve the request.
Let's Get Started!
This post offers just a taste of what PIM can deliver to provide actionable, accessible product information to all sorts of fashion retail stakeholders, from internal business operations to suppliers, manufacturers, wholesalers and customers.
PIM makes data collection easier. It also increases productivity among departments by automating manual data processes and simplifying product data flow across different channels and multiple teams.
Contact CGS to learn more about how we can support your retail PIM strategies and growth opportunities.