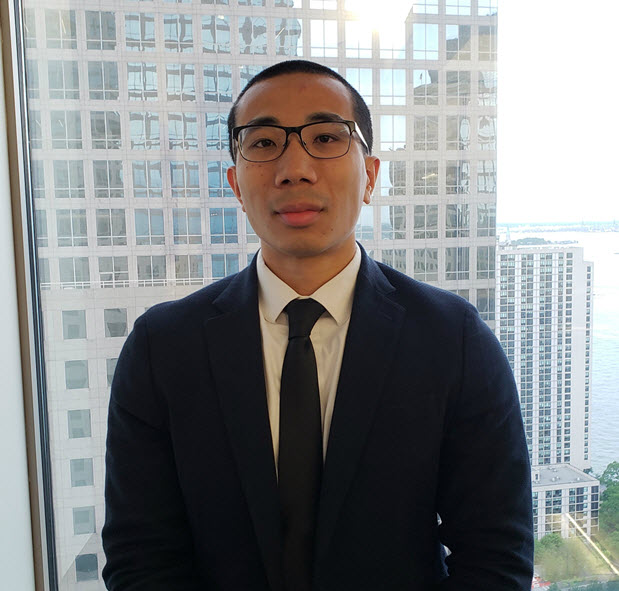 Tommy See currently leads product marketing and go-to-market strategies for the BlueCherry® portfolio, enabling organizations in manufacturing, wholesale and retail to digitalize their supply chain and manufacturing operations.
PLM as a System of Record: Enabling Strategic Success for Apparel and Fashion Business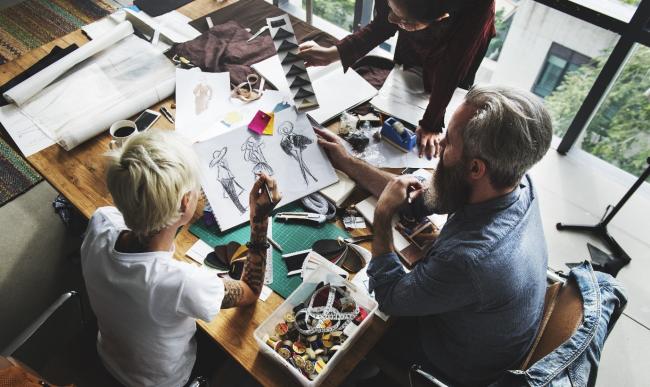 With unlimited choices, anytime-anywhere fulfillment and competitive pricing, apparel and fashion brands need to leverage every piece of technology that helps them serve their customers better and eclipse the competition. This is where the Product Lifecycle Management (PLM) software comes in. PLM enables streamlined production, greater efficiency and lower costs, making it an essential part of any businesses' operations. However, PLM systems can do more than that. As storehouses of valuable business data, PLM systems can further enhance opportunities in areas of fulfillment, production, quality assurance, sourcing and sales. And therein lies its true value to retailers.
Leveraging PLM as a System of Record
Apparel and fashion businesses possess a wealth of product data, but it is fragmented across silos. These silos can be across different company units, departments and individuals, and also divergent storage systems, programs, spreadsheets and applications. Disparate data sets make it hard for decision-makers or analytical tools to derive business intelligence from the data. But with PLM, companies can start consolidating all their core product data within their PLM system and use it as a system of record. This allows them to firstly organize and manage their data, connect the benefits of PLM across departments, unify their Enterprise Resource Planning (ERP) with PLM, and leverage company-wide data across multiple systems.
Organizing and Managing Data
Consider footwear manufacturer Dan Post Boots. Dan Post Boots uses CGS' BlueCherry® PLM solution which allows it to organize its product information and make it available to different teams across the organization. It provides team members with a transparent view of their sourcing pipeline, helps track samples and materials, and also helps them interact with other members across the process.
"It's an ongoing dialogue, whether you're in China or here in the office," says Stephanie Greenfield, Design Manager of Product Development for Dan Post Boots, "I'm able to see things at a high level via reports, but I also can drill into brand categories and view each spec, which is very beneficial. When I want to dig deeper, I can see each design that every designer has in the works."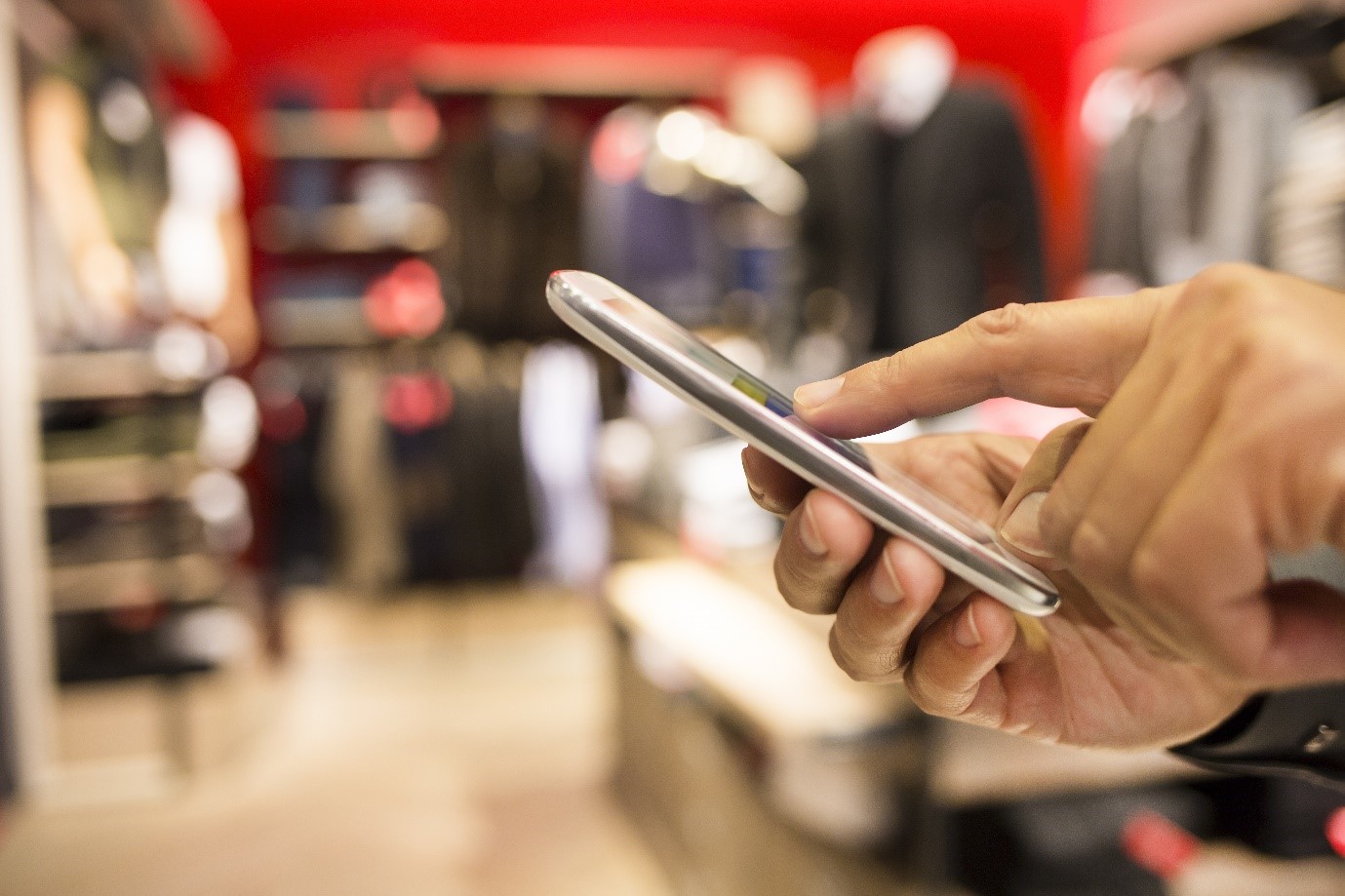 Connecting Departments
Data that is accessible, interactive and connected with business teams provides decision-makers with greater visibility across the enterprise. It helps teams access business intelligence tools to analyze the data generated by PLM, to see trends and make better decisions. "We're able to be smarter about how we proceed with materials and vendors," Greenfield adds. And this kind of data can contribute to everything from improving design to negotiating costs with vendors. "You've got to have the knowledge to be able to negotiate", Greenfield concurs.
Unifying PLM and ERP
Several apparel businesses unify their ERP and PLM systems to control costs, estimate margins and manage their processes overall. MyDyer sought to do the same with its implementation of BlueCherry PLM and BlueCherry ERP. "It's really important to utilize your ERP system to help you manage your business processes and understand where your dollars are," says Jack Nestell, CIO of MyDyer. "When you know where your dollars are, you know where your operational costs and profits and margins are and how you can improve. PLM is where it starts. For example, you can create your bill of materials and cost sheet before you promote a style to your production environment."
Strategic Success with PLM
Data is at the heart of all modern retail, and arguably all modern business. This is why a PLM solution can help apparel and fashion businesses achieve strategic success. "All of a sudden, people have data at their fingertips to do their jobs more efficiently," says Molly Rammel-Puckett, a ten-year veteran at Ellery Homestyles and current Director of Consulting at CGS. And in the apparel business, efficiency quickly translates to commercial success, especially when it helps organizations offer their customers speed, customization and sustainability.
A PLM system of record can help fashion brands pick a hot trend from social media and get it to their stores in record time. This is a key challenge given the complexity of the supply chain and the growing cycles of new products every year. In fact, Dan Post Boots now produces three times as many product lines per year for each of its six brands. This not only generates an immense amount of data but also demands a high expertise in data management. "PLM makes sure that we keep all of these designs going and keep them organized," said Greenfield. "The system also helps to ensure we're in great contact with the sourcing department and sales department and that we're all jibing together."
PLM as a system of record enables:
Greater speed in developing products that are in fashion;
Quicker access to data needed to complete tasks;
Better ability to promise earlier delivery times;
Faster replenishment of hot-selling styles;
Easier access to answers to customer inquiries;
More agility in reacting to trends;
Reduction in time spent requesting or searching for information
Clearer real-time visibility to status of designs, samples, styles, orders and deliveries.
Smart, Sustainable and Systematic
In a survey of over 1,000 consumers, CGS found that 68% of respondents said sustainability was important to them. In fact, some from this group are even willing to pay 50% to 100% more for sustainable products. For Millennials and Generation Z, sustainability is an extremely important factor that tips the scales when choosing a brand. So for apparel business, this means having to manage staggering production volumes and supply chain complexities within an environmentally sustainable business model.
A PLM system can offer data transparency and better equip companies to meet their sustainability objectives. New design methods powered by data can enable designers to prototype new products using 3D design. So they can create virtual samples without consuming any physical materials, and in turn, make tangible samples less wasteful. "Companies can actually design more and experiment with more concepts while reducing unwanted physical samples, creating more fit-accurate samples and decreasing rejects," says Darioush Nikpour, founder of StycheCo, an apparel and fashion consulting firm. "If you're going to have a sustainability strategy, you've got to have systems like 3D and PLM as the backbone of that strategy."
Access the full report to hear more from Dan Post Boots, MyDyer, StycheCo and CGS about how PLM can serve as a system of record for your apparel and fashion business.
Additional Resources: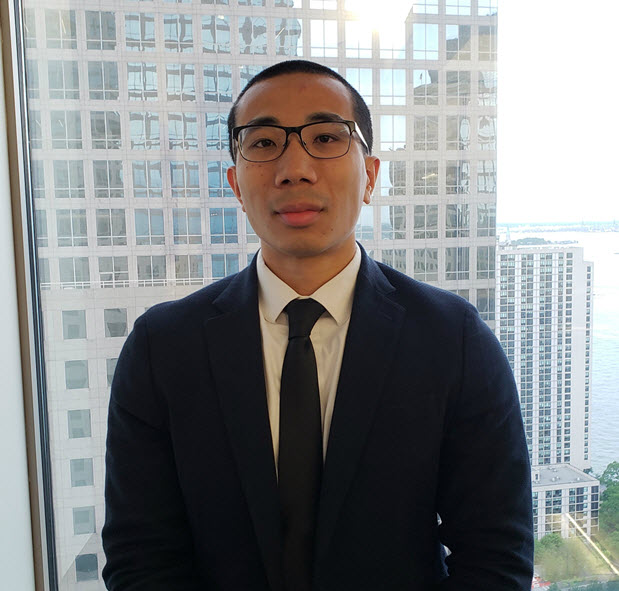 Tommy See currently leads product marketing and go-to-market strategies for the BlueCherry® portfolio, enabling organizations in manufacturing, wholesale and retail to digitalize their supply chain and manufacturing operations.