PLM Expert: CGS's Paul Magel Discusses the PLM Launch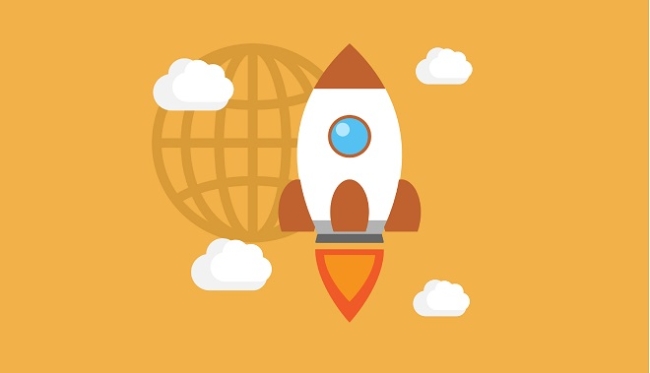 CGS's Paul Magel, President Business Applications and Technology Outsourcing Division, sits down to discuss the launch of the new PLM product and its features. 
1. What's new on BlueCherry PLM?
Paul: We have about 50-60 customers that have been using BlueCherry PLM so we went to them for their feedback. Their input was taken to create a new version of the software. CGS has implemented customer comments around personalization, usability and integration with industry standard tools. PLM has a much tighter integration with Adobe Illustrator and an enhanced work flow management system. We are very excited to be launching PLM as a standalone product with integration beyond what BlueCherry currently offers.
2. How is BlueCherry PLM different from other PLM's in the market?
Paul: The biggest thing that I always talk about is the fact that we have a strong history of ERP in the market and then we developed a PLM solution from there. CGS has a broader reach than other systems on the market. We can go through PO generation and production tracking to get deeper and wider than a traditional PLM tool. It is much easier to expand the scope of what PLM is than for PLM pure play to try to move into ERP territory. 
3. Where does BlueCherry PLM fit into BlueCherry Suite and CGS solutions?
Paul: It is internally integrated within the BlueCherry suite so the customers who sign on with BlueCherry have one seamless product from concept to consumer. But it is also a standalone product that integrates well, due to its API's and database structure, with any ERP in the market place.
4. What are some of the key features that will make BlueCherry PLM a success?
Paul: Some specific features include:
Easy, familiar User Interface
Integrated Tech Pack Designer
Intergrated Purchase Order Management
But the key to the success of BlueCherry PLM is the 30+ year history in the marketplace, the strength of our people and the input from our community. 
5. What are you hoping to accomplish with the PLM launch?
Paul: We have been selling PLM for the last 4 years and its been predominately to our install base. With the launch, we are really entering the market as a pure play, best in breed PLM vendor; this is truly a product launch to the marketplace as a whole rather than to just our install base. I like to think of this PLM product as a new focus for BlueCherry. We have bench marked against Gartner and WhichPLM and we believe that we have the best PLM solution. In the past, our install base would give us a little bit of leeway in terms of functionality and now we have the best in breed functionality. 
6. What's the future of PLM technology?
Paul: PLM continues to get redefined. Going back to what I said earlier, scope and integration stand out as areas that will continue to change. Intergration with things like Cat Cam and 3D imaging tools as well as deeper analytics from a costing and conceptual standpoint, will continue to transform as PLM technology evolves.
7. Describe BlueCherry PLM using only three words.
Paul: This is a trick question. (laughs) I would say design, collaboration and integration.
CGS will be launching its BlueCherry PLM stand-alone solution at the upcoming Product Innovation (PI) Apparel 2015 event taking place in New York, NY from June 23-24. Please come check us out!