The Real Cost of Hiring a Full-Time IT Professional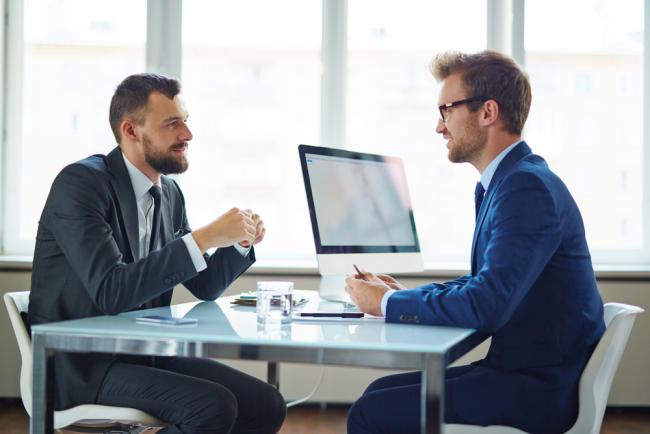 Your company is growing! But with that—admittedly wonderful—fact often comes a number of issues, especially when it comes to IT. Do you have the resources to support your new locations, enhanced areas of business or added products/services?  Are members of your team performing tasks outside of their areas of expertise such as attempting to keep your business safe from data breaches? Technology is exponentially more complex as your business scales and the larger you grow the more likely it is that the time will come when you need to bring your first IT professional onto your team or consider adding more resources to support an already overstretched small team. But there's more to consider than just choosing from the first batch of seemingly qualified resumes that hit your desk.
When considering developing a new permanent role in any capacity, one of the first things a company will do is analyze the cost of doing so. But a lot of hiring managers focus only on the salary of the individual rather than complete a total cost analysis including a comparison of the ROI of engaging an outside resource, like a Managed Services firm or IT services provider for technology projects, to manage the work.   So let's start here: Will hiring a full-time IT professional help you meet your financial and business objectives better than other viable options?
Start with Calculating the True Cost of an IT Professional
An important part of calculating the total cost of a dedicated IT resource is to understand the overhead allocation of the individual as well as the full employee costs beyond salary and bonus.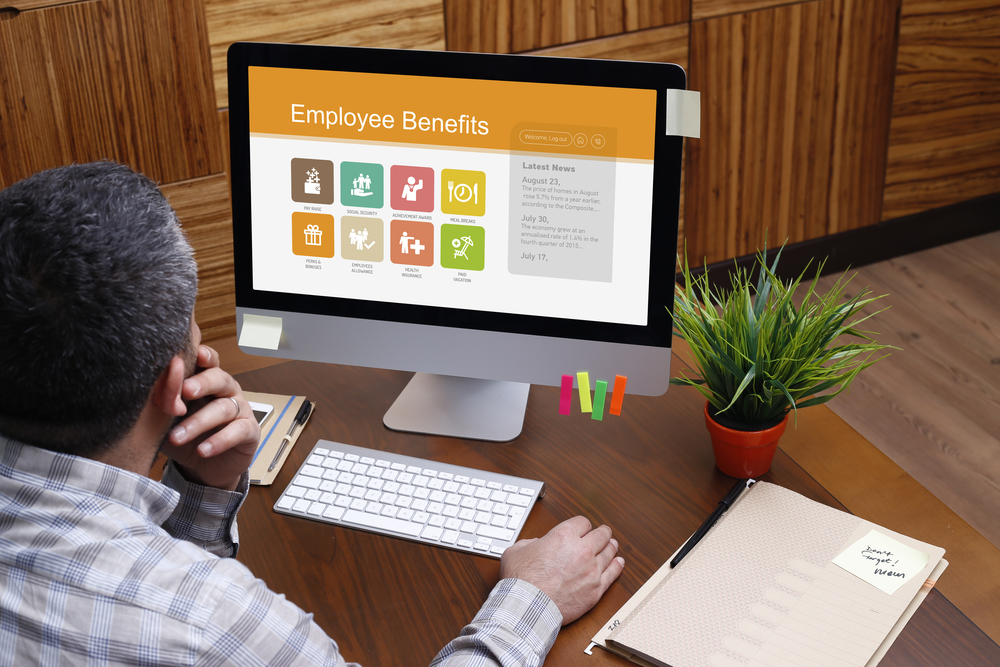 Examples of these costs include:
Social Security taxes
401(k), 403(b) or other retirement plans
Medical benefits
Other benefits burdens (unemployment, disability insurance, paid time off, travel expenses)
Cost of recruitment & training
A short-hand method to approximate the true cost of an employee accounting for taxes, medical benefits, retirement benefits, etc., is to use 30 percent as a burden rate. Each company may have a slightly different burden rate, but this seems to be a fair approximation for most companies in question.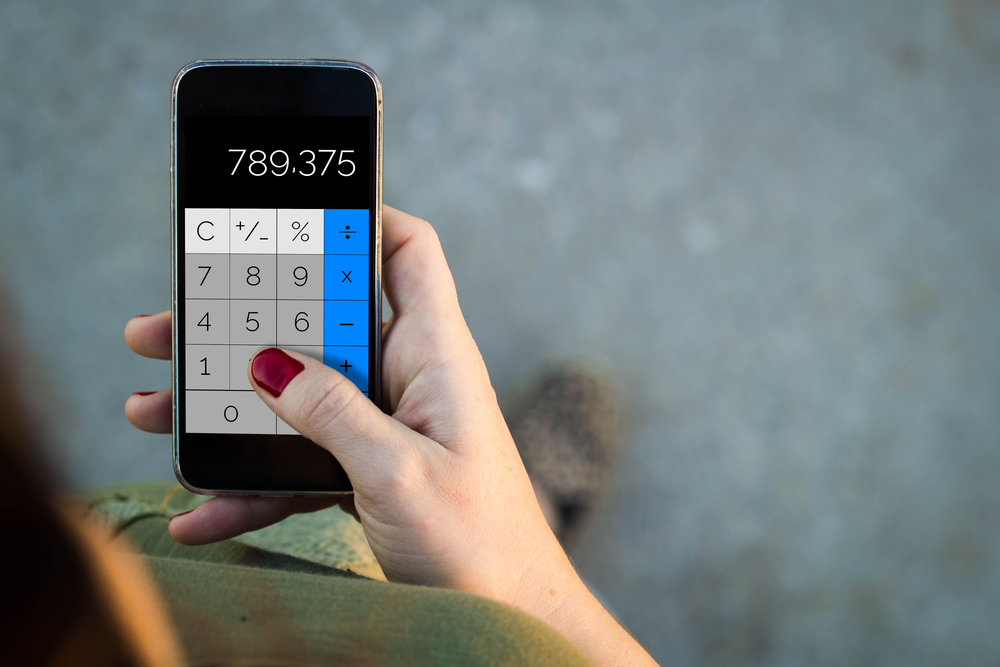 Calculate this with 2,080 hours of work time a year. This number accounts for vacation, sick leave, personal days, days late, etc. Again, it is just an approximation and can be customized on a case-by-case basis.
Formula: (EC x 1.3)/2080 hrs = Cost per hour
EC = Employee Compensation (base + bonus or commission)
1.3 = estimated burden rate (taxes, vacation, medical, retirement plan, etc.)
2080 = rough number of working hours in a year
It will also cost approximately 30% of the employees' first year salary for recruiting costs as well as $1,500 per year for training. [1 Cracking the IT Code: Technology Management for Non-Technology Managers]
Example using a Level 1 Help Desk Technician:
$60,000 base salary + $10,000 bonus = EC of $70,000
($70,000) x 1.3 = ($91,000 Burdened cost)/2080hrs = $43.75/ hour
+ $18,000 recruiting
+ $1,500 training
+$2,770 IT Spend per employee[2]
=$113,270 per year or $9,439 per month Total Cost Estimate
Depending on the types of technology projects you have on your roadmap you may need someone with more expertise or specialization. According to Glassdoor, an average IT Manager base salary in the U.S. will be close to $100,000 and an IT Director will be upwards of $135,000. With even more specialized skills like security you could be looking at a base salary of a quarter million dollars or more. 
What you need to know before you post the job description: IT Professionals Are Difficult to Hire Well
Hiring an IT professional isn't quite the same as hiring any other kind of employee. They not only need to be technical experts, but their character and dependability is vital to the success of your organization. Whoever you hire to fill this role will have access to your organization's most sensitive data, and will often be one of the first employees to know when someone in the company is being hired or fired. Their integrity is almost more important than their technical capability.
Understanding what you really need and translating it into a job description for the right type of technical candidate is vital. If a very broad and niche set of IT skills are required to deliver the job, you will need a much more experienced resource, which is in higher demand and will need to be compensated accordingly., If you only ask for a small set of required skills, most applicants will be very junior 'help desk' type personnel. Meaning, someone with a specific skill set to create a security and disaster recovery plan is at a far different level of expertise than someone who is merely maintaining employee support. Both are necessary, and both are important, but very different nonetheless.
Once you've completed the first few steps: defining what it is you are trying to accomplish, mapping the requirements to the role and then determining your full employee cost, you'll need to decide if this is realistic for your business. Can you find someone at the right skill level, within your budget? Are you setting up that employee for a successful career? If you're dumping too much on one plate, you may find that it is unrealistic for any one person to achieve it all, and you'll experience higher turnover as a result.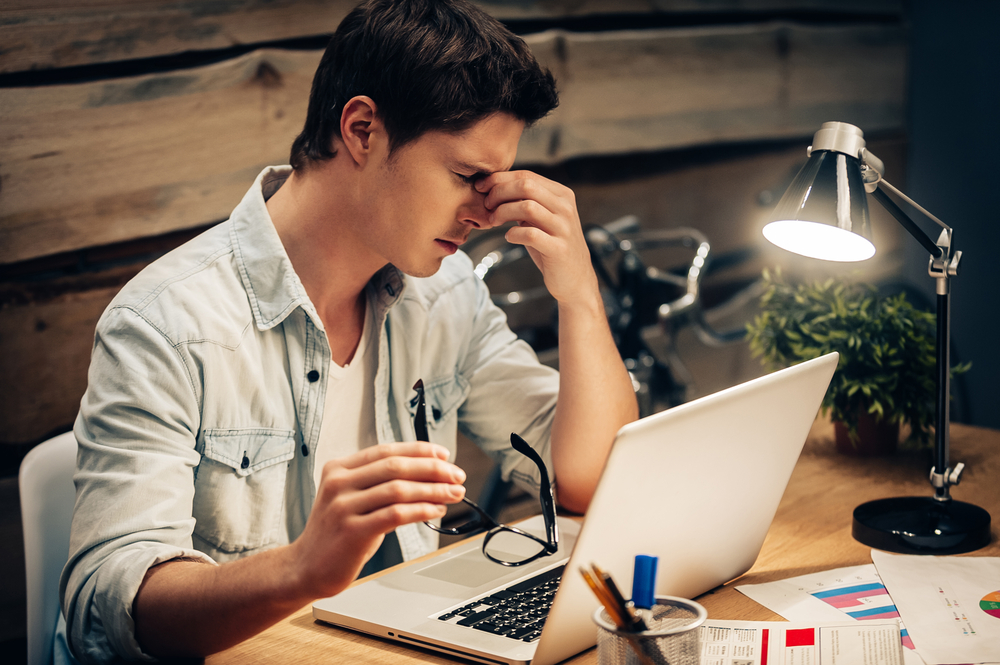 Many times, the work at hand requires multiple skills and it may be unrealistic to expect any single individual to have them all.  Ask the right questions of your potential IT professionals to ensure you understand what they can and can't do. For example, when it comes to information security, can you find someone who understands how and why breaches happen, and best practices for preventing or responding to them?  You might ask questions such as: What is your experience with data breaches? Do you know the best practices for prevention? How would you respond to a breach? Think of it this way: Are you considering a major migration such as moving to the cloud or upgrading to MS Office365? Some projects are larger in scope than any one individual can manage or may open your company up to unexpected risks if not handled properly. What will you do with the projects they are not equipped to tackle? And what do you do if your business requires 24X7 coverage? Having one person on call 365 days a year, overnight hours and during weekends, vacations and holidays is downright risky and unfair. Be sure that you're taking the time to match your company's needs to your IT professional's abilities. This is imperative.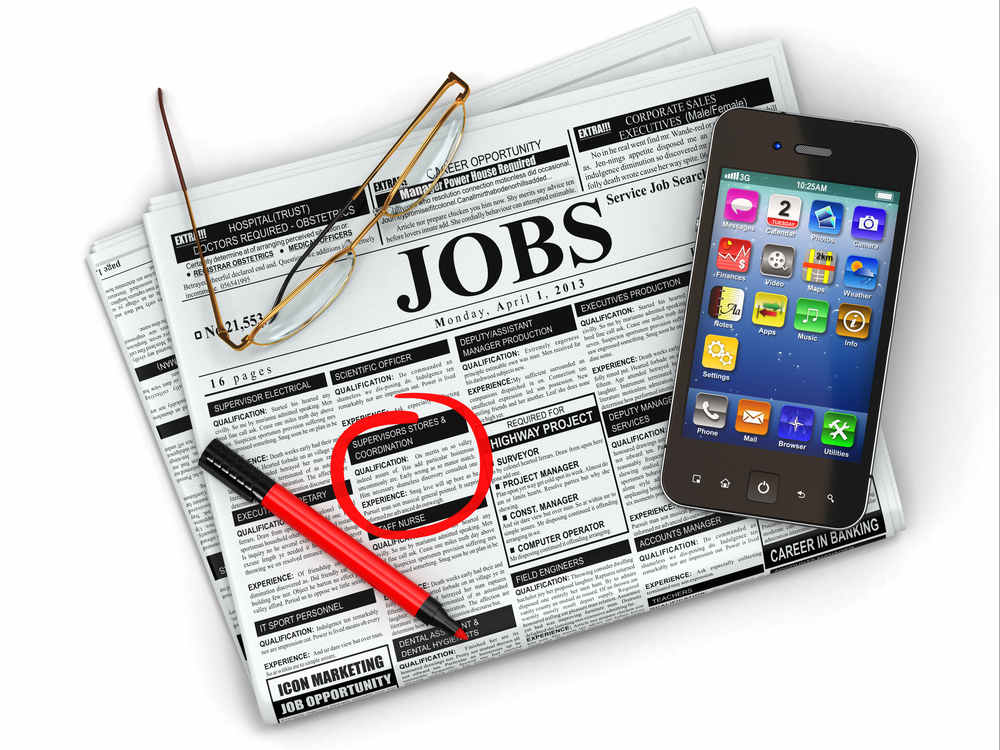 Before you start advertising this new IT role, consider taking your list of requirements and speak to a few Managed Service/IT Service providers. They can give you a good feel for what it will cost to do everything in-house with your own employee, to outsource everything, or, conversely, to mix the two into a hybrid support model. To balance risk vs. costs, most small to midsized businesses (SMBs) with fewer than 500 people will hire 1-3 individuals to handle day-to-day technology/IT operations and desktop support, then outsource those tasks that can be easily handled remotely and may require a variety of skill sets such as network support for security, anti-virus and hardware patching. These tasks do not typically require direct interaction with your team and can be easily managed for quality and completion.
The real cost of hiring IT goes far beyond the salary. It is an appropriate balancing of risks, costs, time and productivity that will make for a happy, healthy IT practice that keeps every cog in the wheel running smoothly. Staying up to speed on the ins and outs of what's happening in one's business is key to success, and certainly key to keeping an advantage over competitors. Following the process outlined above from defining objectives, mapping requirements to the proposed job role, calculating the total cost to hire in-house expertise, determining if one or more resources can realistically achieve everything you've laid out and, finally, evaluating managed service options as part of your technology strategy is a solid, tried-and-true model that will help you keep everyone involved honest, content and on course.