Recreational Activities for Remote Workers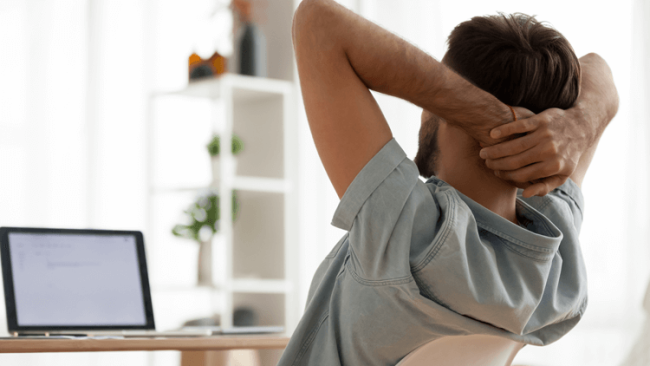 The workforce is currently going through a global movement to work from home, or work remotely, due to a global pandemic. Humans are accustomed to being social so when we're told to self-isolate in our homes to help limit the spread of COVID-19, we might think we'll run out of things to do.
Good news! We've created a list of digital activities that will help you get through this period of self-isolation.
Learn a new language:
Take an online class or participate in a virtual learning session:
Increase your leisure activities:
Keep up with your fitness routine: 
Places to virtually visit:
Also, spend your extra time working on those house projects you've been meaning to complete and reading those books that have piled up on your bookshelf.