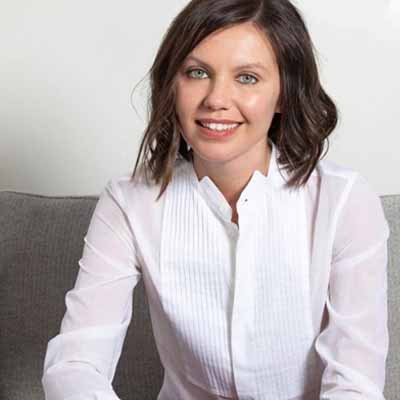 Violet Gross is CEO and Co-Founder of Tulerie. Before becoming an entrepreneur, Violet worked in finance for Lakeview Investment Group as Director of Operations and was Senior Accountant at Levy Family Partners, a family office.
Renting Clothes Still a Novel Concept, but Offers Promising Growth for Retail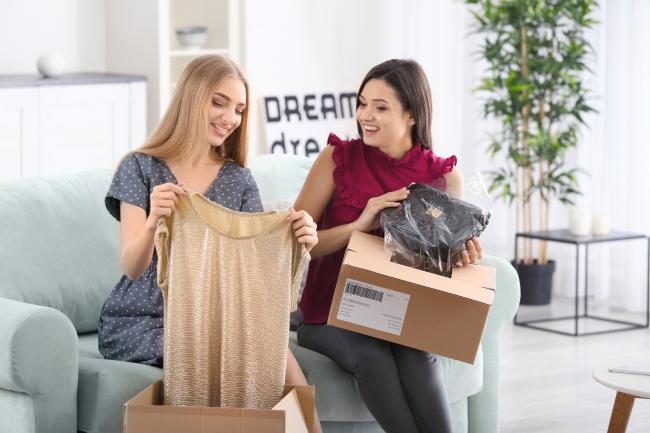 As the sharing economy continues to grow, numerous brands and retailers are following the lead by offering rental subscription services. According to the 2019 Future of Fashion & Retail Consumer Survey, adoption levels for clothing and footwear rentals are low. Out of 17,000+ consumers, only 5% have considered using a subscription service to rent clothes, and 3% have used the service previously. The study also revealed that 39% never heard of the service or didn't understand the model. As renting becomes more mainstream, there is a large opportunity for companies to drive brand growth and customer loyalty. This can have significant payoffs for early adopters of the rental model to find the right product and pricing mix.
CGS sat down with Violet Gross, CEO at Tulerie – a company that lets you rent and lend designer clothes and accessories of women and their shared closets. Violet has been featured in Vox, The Wall Street Journal and Vogue. Here's what she shared as a result of the findings from the 2019 Future of Fashion & Retail Consumer Survey.
What came to mind as your first reaction after reading the survey results overall?
It falls in line with I expected from the research we've done. I am pleasantly surprised to see that 45% of consumers would consider buying after renting. This is something we recently launched – rent-to-buy, which allows a user to borrow a piece and if they love it, they can keep it and pay the difference in the rental/buy price (if the item is listed for sale).  A number of our users asked for it and it was something on our mind for a while. There is a price you'd let go of nearly everything in your closet for.
I am also happy to see how Gen Z is interested in sustainability and how they are willing to pay for products that fall in line with their own efforts.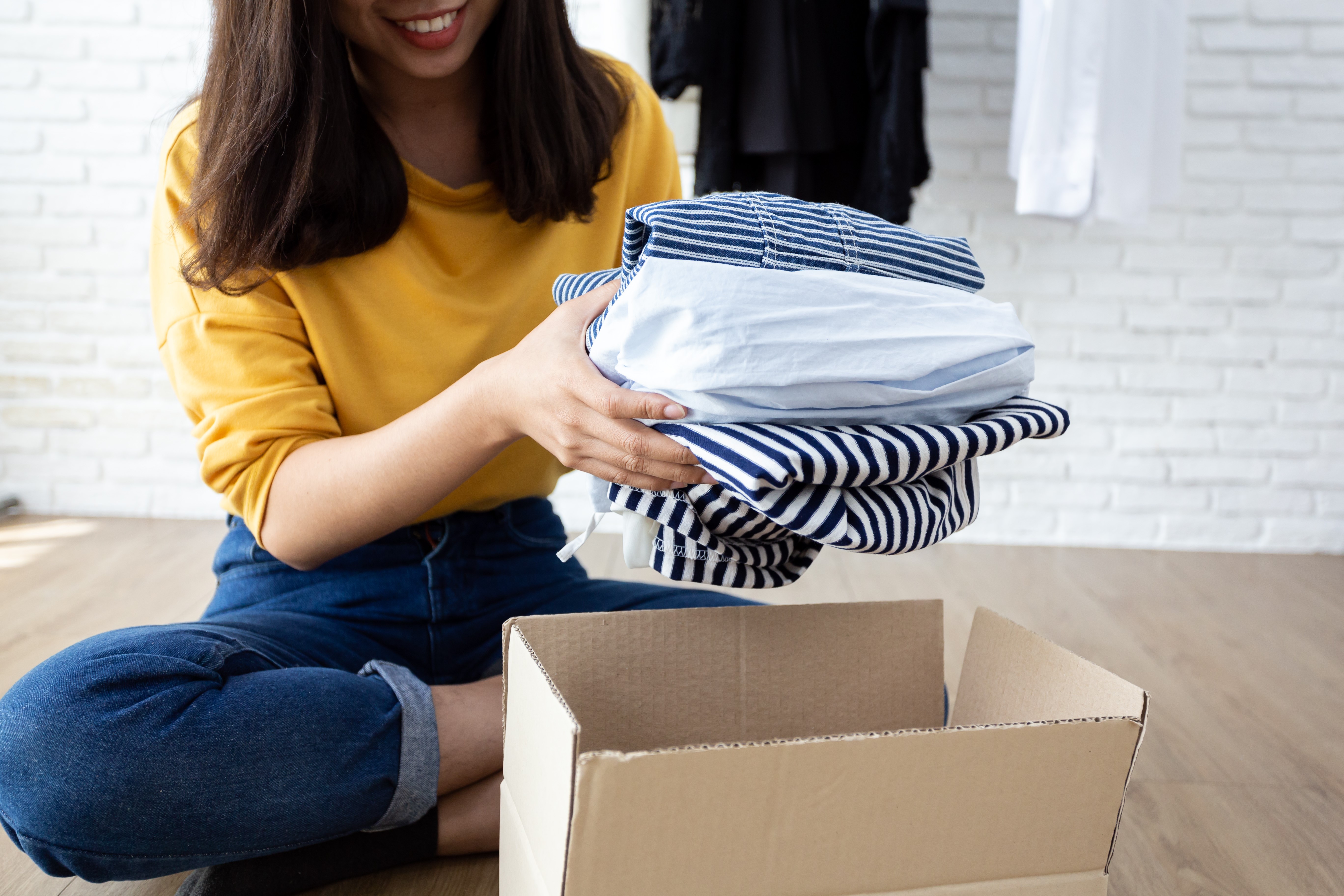 Out of 17,000 consumers surveyed only 8% have considered or used a rental service. Why do you think this number is so low? Where do you see the most growth coming from over the next 2-5 years (for example is it a specific age demographic, specific message that will increase adoption)? 
The idea of renting clothes is still a novel concept. It took people some time to become comfortable with Uber and even more so with Airbnb, but as with those, there are early adopters who will help pave the way.
The most growth comes from women in their 20s for a few reasons. First, they have the most rental options to choose from when considering style and price. Urban Outfitters is geared toward teens and early 20s so that will be a good starting point, but as the client gets older, they'll graduate into Bloomingdale's and other outlets.  Second, there are a few companies that are tackling the peer-to-peer rental space by targeting college campuses, so they are already becoming familiar with the concept, a huge advantage for companies like UA. Third, this age group doesn't see as much value in owning partially because of cost and partially because of how quickly they are becoming accustomed to styles changing and only wearing things once because of social media. Fourth, it's a great option for those entering the workforce.  No one wants a closet full of boring pants and work-appropriate tops. Lending them from Ann Taylor makes much more sense because there is no commitment.
At Tulerie, our client is in her mid-30s.  She has more disposable income and also has an appetite for higher-priced items. She appreciates the quality that comes with them and chooses to invest in certain pieces. Some of our users loan those pieces so they can afford the next season's styles, while others splurge on basics, knowing they can utilize us for the fun stuff.
In short, over the next 2 to 5 years, I think the most growth will happen with the younger segment (the early 20s) because of all the different exposure to the idea. But once women start realizing the earning potential of their own closet, those 30-year-olds will become more engaged. Also, as the climate change conversation ramps up, the idea of sharing vs owning will hopefully motivate more people. 
Consumers shared that the biggest reason to hold them back from renting is they don't like used clothing and footwear (35%). Tulerie's model is a bit different in that it is by invitation only. Can you share your thoughts on why people are shy about used clothing and how the market may be addressing that concern?
Footwear, I understand, either you are okay with it or you're not.  That is very person-specific. Clothing though is different in my opinion. People don't consider that every time they stay in a hotel that they are sleeping in sheets that someone else has slept in. They believe that because of housekeeping, the sheets are clean.  Our users are required to deliver only items that have been cleaned and we will not be shy about removing a user who violates that. This is part of the reason why we are invite-only. Our users have to know, understand and respect our expectations.  Being in this group is a privilege and if we feel you are taking advantage of that, we will remove you.
We have also heard during a number of our interviews that clothing they've received from other rental companies have come in bad condition and did not appear clean. That, unfortunately, hurts the rest of us because people are accustomed to believing the bad over the good and that just isn't sanitary. That is where trust comes in for us. You have to trust the system and the users.
Also, consider the number of people who may have tried on a piece before you bought that piece. It could have been dragged across a fitting room floor a dozen times but because it has the tags on it, you assume it's clean. These are unfortunately preconceived notions people have that we are trying to change. If we can get people to realize that borrowing from a stranger can be just as easy as borrowing from your best friend, then we'll convert more people.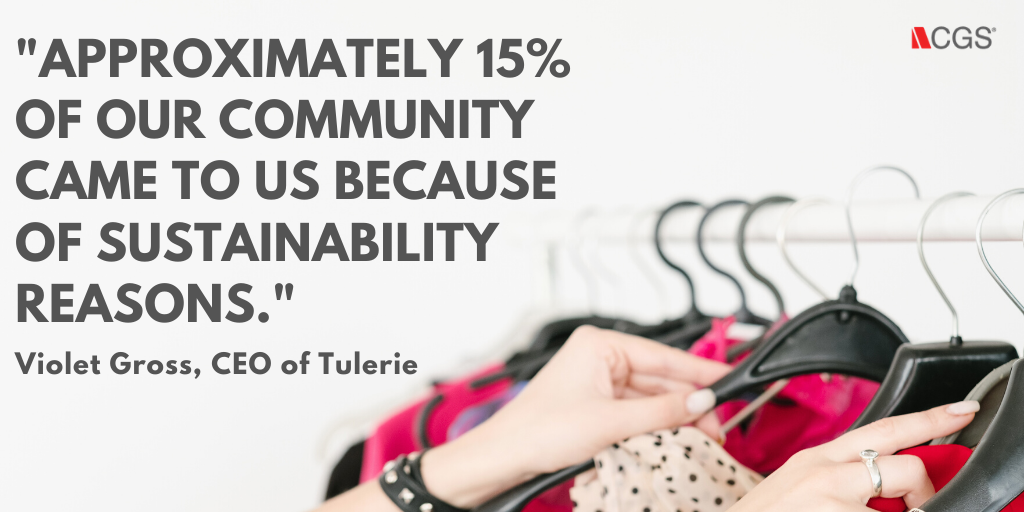 We saw that 79% of surveyed consumers that use rideshare services (Uber and Lyft) are willing to pay $50 or more per month to rent three items, an increase of 7% compared with the overall survey respondents. For what reasons do you think people are willing to pay a premium to share?
Community is a big one. People are starting to become fatigued by the veil of social media. They feel out of touch because they know more about their friends through their phones than actual interaction with them. People want to be a part of a community again. It's a nice, warm shift. Our users have become friends thanks to their interest in clothes. They repeatedly borrow from one another once they find someone who shares their size/style and talk about so much. An example is one of our users was going to Paris, so she messaged a woman she's rented from before, asked to borrow one of her pieces, then asked what else she should take, and an entire dialogue about favorite things to do there took place. It's amazing.
Saving money. The consumer that's using rideshare services has already been cracked. They don't mind minor inconvenience (picking up another passenger, etc.) to save money or keep another car off the road – they factor that time difference into their plans. Tulerie is the same way.  When people are willing to plan a bit in advance, they can borrow an amazing piece, rather than buy something else that'll sit and collect dust in their closet. So, while they may be spending more per month to rent, they are still spending less than they would have overall by purchasing.  This person understands the value of the clothes they are receiving and returning.
Going along with the above is less consumption. People finally feel guilty when they buy something they're only going to wear once. Renting gives a great alternative, and in many cases (with Tulerie) you can rent something better than you would have purchased.  In this case, people are willing to pay more, because they feel they are doing good by the planet.
45% of consumers would consider buying an item after renting, do you see this trend? 
Try before you buy! Absolutely! If you borrow an item that makes you feel amazing, or you got more compliments than ever before, sure, you're going to want to own that piece, which goes with the 31% of users who say they rent to try new brands. Many of our users are afraid of buying certain trends because they're just not sure if it's for them, but once they have the opportunity to feel it and experience it, they may be convinced. Rentals are essentially real-life, long-term fitting rooms.
75% of consumers that will rent clothes for sustainability reasons will also pay more, compared with 53% of the survey respondents. Has your research shown that customers are driven by sustainability concerns?
Approximately 15% of our community came to us because of sustainability reasons. However, probably about half of them realized for themselves while using Tulerie, that they really don't need to own as much as they thought. That renting was easy and it was really nice to just give it back once you've worn it.  We hear from active users all the time that they feel so much guilt over how much they used to buy. So many of them have scaled back, have found that they're saving money and don't feel as guilty when they want some over-the-top piece to only wear once – they just borrow it.
Any final thoughts you'd like to leave us with?
While the number of people who use or are aware of rental services is still low, we are confident that it's going to rise quickly over the next few years. Sustainability is the biggest trend in fashion. There is (finally) an urgency to do something to correct the damage the fashion industry does to our planet. And, while clothing rental is a small solution, it's something that individual consumers can actually do on their own. 
Additional Resources: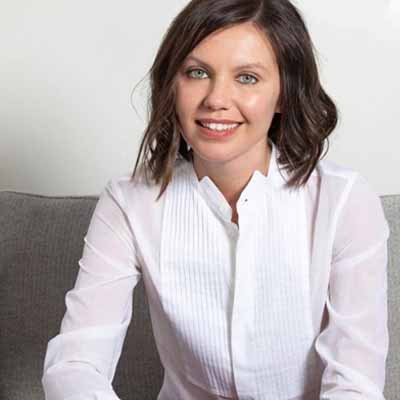 Violet Gross is CEO and Co-Founder of Tulerie. Before becoming an entrepreneur, Violet worked in finance for Lakeview Investment Group as Director of Operations and was Senior Accountant at Levy Family Partners, a family office.