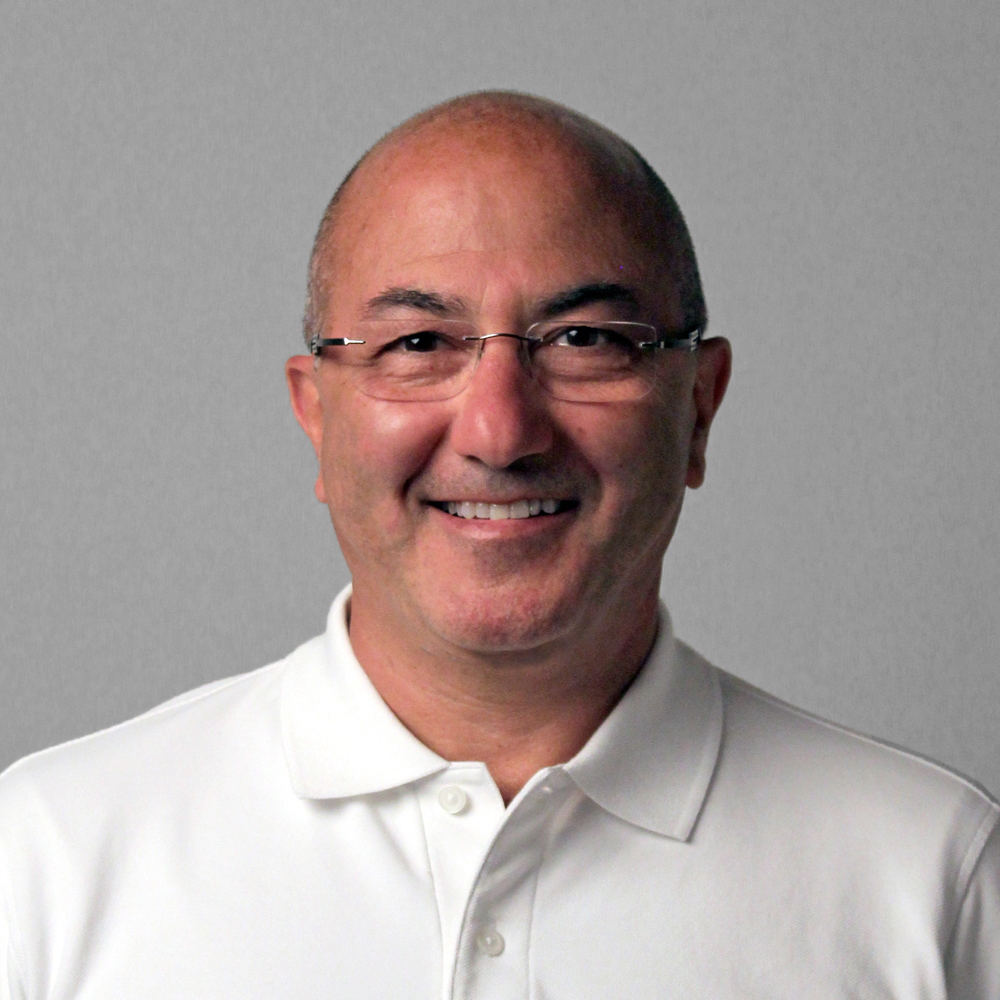 Charles Benoualid is the Vice President of Research and Development at CGS inc.
The Sharing Economy and its Impact on Fashion and Apparel
The sharing economy has disrupted traditional business models to an extraordinary degree. 20 years ago, the very notion of renting or sharing car, homes and consumer products would have been outlandish. But fast forward to today and the nature of the economy has changed. Companies like Lyft, Uber and Airbnb are today's multi-billion dollar enterprises that have transformed how entire industries operate. Take Airbnb for instance. With a presence in 81,000 cities across 191 countries, the company has enabled 3 million people to host over 400 million guests since its inception. Serving nearly 150 million people every year, Airbnb is now a leading player in the hospitality industry.
As consumers become more conscious, both financially and from an environmental sustainability perspective, businesses have adapted to meet their needs. In this regard, the fashion and apparel industry is no different and it has embraced the sharing economy with new innovations and business models.
Shared Economy: Impact on Apparel
The trend of "rentable fashion" is rapidly become a mainstay of the modern fashion and apparel market. According to the CGS 2019 Future of Fashion & Retail Consumer Survey, clothing is the most common rental service. The survey also shows that 72% of consumers are willing to pay $50 or more to rent three items on a monthly basis. So should the $300 billion U.S. apparel market feel threatened? Far from it. The rise of clothing subscription and rental services only serves to broaden people's access to goods which they wouldn't otherwise spend on.
Formal occasions such as weddings or black-tie events, the option to try new brands, saving money and wearing luxury or premium brands that would be prohibitively expensive to buy outright, are the top four reasons for consumers to rent. Research from Nottingham Trent University shows that subscription and rental businesses seem to work exceptionally well for luxury apparel and fashion items. Since most consumers still prefer to spend on staple items, the bulk of the fast fashion economy remains untouched by the sharing trend and instead is driving more exposure for the luxury segment.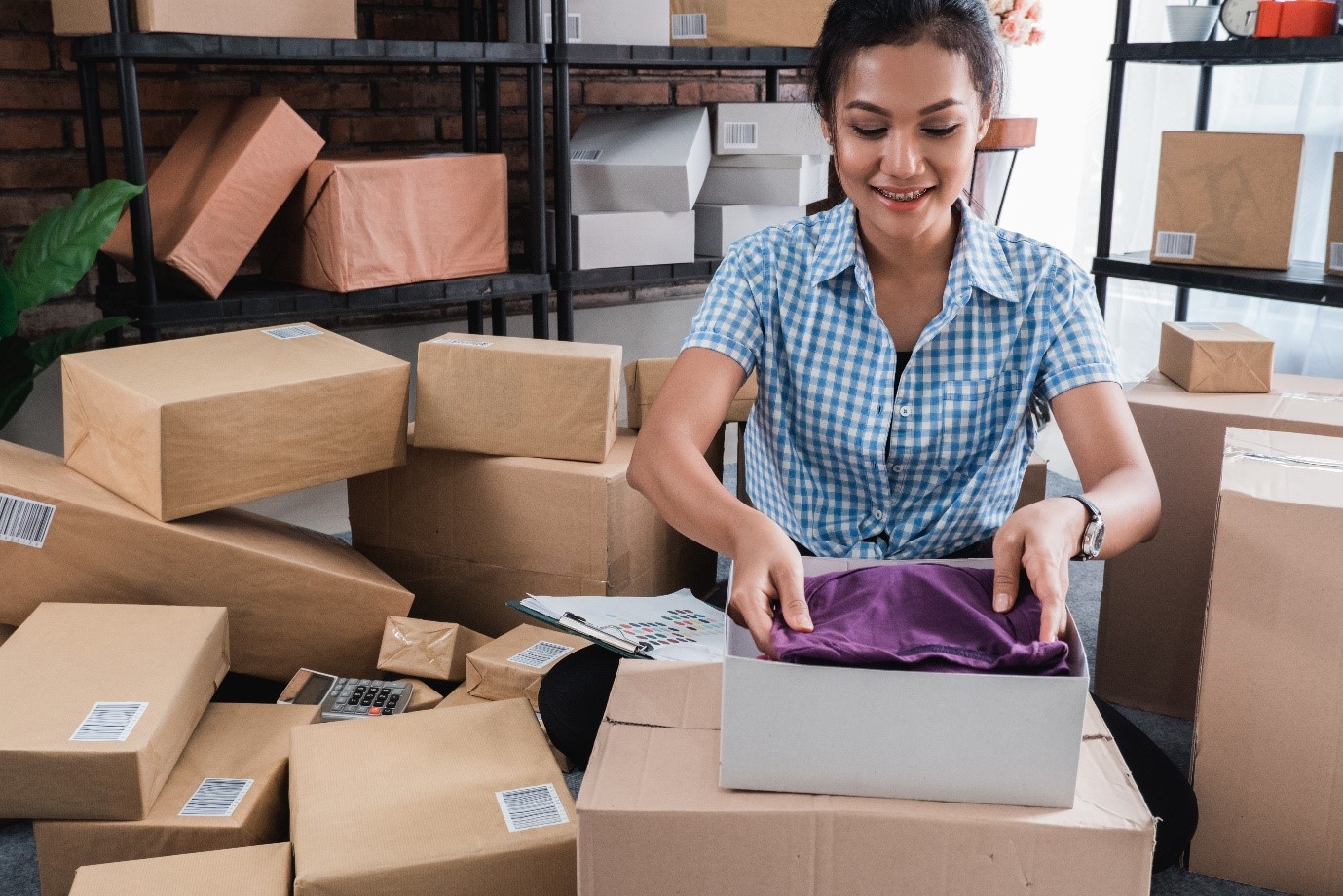 Redefining Consumption
Traditionally, the fashion and apparel industry is a highly differentiated space. A diverse, growing spectrum of brands that offer everything from fast fashion consumer goods to highly exclusive, premium-priced luxury items. As a result, this has led to consumer segments that are fairly divergent from other, with occasional cross-overs. The sharing economy, in contrast, has blurred these boundaries and changed traditional consumer demographics by attracting a much larger variety of customer profiles.
Today, middle-income consumers don't have to slowly save up and delay their gratification for luxury goods. Instead, they can indulge themselves and rent these products when they want. With subscription services as a key element of the sharing economy, consumers can find affordable ways of temporarily "owning" high-end couture for a special occasion or even for weeks or months, depending on their need and preference.
Rent the Runway is a prime example of success in the world of rentable fashions. It was the first American company to offer a subscription-based fashion service in 2009. This was just after the Great Recession, which was a decisive factor in its success. The company enjoyed a first-mover advantage which allowed it to grow rapidly in a very short time by catering to the growing needs of a new consumer segment. Valued at about $800 million today, the company has successfully made the shift from eCommerce apparel to high-end, luxury clothing rentals. Other companies like Le Tote, Gwynnie Bee, Tulerie and Armoire have also jumped on the bandwagon, each with a slightly different ethos.
Tulerie, for instance, is a peer-to-peer, invitation-only, fashion rental company that allows users to rent clothing, shoes and accessories amongst themselves through an app. Tulerie is based on the concept of offering customers access to a highly exclusive club that shares only ultra-luxe and premium products. It interviews prospective participants first and then, on acceptance, allows them to list only products from a predetermined designer list. This list includes established brands such as Gucci, Prada, Louis Vuitton, and upcoming trendy brands like Monse, Tibi and Zimmerman. Rent the Runway and Tulerie may operate on drastically different business models, but their success is measured by the ever-evolving preferences of their consumers.
This new consumer is the backbone of the sharing economy. The new consumer is interested in using aspirational products but is also not strongly attached to the concept of ownership. The sharing economy empowers her to acquire aspirational products at bargain-store prices. But the advantages of subscription-based services extend beyond cost. Consumers who are not tied to permanent ownership are able to express greater individualism and an eye for emerging non-commercial trends. This translates to enhanced support and patronage of boutique labels and designers, which improves the health of the industry overall. The Gen Y and millennial demographic is driving this market by promoting "access over ownership", while also taking a stand for "sustainable fashion".
Sustainability in Sharing
Americans, on average, dispose of nearly 81 pounds of clothing each year – that's nearly 13 million tons in discarded apparel, in a single year. It's safe to say that most of the discarded items are not luxury items. The fast fashion industry produces over 100 billion items annually. In order to remain viable, fast fashion manufacturers need to stay on top of capricious trends, which means frequent restocking, every 4-6 weeks. But as customers across the world consumer more consciously, and stop to deeply consider issues such as the environmental impact of their choices, this trend may soon need adjustment. According to CGS 2019 Retail and Sustainability Survey, 68% of consumers prioritize product sustainability in their purchasing decisions.
It is worth considering that the sharing economy may well be for the greater good. Subscription-based models can help mitigate wastage, offer customers greater choice, and reduce the impact of the industry as a whole on the environment. Subscription and rental services can also help foster a circular model where products are reused rather than discarded. Since young consumers today are more environmentally conscious than previous generations, brands that allow fashion-conscious young people a guilt-free way of shopping could stand to do very well in the years to come. The CGS 2019 Retail and Sustainability Survey shows that about 35% of consumers are willing to pay up to 25% more than the original price for sustainable products.
Check out this infographic showcasing the most recent findings from the CGS 2019 Future of Fashion & Retail Consumer Survey to learn more about future growth in the world of rented apparel.
Additional Resources: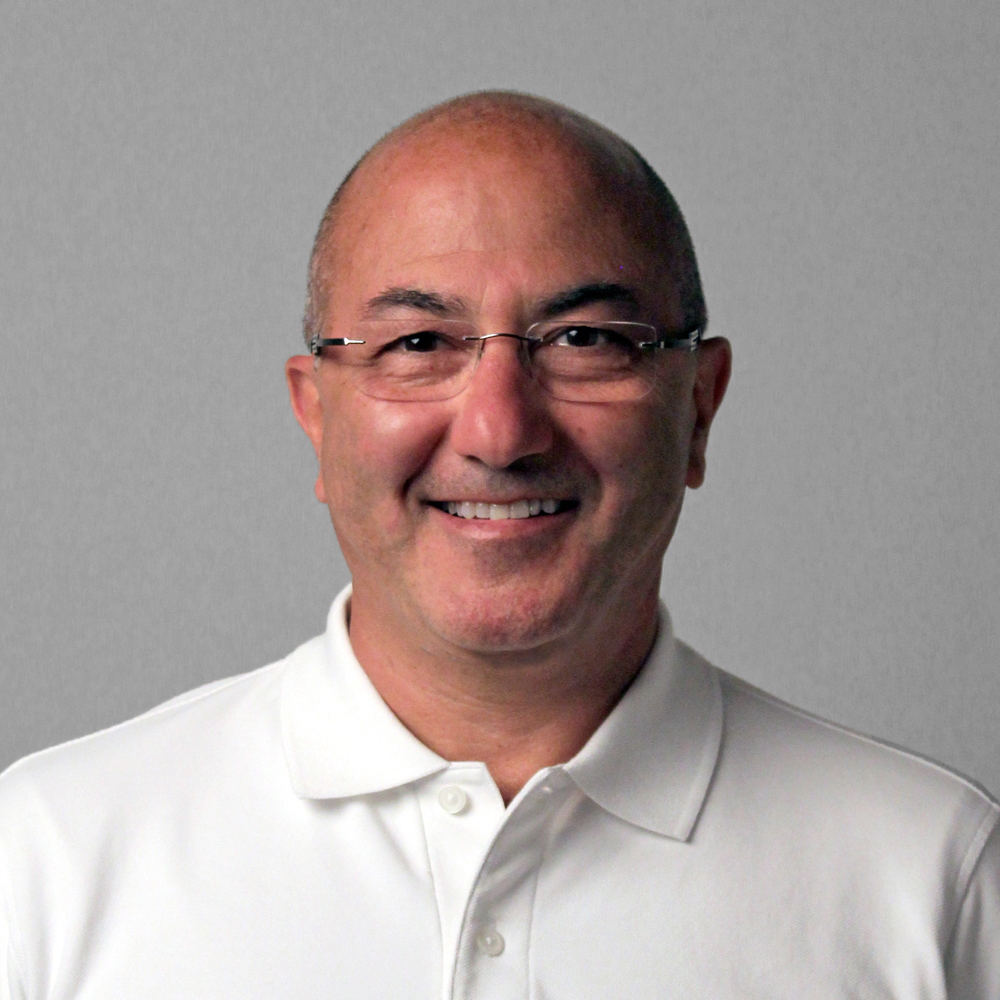 Charles Benoualid is the Vice President of Research and Development at CGS inc.