What Is Shop Floor Control and How Does it Drive ROI?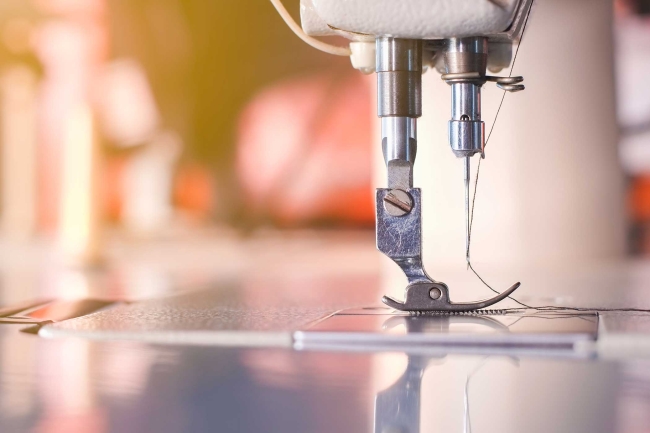 Shop Floor Control (SFC) is a set of software and tools used to track, schedule and report on the progress of work in a manufacturing plant. Shop Floor Control systems, such as the recently updated BlueCherry® Shop Floor Control Enterprise edition, generally evaluate the portion of an order or operation that has been completed. That percentage of work in process is useful for resource planning, inventory evaluations [1] and supervisor/operator productivity on a shop floor. Let's look at SFC data and how it can drive efficiencies, ROI, accountability and sustainability.
Shop Floor Control Data
Shop Floor Control systems typically evaluate materials status, machine use, labor and other resources to report on work in process [2]. They also enable the accurate management of activities, resources and workflows inside the plant [3]. This data can be very useful to manufacturing owners, supervisors and even operators for improving overall shop floor operations, particularly with an interactive, real-time Shop Floor Control system.
Data gathered and reported on by a Shop Floor Control system regarding labor, work progress and production time can also increase worker productivity, reducing throughput and cycle times. In addition to delivering worker productivity information to supervisors, real-time Shop Floor Control can be useful to the operators themselves. Giving operators access to their own work process empowers them to set, meet and exceed their targets and goals. With an incentive system in place, operators are further encouraged and motivated to meet those targets and goals, thus improving performance and overall plant productivity.
Risk Reduction/Elimination
Shop Floor Control systems can help identify risks and vulnerabilities in the shop floor environment, from technology and machine issues to employee-related or labor concerns. With a real-time Shop Floor Control system in place, manufacturing plant owners and supervisors are empowered to realize a proactive environment where they can identify, adjust and resolve issues as they occur or even before they arise, as opposed to the run-of-the-mill batch shop floor control systems that limit users with retroactive data and reporting.
Accountability and Responsibility
In today's social climate, light has been shed on many regrettable factory conditions around the globe. Even manufacturers who are diligent about going above and beyond all regulations and compliance are keenly aware of the concerns. Shop Floor Control systems are uniquely able to help address these concerns within a plant, ensuring that all social and labor compliance issues are met. Shop Floor Control is designed for maximum transparency with the ability to monitor, track and report on labor-related compliance. This gives peace of mind to operators, supervisors and owners alike.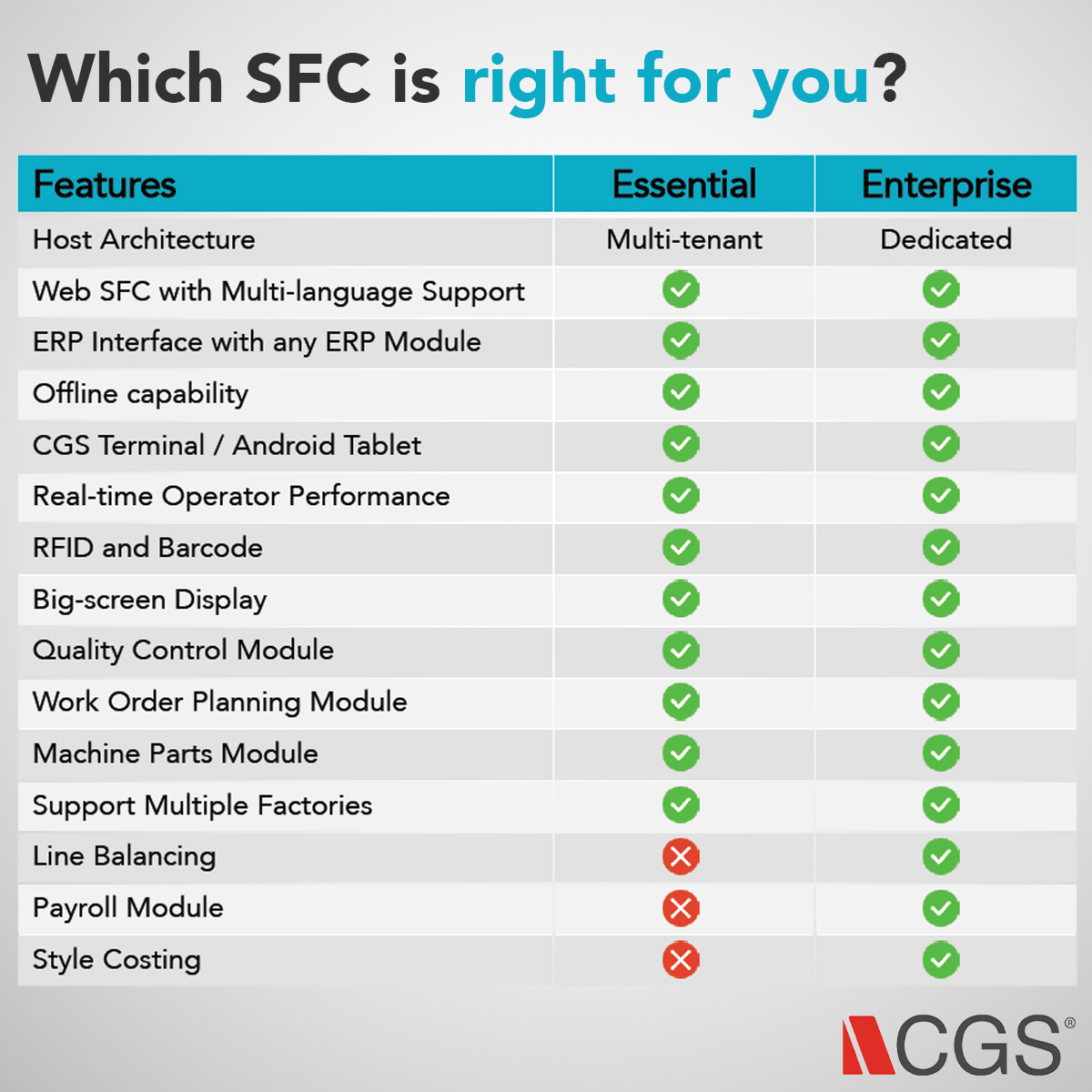 Sustainability
Sustainability is another benefit of shop floor control and its transparency. The sustainability movement is popping up in fashion and many other areas. A recent survey found that nearly two-thirds of respondents are seeking, and willing to pay more for, products that are sustainably produced. These products are non-polluting; energy- and resource-conserving; economically viable; and safe and healthful for workers, communities and consumers.
Demand for these products is causing a shift in manufacturing from larger to shorter runs, even toward on-demand production. Having a clear understanding of manufacturing processes can help shop floors streamline and modernize, as well as provide retailers and consumers the visibility to identify the best choices.
Return on Investment
The ROI of implementing an SFC system is manifest in improved productivity and production, as well as more accurate and efficient operations. Shop Floor Control optimizes time and reduces waste. Shop Floor Control features that drive ROI include:
Total visibility and control over plant environment
More efficient, streamlined operations and lowered manufacturing cycle times
Data-driven, higher quality production
Greater supply chain visibility
Actionable, proactive data and analytics with a real-time SFC system
Empowered operators, supervisors and managers
Increased operator motivation, productivity and performance
Improved accuracy in reporting on resource status, workflows, inventory and human resources
Accurate updates on labor and machine usage
Improved scheduling and planning
Improved valuation and costing capabilities
Reduction of excess labor costs
Reduction of payroll computational errors
Reduction of work in process inventory
With Shop Floor Control software, manufacturing supervisors can monitor the full breadth of shop floor control activities and make better, more informed decisions immediately – while there's still time to correct problems and improve the operations that drive bottom line results.
You can discover more about a world-class shop floor control system right here on our website.
References:
[1] Gartner, "IT Glossary | SFC (shop floor control)," [Online]: http://www.gartner.com/it-glossary/sfc-shop-floor-control
[2] Siemens, "Manufacturing Shop Floor Control," [Online]: http://camstar.industrysoftware.automation.siemens.com/en/resources/glossary/shop-floor-control/
[3] Oracle, "JD Edwards World Shop Floor Control - Process Guide," [Online]: https://docs.oracle.com/cd/E26228_01/doc.93/e21780/ovr_shop_fl_ctrl.htm#WEASP119