Ten Business Processes to Jolt the "Concept to Consumer" Journey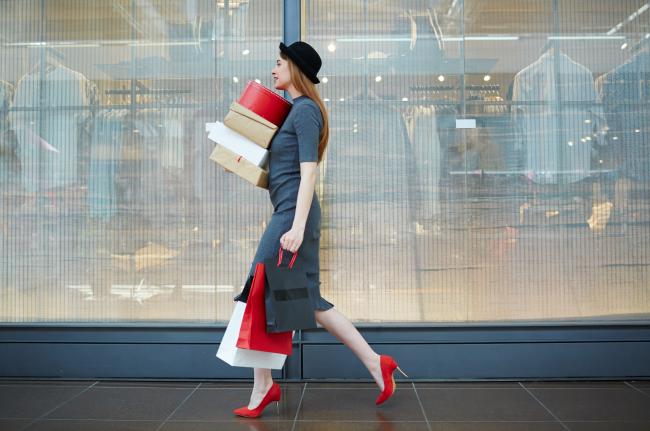 The Secret Sauce to Fast Track Fashion & Unified Commerce
The 21st century retail fashion industry is in a constant state of flux. We hear news reports daily about the changing face of retail: brick and mortar stores closing their doors, more buying options online, consumers expecting instant gratification from their purchases. The fashion industry is extremely dependent on its retail outlets; whether they be physical storefronts or e-commerce. Fashion is not a commodity, but clothing is a necessity and a vanity item at the same time. So, consumers expect enjoyment and gratification from the items that they purchase. This puts a heavy burden on the shoulders of fashion brands. 
The uptick in online sales and internet savvy customers has created opportunities for fashion brands, but with opportunity, challenges also arise -- 85% of retailers state that creating a true unified commerce environment is their top priority.
Consumers have more information than ever at their fingertips. Comparison shopping has become easier than ever, so this puts a lot more power in the hands of the consumers. They want on-demand, customized experiences when they interact with fashion brands. But, with so many variables how can a brand provide this at a scalable level? The IWWIWWIWI (I Want What I Want When I Want It) culture makes fashion brands vulnerable to the whims of its customers. They have much higher standards, and more outlets than ever to express discontent with a brand, so it's essential to get it right the first time. 
Many retailers are challenged with balancing fragmented, old-school systems of wholesale, retail, finance, logistics and other business functions. This inhibits information-sharing and creates fissures in the system. It also causes errors and reduces efficiency, leading to unhappy customers and lots of headaches for fashion brands. A way to converge product, partner and customer journeys into one system is a must-have in today's fashion industry. We identified the Top 10 core processes to get all of these moving parts in sync. It's part of the secret sauce to fast-track fashion and unified commerce. Businesses that want to scale and grow can't do so, without streamlined processes and systems.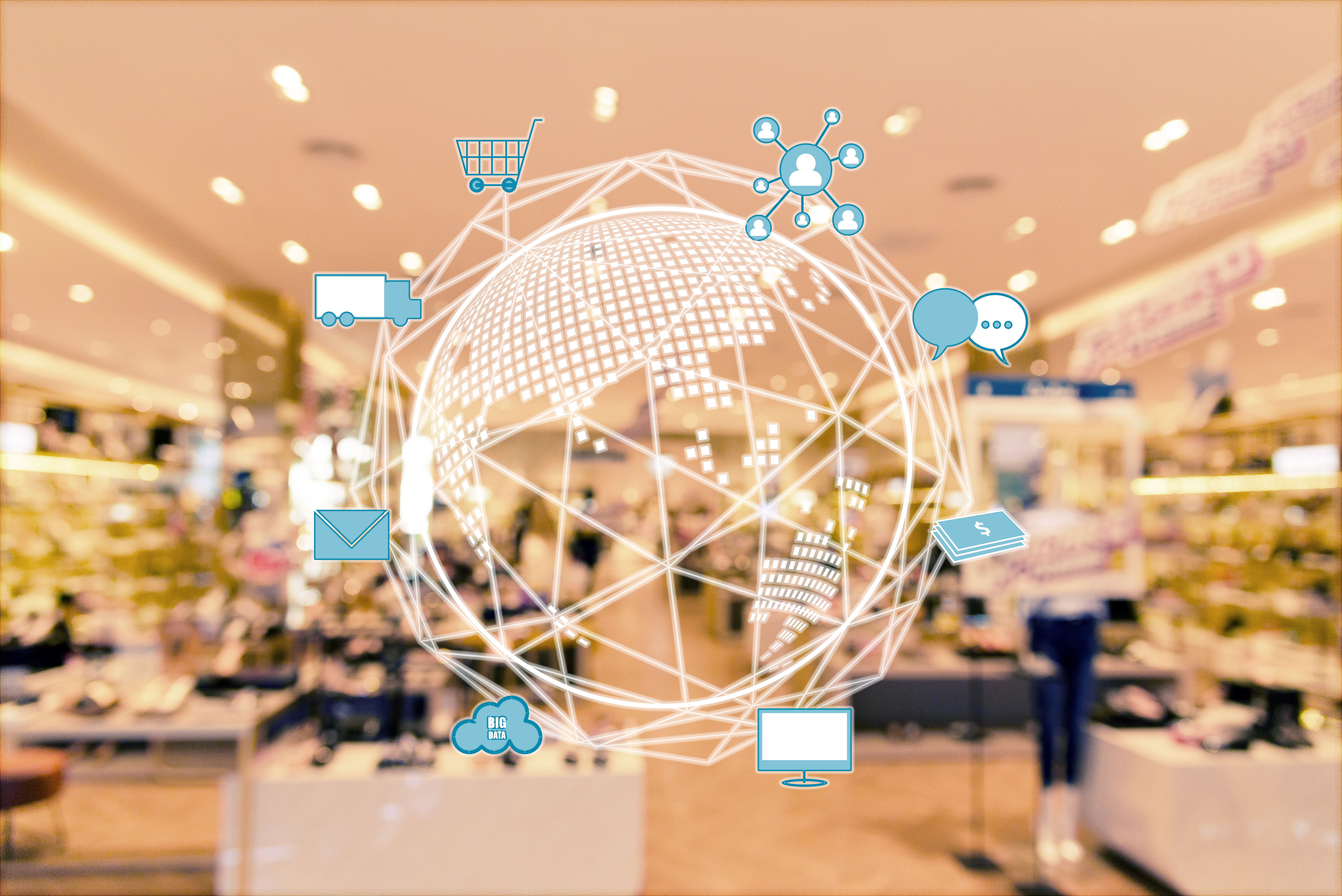 Here is a preview of the processes brands need to re-engineer right now:
1. Understand your disparate systems are in disrepair.
Major fashion brands have the know-how to design and launch successful products, but many are still balancing planning, PLM, manufacturing, shop floor, EDI, OMS and wholesale between a variety of spreadsheets and software tools. You need an intelligent system that can handle all of this for you. A single platform that can drive your design to delivery operations, while synchronizing processes and utilizing built-in best practices, is a game changer and what will help you scale to the next level. 
2. Bye-bye omnichannel…hello unified commerce & business process. 
The customer experience with your brand should be consistent and customized throughout every single interaction. This is what consumers have come to expect. A streamlined workflow will help you achieve this, but this can only be achieved with an intelligent software tool. 
3. Whip your workflow into shape & speed up savings.
When your workflow is set up properly, everything else seems to fall into place, most importantly, you will enjoy greater cost efficiency. Spreadsheets are on the way out because they don't allow for a single, real-time view and hinder communication between departments. Everyone has to be on the same page in order to lower costs.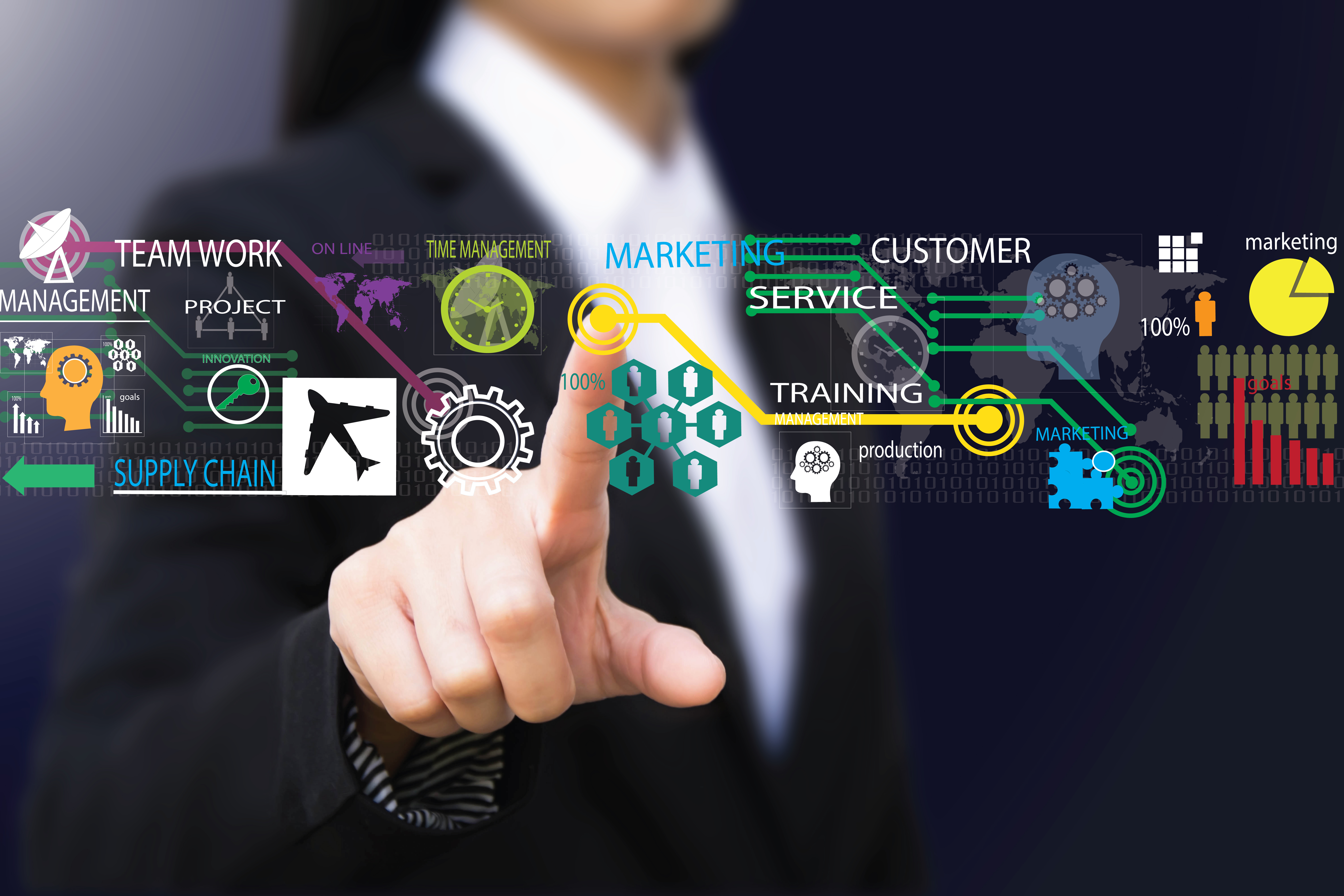 4. Power up your products with progressive PLM.
Fast-paced growth requires fashion brands to continuously bring new, profitable products to market as quickly as possible. To reach that goal, retailers must have "one version of the truth" at all times. A lack of business and process transparency can result in a "telephone game" effect where everyone has a different version of the truth. Merchandising and PLM solutions that reside on one harmonious platform help reduce costs, save time and prevent mistakes; a requirement for Unified Commerce. 
5. Ensure an 'OMG' OMS
Another must in Unified Commerce is having advanced order management and achieving visibility in a "virtual warehouse." Our economy is more global than ever, and you must take action to stay afloat. Fulfilling orders no matter the source, and getting them to the customer on time is a basic necessity in the fashion industry. An OMG order management system (OMS) puts organization, process and technology together seamlessly to ensure success. 
Is your fashion brand truly ready to jolt the concept to consumer journey? Download the full report now to learn the Top 10 unified commerce processes that are needed to implement change and business transformation effectively. 
Download the Full Report Here.