The Evolution of Business Process Outsourcing: Building New Value Propositions
Can you imagine a modern, global business ecosystem without BPOs? It would be one with practically no 24*7*365 customer service, no round-the-clock IT support, and no cost-effective way to manage global supply chains, payroll processes, manufacturing, or access to global talent and knowledge.
The origins of outsourcing are far humbler though. Today's data-driven, transformational partnerships first emerged as a simple solution for businesses that were not totally self-sufficient or were seeking to cut costs. These thrifty companies outsourced non-core and non-strategic activities to other companies who could, very simply, do it for cheaper. After World War 2, outsourcing became a fairly well-established practice, and in 1967, outsourcing was formally proposed as a business strategy by Morton H. Meyerson of The Electronic Data Systems Corporation.
The Early Years: Resistance, Reluctance, Adoption
While outsourcing was common between regions within a nation in the 60s and 70s, it went global once transport and telecommunications became more affordable and convenient. "Time-sharing" was the purpose of the first era of modern outsourcing which lasted between the 1950s and the late 1980s. These "timeshares" were allocated via remote terminals at distant facilities using large computing machines built by companies like IBM.   
BPO service providers, as we recognize them today, made their first noticeable impact in the late-1980s, when Eastman Kodak decided, in an unprecedented move that shocked the industry, to outsource its IT systems. This was the first time that outsourcing was recognized as a legitimate business strategy for an organization's technological needs.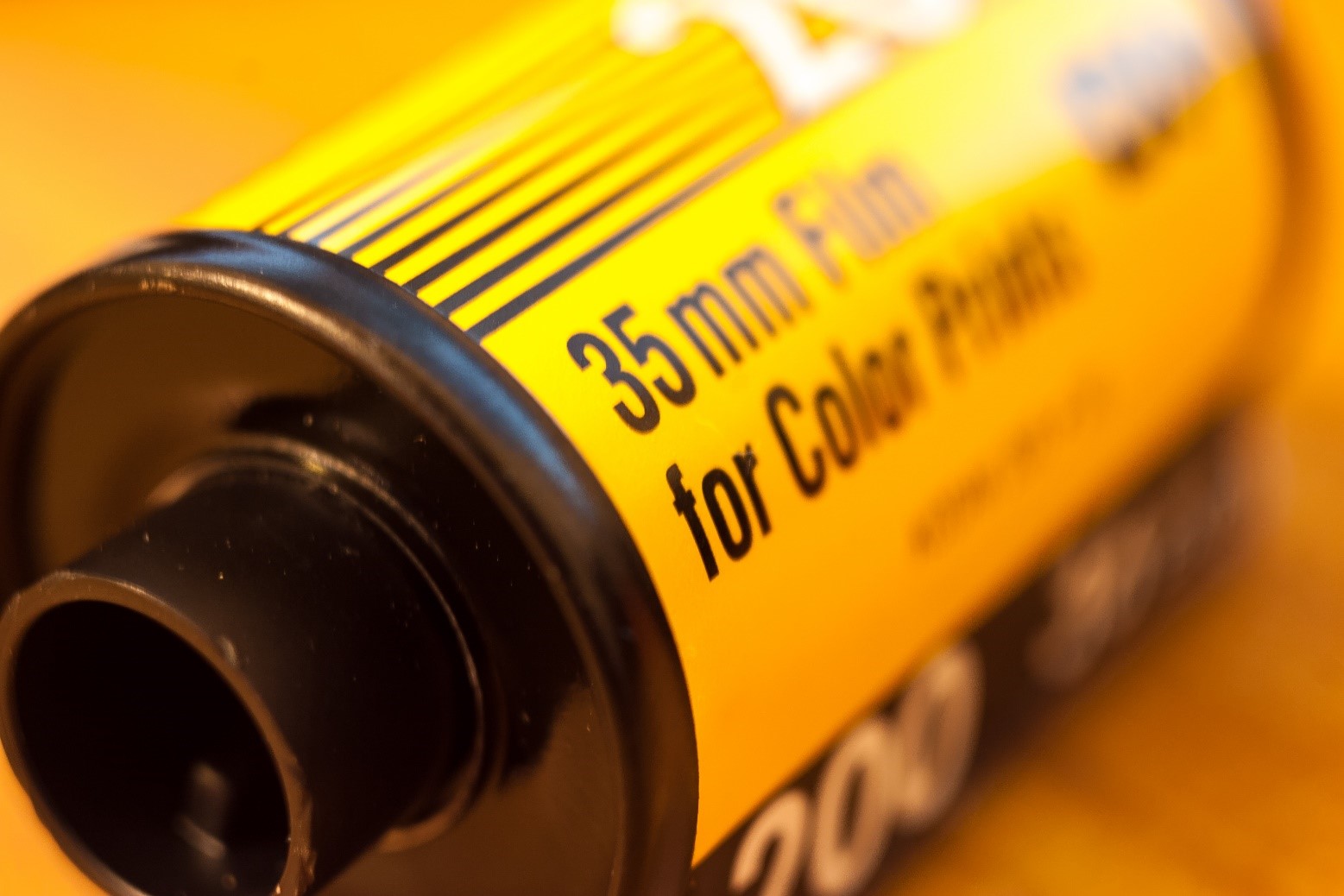 Buoyed by Kodak's success, other organizations began aggressively leveraging BPO service providers in the decade that followed. However, in this phase, BPO companies were still either near-shore or domestic in their operations. Estimates indicate that the share of value-added from outsourcing tripled from 20% in 1946 to 60% in 1996. Of course, all of this was before the era of the internet.
As organizations expanded their global footprints and as competition increased, businesses started to capitalize on the value that BPO service providers represented and began migrating their back-office operations to save costs. Internet access allowed BPOs to diversify their offerings manifold. They began managing everything, from accounting to data processing to human resources.
Interestingly, this era is bookended by the changing socio-political zeitgeist in Asia. The 90s saw the beginnings of economic liberalization in several countries across the continent, including India, China, and the Philippines, among others. Suddenly, a large, low-cost and eager skill pool in Asia became the place for advanced nations to fulfill their business needs.
At the same time, advancements in telecommunications and internet connectivity allowed Asian BPO service providers to deliver higher-value services. Asia was the overwhelmingly favored BPO destination due to their lower costs, but continued to attract largely non-core, middle-end processes and operations, such as customer service, human resources, and other back-office activities.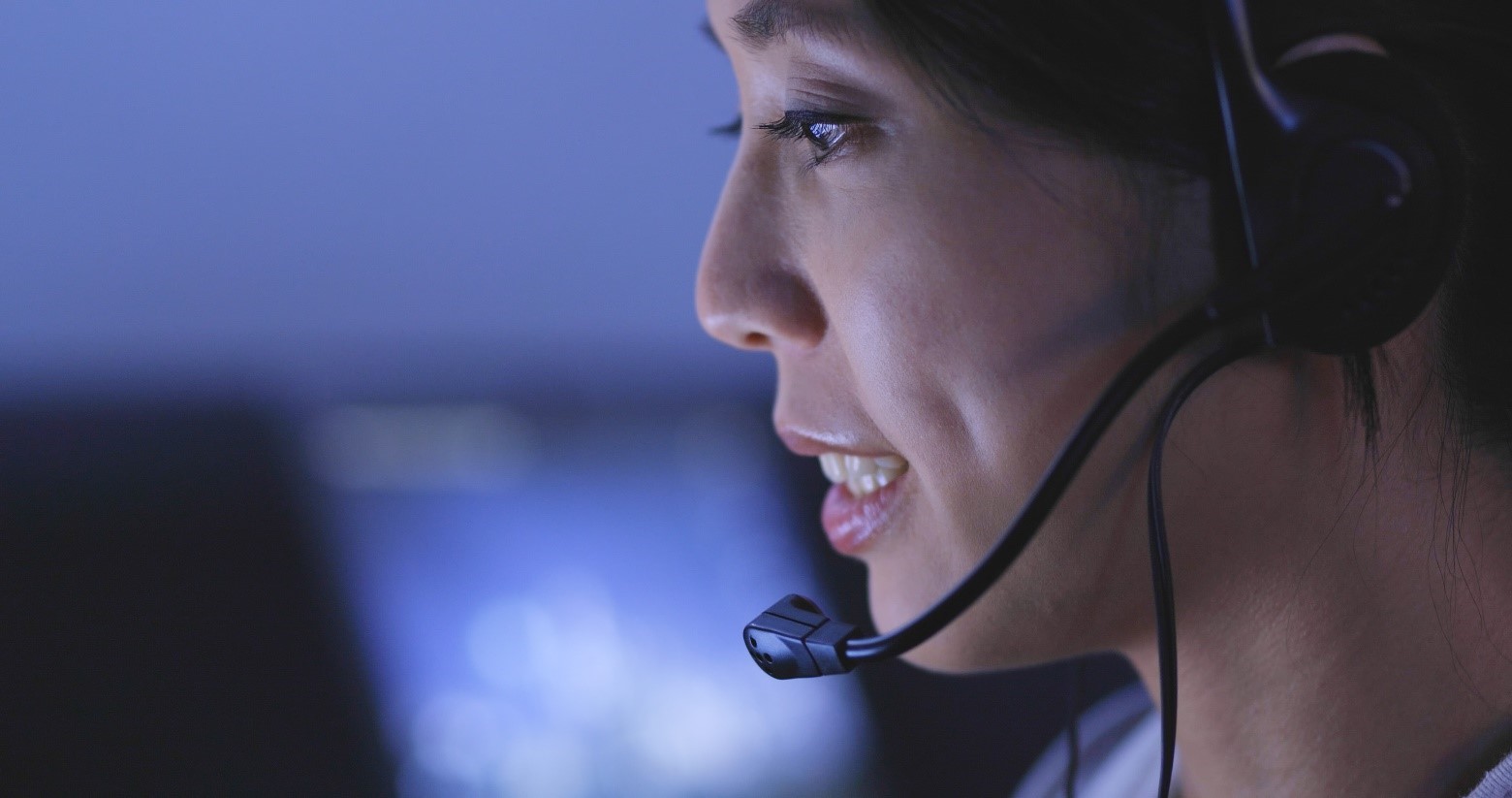 A Period of Consolidation: Beyond the Back Office
By the mid-2000s, leading BPO enterprises had reached a stage of considerable business maturity. So naturally, like any growth-oriented industry, they began to question how they could do more. BPO companies began reassessing their place in the global supply chain and started shaping their own narrative: to take on the role of strategic partners to their clients and move beyond non-core and back-office operations. Future-facing BPO providers began to adopt process methodologies like Lean and Six Sigma to bring about better efficiency and efficacy.
By the late-2000s, BPO service providers were able to develop new competencies that added more complex, high value and knowledge-intensive processes to their portfolios. BPO providers achieved this evolution by adopting new technologies and enhancing the skill-sets of their workforce to meet the rising needs of their clients. This included developing competencies across multiple industries using new technologies and a deeply skilled workforce.
Today, BPO providers offer high-end capabilities such as financial and market research, credit rating, customer analytics, cybersecurity services, automated data processing and much more. With their combined competencies, BPOs were able to help their customers create greater value by assimilating disparate products and services. This transformation aligned with the global proliferation of the cloud, as organizations began embracing the Everything-as-a-Service model.
Soon enterprises turned to their BPO service providers not just for operational efficiency and strategic knowhow, but also for innovation. As data and data-driven insights became a key driver of growth, technologically empowered BPO enterprises obliged their customers with data analytics services. The introduction of analytics as a service allowed BPOs to provide actionable intelligence to their clients. This intelligence, in turn, allowed their clients to achieve critical business goals like reduced time-to-market and top-line growth.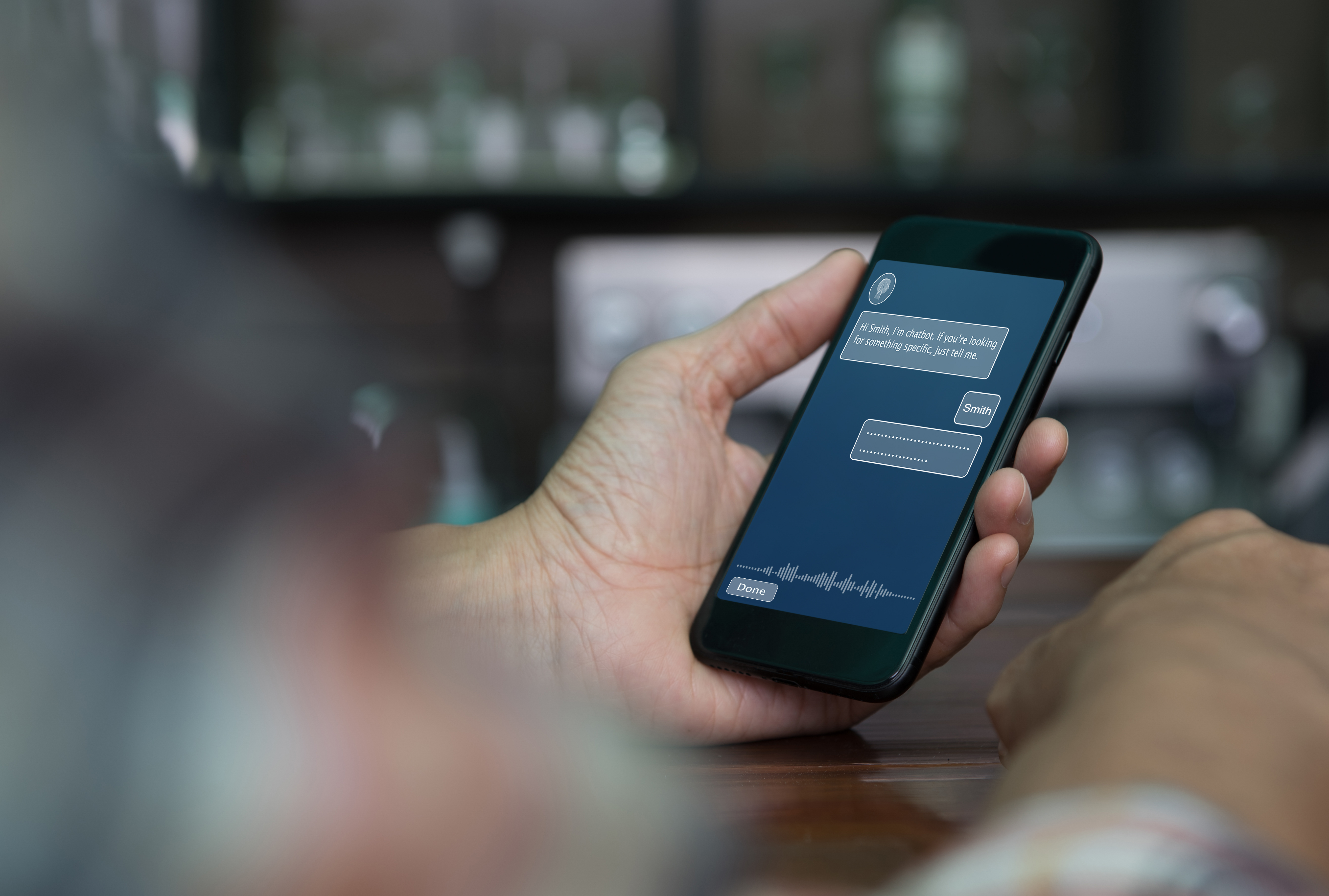 A Promising Future: Riding the Headwinds of Business
Building on the giant leaps of the last decade, the BPO market is projected to grow at a staggering CAGR of 8.3% and be worth $344 billion by 2026. Over the last ten years, BPOs have achieved this growth by gaining momentum across relatively untapped industries such as banking and finance, insurance, healthcare, retail and more. But more importantly, BPOs themselves are taking this a step further by entering into metrics-based, transformational partnerships with their clients.
In order to truly deliver on these partnerships, BPOs have adopted technologies such as robotic process automation (RPA) to remain relevant. RPA solutions are applied to low-level tasks that are repetitive and volume-driven. By handing off such tasks to RPA tools, BPOs are able to drastically improve their agent experiences by simplifying the workflow. The end result is far more impactful to business as it empowers agents to focus on offering customers a higher quality of customer experience as they are able to take more time to empathize and help solve complex problems with a human touch.
Over time, RPA is poised to take on larger tracts of BPO operations like claims processing, invoice management, fraud detection, document formatting, etc. RPA is the first stage of automation services and it has already demonstrated its effectiveness across multiple dimensions, from reducing costs and increasing quality to improving organizational competitiveness and increasing customer-centricity. In general, the use of RPA allows organizations to make the most of their limited resources in a highly competitive environment while also helping their people become more efficient and productive in their roles.
Future-oriented BPOs are placing an emphasis on delivering omnichannel solutions using emerging technologies that augment the skills of human agents. But concurrently, they are also focusing on developing, training, and reskilling their workforce to advance to more strategic roles. In addition, BPOs are also building domain-specific capabilities that align more closely with their customer base and connect on the promise of delivering business outcomes. The next era of BPO services will be defined by technology enhancements such as robotic process automation, artificial intelligence, machine learning and predictive analytics.
There is little doubt that as BPOs continue to invest in such advancements, they will be better equipped to fulfill their customer's ever-growing requirements at lower costs, greater speeds and more innovative solutions across industries. So, even as RPA adoption transforms the way BPOs fundamentally operate, it will not change their core focus – to deliver even greater value and capabilities with faster speeds and higher efficiency to their customers.
Additional Resources:
Blog: History of the CGS Outsourcing Division
Infographic: Call Center Criteria
Infographic: CGS Survey Spotlights Customer Service Security and Related Brand Trust Issues