The Most Disruptive Trend in IT for 2019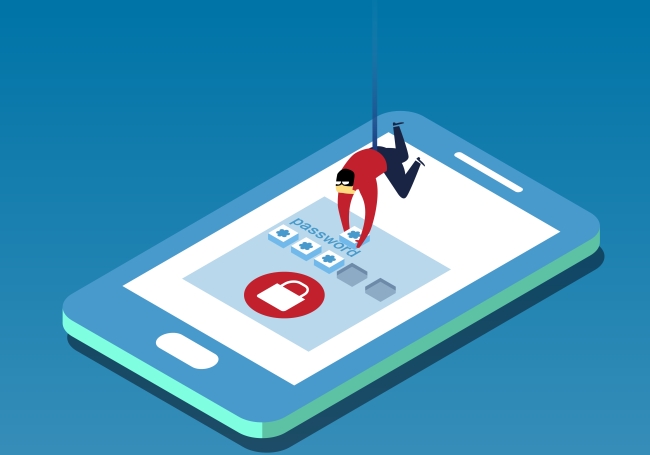 "For me, privacy and security are really important. We think about it in terms of both: You can't have privacy without security." --Larry Page, Co-founder of Google and CEO of Alphabet Inc.
CGS recently surveyed IT industry leaders as part of an annual IT & Technology Trends Report to understand their top technology concerns for 2019. As a result of this research, "Data Privacy and Governance" ranked #1 when it came to disruptive issues to IT in 2019 ("Cybersecurity" at #2; and, "Digital Transformation" placed #3 in importance).
In 2018, businesses experienced the implementation of GDPR and the passage of the California Consumer Privacy Act, leading companies to re-evaluate data privacy and ranking it as their #1 IT disruptor. Keeping networks and data security will continue to remain on the minds of C-level professionals and business owners as a strategic priority.
Data privacy is of increasing concern to businesses of all sizes. International (GDPR) and national privacy laws, as enacted earlier this year in California, are increasing in scope, cost and concern to businesses in all industries. According to the report, as of January 2020, the California law requires businesses with over $25 million in revenue to disclose the categories of consumer data being collected and how that data will be used. The impact of these laws indicates a growing consumer concern that businesses are forced to address and invest in technologies and processes that will ensure compliance.
Larry Page said it best, but privacy and security go hand in hand. As technology allows companies to collect more data to provide more personalized experiences and consumers look for the right balance between experience and privacy, a new breed of "smart attacks are growing. John Samuel, CGS's Senior Vice President and Global Chief Information Officer says "The ability to scale and carry out attacks is extremely enticing to cybercriminals, including the use of intelligent malware. But these threats are reaching beyond the Internet, for example, hacking of IoT devices, vehicles, drones and home automation devices, which could endanger the general public. The rise in next-gen threats means that security professionals must be extra vigilant with detection and training against these threats, while also adopting new methods of automated prevention methods.  These new methods must include systems designed to identify anomalous behavior and automatically contain and block them."
In a previous post on cybersecurity, we mentioned how analysts estimate that the information security market will grow by 8.7% over the next year to $124 billion as a growing number of companies invest heavily in their data security and compliance requirements. As legislation around privacy laws grows tougher and more complex and cyber criminals get savvier, companies are going to have to set aside sizeable budgets for cybersecurity and make investment decisions accordingly.
The full CGS 2019 IT & Technology Trends Report further explains how industries are making practical investments in people and technology to grow their business and move ahead of the competition. IT departments have a unique opportunity to partner across the organization as well as with trusted vendors to achieve business objectives that grow revenue, protect data and leverage existing investments.
Additional Resources: