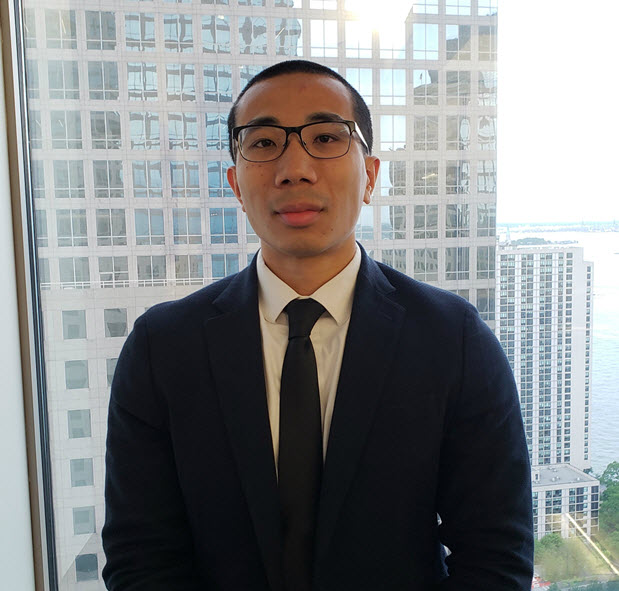 Tommy See currently leads product marketing and go-to-market strategies for the BlueCherry® portfolio, enabling organizations in manufacturing, wholesale and retail to digitalize their supply chain and manufacturing operations.
Top 3 Ways to Achieve Maximum Visibility in Your Supply Chain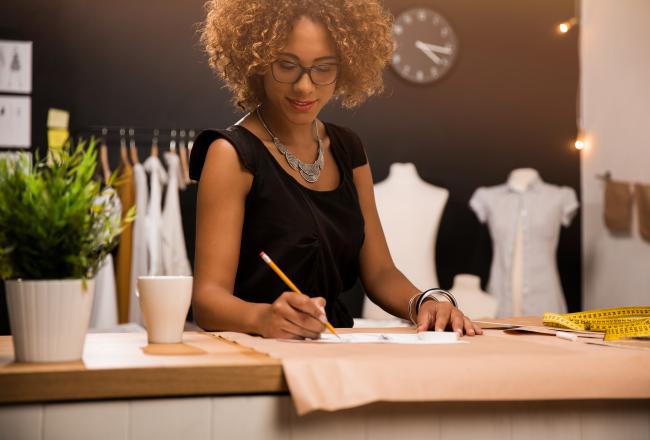 As a brand's network of suppliers, partners and customers continues to expand globally and grow more omnichannel focused, businesses have little choice but to ensure greater supply chain visibility. While having a 360-degree view of an organization and its many moving parts is useful for most companies, it is a matter of strategic importance in the fashion and apparel industry. This is largely due to the fact this industry operates complex and interconnected value chains with several participants across geographies. Research by Supply Chain Insights LLC reveals that 70% of companies that invested in increasing their supply chain visibility experienced a definitive return on investment (ROI) within just 13 months.
Increased visibility into one's supply chain is about more than just control. A transparent supply chain improves the ability of stakeholders to work with each other. Improved collaboration and communication will lead to higher rates of product innovation, streamlined processes, operational efficiency and improved productivity, while maintaining high-quality standards and, most importantly, a better overall experience for the customer at the end of the line.
Here are the top 3 ways to achieve maximum visibility across your supply chain:
1. The Need for End-to-End Integration
The first step toward genuine visibility across the supply chain, is a fully integrated supply chain. Retailers may hesitate because of the initial investment but the medium- and long-term rewards are extremely encouraging. A fully integrated supply chain is one where all operational touchpoints, such as design, manufacturing, logistics, warehouses, customers, stores and more, share a seamless working relationship. End-to-end integrated supply chain solutions combine enterprise resource planning (ERP), shop floor control and product lifecycle management (PLM) to include manufacturing, distribution and inventory as well.
For fashion and apparel brands, this synergy radically improves response times, reduces costs and waste and improves production speed. An integrated supply chain generates a wide array of data that allows decision-makers to better understand their customers and incorporate data-driven insights into product innovation. Moreover, the increased visibility enables organizations to monitor variations in demand and respond with increased flexibility and agility.  
End-to-end supply chain visibility solutions also help fashion and apparel retail businesses keep track of changing government compliance and regulations, allowing them to anticipate and plan better for the effects of such regulations. They can modify their business strategies to ensure business continuity and stay a step ahead of the competition. This is how complete supply chain integration reduces risk and saves on cost.  Finally, an organization's improved agility and responsiveness in business planning and demand forecasting further reduces time to market (TTM).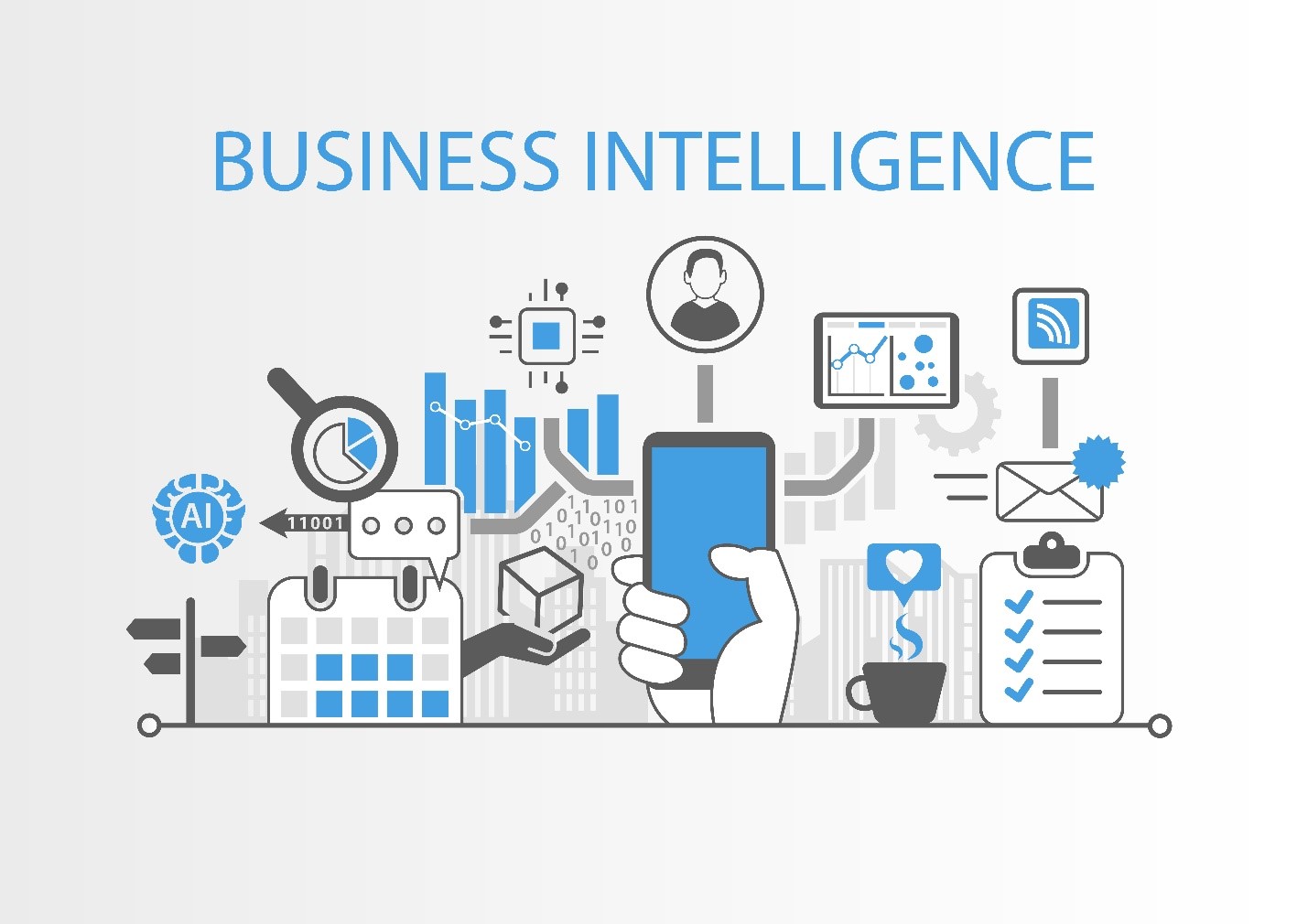 2. Data Warehousing & Business Intelligence
Highly complex supply chains are a reality of our time. But, they can be invaluable sources of precious raw data. This data holds critical, actionable business intelligence (BI) that can have direct business outcomes including improved margins, better customer experience, demand prediction, faster TTM, faster response to problem issues and improved logistics. A study by the Cranfield University for Logistics and Supply Chain Management discovered that 52 distinct pieces of data need to flow across a supply chain. Most traditional ERP systems are not equipped to handle this volume of data and risk missing out on valuable information.
Organizations need to define a clear and proactive strategy to manage and mine this data. Here is where BI and data warehousing solutions come in. Data warehousing is essential in aggregating structured data from across all sources and maximizing supply chain visibility across separate systems. More advanced solutions based on artificial intelligence (AI) and machine learning (ML) can even manage unstructured raw data by making it possible to clean, process and apply data models that would otherwise not be possible.
Fashion and apparel supply chains already have a rich flow of data within their varied systems, such as manufacturing, ERP, PLM, eCommerce and point of sale (POS) portals. This data can generate BI that can be used to make data-driven decisions at every level – from the shop floor to the boardroom. Retail analysts can also create dashboards to track key metrics such as bestselling styles, design adoption rates, chargebacks and inventory fulfillment. In fact, once collated, retail companies can even use tools such as Tableau, Sisense, Microsoft PowerBI, and Qlik to closely examine this data and devise proactive strategies to deal with hypothetical business scenarios.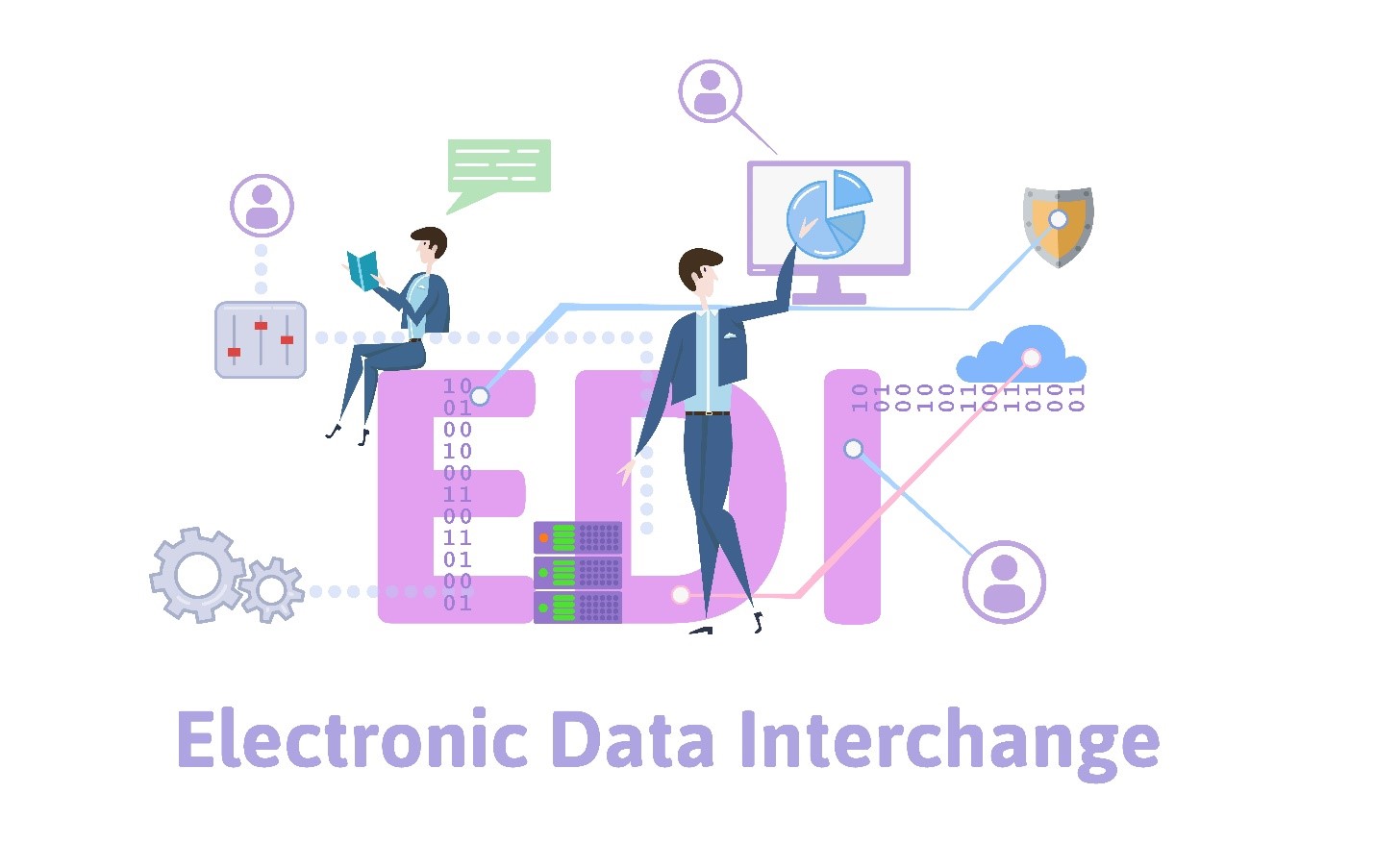 3. Strong Partnerships with EDI
High visibility hinges on strong partnerships between supply chain partners. But these relationships rely on simple and effective business communication. Retail has been at the forefront of this endeavor by using electronic data interchange (EDI). EDI standardizes transactions among the many partners in supplier networks, leading to fewer instances of miscommunication, errors from incorrect shipments and human lapses. By replacing paper-based processes with automated, electronic documentation, processes such as creating purchase orders, advanced shipping notices (ASNs) and invoices, become streamlined and error-free. What's more, it saves millions of dollars.
A GS1 survey showed that 84% of organizations used EDI-based invoices to save a total of over £650 million (US $813million) annually. Digitized documentation solutions allow for greater transparency and in turn foster trust, which can lead to perks such as open book pricing and volume discounts. Trusted manufacturing partners can even allow companies to pivot when deadlines draw close and challenges arise in attaining visibility. This fosters strong relationships between payments providers and third-party logistics partners, in addition to retail and manufacturing partners. As such, it is crucial for a retail, apparel and wholesale businesses to maintain and remain compliant to their EDI workflows.
CGS BlueCherry® Enterprise Software provides the right platform for businesses to implement their supply chain visibility initiatives using their existing ERP components. CGS BlueCherry offers fashion and apparel businesses a unified solution deployable as a single program across the entire organization that can eradicate the challenges of a complex, global supply chain. For more information on how CGS can help your fashion and apparel business achieve true supply chain visibility, watch our video below or visit our Enterprise Software page here.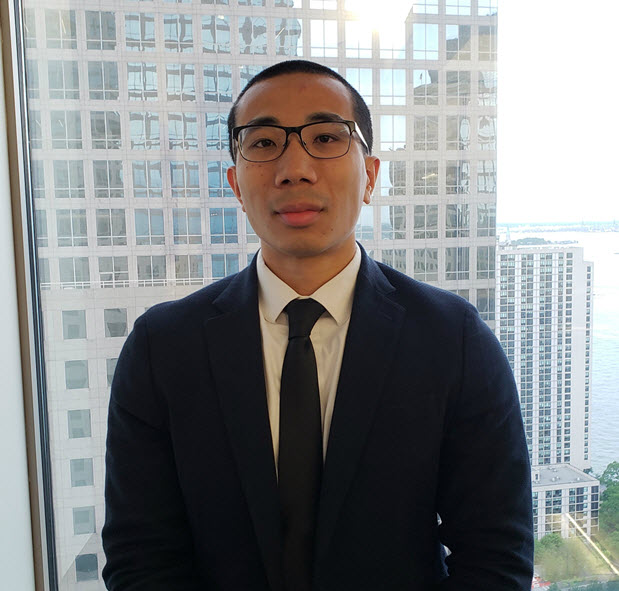 Tommy See currently leads product marketing and go-to-market strategies for the BlueCherry® portfolio, enabling organizations in manufacturing, wholesale and retail to digitalize their supply chain and manufacturing operations.