Top 5 Business Process Outsourcing Posts from 2021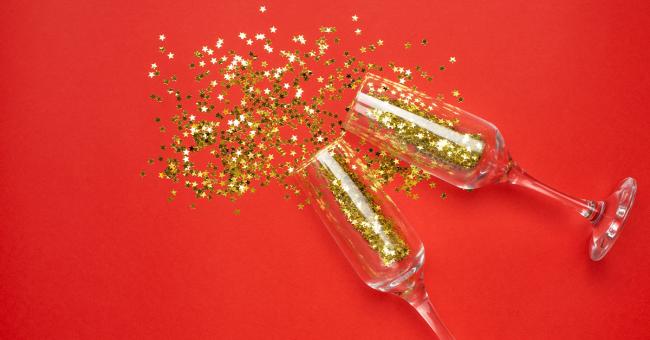 The past year has been chockful of changes, challenges and opportunities for business process outsourcing (BPO) and customer/technical support. From the rise of empathy for customer success to augmented reality to sustainability, our blog has tracked these changes and evolutions, playing host to a myriad of expert voices. We've had the privilege to share in their unique perspectives on topics critical to the state of customer success and experience.
So, as the year draws to a close, we are delighted to share our top five posts, based on trends from the year.  We hope that these articles will fill you with answers, inspiration, ideas and a brand-new outlook for the year ahead.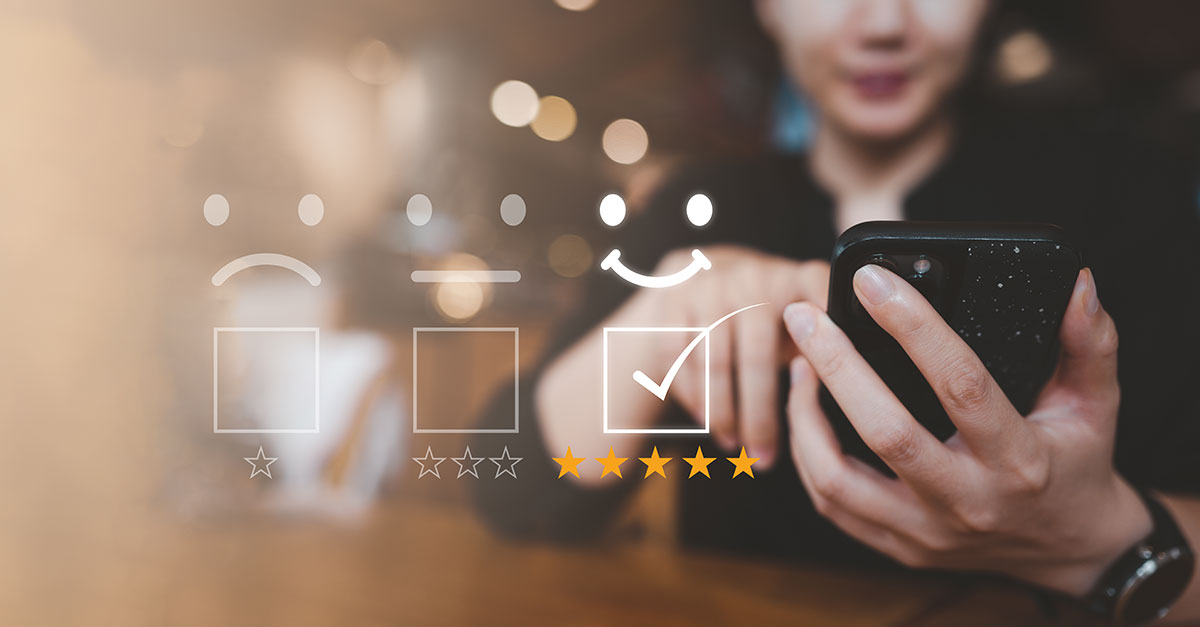 Published: September 29, 2021
Key Takeaways: The pandemic has altered the journeys taken by both companies and customers. But it hasn't stalled customers' expectations for where and why they buy. Customers today are expecting warm and knowledgeable interactions with companies. According to CCW Digital, 95 percent judge a company's brand by how friendly their agents are. And savvy consumers are judging brands by all the interactions they have, including mobile and digital ones. So, how do companies demonstrate empathy and reduce customer effort in your service experience to improve customer loyalty? Read some key takeaways, based on a recent webinar hosted by CCW Digital and CGS.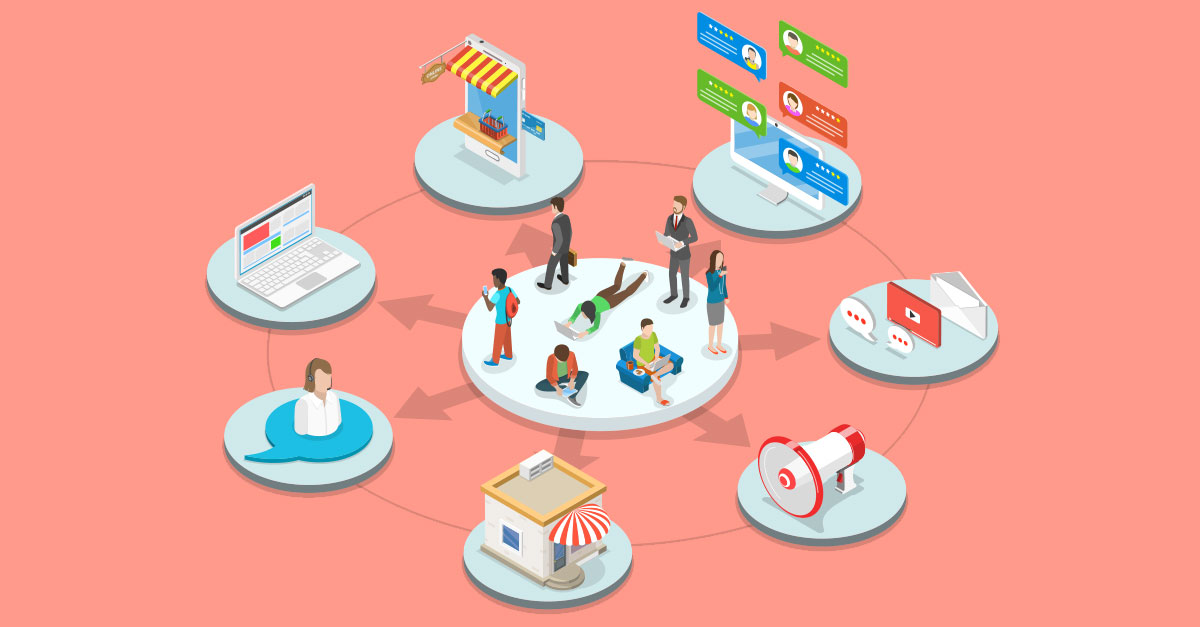 Published: July 20, 2021
Key Takeaways: 98 percent of consumers switch between multiple devices and channels throughout their day, all the while expecting consistent experiences across all the channels. This is forcing organizations to rethink how to deliver a more connected and holistic customer experience.  Omnichannel is the best approach to delivering consistent customer experiences across multiple channels. Aberdeen Group has found that companies who excel at omnichannel engagement see a 9.5 percent year-over-year increase in annual revenue and a 7.5 percent year-over-year decrease in cost per contact. Bear in mind, reaping these rewards requires more than just technology. See how seven best practices can help rock your organization's omnichannel initiatives.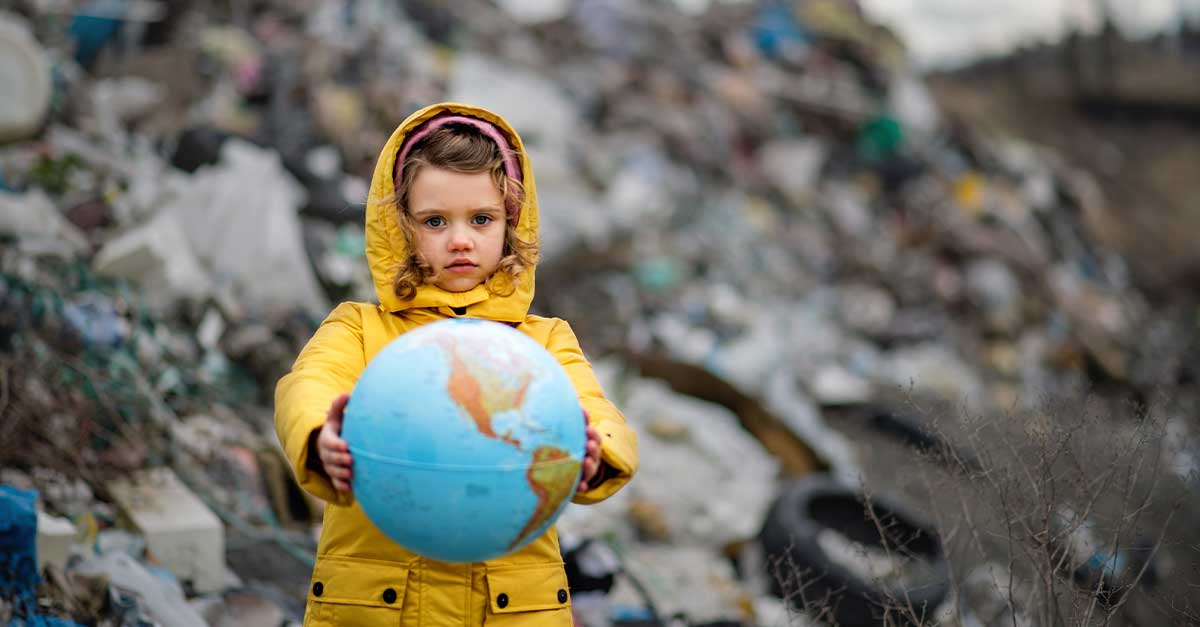 Published: November 30, 2021
Key Takeaways: The Right to Repair (R2R) movement advocates for repair-friendly policies, regulations, statutes and standards. One huge benefit of R2R is its contribution to the sustainability movement. Fair repair can reduce waste, especially e-waste, and help create a more sustainable future by extending the useful life of our devices, vehicles and appliances. Dive into more ways R2R and sustainability go together, as well as how the right support technologies can enable businesses to deliver and benefit from them.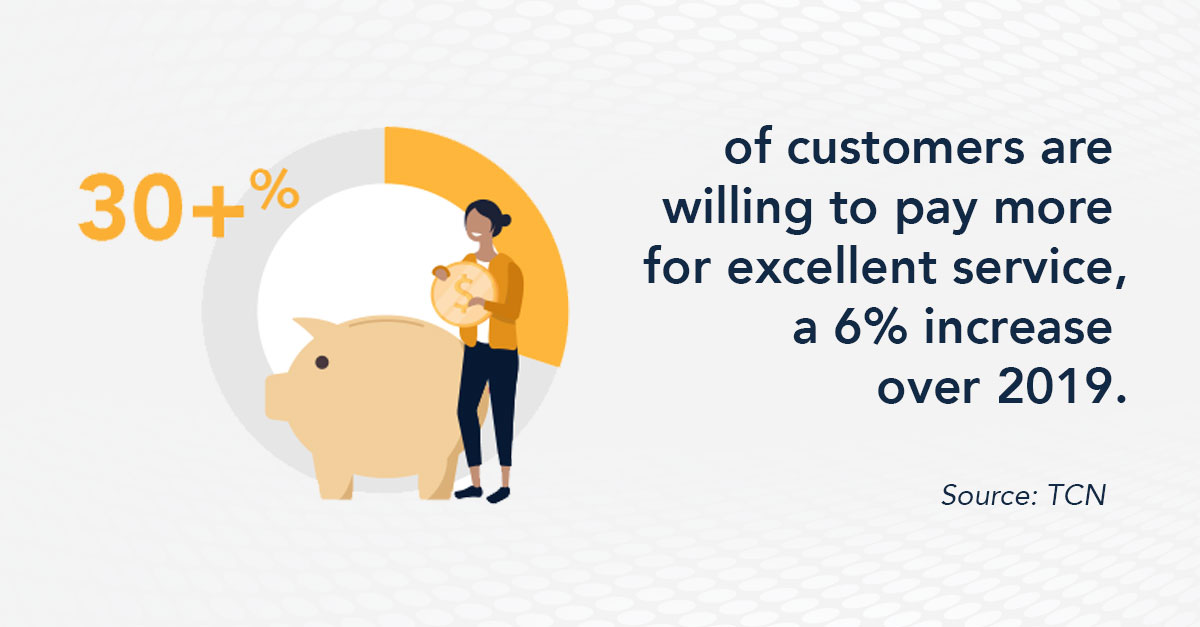 Published: October 19, 2021
Key Takeaways: Customer support has always been an important part of a product or brand, but the focus on maximizing the customer experience has really ramped up over the past couple of years. Some 50 percent of customers have reported that customer service has increased as a factor in whether to do business with a company. And more than 30 percent of customers are willing to pay more for excellence customer service, which is up 6 percent over 2019. Take a look at branding, how support is shaping up over the past couple of years, as well as ways to ensure your support can define your brand for post-pandemic excellence.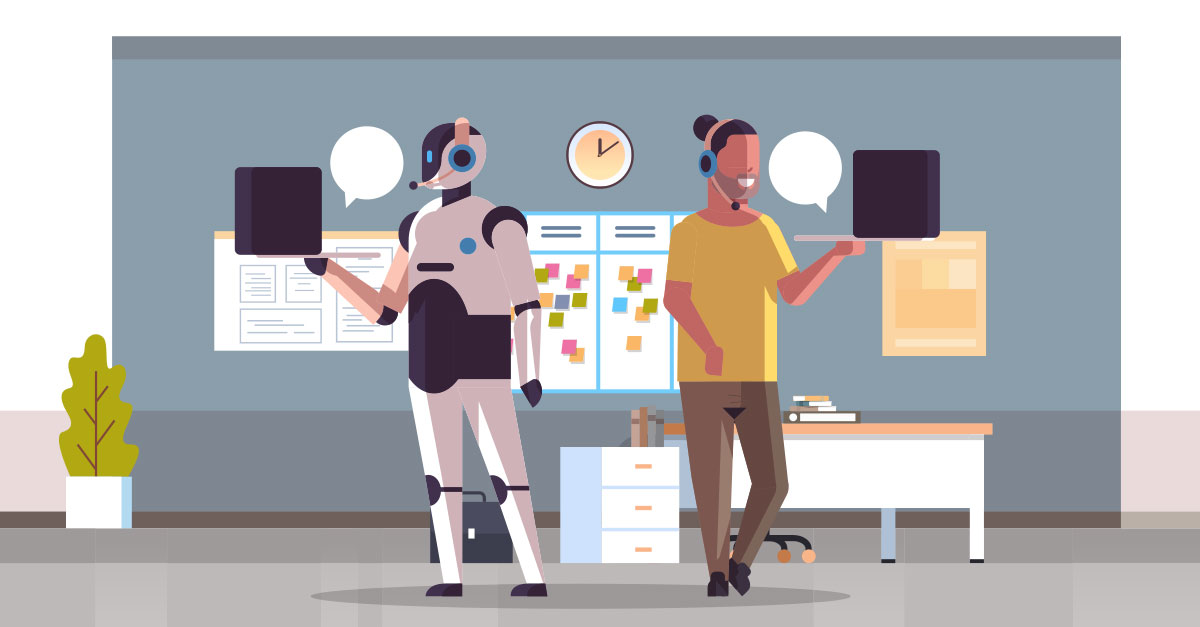 Published: July 15, 2021
Key Takeaways: The most productive and efficient contact centers—those that build your brand and act as an extension of your staff—start with the best training. Empowering agents to be their best possible selves and do their best possible work is a guaranteed way to meet or exceed KPIs, work quickly and cost-effectively and provide the world-class customer experience that companies need to deliver. Better training—and especially the latest technology—can help streamline and supercharge your support to offer excellent service at faster speeds. In this blog based on "The Thread" podcast featuring CGS's director of training, Atlanta, learn some ways to offer better training to empower contact center agents for success.
This concludes our list of the top five posts. We hope you found them, and the many other blogs we have posted throughout the year, informative and relevant to better your business and improve your CX and support. And even as we say goodbye to 2021, stay tuned for a series of new posts in the coming weeks, where we will share our 2022 outsourcing and technology trends reports and other interesting updates.
On behalf of all of us at CGS, may your 2022 be joyful, successful, innovative and filled with happy, satisfied customers!